Fish remote locations in RMNP with the help of Llamas
Have you wanted to fish the high alpine lakes and secret creeks of Rocky Mountain National Park? Does carrying a heavy pack full of supplies sound too strenuous for you? Well, we have the perfect solution, let the llamas carry the load! Enjoy hiking deep into the secluded backcountry of RMNP for days at a time carrying only your day pack. Catch plenty of colorful cutthroat trout in remote corners of the park. Close each day with gourmet backcountry dinners. And don't work too hard carrying any of the supplies! Fall is the perfect time to be in the park. The aspen trees will be turning amazing shades of yellow, red, and orange, and the trout will be trying to fatten up before winter. Your guide will set up camp, prepare all meals, and provide fly fishing guidance, so you can focus on having the time of your life! We can even arrange for you to float fish the Colorado River at the end of your trip. Contact us at [email protected] to start planning the backcountry fly fishing trip of a lifetime.
Upcoming Trips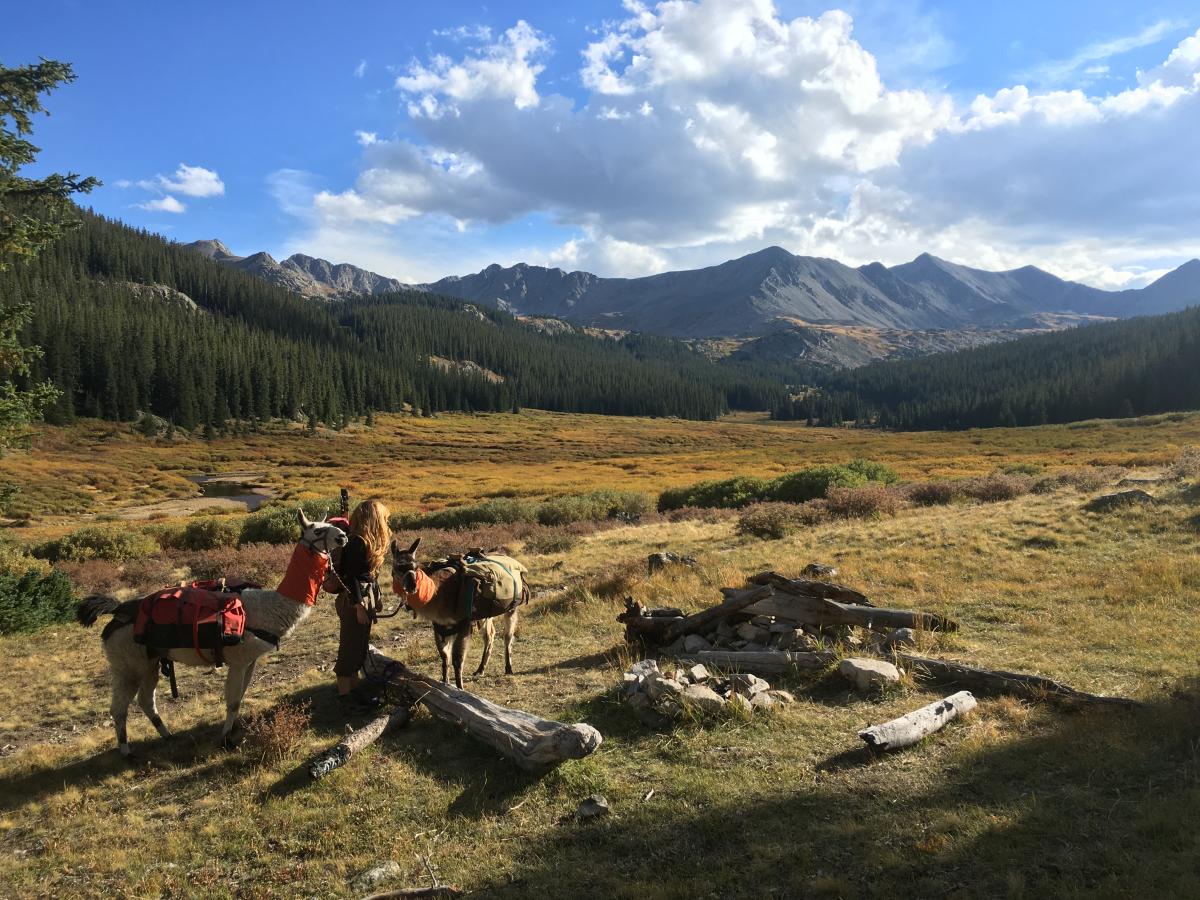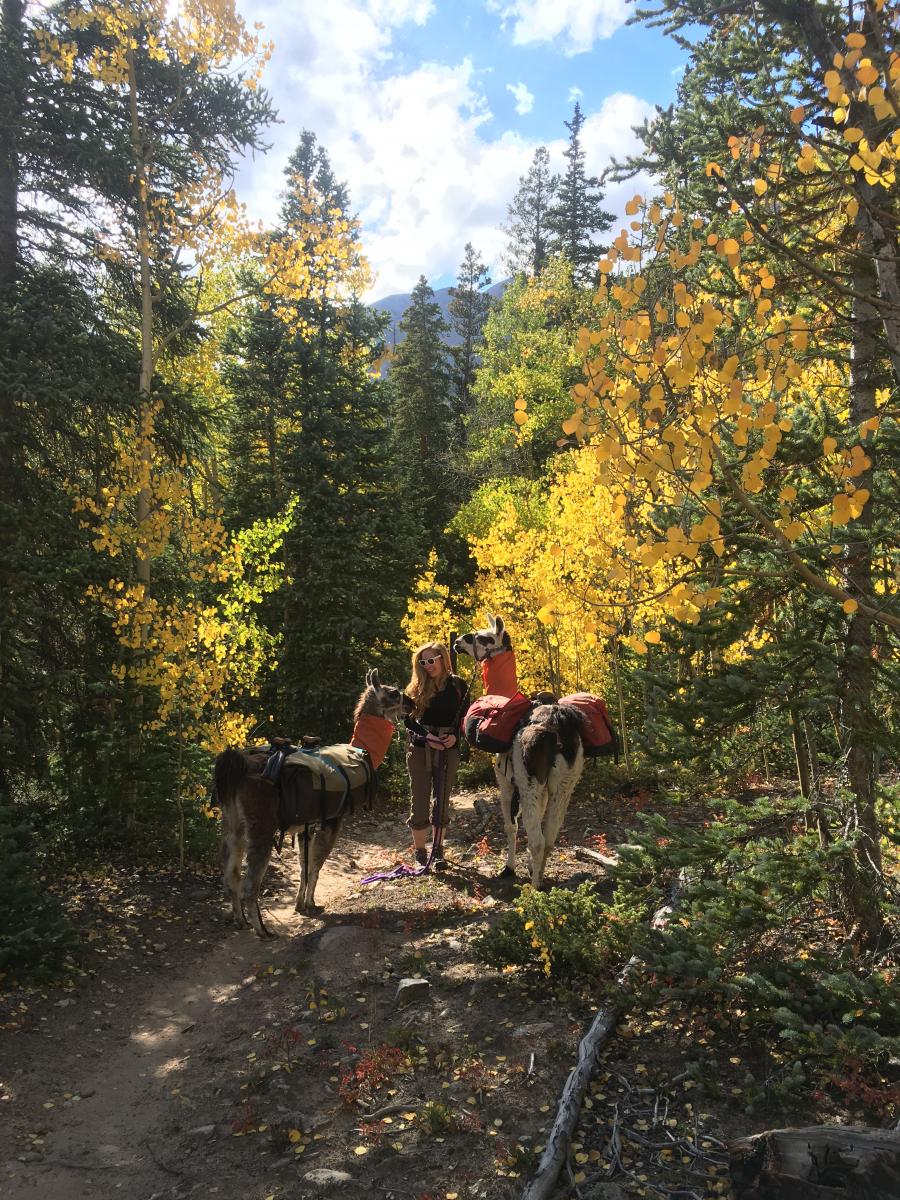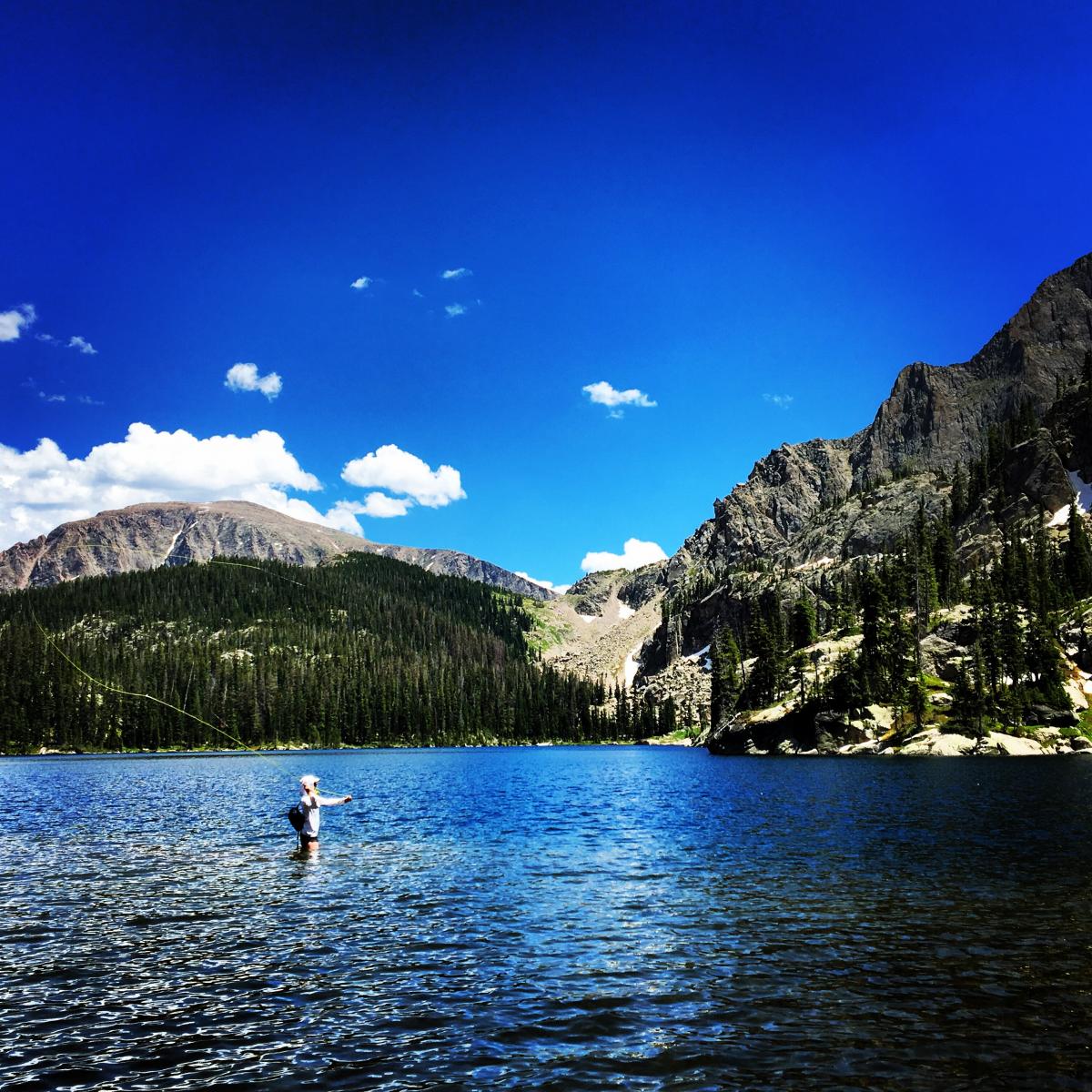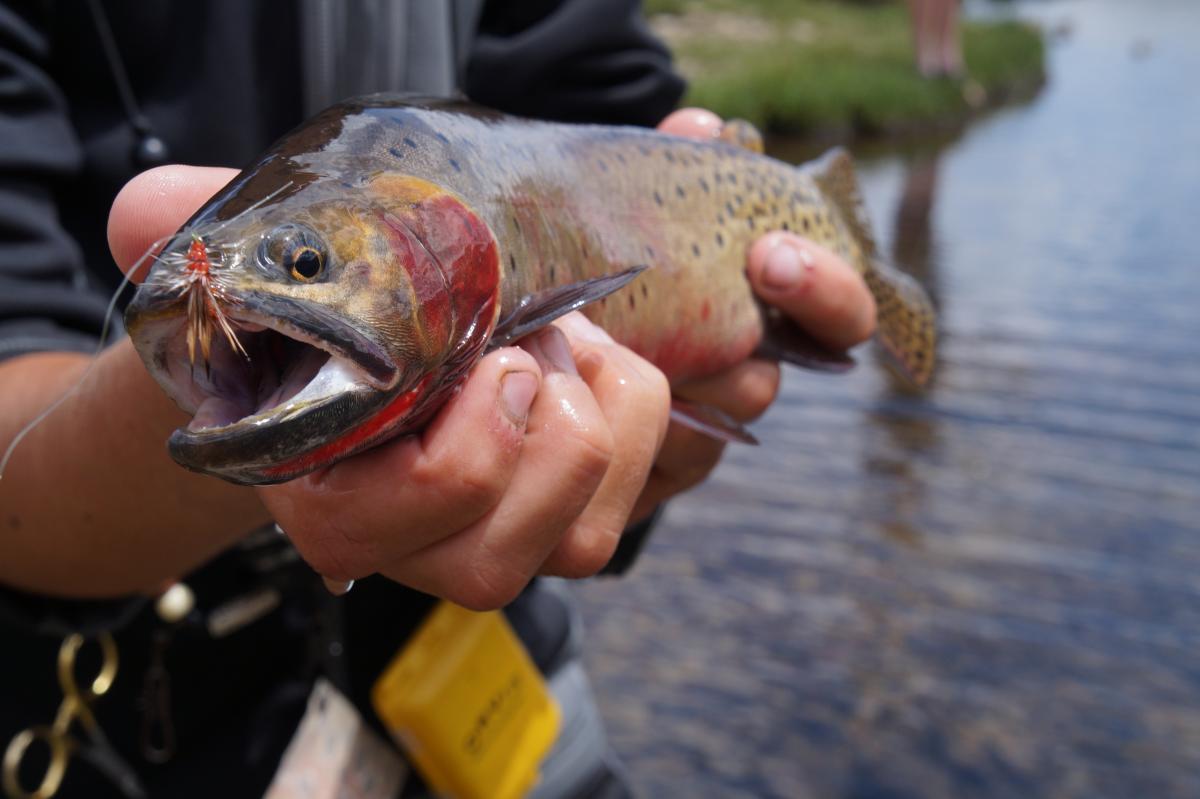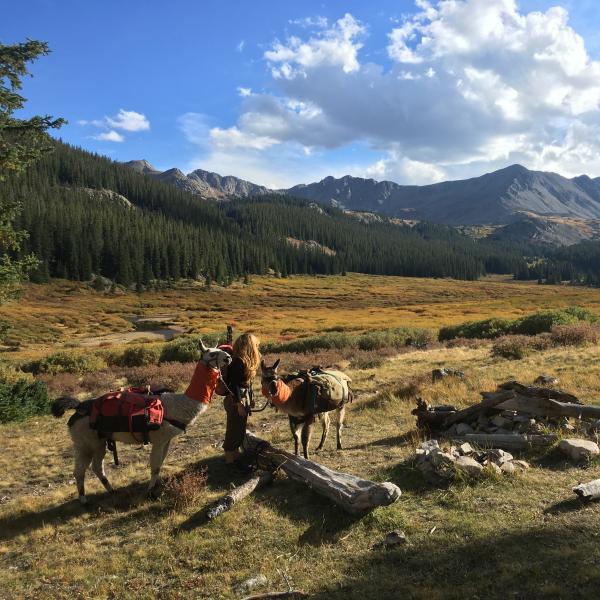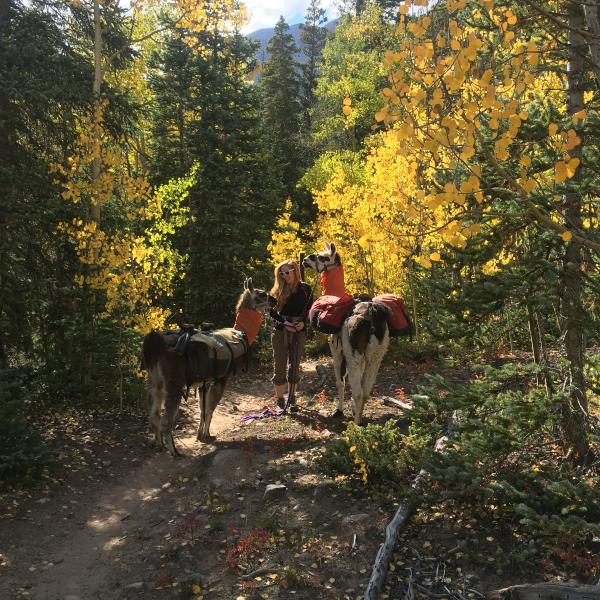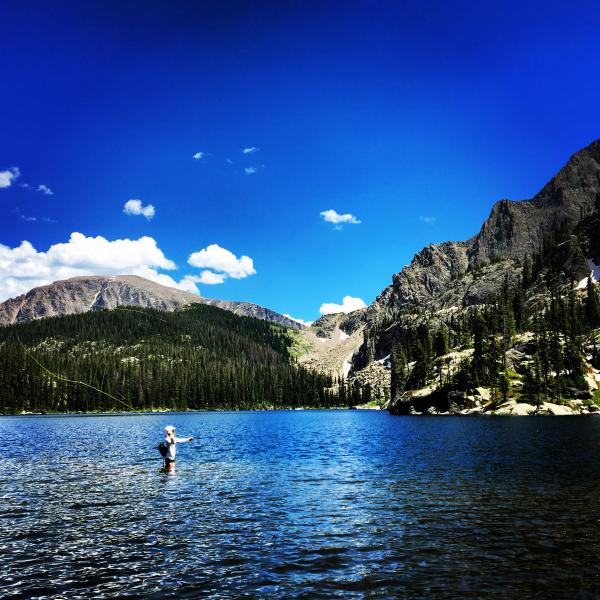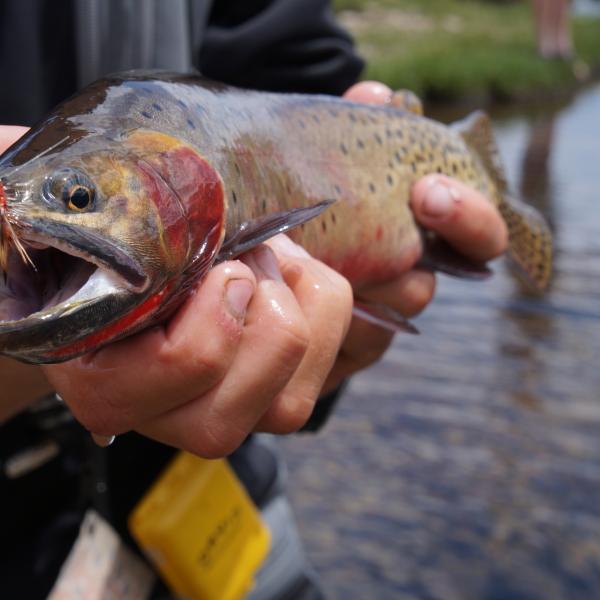 Ages

Entering 7th Grade

Entering 8th Grade

Entering 9th Grade

Entering 10th Grade

Entering 11th Grade

Entering 12th Grade

Entering College Freshman

College Student

18 & Older

21 & Older

What to Bring

We will send you a detailed packing list so you will know exactly what clothing, toiletries, and personal items you will need for your trip. Group gear like tents, stoves, etc… are all provided by LFFE at no cost. Feel free to bring your own personal fishing and camping gear, but if you need, personal gear such as sleeping bags and backpacks, and all necessary fly fishing gear are all available to rent from LFFE.
Catch trophy-sized wild trout in high alpine lakes
Visit remote locations in RMNP
Learn how to fly fish in the perfect setting
Enjoy the extra comforts of Llama packing
Day 1
Meet up with your guide and Llamas in Denver or Rocky Mountain National Park, hike into the RMNP backcountry.
Day 2-3
Explore and fly fish in the secluded backcountry of RMNP.
Day 4
Fish in the morning, hike out of the backcountry in the afternoon.
Day 5
Float fish the Colorado River (additional cost).
Water
Top Secret small streams and lakes