The Ultimate South East Fly Fishing Adventure
In the far Southwest corner of Virginia and the Northeast corner of Tennessee, tailwaters like the South Holston and Watauga rivers provide cold and clear waters throughout the year where brown trout thrive, private, stocked trout waters provide excellent opportunities for some real bruiser browns and rainbows, and rivers like the North Holston teem with smallmouth bass. In short, the area is the perfect setting for the Ultimate Southeast Fly Fishing Adventure.
We will start the trip from Richmond, Virginia where campers will spend the first-night camping at a private farm, taking part in the intro fly fishing class while trying their hand at the largemouth bass and bluegill that inhabit the farm pond. From there it is off to the fabled waters of Riverbound Extreme, where we will spend several days in a cabin fishing Big Cedar Creek and the Little River.
After whetting our appetite for the waters of the region, we will launch into a week of camping and float fishing the rivers of Tennessee and Virginia for smallmouth bass and trout.
Upcoming Trips
| Dates | Cost | Arrive/Depart Location |
| --- | --- | --- |
| Jun 12 - Jun 20, 2021 | $2,650 | Richmond, VA |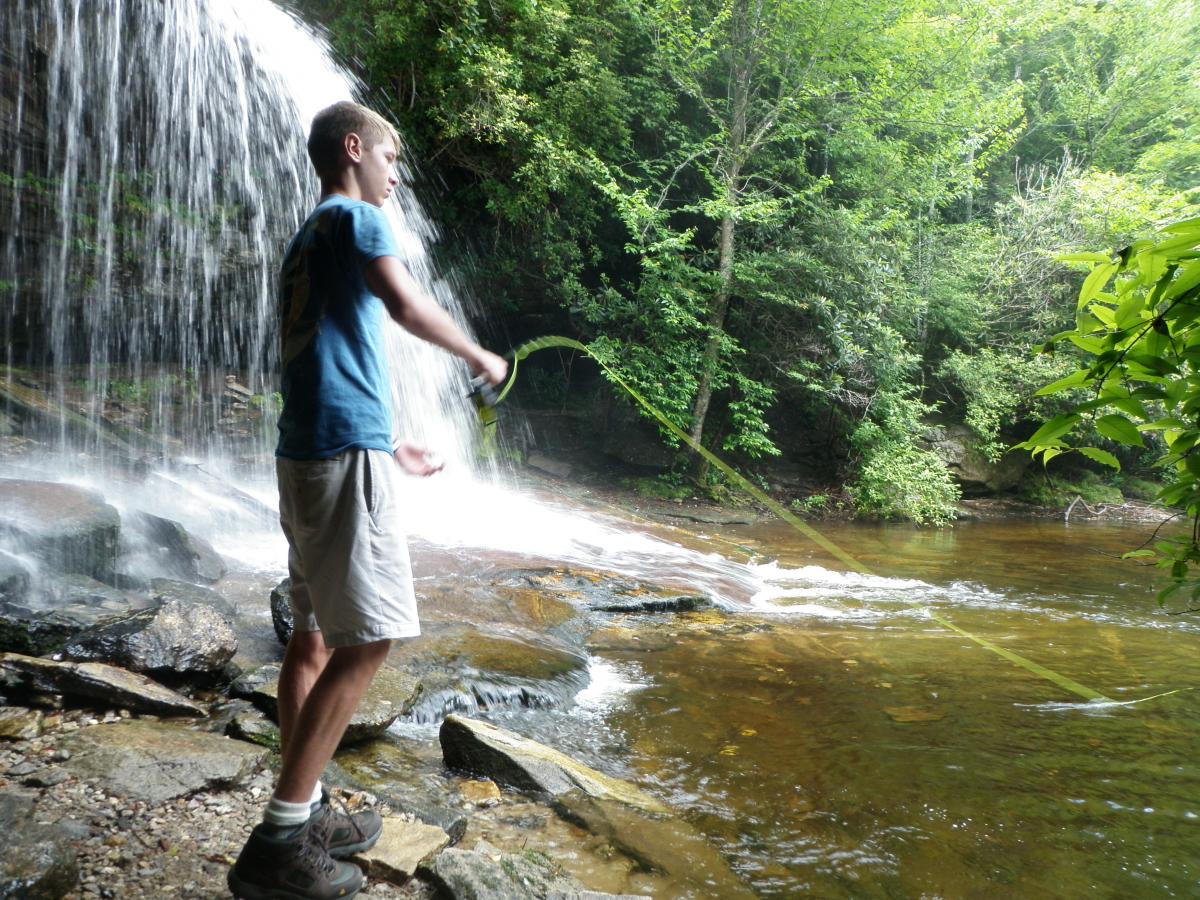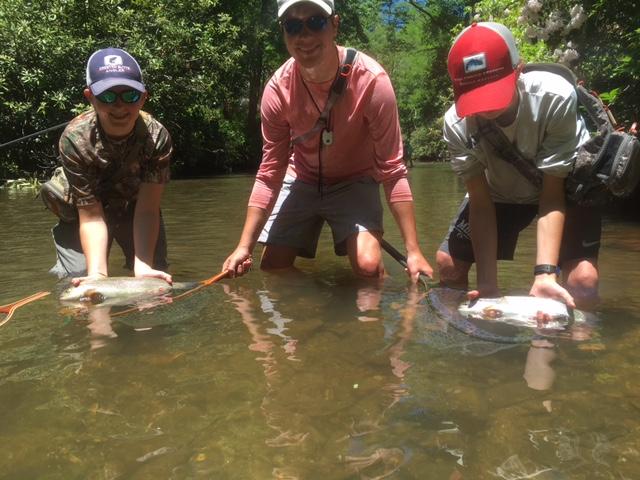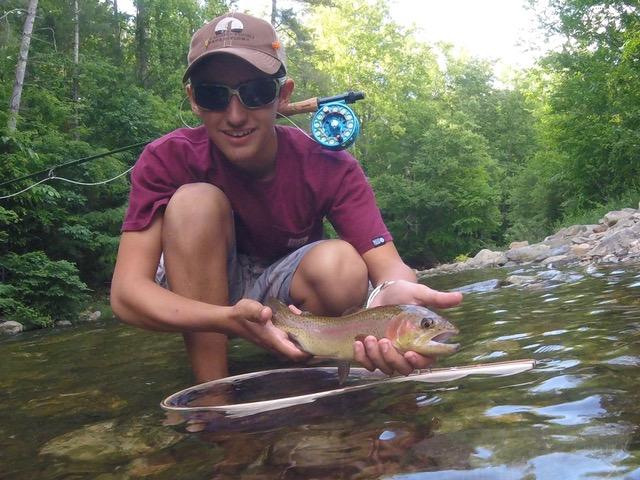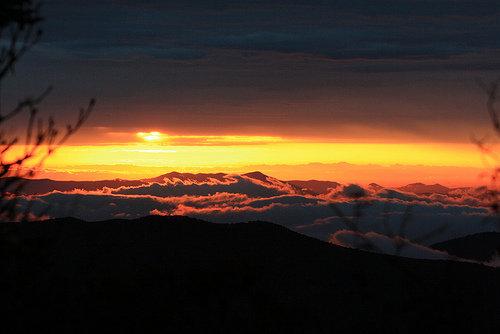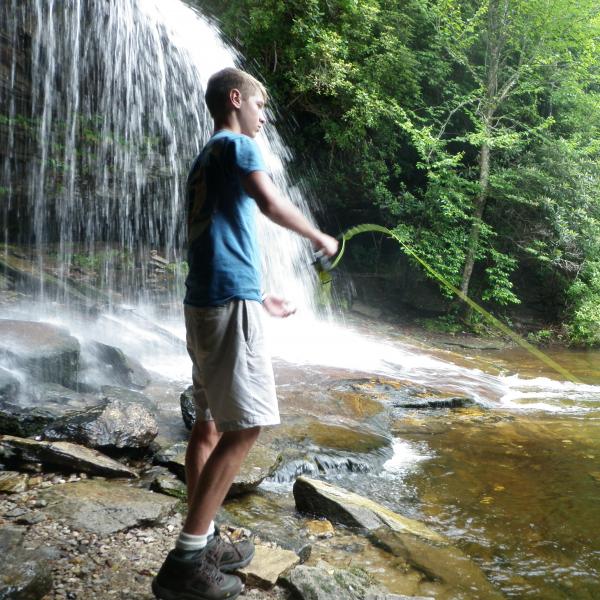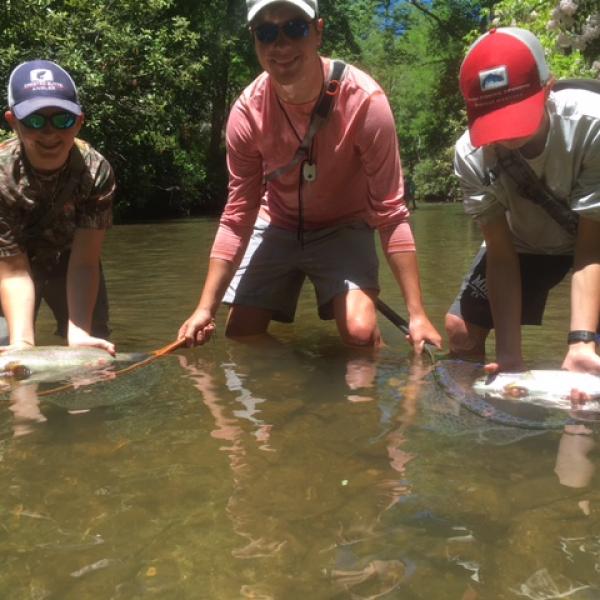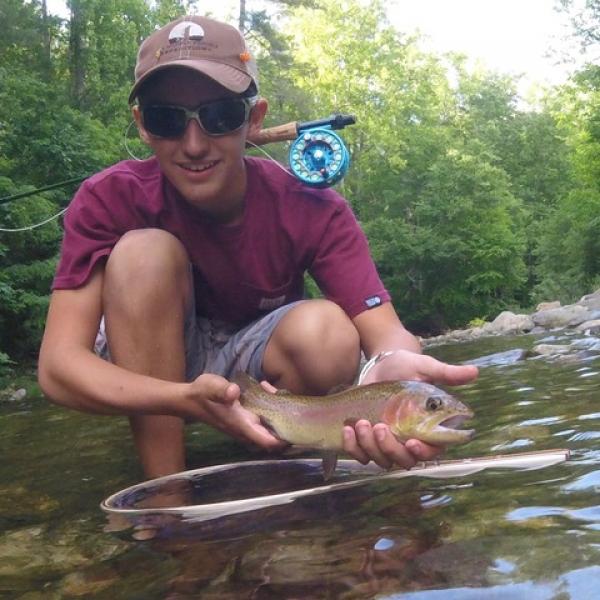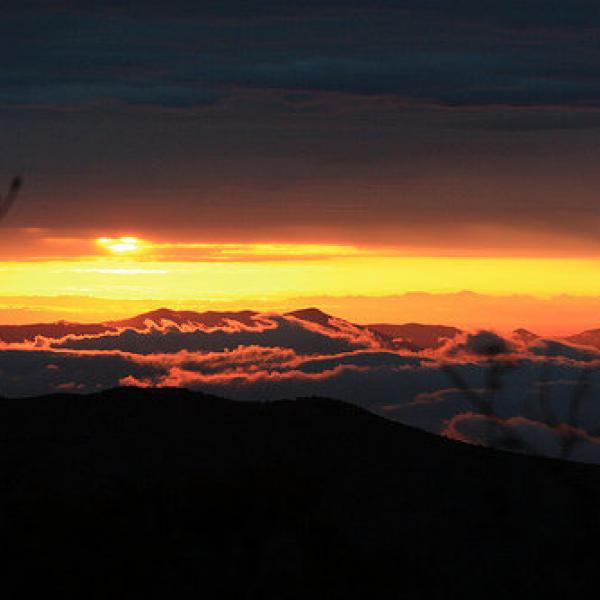 Ages

Entering 7th Grade

Entering 8th Grade

Entering 9th Grade

Entering 10th Grade

Community Service

5 Hours

What to Bring

We have put together a list of all that you will need for a successful and comfortable expedition. We offer a rental program for most of the big ticket items like fly rods, reels, sleeping bags, etc..
Day 1-2
After meeting our group in Richmond we will make our way to our first campsite on a private pond.  We will learn everything we need to know about the basics of fly fishing including casting, knot tying, and fly selection. 
Day 3-4
Using what we learned during fly fishing school, we will move camp to a rustic cabin with access to some access to private water. These streams and rivers offer a variety of fishing opportunities from open pools that will reward the new skills of the beginning fly fisher to narrow pocket water choked with rhododendron that will challenge the precision of the most experienced anglers.
Day 5-8
The South Holston is well known in the southeast for its prolific hatches and numbers of fish. With excellent wade fishing during low water and our access to rafts, we will be able to fish world-class tailwater even during unwadable flows. 
Day 8-9
The southeastern fly fishing community has fully embraced its responsibility to help preserve these natural resources. After enjoying the fruits of their labor it is our turn to help give back. On our last night together we will enjoy a final dinner together at a restaurant before we all head home the next morning.