Hosted by LFFE founder Will Lillard and Virginia Outside founder Tee Clarkson in partnership with Tailwaters Fly Fishing CO
We met Virginia Outside owner Tee Clarkson years ago. Ever since then we have been partnering with Tee on East Coast trips during our off seasons. When Tee introduced us to his friends at Tailwaters Fly Fishing Co. the idea for an annual hosted trip to Yellowstone was born. Tee's hosted trip will venture deep into the world famous Lamar Valley of Yellowstone National Park. After arriving in Bozeman, MT the group will head through the northeast entrance of the park and trek to the campsite in the heart of the Lamar Valley. Soda Butte Creek and the Lamar River wind their way through the meadows of the valley, providing endless cut banks full of native Yellowstone Cutthroat Trout. As an added bonus, the group will make the trek into Slough Creek to chase some of the biggest cutthroat in the park. This backcountry section of river lies between 4 and 9 miles from the nearest road and only gets fished by the most adventurous anglers. On our way back to Bozeman we will cap off our trip with a float fishing trip down the Yellowstone River.
Upcoming Trips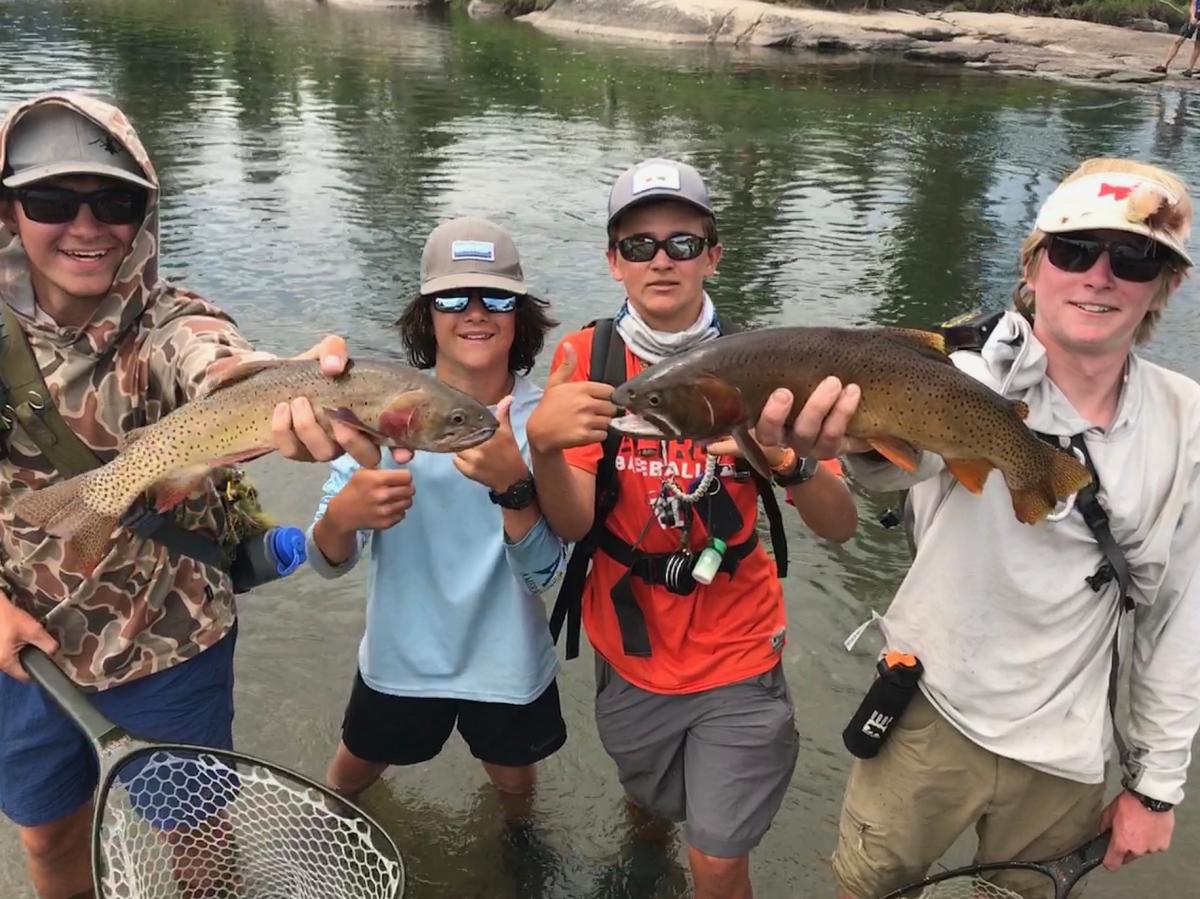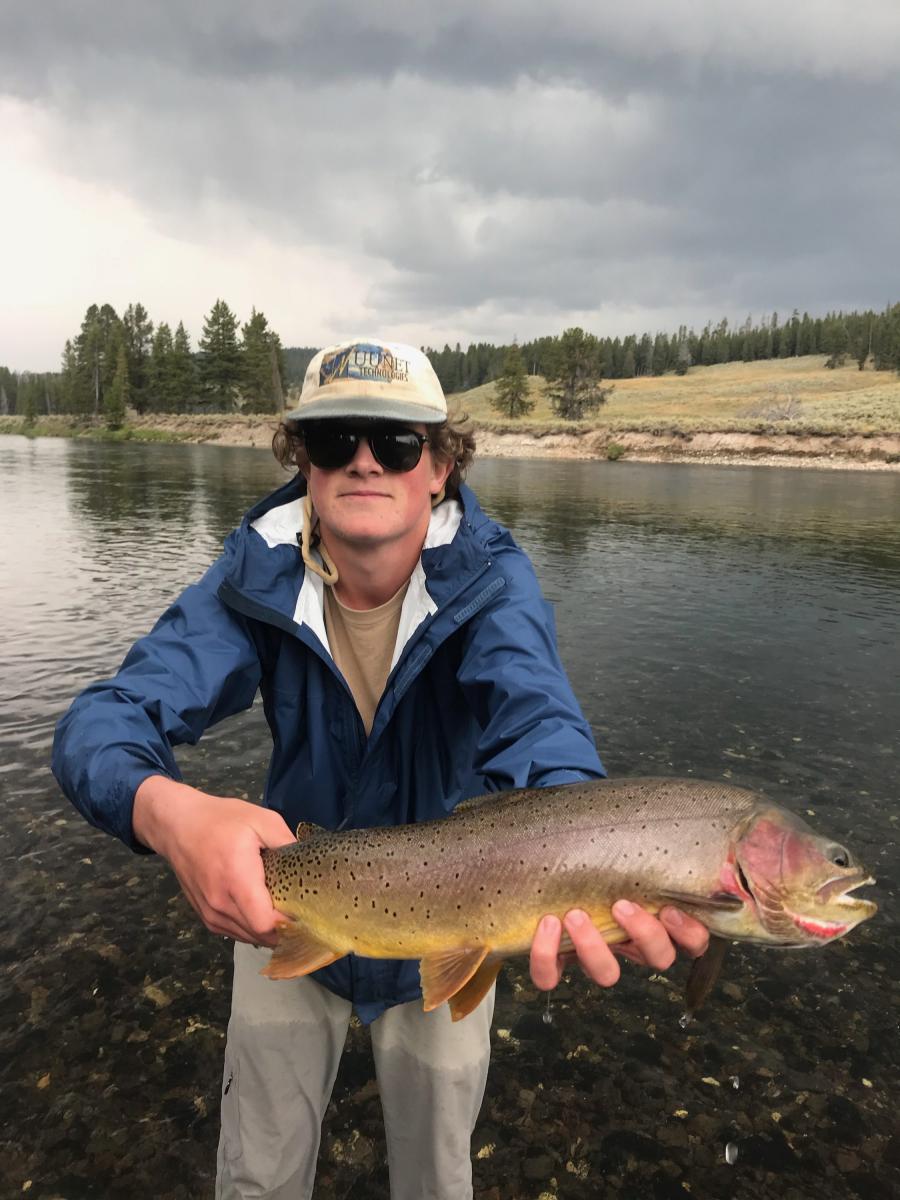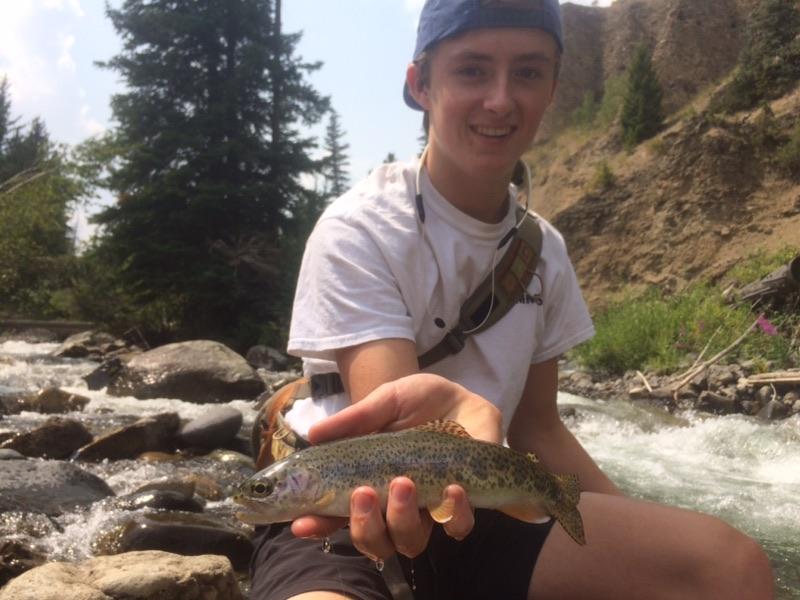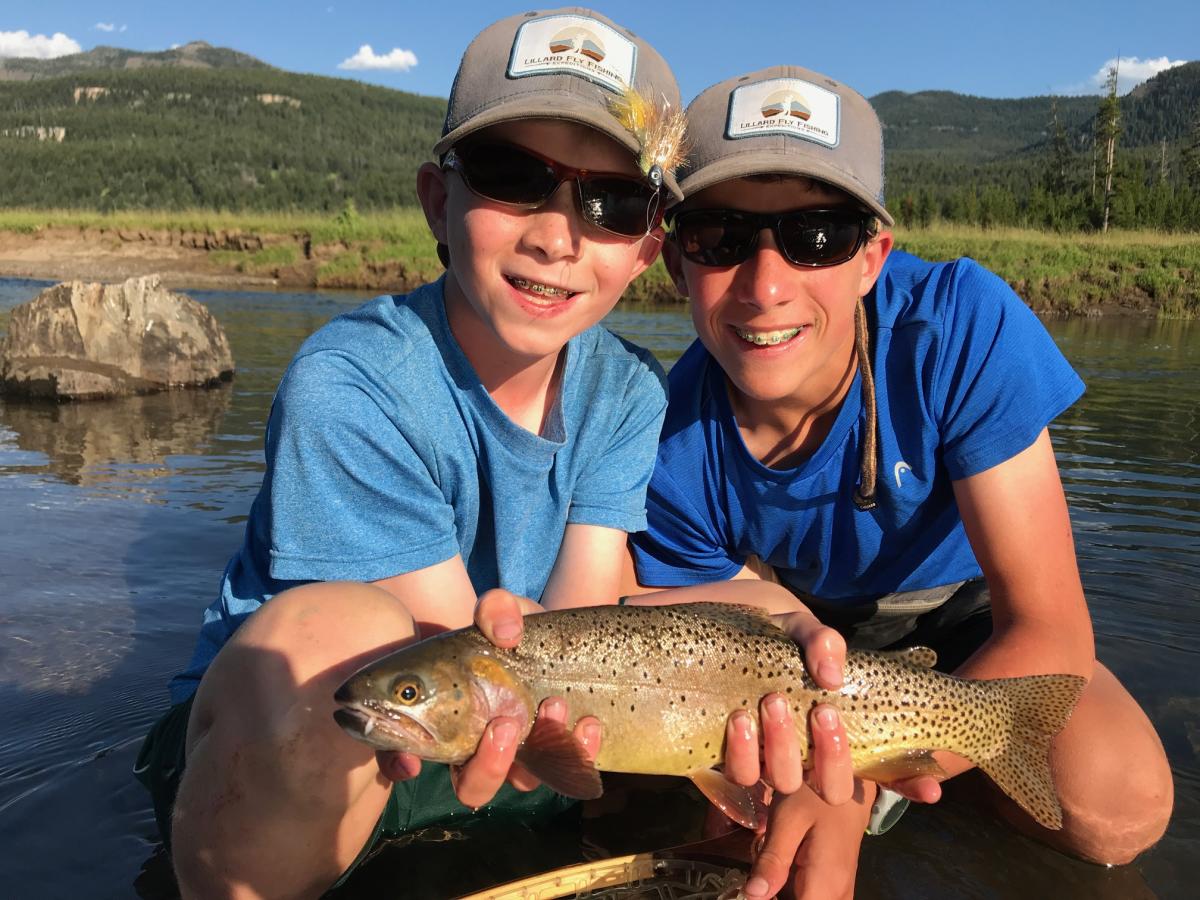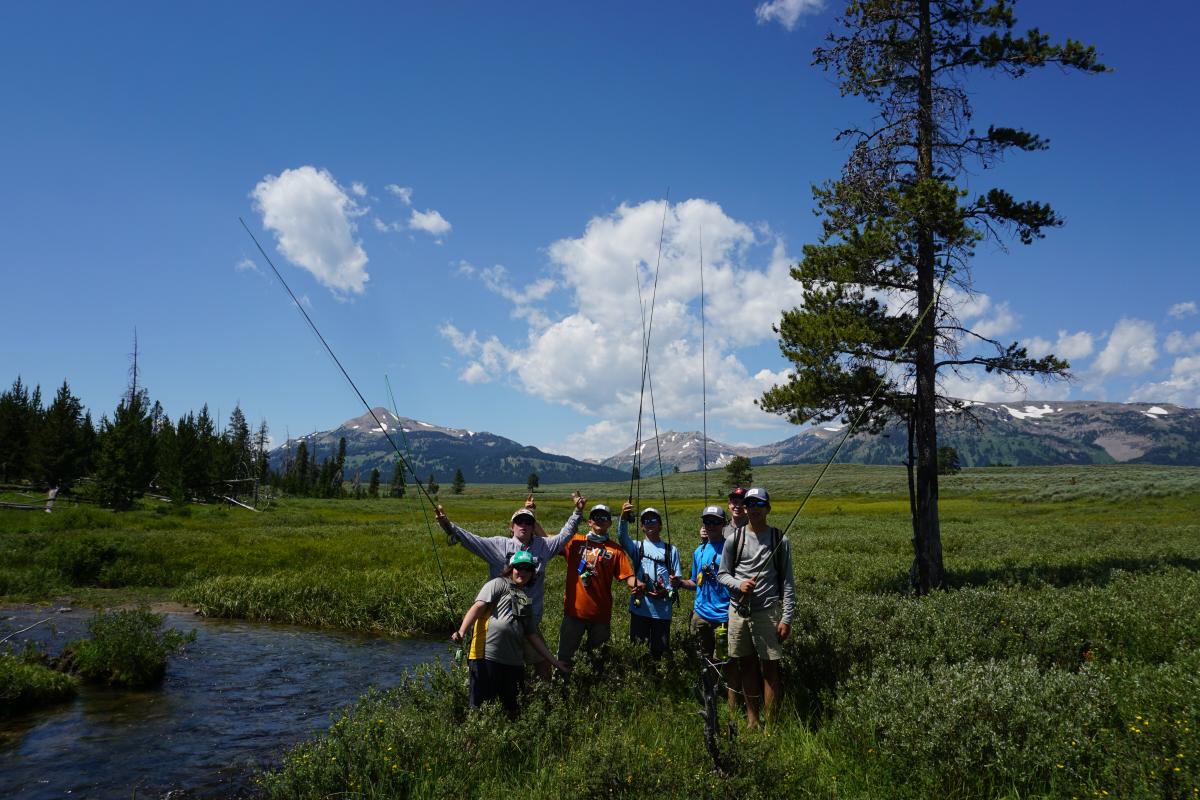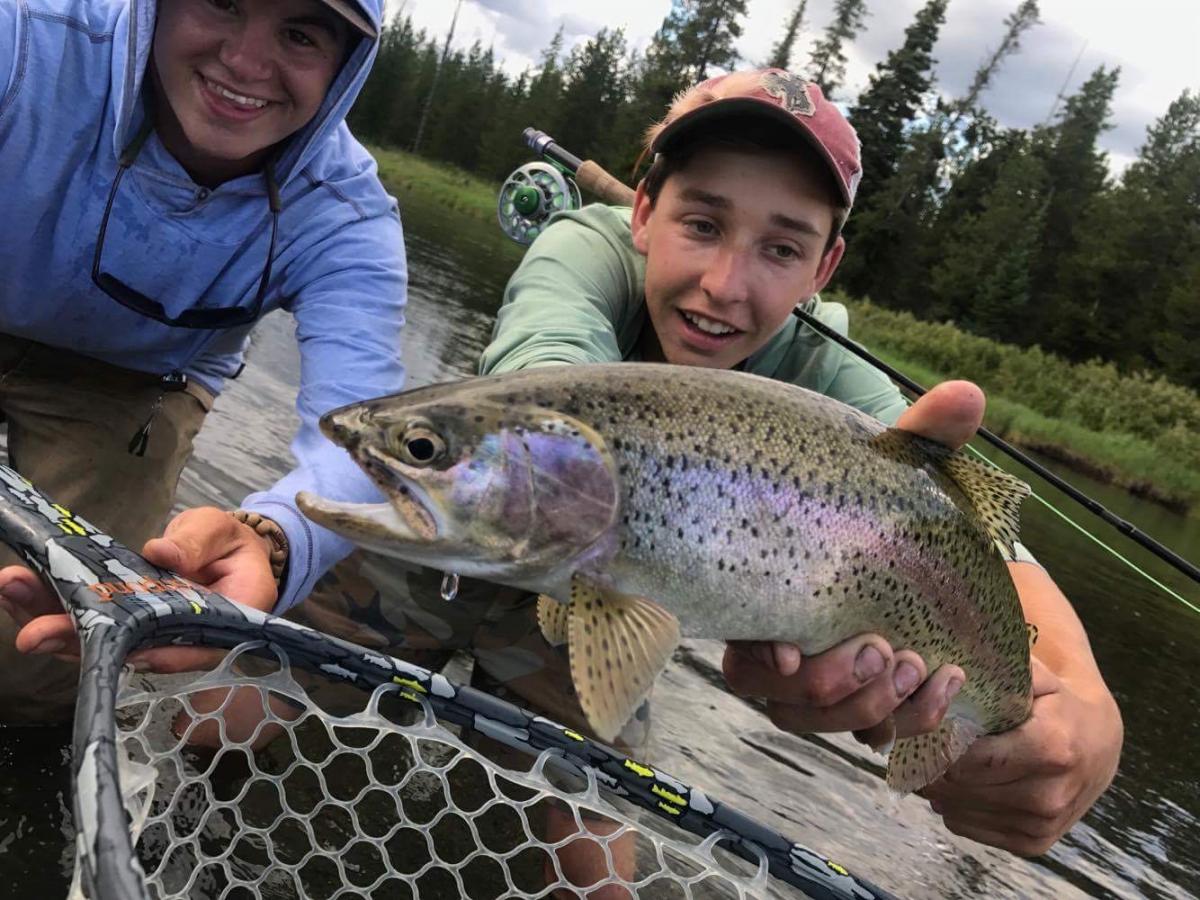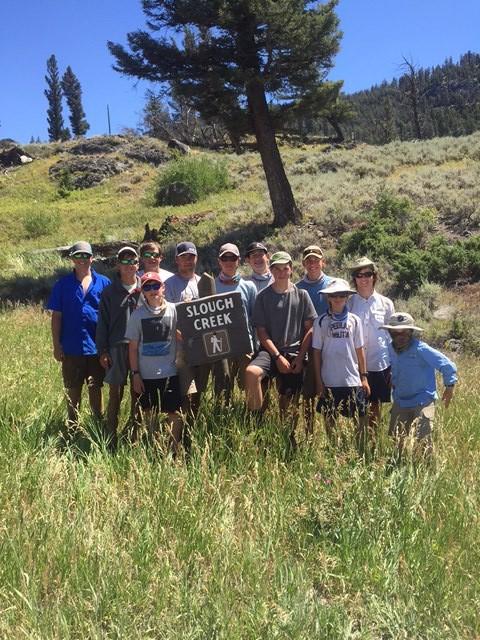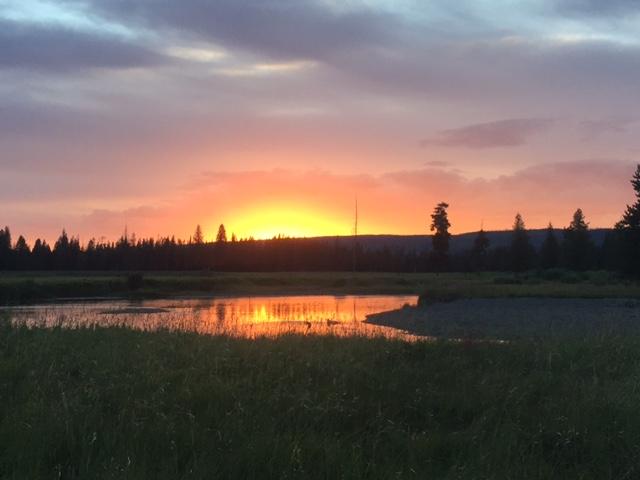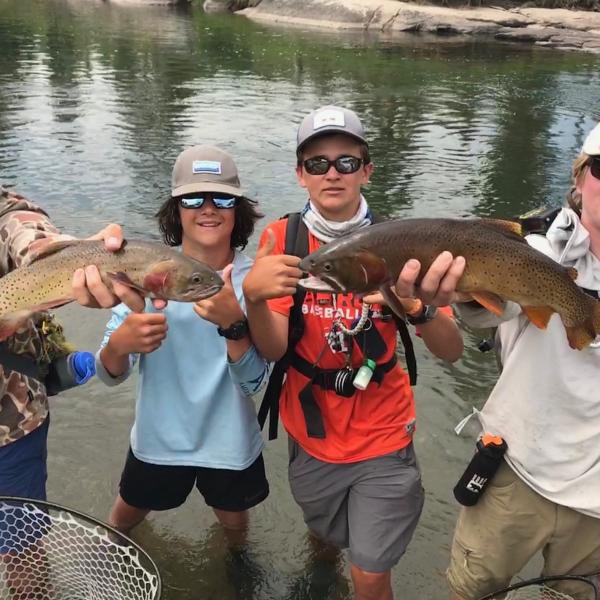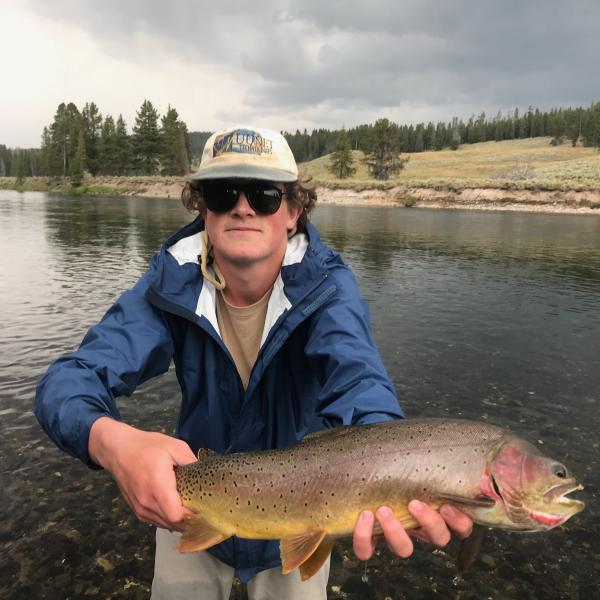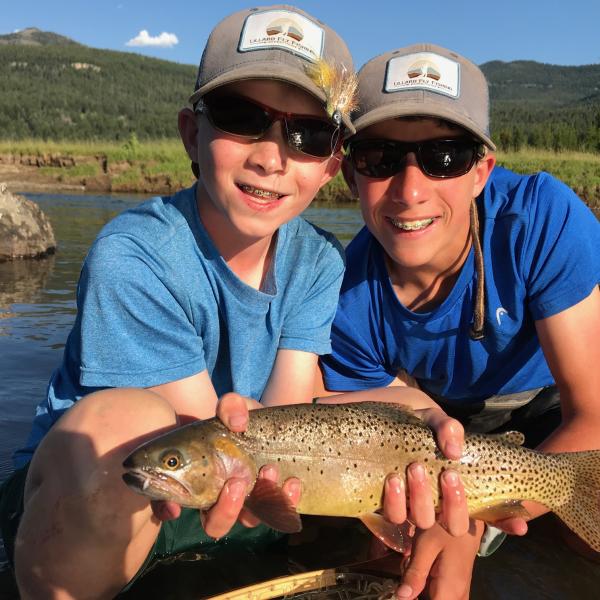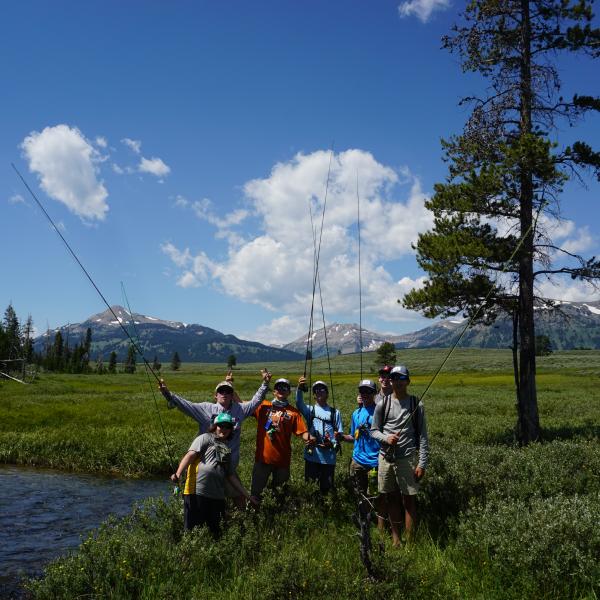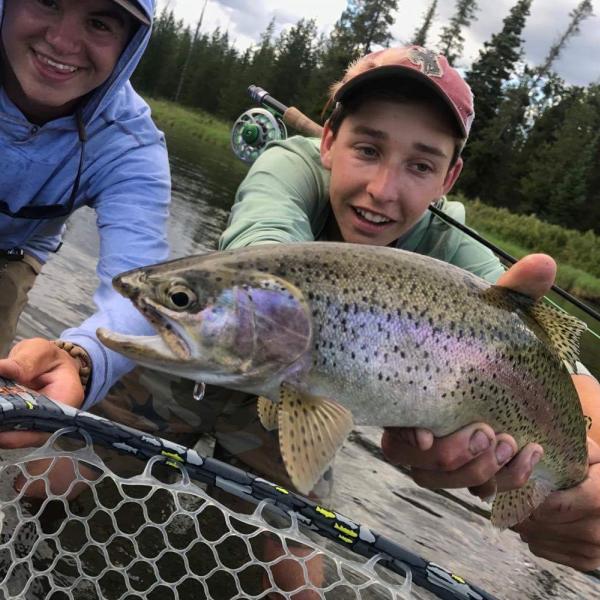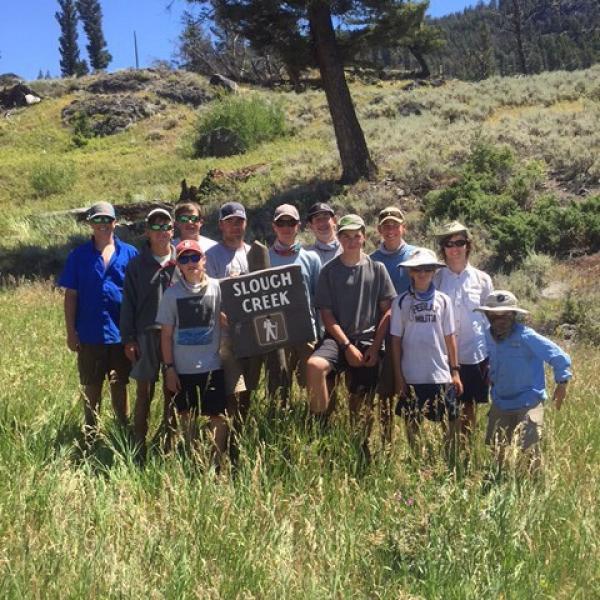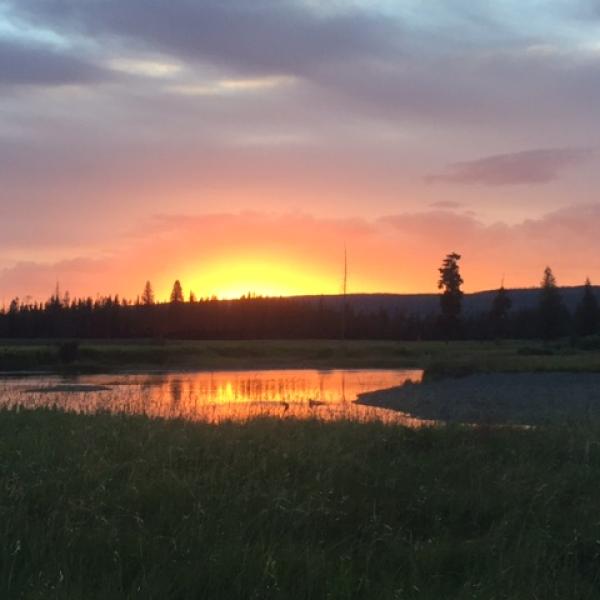 Ages

Entering 7th Grade

Entering 8th Grade

Entering 9th Grade

Entering 10th Grade

What to Bring

We have put together a list of all that you will need for a successful and comfortable expedition. We offer a rental program for most of the big ticket items like fly rods, reels, sleeping bags, etc..
Day 1
Arrive in Bozeman. Drive to Mammoth Campground. After dinner fishing on the Gardner River.
Day 2
Move Camp to Pebble Creek Campground. Fly Fishing Soda Butte Creek.
Day 3
Fly Fishing on the Lamar River.
Day 4
Enter Slough Creek Backcountry. Fish Slough Creek.
Day 5
Fish Slough Creek. Hike out of Backcountry.
Day 6
Float fishing on the Yellowstone River. Bozeman Hot Springs. Banquet dinner in Bozeman.