Looking for the perfect gift for the fly fisherman or woman in your life! We collaborated with fly fishing manager at Orvis NYC, Rob Ceccarini, to put together a list of the top gift in each price range. He selected the items, I wrote the comments.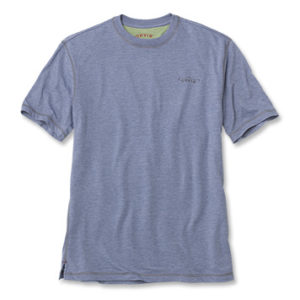 $ Orvis Dry Release Casting T- I live in these shirts during the fishing season. Short sleeve, long sleeve, and even the hoody. Light weight, quick drying, sun protection.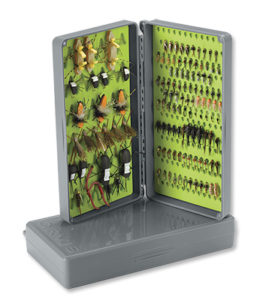 $$ Orvis/Tacky Hopper Dropper Box- I am going to go ahead and say this is my favorite new piece of gear, and I haven't even used mine yet. These boxes double the capacity of the already awesome Tacky boxes, with space for a 5 day backcountry worth of hoppers on one side, and smaller dries/nymphs on the other.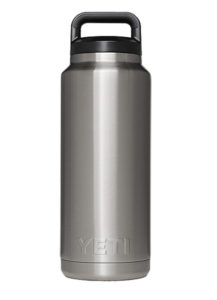 $$$ Yeti 36 Ounce Rambler- There are many less expensive water bottles out there that will get the job done, and that weigh half as much. But there is something to be said for filling up your water bottle from an ice cold high alpine stream and having the water be just as cold 3 hours later.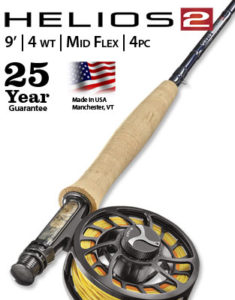 $$$$ Orvis H2 and Recon Rods- Now is a great time to get a deal on an Orvis setup. Deals like a free Hydros SL reel with the purchase of any H2, or $45 off of a Recon/Hydros SL package are hard to beat.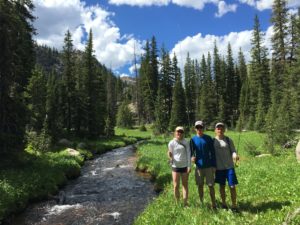 Priceless- The Lillard Fly Fishing Expeditions Trip of a Lifetime- In all honesty Rob only gave me 4 items so I picked this one my self. All the above gifts are great, and all of them will last a long time and help make great memories. But nothing compares to the lifelong memories made, friendships formed, and lessons learned during a true wilderness expedition. Between our Teen Adventures/Expeditions, our Custom Adventures, and our Parent Child Trips we have a trip for every adventures angler on your list.