At Lillard Fly Fishing Expeditions, we focus on providing top-quality teen and custom wilderness fly fishing expeditions. Therefore, our guides must possess a diverse set of skills not required of a typical fly fishing guide. Therefore, our Trip Directors and Guides are almost entirely returning staff and alumni of our programs. Their LFFE experience had a lasting impact on their lives, and now they work to provide that same experience for the next generation of future LFFE guides. Most of them have been a part of LFFE since our first few seasons, and we are proud to call all of them a part of the Lillard Fly Fishing Family. They are excellent guides, great leaders, and, most importantly, great people. 
Founder/Director/Guide
WIll Lillard
A New Jersey native, Will spent his summers backpacking at camp in Colorado and fishing at his grandparent's in Western North Carolina. His time spent in the outdoors instilled a growing passion for environmental conservation. After playing lacrosse and earning a BA in Political Science at Kean University, he followed his love for the outdoors into teaching outdoor education. He has led outdoor education trips for Sanborn Camps in CO, Wilderness Adventures in HI, WY, MT, Naturalist at Large in CA, and the Outdoor Academy in NC. After graduating from a fly fishing guide school at Cutthroat Angler in Silverthorne, CO, he went to work for Crested Butte Angler. While exploring the small mountain streams and lakes during his time off, he decided to turn his passion for the outdoors into a career. He returned to school at NYU for his graduate degree in Environmental Conservation Education. During his time at NYU he worked at the Orvis 5th Avenue store in the fishing department, where he taught fly fishing 101 and fly tying 101. He also volunteered for Trout Unlimited, teaching and developing lesson plans for their youth education program, "Trout in the Classroom." His passion for fly fishing, conservation, and teaching inspired him to create Lillard Fly Fishing Expeditions as his Master's thesis. His goal is to encourage appreciation for nature through participation in backpacking and fly fishing while inspiring future generations of sporting conservationists. When he's not working, he enjoys adventures with his wife Kim and three kids, River, Bailey, and Blake. He is a Wilderness First Responder, Registered Maine Guide, Montana Outfitter, and Colorado Outfitter.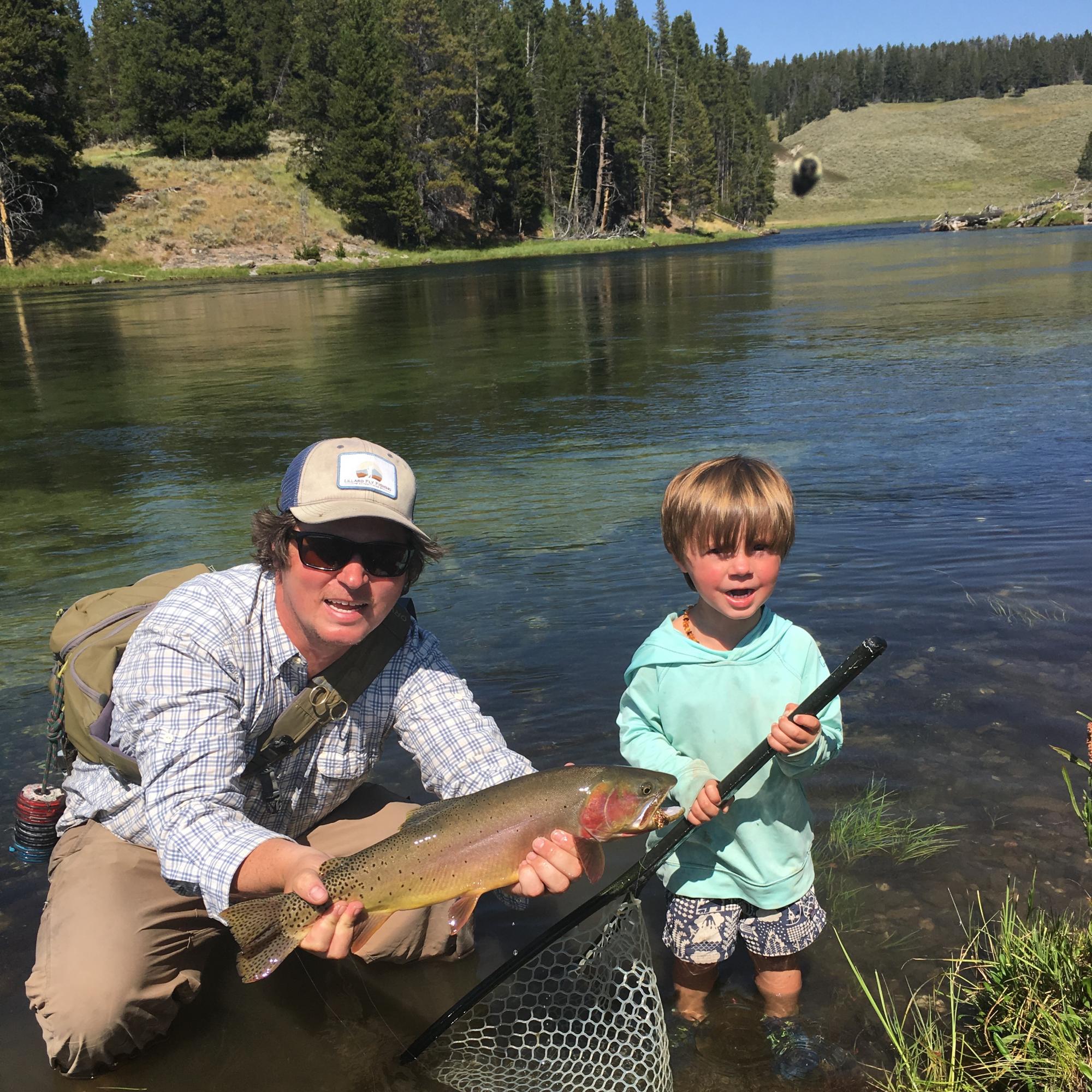 Rocky Mountain Regional Director/Head Guide
Charlie Parr
Charlie is an avid outdoorsman.  His parents taught him to fly fish when he was just 9 years old. Ever since then he has  spent his summers exploring the mountains and rivers of southwest Colorado.  Upon graduating from high school in Oklahoma City, Charlie threw himself into a life dedicated to exploring the outdoors.  While pursuing a degree in History and Political Science at Colorado College, Charlie led outdoor education trips for Sanborn Camps, held a leadership position in the ski club, engaged in conservation work, and was involved in planning and executing many backcountry excursions with friends and various organizations on campus.  Over the past 16 years, Charlie has lived, worked, and played in Colorado, Montana, and New Zealand gaining a great deal of experience in various outdoor pursuits including backpacking, fly fishing, whitewater rafting, backcountry skiing, sea kayaking, and mountaineering.  Through his experiences, Charlie has ascertained that "for young adults, active participation in the outdoors is invaluable for fostering the growth of important life skills such as leadership, responsibility, self awareness, and independence. It also teaches the importance of environmental and resource conservation and just simply knowing how to have fun outside anytime, anywhere."  Charlie currently lives in Denver, CO where he spends his free time fishing, hiking, skiing, and teaching others how to safely explore the outdoors.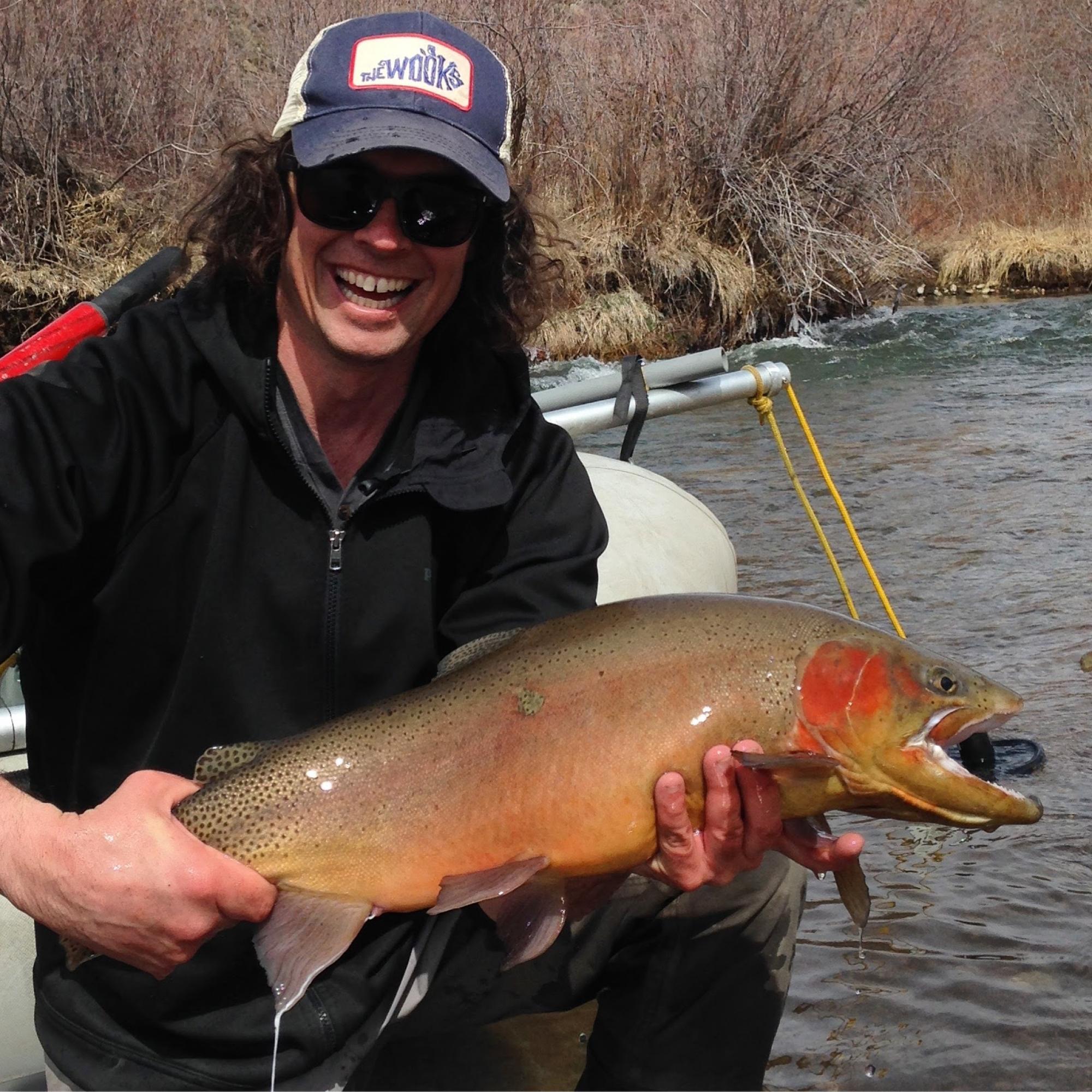 Office Director/Trip Coordinator
Kim Lawson
Kim graduated with a degree in Early Childhood and Elementary Education. Before returning to school for her Master's degree in Special Education, she discovered the joy of teaching outdoor education.  While leading wilderness trips for adolescents with Naturalist at Large in CA, Kim loved showing girls how much fun backpacking and river trips could be. Kim used to spend the school year teaching a Kindergarten class for autistic children. Now she manages our office full time. Kim does all the behind-the-scenes work that keeps our trips running smoothly. If you have any questions during the summer, Kim is happy to help. When she is not managing our adventures, she can be found on her own adventures with Will and their children River, Bailey, and Blake.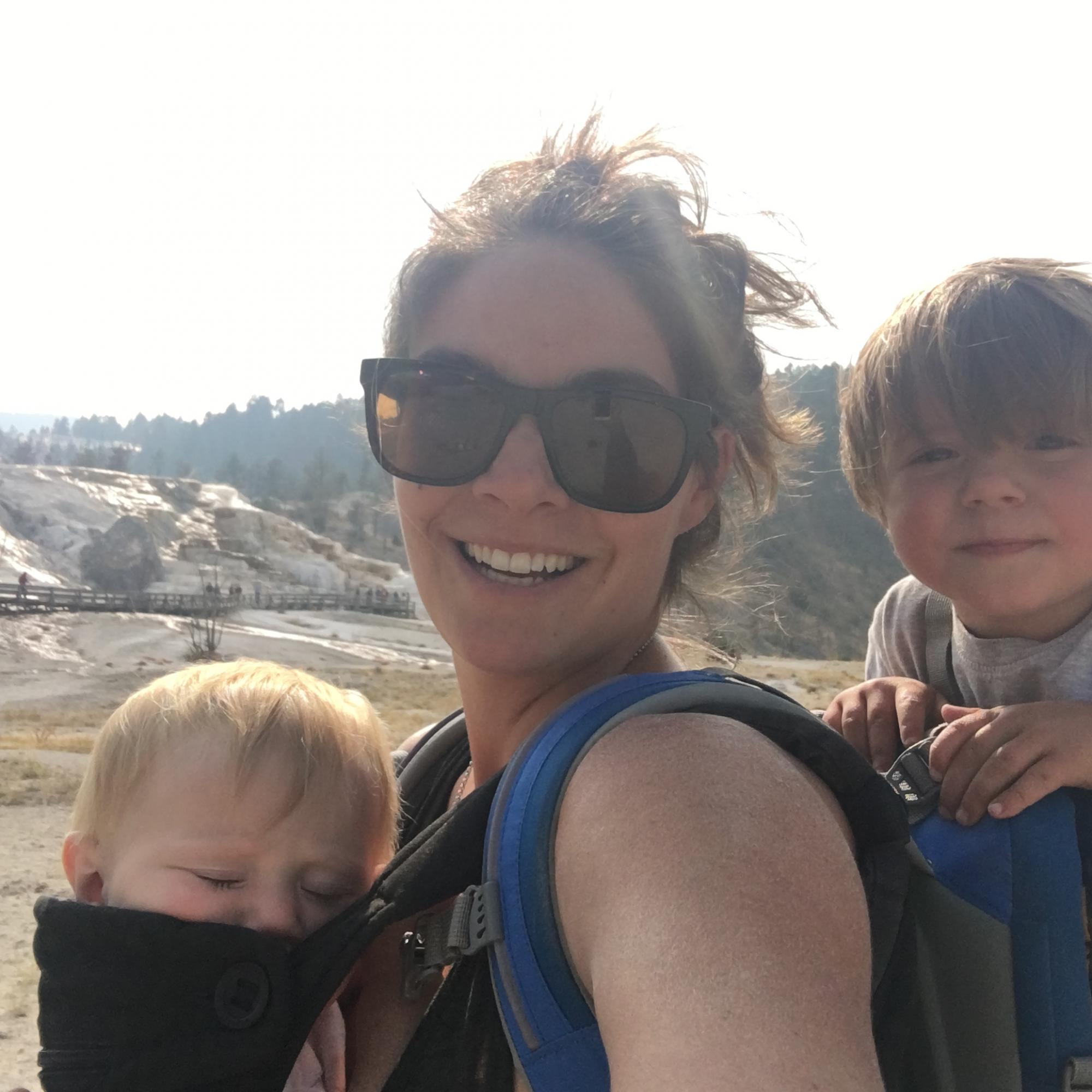 Montana Regional Director / Head Guide
Pat Sheehy
Another NJ native, Pat Sheehy, first learned about LFFE when Will gave a presentation to his Boy Scout troop. Already an experienced angler Pat jumped at the opportunity to refine his skill on our 2012 Blue Ridge Adventure. Three trips later, he started working as a co-leader while attending Montana State. He earned a degree in Early Childhood Education in 2020, and we are lucky to have him direct our Montana and Yellowstone Expeditions. Pat's participants love his sense of humor, patience on and off the river, and his knack for putting kids on big fish. When he is not on the water, you can find him hunting ducks and turkeys. Pat is a certified Wilderness First Responder and licensed Montana Guide.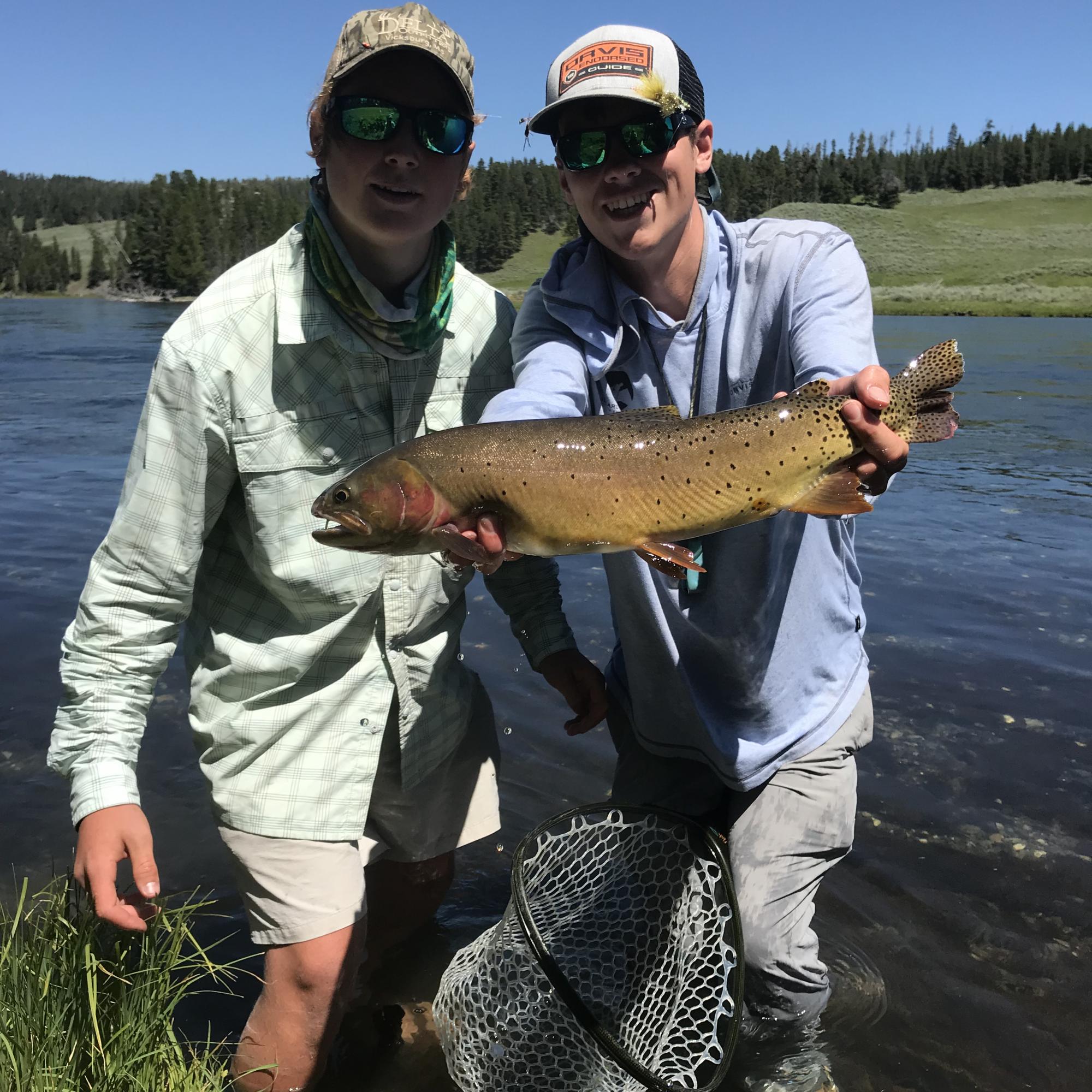 Colorado Regional Director / Head Guide
Jack Seiver
Jack was actually the first person to ever sign up for a Lillard Fly Fishing Expeditions trip. I have lost count of the number of LFFE trips he has been a part of, but they have certainly fostered a love for outdoor education. After receiving an Environmental Science degree from Santa Clara University, Jack mastered the art of leading wilderness trips for teens. He follows the footsteps of Will, and further trains his outdoor education skills while working for Naturalists at Large during the Fall and Spring. Most of his LFFE experience has been in Colorado, but he also led two Yellowstone Adventures in 2018. Jack is currently based out of Crested Butte and directing the Colorado Expeditions.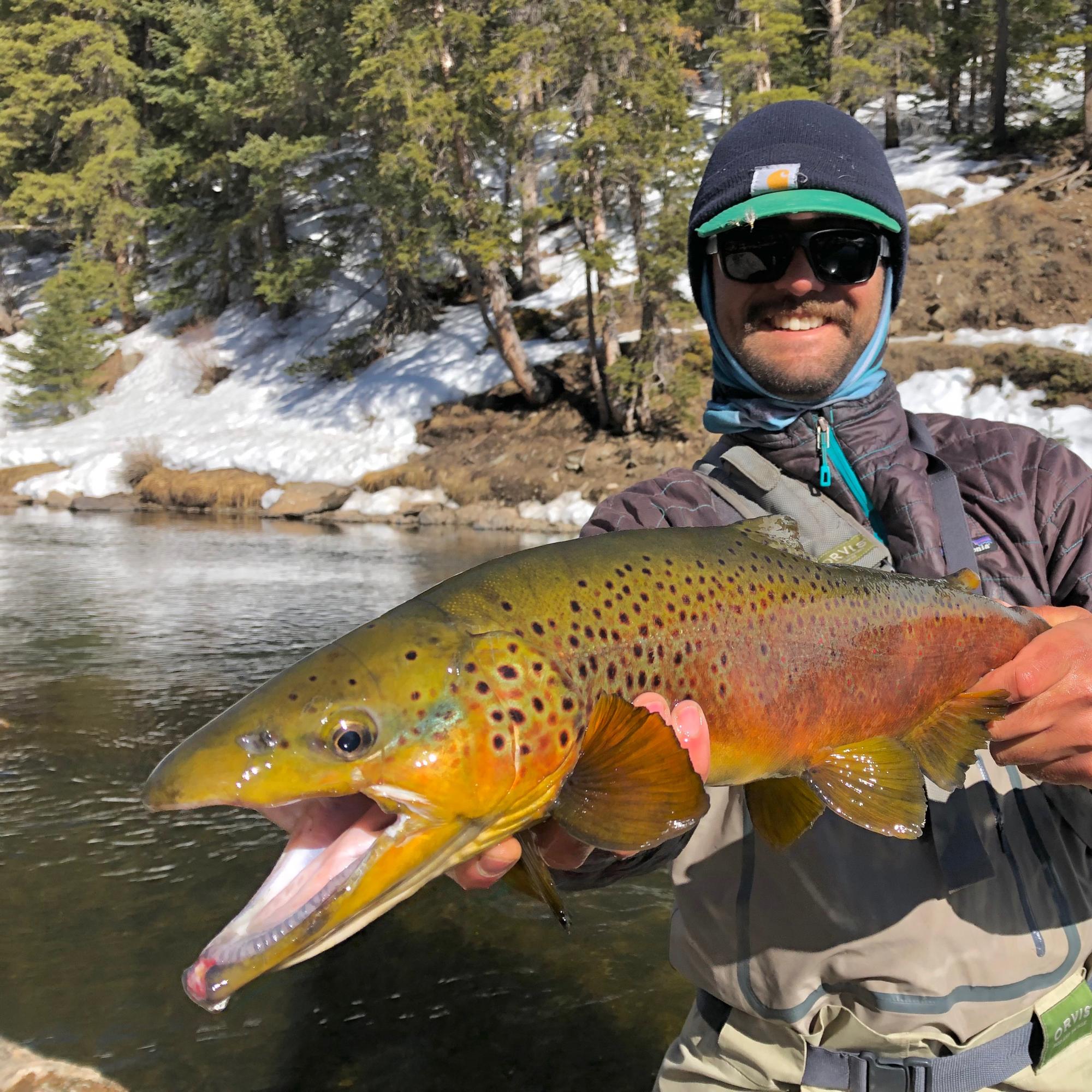 Summer Office Manager
Margot Drennen
Margot teaches preschool during the year, but when it comes to the summer, she is here to help with all your questions. Margot manages our office, making sure someone is available to answer your calls from 8AM to 5PM, 7 days a week. After hours she is available in case of emergency. When not working she enjoys spending time with her husband, two children, two dogs, and the occasional foster dog from the local shelter.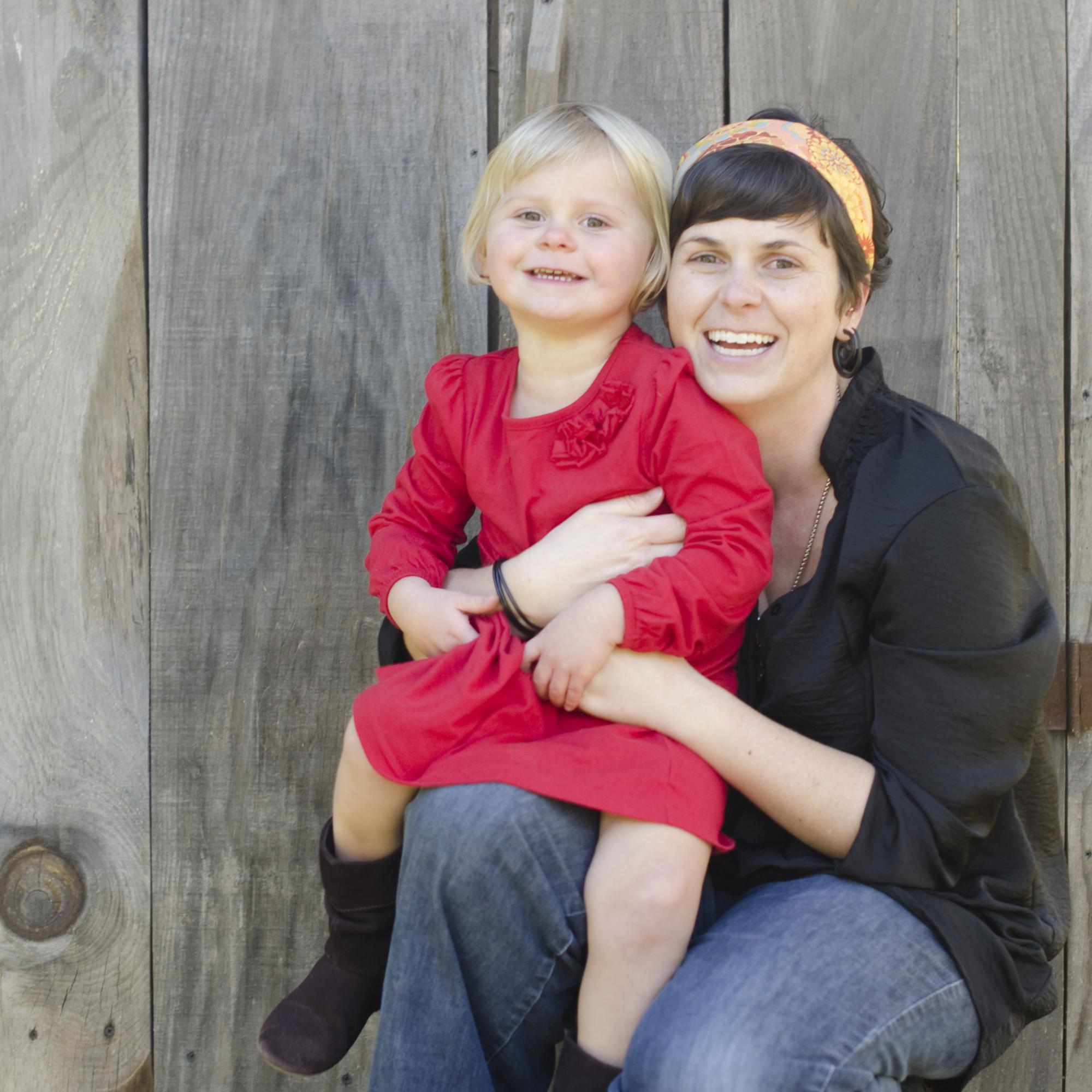 Medical Advisor/Fly Fishing Instructor
Dr. Jessica Parr
Jessica grew up fishing on the Connecticut River before attending Colorado College, where she fell in love with the mountains. Fly fishing has remained a central part of her life throughout her medical training.  She has observed that many of the skills developed through fly fishing can contribute to academic and professional success, which is one of the reasons why she loves teaching adolescents how to fish and safely enjoy the outdoors.  Jessica is also a fly fishing instructor for Casting for Recovery, an organization that plans therapeutic retreats where women affected by breast cancer can enjoy nature and learn how to fly fish.  Jessica is a board-certified MD specializing in internal medicine and is completing a subspecialty cardiology fellowship.