Chase Marble Trout on a budget in the Julian Alps
This unique trip makes destination fly fishing available to the budget minded angler and is all about chasing rare trout in one of Europe's best fisheries. We understand that not everyone needs all of the frills and luxuries that seem mandatory for destination fishing trips these days. So we have stripped down our slovenia trip to save you money, while making sure that you get the best guides and the best stretches of water. We will arrive in the capital, Ljubljana, where we will spend a whole day recovering from our travel, taking in the sights, enjoying the local culture and cuisine, or maybe warming up with an optional half-day of fishing. On our second full day in the country we will make our way to the Julian Alps and the town of Tolmin. Once situated in the Soča Valley at our accommodations on the river, we will explore the mesmerizing Soča River, its stunning tributaries, and the majestic Julian Alps in search of the rare and beautiful Marble Trout. The Marble Trout is endemic to the Adriatic Basin, but due to habitat loss, hybridization with Brown Trout, and other factors, the only remaining pure populations of Marble Trout are found in Slovenia. Our expert local guides know all of the best spots to find these amazing fish, no matter the conditions. For our last day we have a day of indulgence planned. We will tour some local wineries in Slovenia's most prestigious wine region, then enjoy a five course meal with wine pairing for our last evening in the country. Send us an email at [email protected] for more details.
Upcoming Trips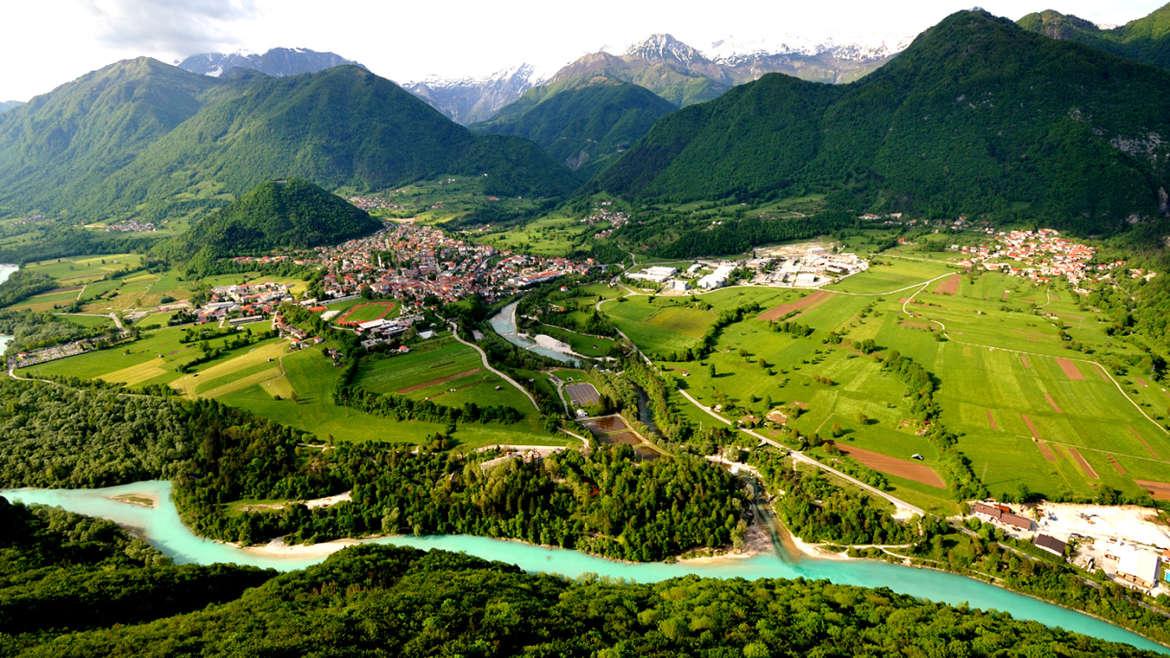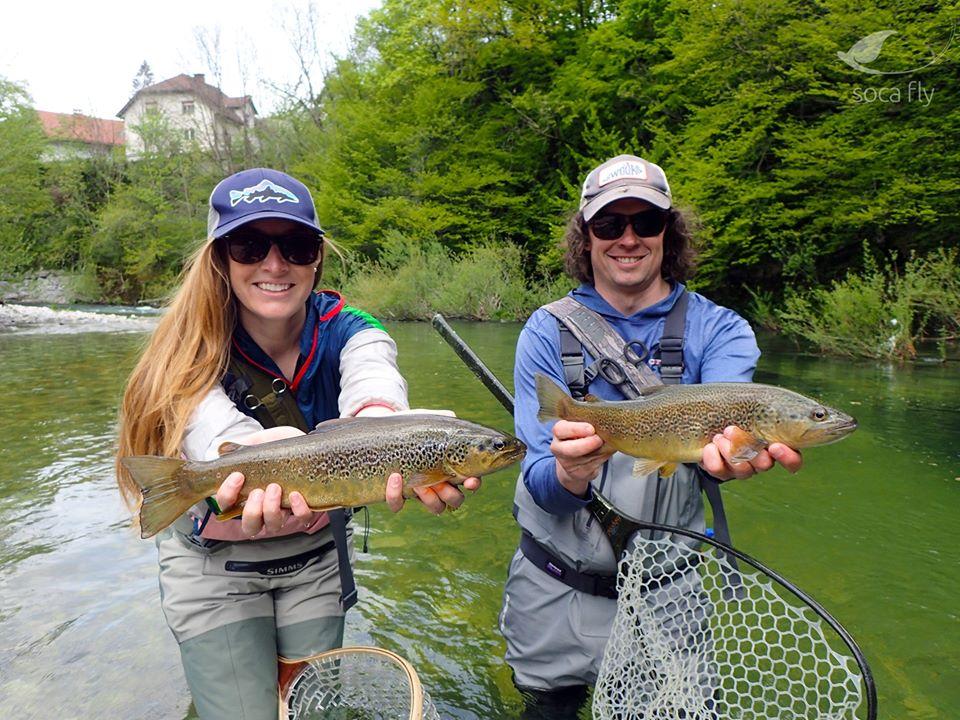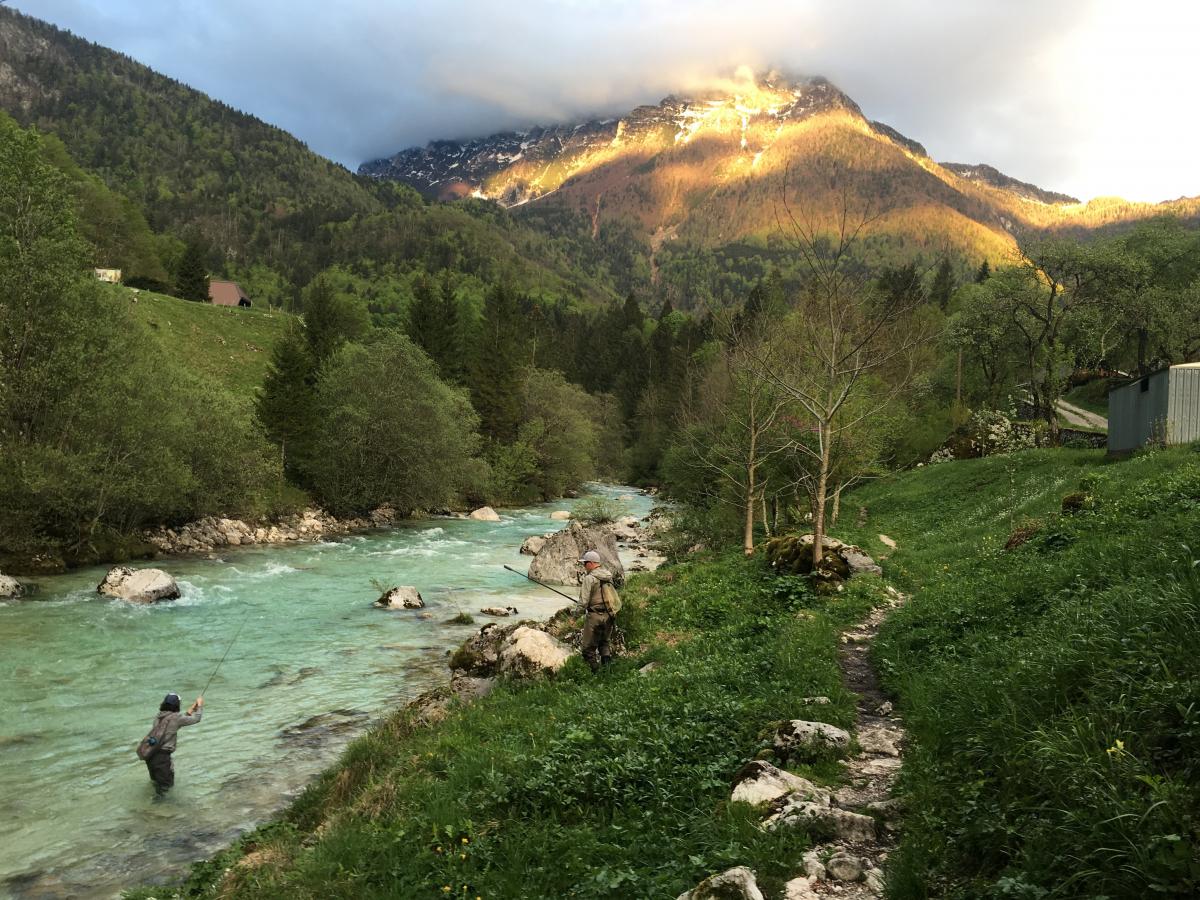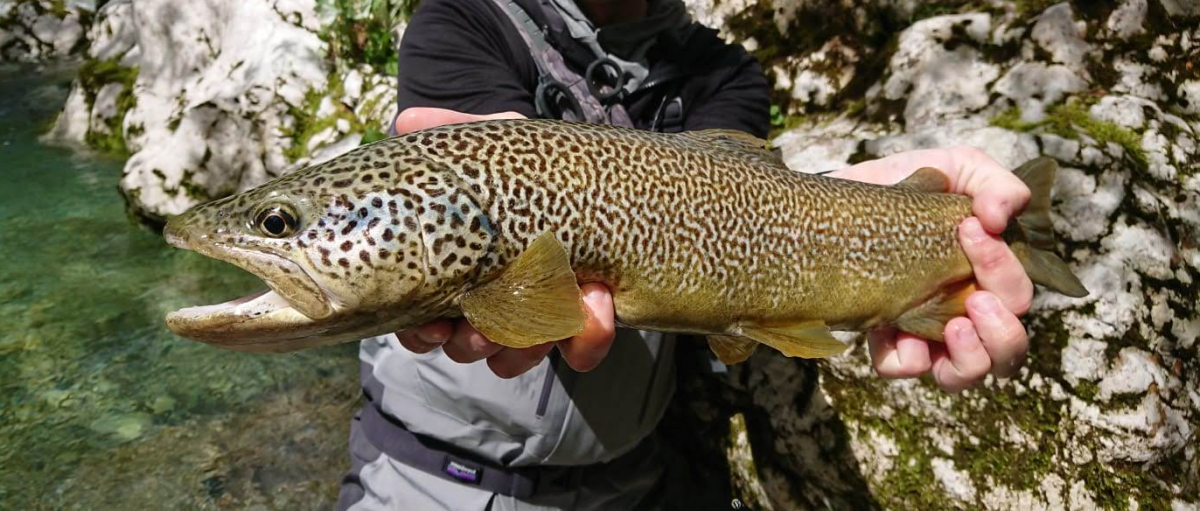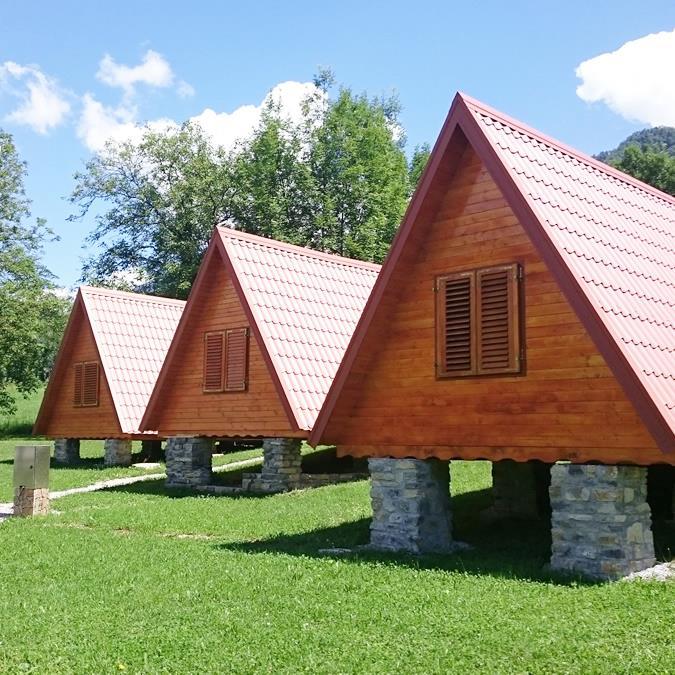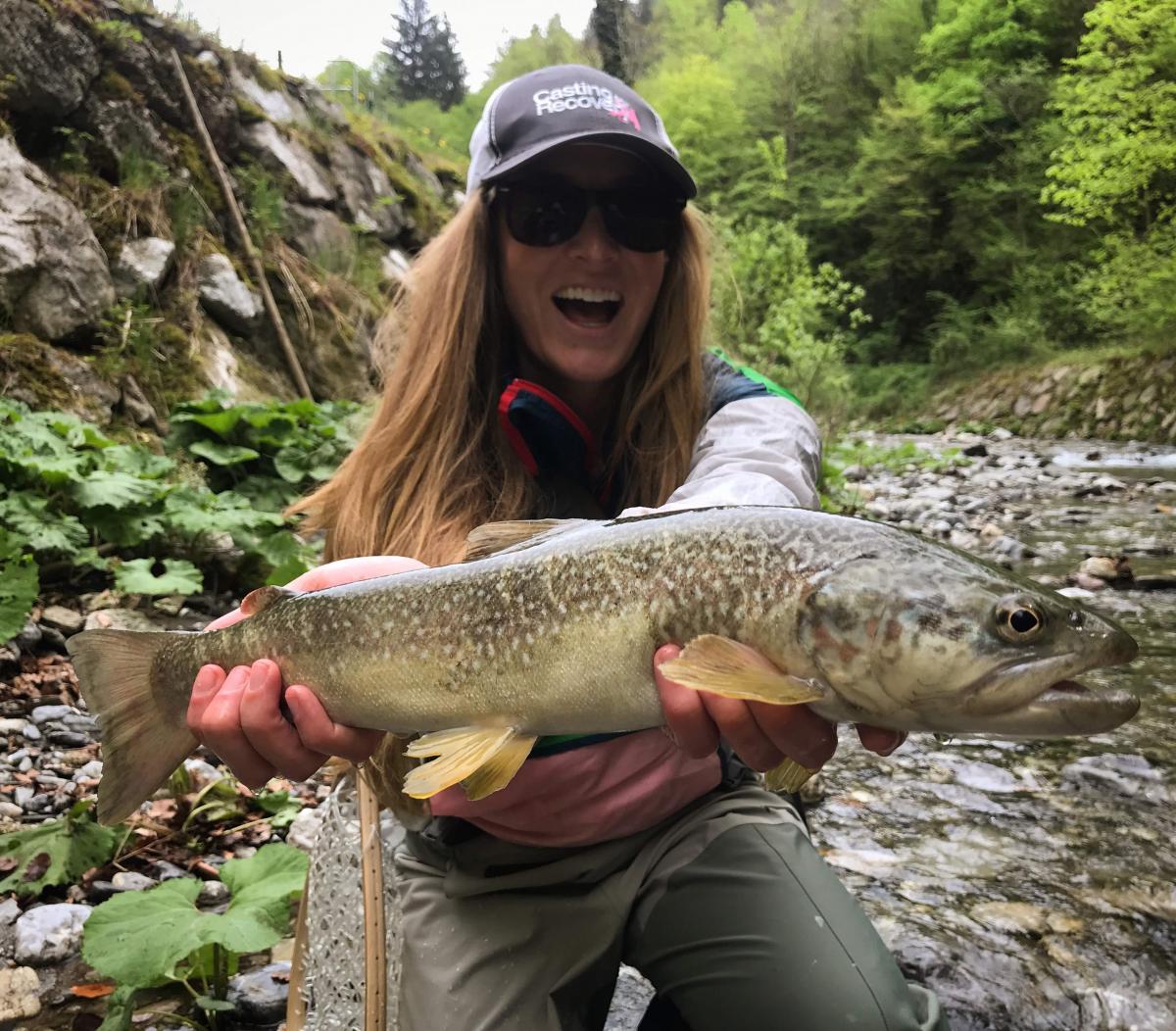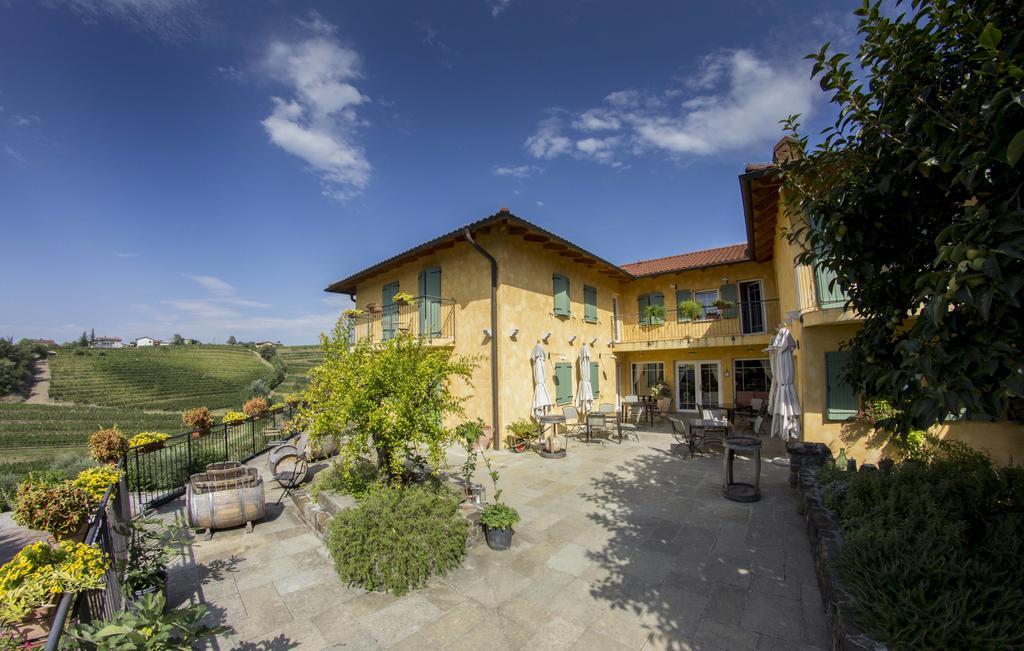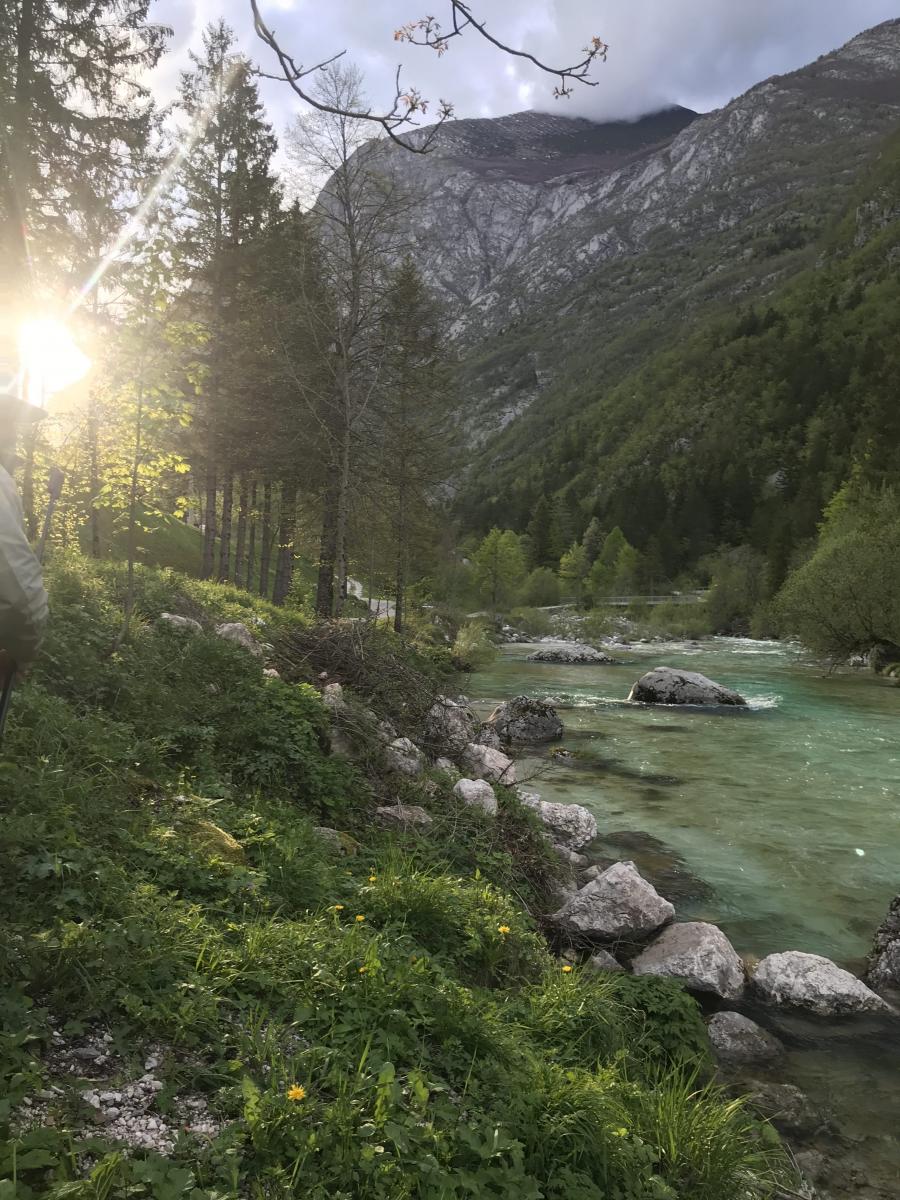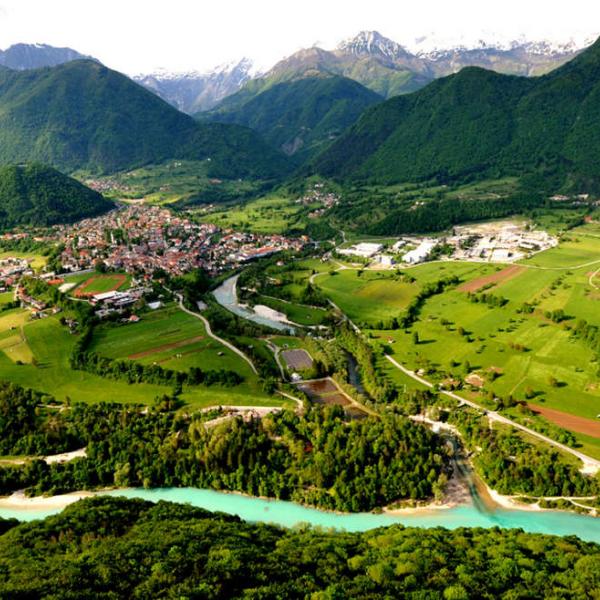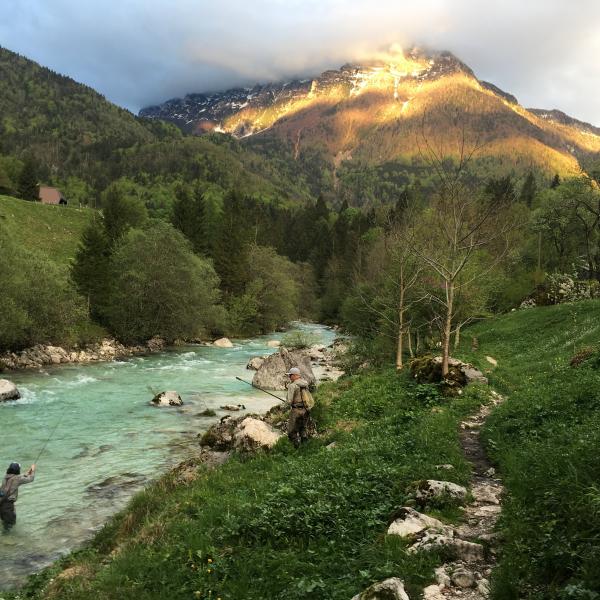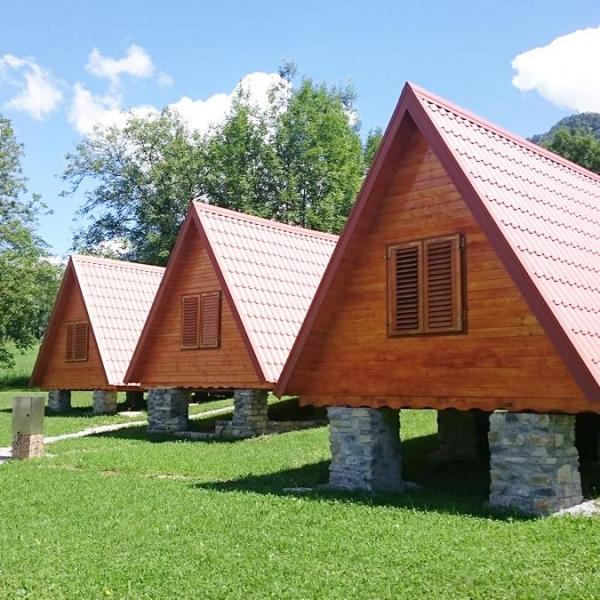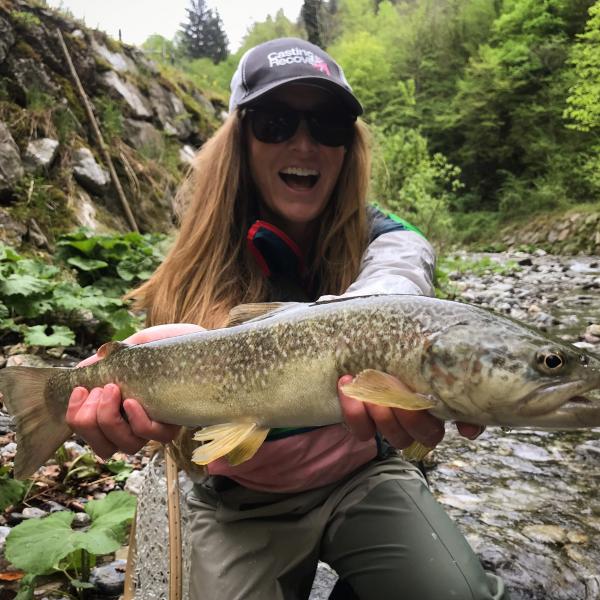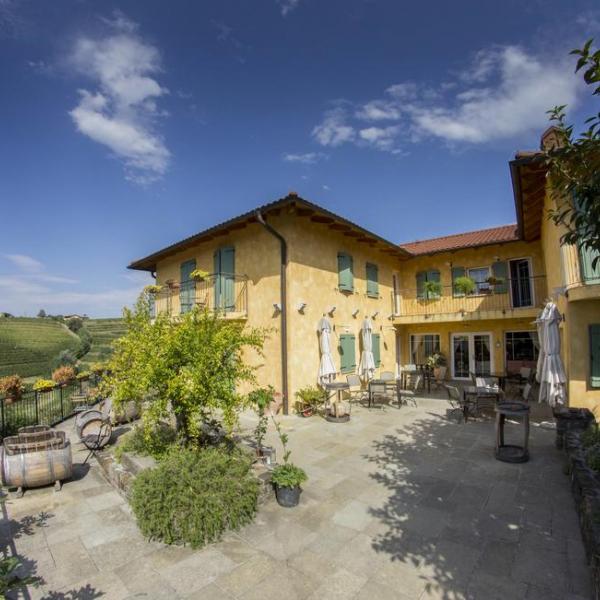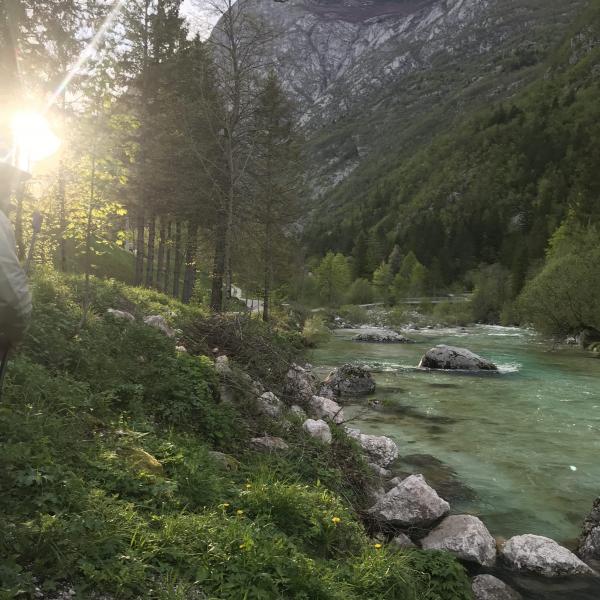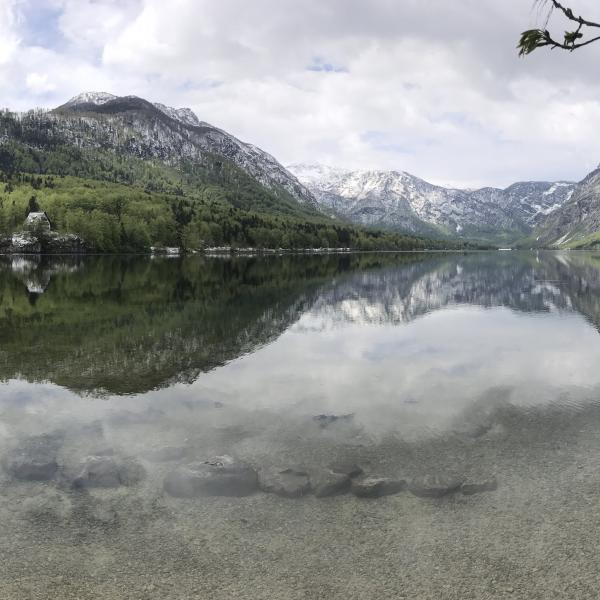 What to Bring

We have put together a list of all that you will need for a successful and comfortable expedition. We recommend that you bring your own rods, reels, waders, and boots, but these items can be rented in Slovenia at extra cost.

*Food, drinks, daily licenses, and gratuities are not included. Rod, tackle, waders, and boots not included. Round trip airfare to Slovenia is not included. Transportation within Slovenia is provided.
Catch trophy-sized Marble Trout
Explore the Soča River and its tributaries
Experience the charm of Slovenia's capital, Ljubljana
Enjoy world class cuisine and wine
Days 1-2
Arrive in Ljubljana, Slovenia. Explore the city or enjoy a 1/2 day of fishing.
Days 3-6
Travel to Tolmin in the Soča River Valley.  Fly fish the Soča River and its tributaries for Marble, Rainbow, Brown trout, and Adriatic Grayling with expert local guides.
Day 7
End the trip by visiting the Goriška Brda Wine region.  Tour several local wineries during the day, and enjoy a 5 course meal with wine pairing overlooking the vineyards in the evening.
Day 8
Depart from Ljubljana, Slovenia.