A bucket list worthy adventure
Mother/daughter, father/daughter, mother/son, or father/son, it doesn't matter you and your child will join three other parent/child pairs for the ultimate bonding experience. Our Madison River Adventure trip is designed for participants with some fly fishing experience looking to challenge themselves in search of some big trout on one of Montana's most legendary rivers. Our Parent-Child Adventures may only last a few days, but the memories will last a lifetime.
*Price is for one adult and one child. Call for third-person pricing.
Upcoming Trips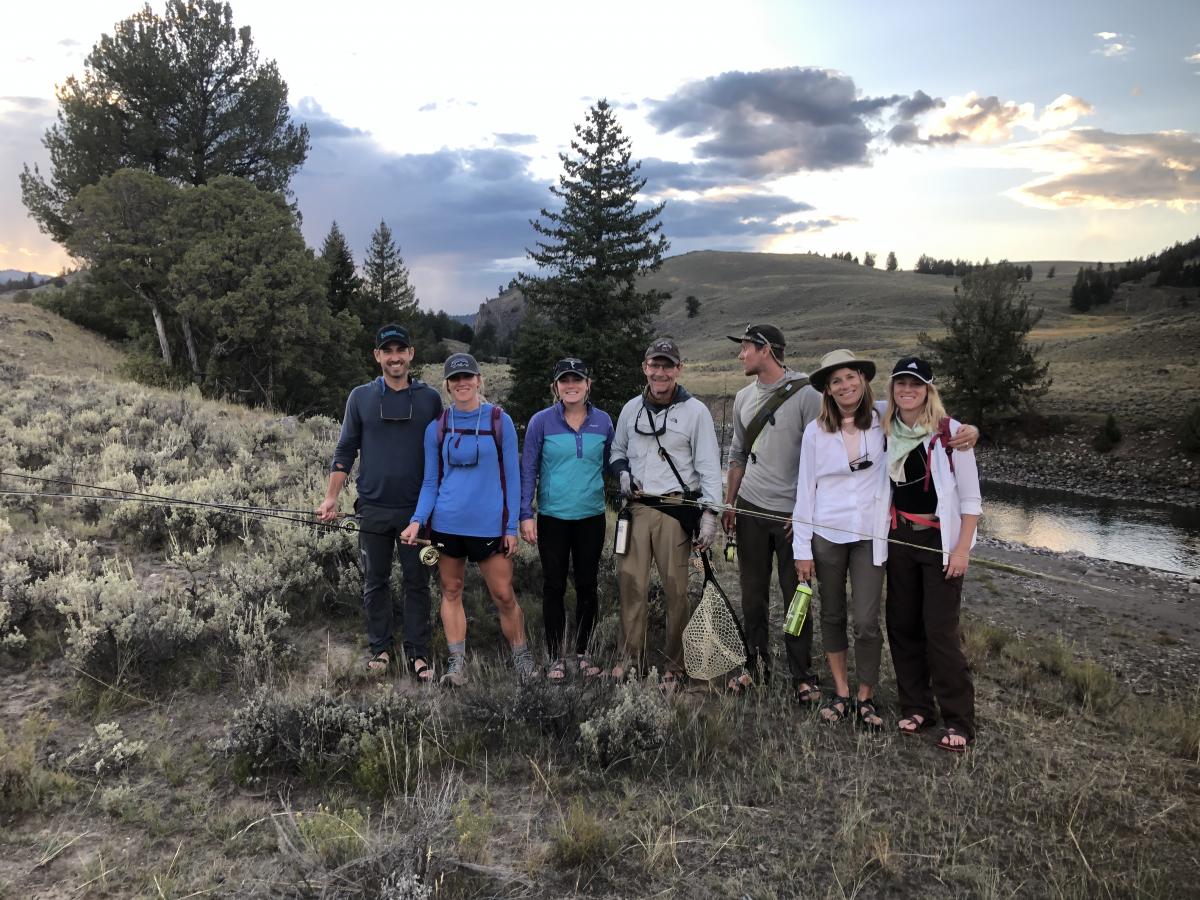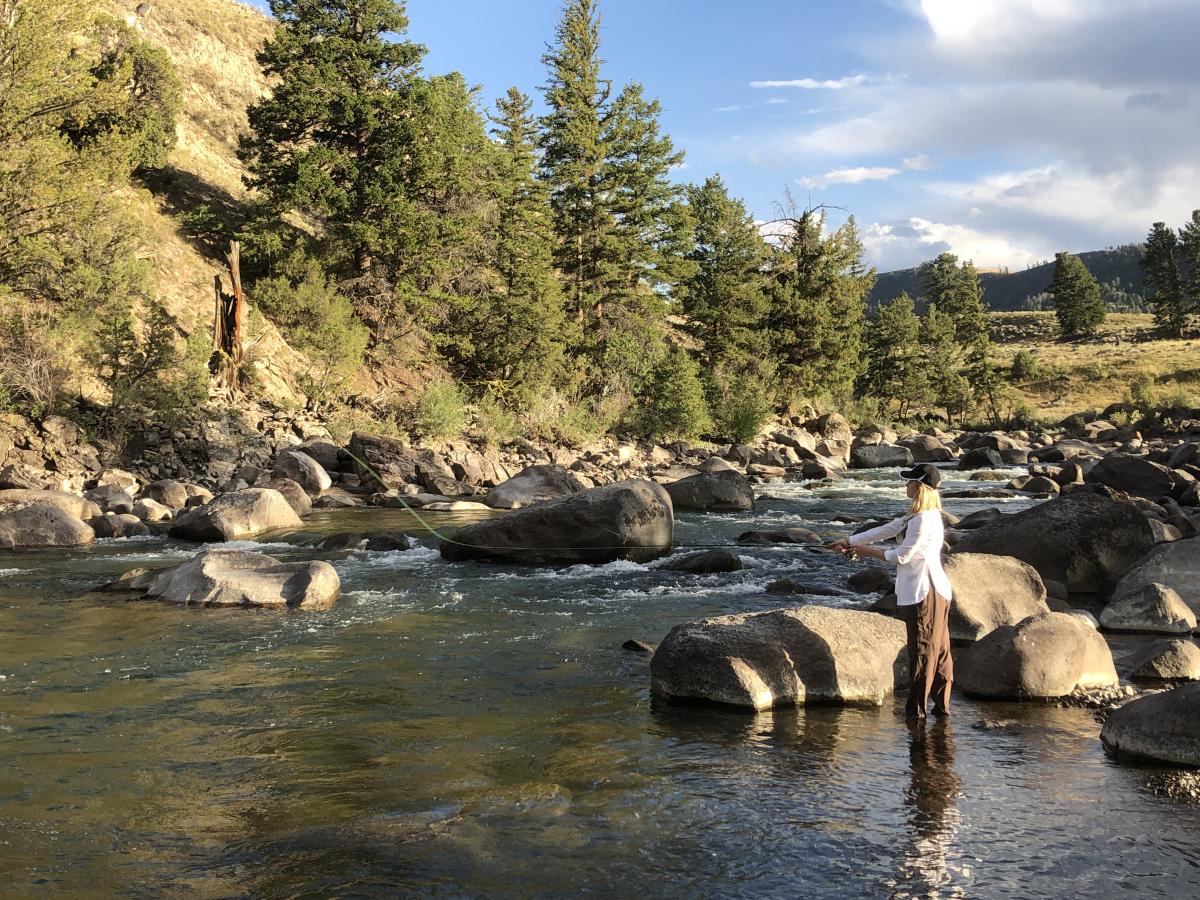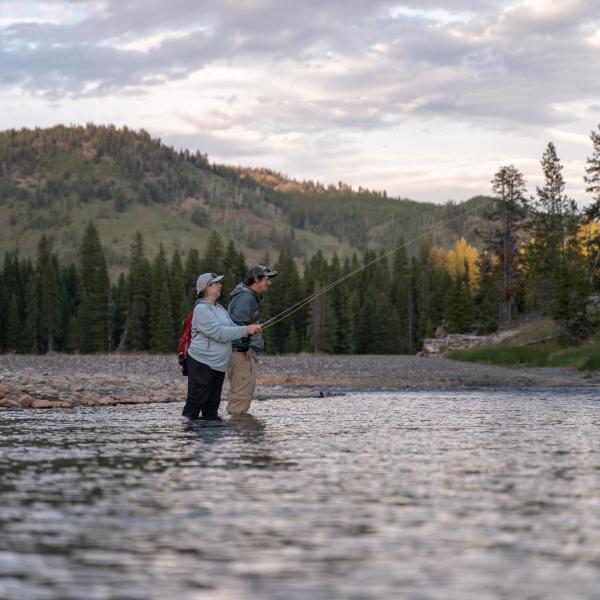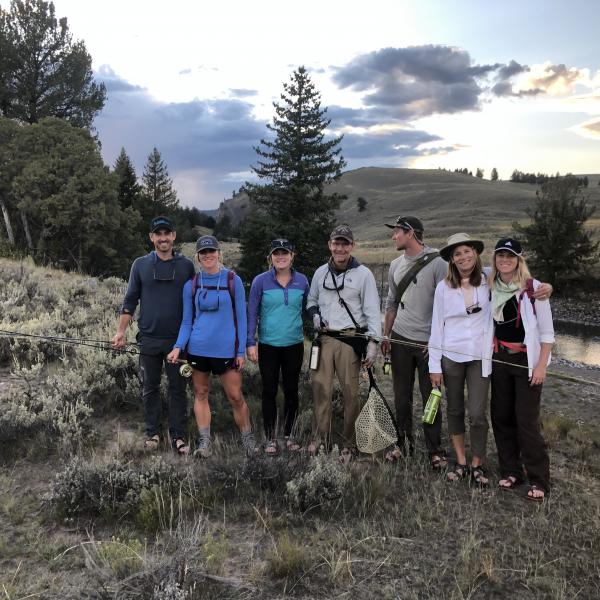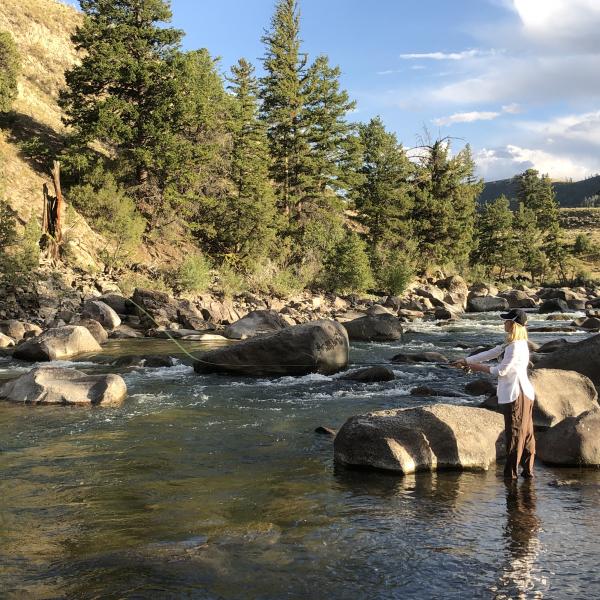 Ages

Entering 9th Grade

Entering 10th Grade

Entering 11th Grade

Entering 12th Grade

What to Bring

You can pack for this entire trip in your carry-on bag. We will provide the fishing gear (rods, reels, flies, etc.) and the camping gear (tents, sleeping bags, sleeping pads, etc). All you need to bring is the appropriate clothes from our packing list and a comfortable pair of shoes for walking in.
The Parent Child Montana Road trip is one big highlight. The action packed trip will bring us to some of Montana's best trout water. The exact rivers we fish will depend on which rivers are fishing best at the time of the trip. We will cap the experience off with a float on the Yellowstone River, soak in the Bozeman Hot Springs, and a banquet dinner in Bozeman before we head our separate ways the next morning. 
Catch native cutthroat, browns, and rainbows in some of the most beautiful wild trout fisheries in the world. 
Float the Yellowstone with local guides. 
Camp steps from the river. 
Watch the amber sunsets fade to a blanket of stars.