Five days of adventure and a lifetime of memories
Mother/daughter, father/daughter, mother/son, or father/son, it doesn't matter you and your child will join three other parent/child pairs for the ultimate bonding experience.
From our campsite in the Lamar Valley, we will have access to some of the best fishing in the park. Timed perfectly with hopper season we will enjoy fishing foam dry flies to sipping cuttrhoat. Regardless of your experience level, a variety of water will present the perfect challenge. Our Parent-Child Adventures may only last a few days but the memories will last a lifetime.
*Price is for one adult and one child. Call for third person pricing.
Upcoming Trips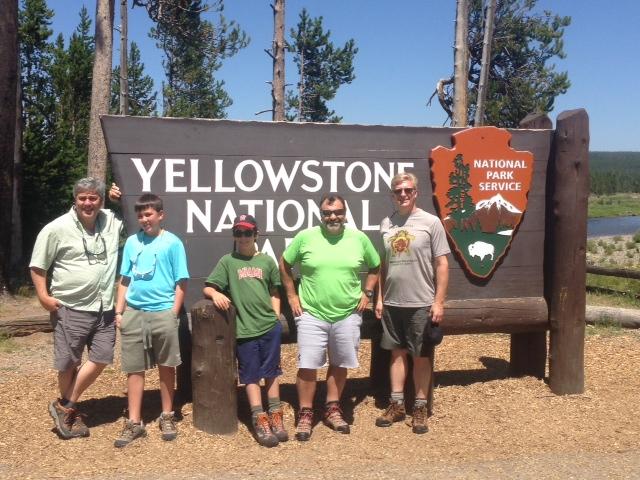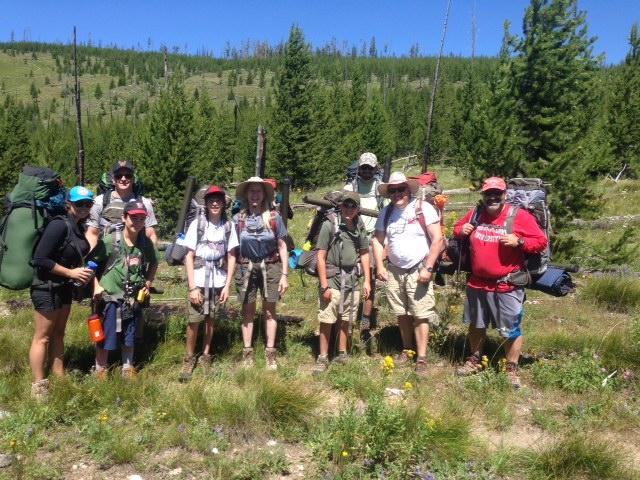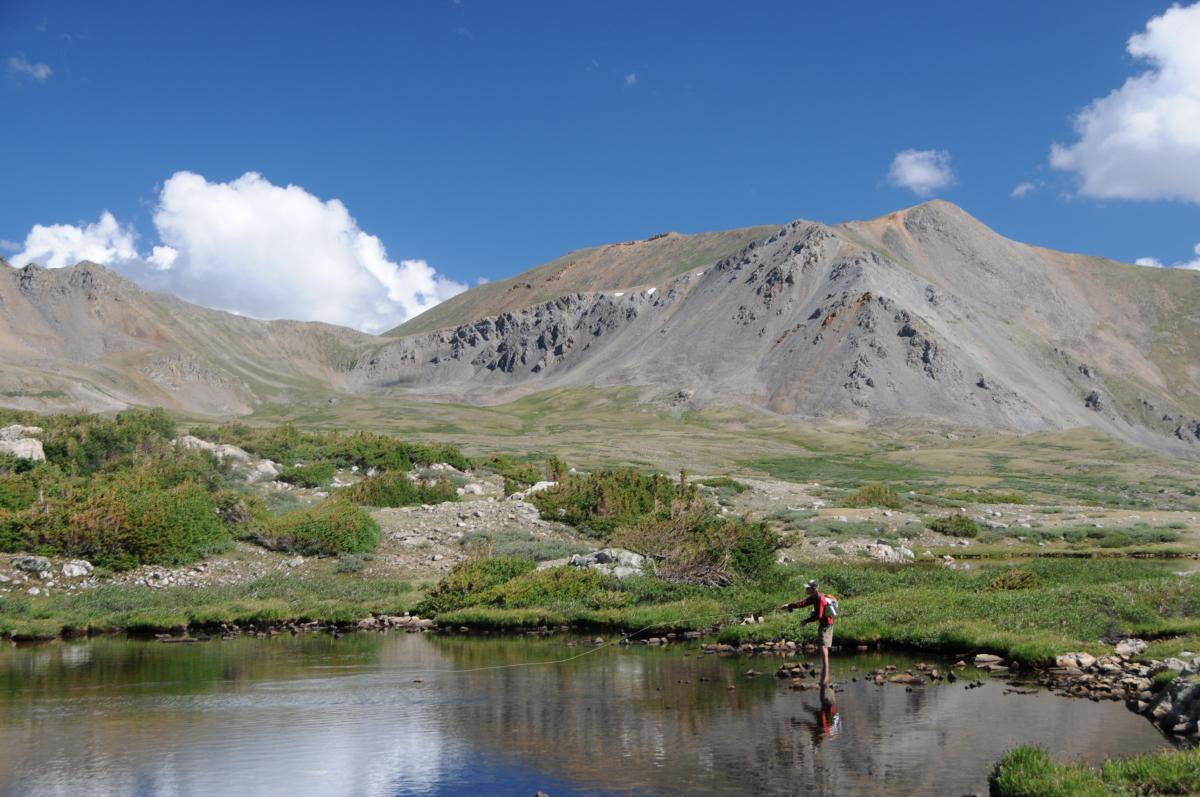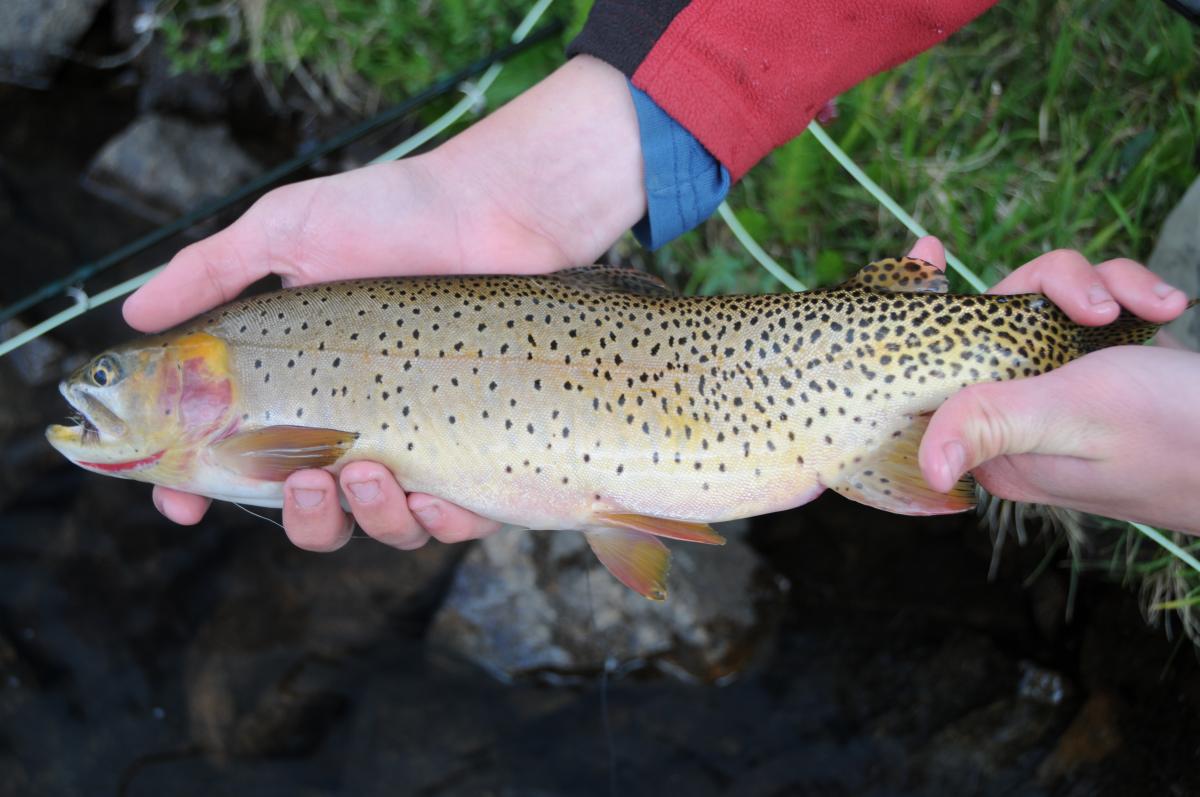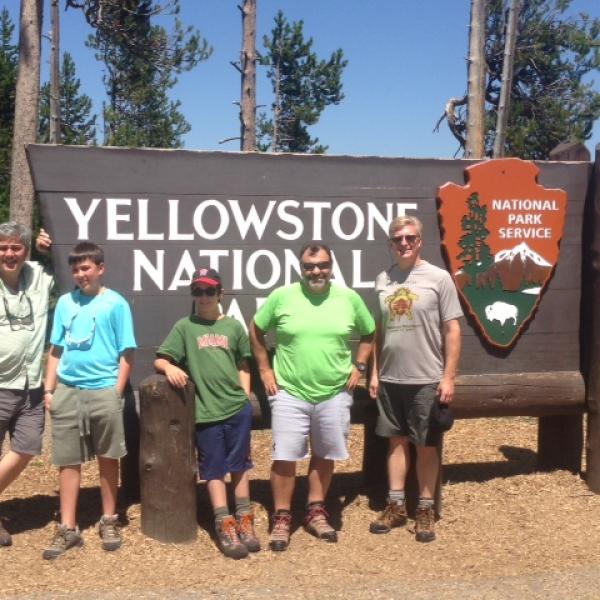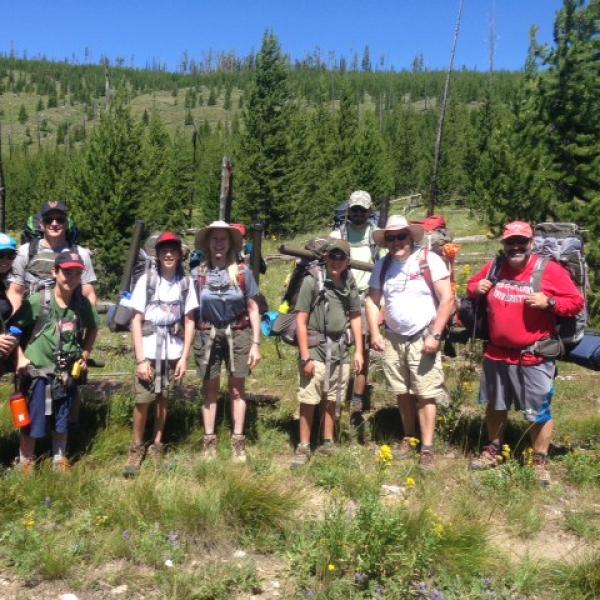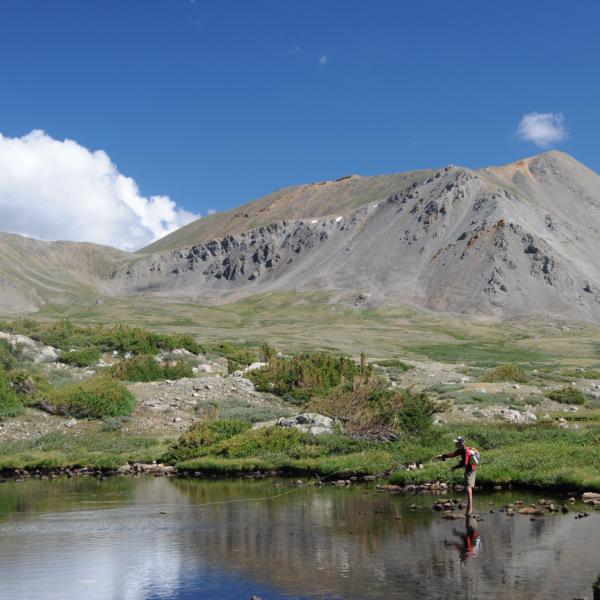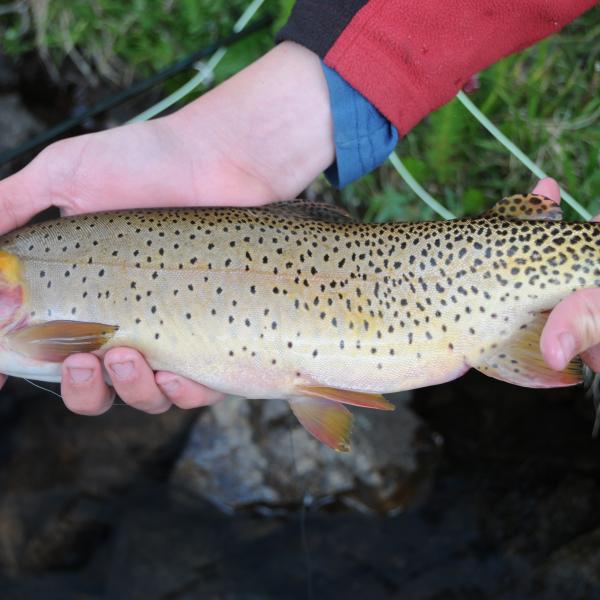 Ages

Entering 7th Grade

Entering 8th Grade

Entering 9th Grade

What to Bring

You can pack for this entire trip in your carry-on bag. We will provide the fishing gear (rods, reels, flies, etc.) and the camping gear (tents, sleeping bags, sleeping pads, etc). All you need to bring is the appropriate clothes from our packing list and a comfortable pair of shoes for walking in.
During this trip, I did not have to compete with texting, Instagram or Facebook or whatever the next fad is.  The time spent with my son was absolutely priceless and a memory that can never be taken away.  I can only hope that I can do this again and again!
If your idea of a parent/child fishing adventure includes five-star accommodations and access to wireless internet this is not the trip for you. Our Yellowstone Parent/Child Fishing Adventure is a perfect introduction to fly fishing and camping designed to create memories you and your child will cherish the rest of your lives. No fly fishing experience is required! You won't spend the night in a five star lodge, but you will sleep comfortably in a tent under a blanket of stars. We don't fish private water but you will fish wold famous rivers loaded with wild native fish. You won't eat off of white tablecloths, but you will enjoy hearty meals around the campfire. After exiting the park you will enjoy a float fishing trip on the Yellowstone River and a banquet dinner at a local restaurant before everyone departs the following morning.
Day 1-2
On Thursday morning we will come together as a group in Bozeman, MT and load up the van for our drive into Yellowstone National Park. At our campsite, we will get to know the group over a hearty dinner around the campfire. From our campsite in the Lamar Valley, we will be just a stone's throw from a trout filled creek with easy access to some of Yellowstone's most famous rivers. The variety of rivers make this the perfect trip for beginner anglers or experienced fly fisherman/women looking for lots of action.
Day 3
Fish, fish, and more fish! From our campsite, we can fish several streams, rivers, and lakes. Get ready for non-stop stop action! If you get tired of fishing we can take a day hike or drive to see some of Yellowstone's breathtaking wildlife and geologic/geothermal features. 
Day 4
Enjoy a hot breakfast and some morning fishing before starting our trip back towards Bozeman. We will stop along the way to camp along the Yellowstone River in what is appropriately named Paradise Valley. 
Day 5
No fishing trip to Montana is complete without some time in a drift boat. Local guides will meet us on the Yellowstone River for a half-day spent throwing big grasshopper flies as we float through the scenic Paridise Valley. We will relive the memories during our final banquet dinner before everyone departs the next day. 
Day 6
Unfortunately, all good things must come to an end, but the memories will last a lifetime.
This was one of the best father/son trips I have ever taken. Will and his crew had everything down to a T. The trip required extensive river floating and cordination of large amounts gear, food and fishing equipment that had to be transported downriver by float. Will had it organized and planned so that everything ran smoothly, and all involved had a great time. Lillard Fly Fishing Expeditions has an extremely knowledgeable and capable staff.