Rocky Mountain National Park, The Colorado River, this is the perfect Colorado Fly Fishing experience
Rocky Mountain National Park is the perfect setting for this all-girls Colorado fishing adventure. The park contains over 150 alpine lakes, nearly a third of which harbor reproducing populations of trout. These high mountain lakes are one of the last bastions of two of Colorado's most iconic fish, the Colorado River, and Greenback cutthroat trout. On this trip, we will hike to some of the best places in the state to catch these rare beauties. Our hard work will reward the girls with the possibility for 100 fish days among the mountains, lakes, and streams of RMNP. Not only will we be enjoying the fishing, but we will give back by helping to preserve trout habitat and access to that habitat with our conservation-focused service project. Then, we will top it all off with a full-day float fishing trip on the Colorado River and a big banquet dinner. This is certainly the perfect rocky mountain fishing experience.
Upcoming Trips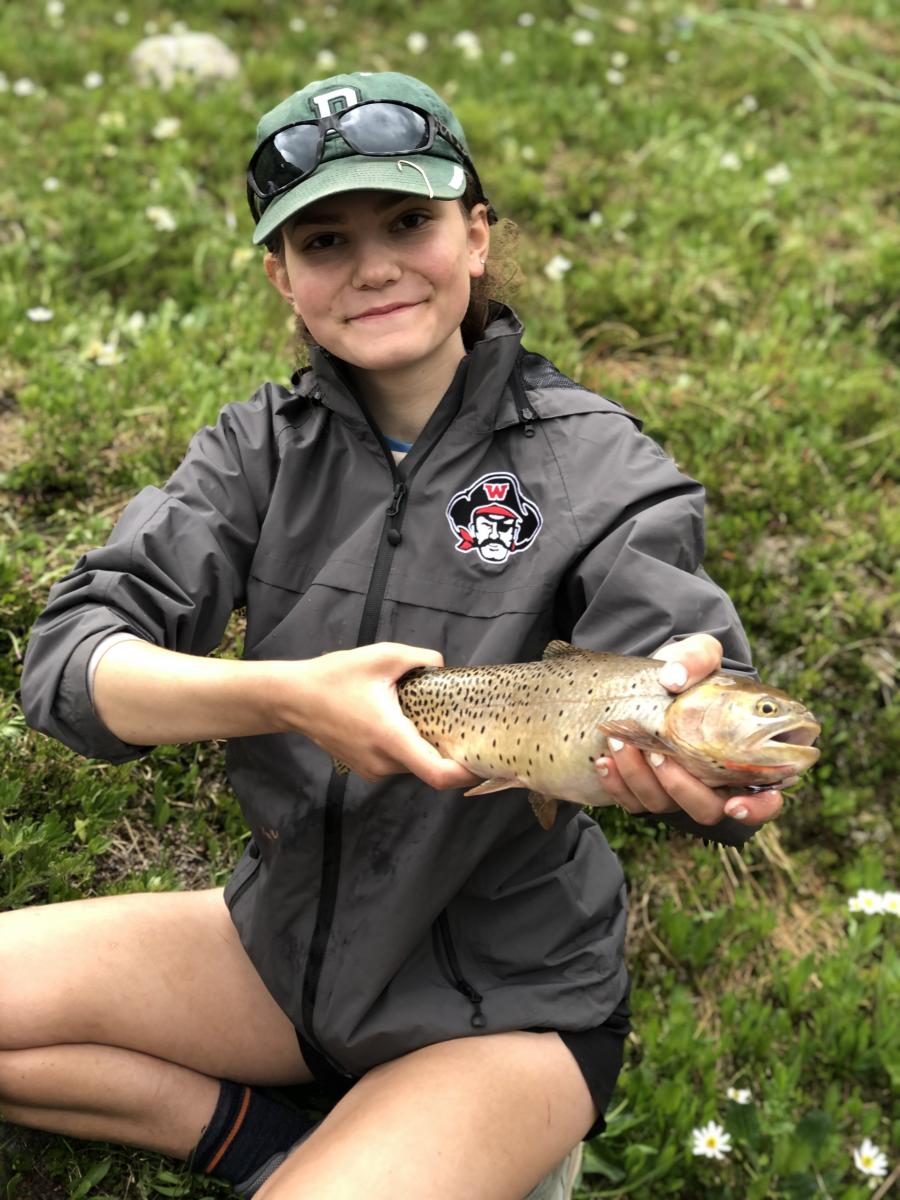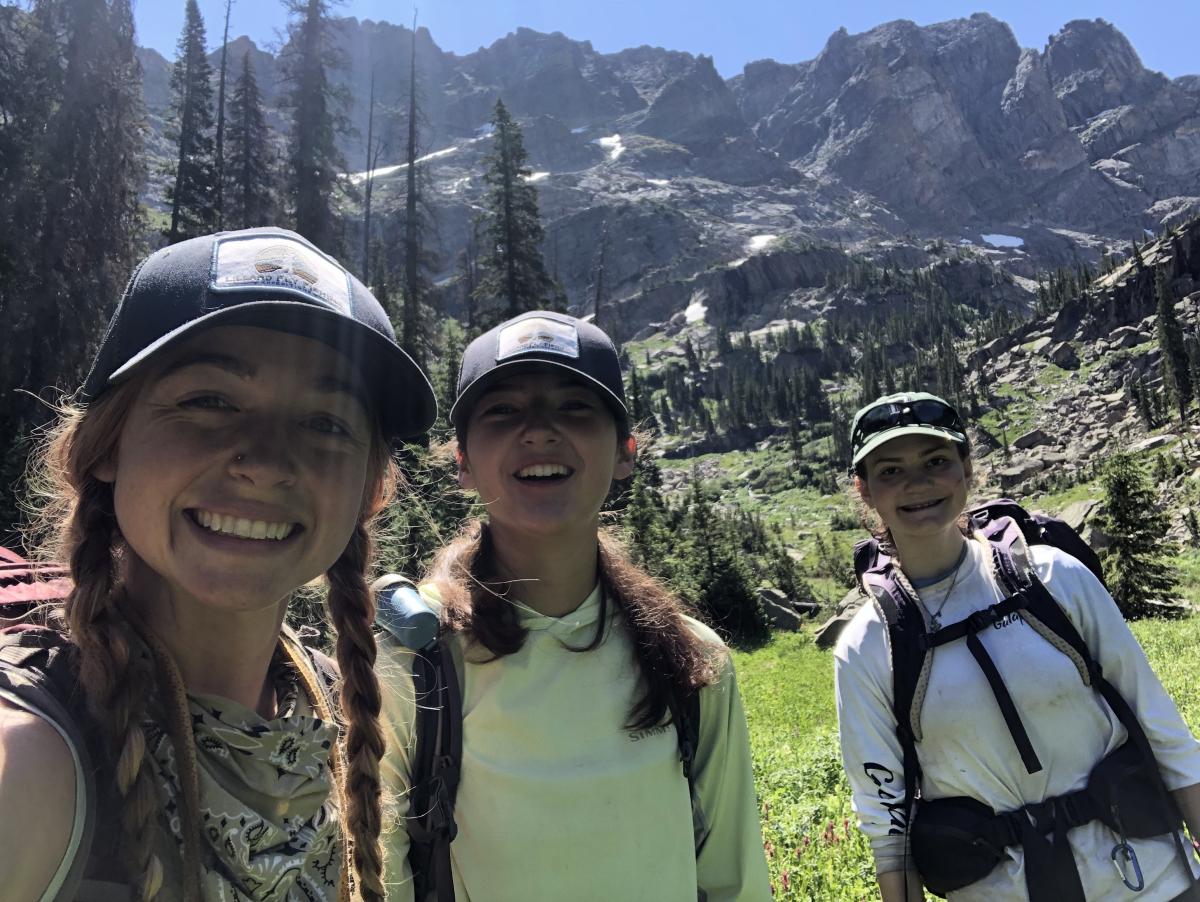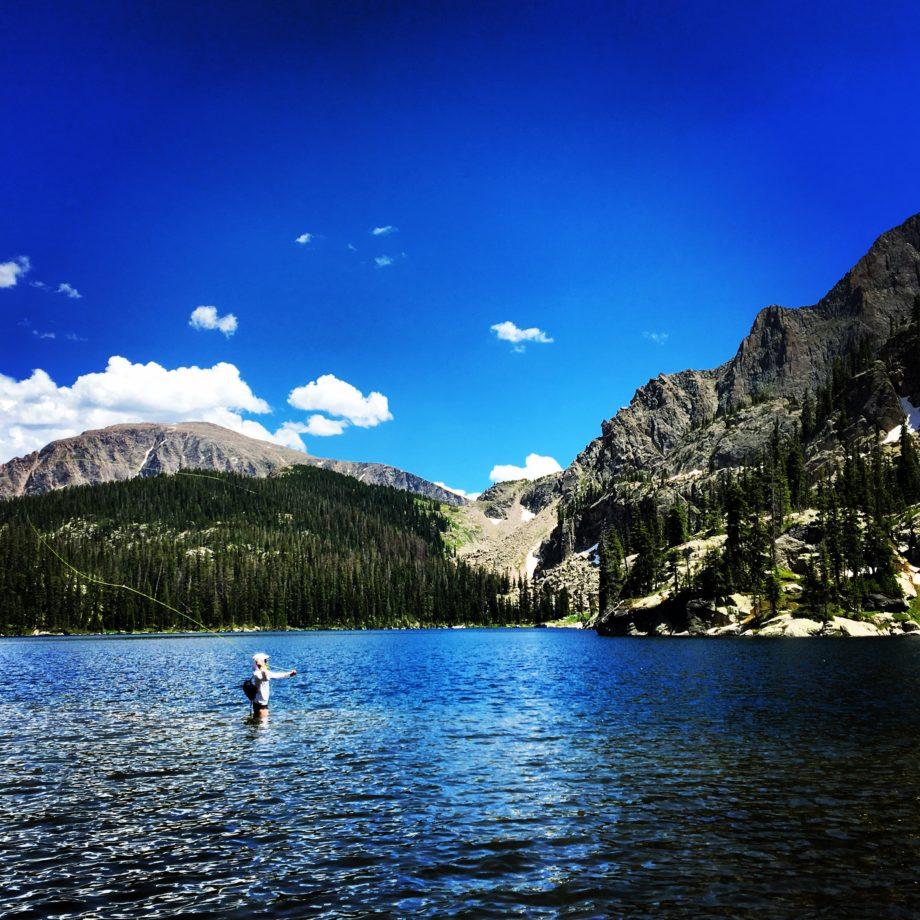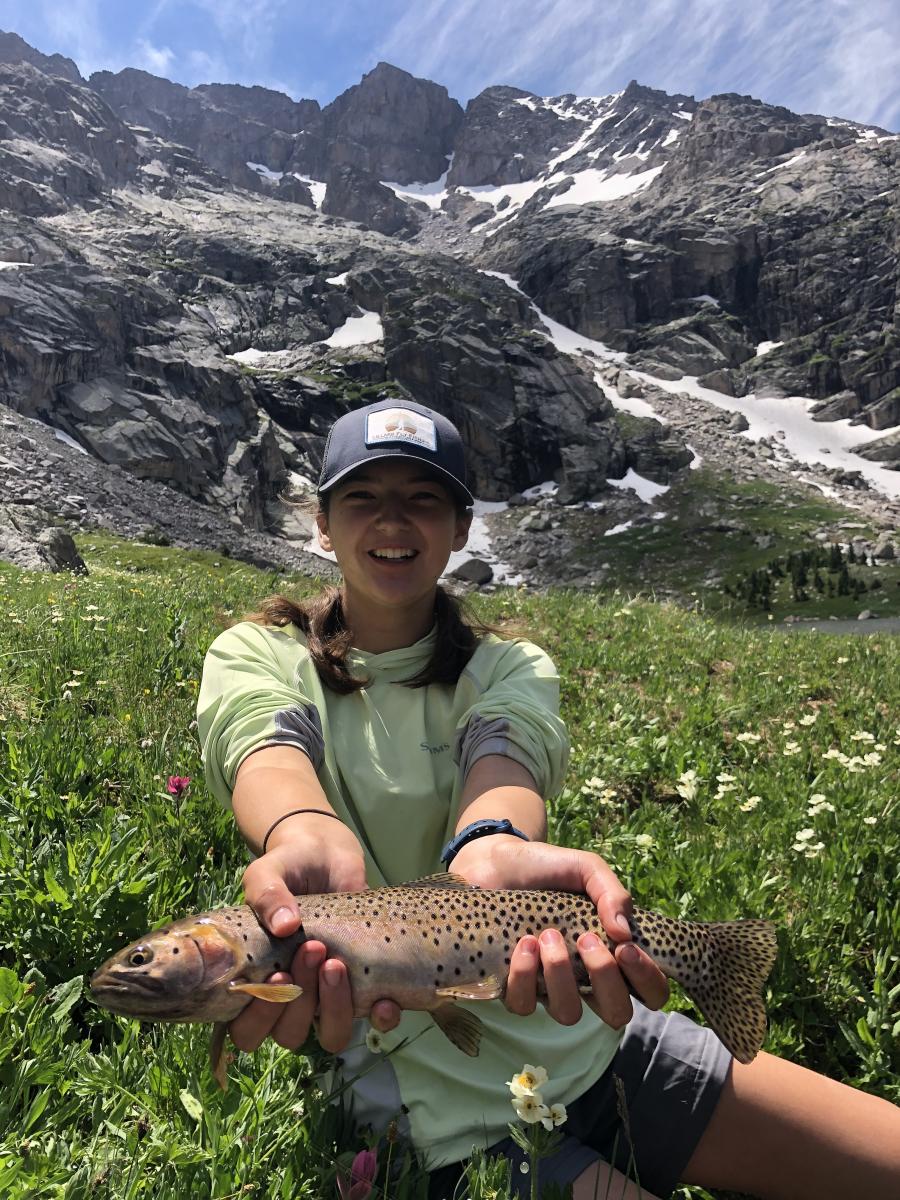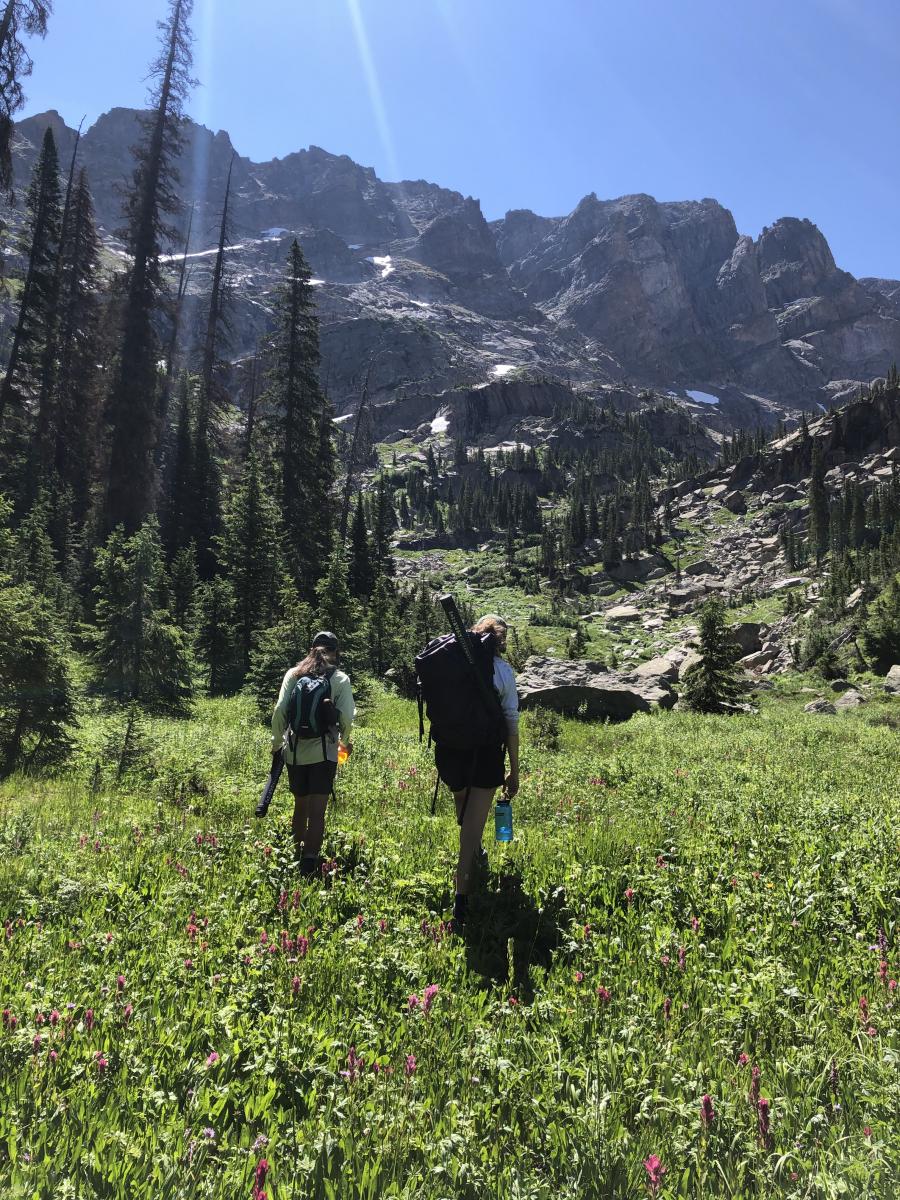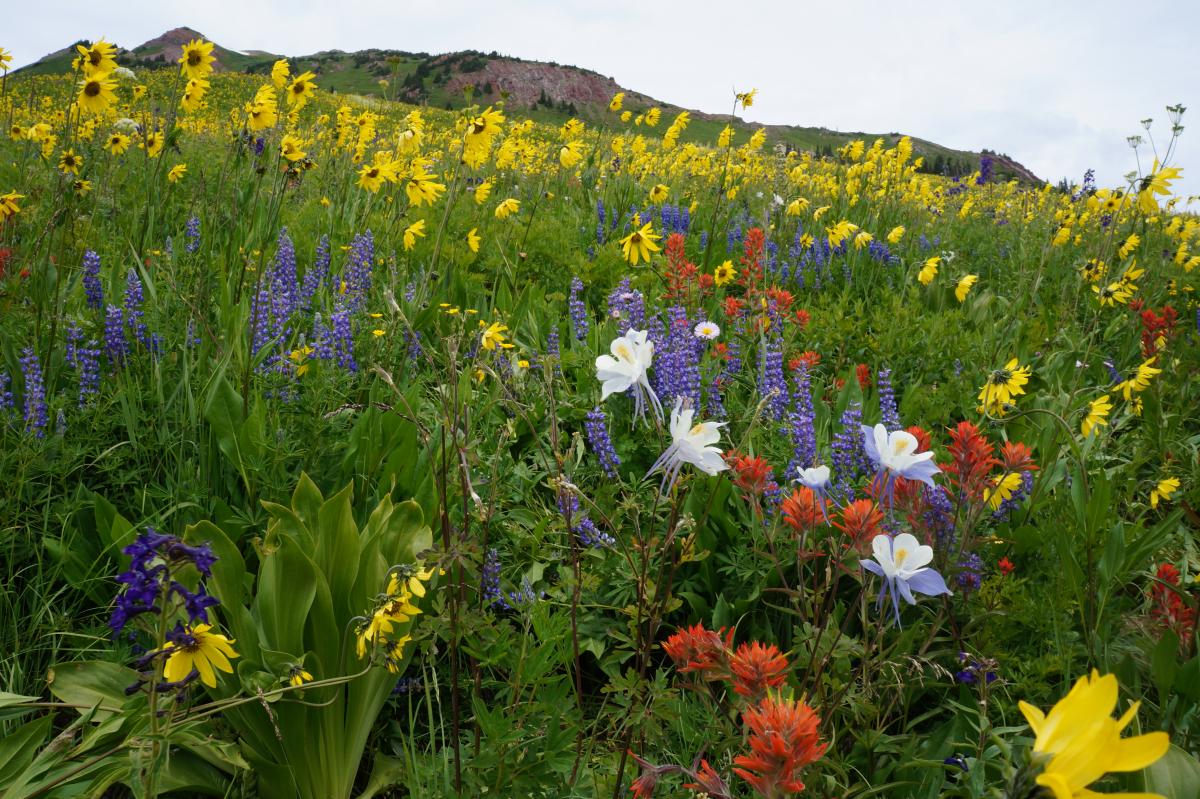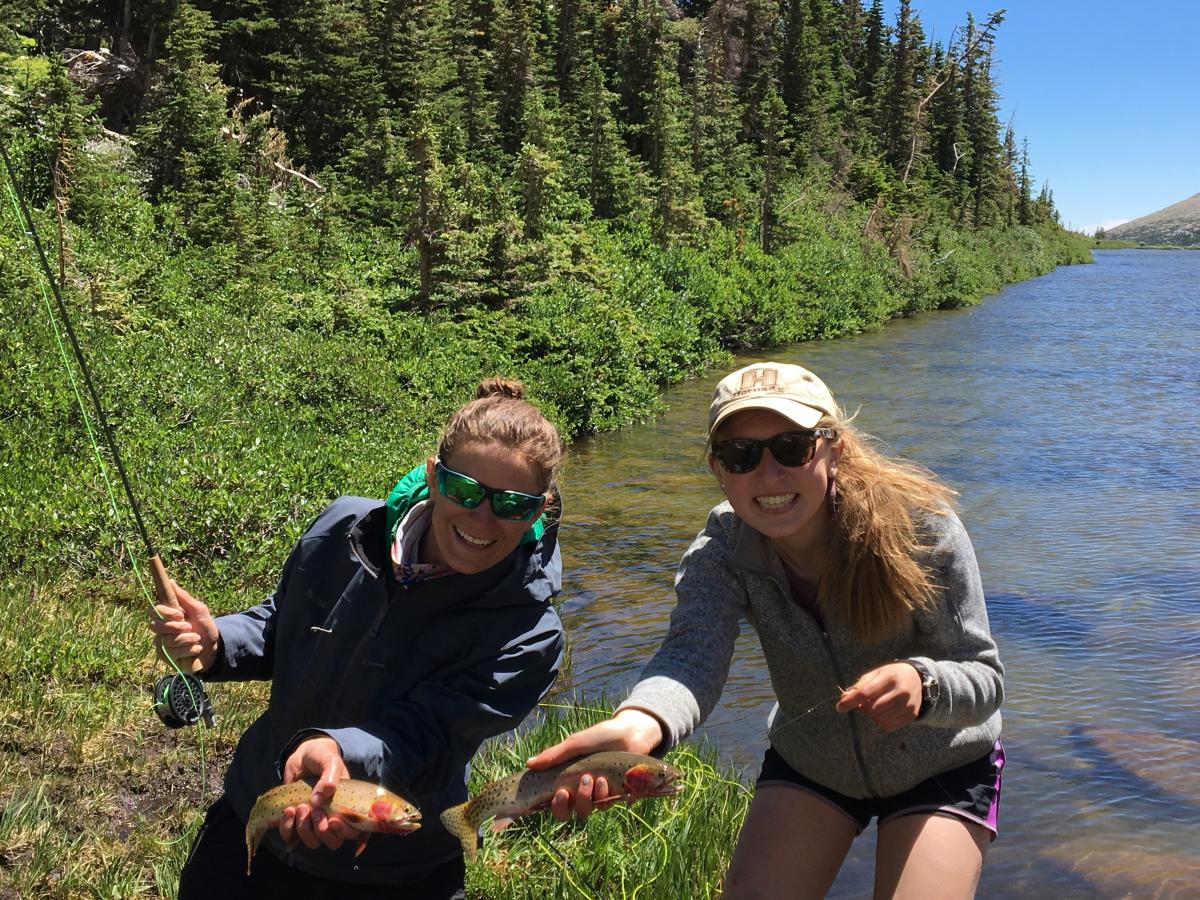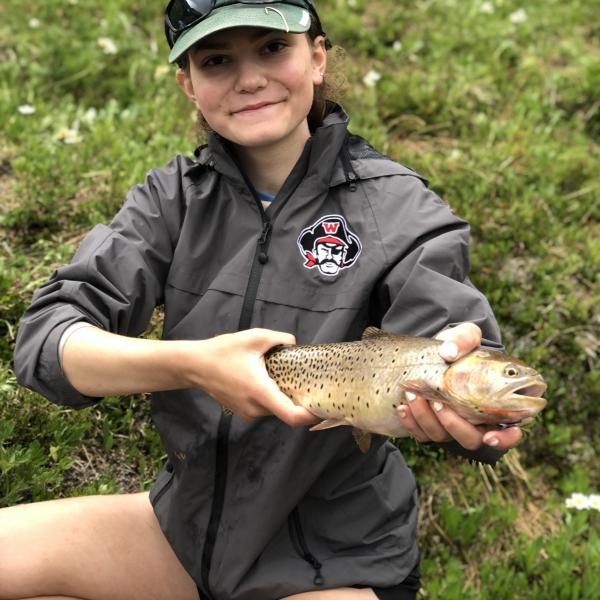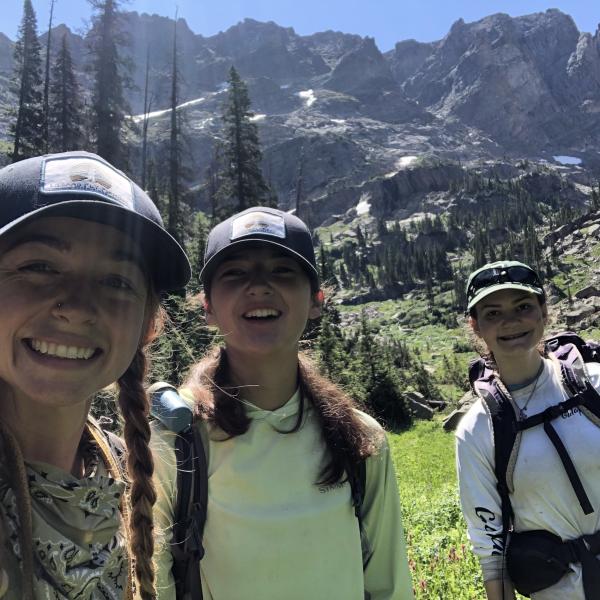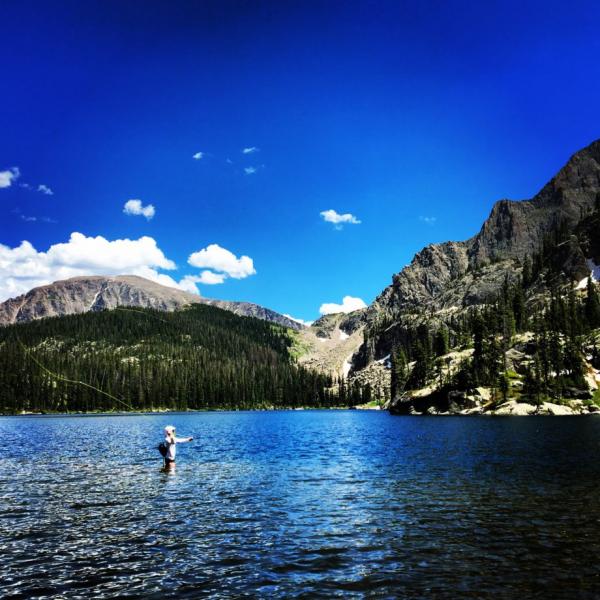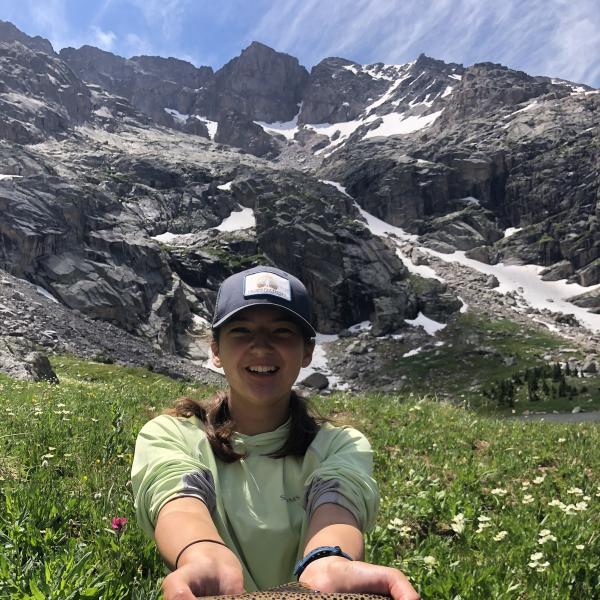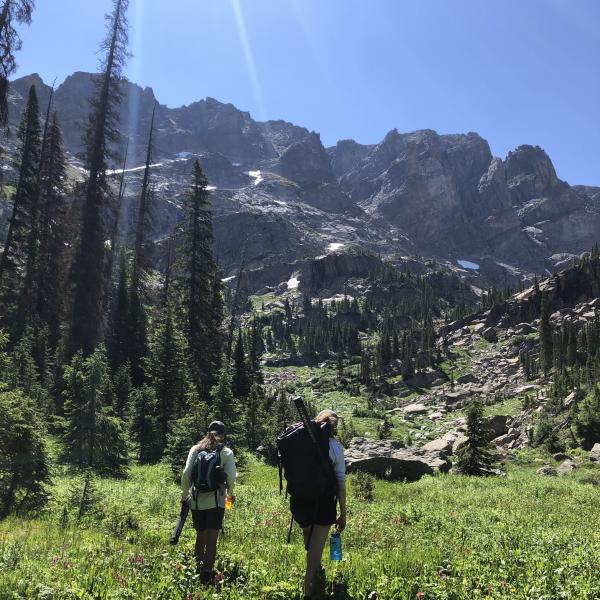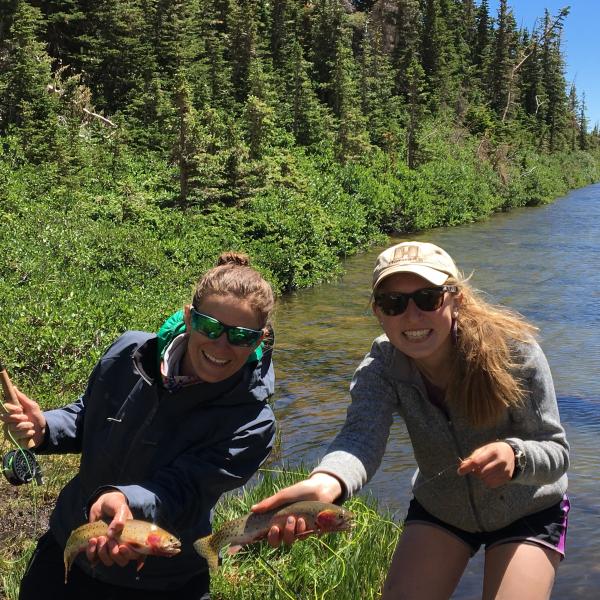 Ages

Entering 9th Grade

Entering 10th Grade

Entering 11th Grade

Entering 12th Grade

Entering College Freshman

Community Service

5 Hours

What to Bring

We have put together a list of all that you will need for a successful and comfortable expedition. We offer a rental program for most of the big ticket items like fly rods, reels, sleeping bags, etc..
Catch and release the rare Greenback Cutthroat
Explore Rocky Mountain National Park 
Fish and raft the world famous Colorado River
Catch trophy-sized wild trout in in high alpine lakes
Day 1
Arrive in Denver, drive to Rocky Mountain National Park.  Camp within the park, surrounded by bugling elk and the staggering peaks of the southern rockies.
Day 2
Learn the basics of fly fishing in the best classroom possible... right on the river.  Your guides will introduce you the basic knots and casts, how to read water, what bugs to select, and other aspects of fly fishing in an all day, hands on, fly fishing crash course.
Day 3-6
Armed with the knowledge and experience of the first day, we will set out into the backcountry of RMNP for four days to catch native and wild trout in the remote lakes and streams of the park.  These waters are rarely fished, and are the perfect place to hone your skills as an angler.
Day 7
After leaving the backcountry of the park, we will work with a local non-profit to help restore riparian habitat with the goal of improving the quality of the local fishery.
Day 8
Cap off the fishing on your amazing trip in southern rockies by going after trophy rainbow and brown trout on the world famous Colorado River.  Local guides will take you on a full day float trip on what is widely regarded as the best fly fishing river in Colorado.
Day 9
On the last full day we will head to town, pack for leaving, do a little fishing, and get some R&R at the Silverthorne Rec Center.  Then we will share stories of the trip at a fabulous banquet dinner before hitting the hay.
Day 10
All good things must come to an end. Your trip leaders will stay at the airport with the group until the last flight leaves the ground. 
Water
Top Secret small streams and lakes
HOW, WHERE, AND WHEN DO PARTICIPANTS MEET THEIR GROUP?
The Rocky Mountain Girls Expedition begins and ends at the Denver International Airport. Participants can fly to/from the airport on arrival/departure day or be dropped off/picked up by a parent/guardian. Please plan to arrive before 2 pm on arrival day. On the last day of the trip flights that depart before 2 pm are ideal. Unaccompanied minors will be met at their gate. Participants flying as an adult should follow signs to the baggage claim. Their LFFE trip leader will meet them there. On departure day, your trip leaders will help you get checked in and wait with the group until the last participant's flight leaves the ground.
Do I need to have fly fishing experience? 
Our Adventures are made up of students ranging in experience from total beginner to expert. Regardless of your skill level, your guides, along with a variety of water fished, will make you a more confident and independent angler. 
Do I need my own fishing equipment?
Students are responsible for their own fly rod, reel, line, and a few other personal fishing items. Please contact us for a full packing list. Don't have your own gear? Not a problem. We have top-quality Orvis rods and reels available to rent.
What other equipment will I need?
We will send you a full packing list if you are interested in signing up for one of our Adventure Academies. Group gear such as tents, stoves, etc., is all provided by LFFE. Personal gear such as sleeping bags and backpacks are all available to rent.
We sent our 16-year-old daughter on Lillard's very first all-female fly fishing expedition and she can't wait to return next year. The trip was 10 days long, including 3 days in the "backcountry", which the group accessed via hiking. Our daughter has fished in many locations, but had never fly fished much. She returned begging for a fly rod, having caught literally hundreds of fish with her group, including cutthroat, brown, rainbow and brook trout, as well as a "cutbow". The guide was highly experienced and a great role model for the young women on the trip.