1 van, 12 days, 4 of Montana's best rivers, countless memories
In 1974 Montana stopped stocking trout in streams and rivers that supported wild trout populations. That decision ultimately created one of the best wild trout fisheries in the world. Pair that with the 1984 Montana Stream Access Law, which grants public access to most of Montana's fisheries, and you can understand why Montana is such a special place for anglers. The truth is it would take years to explore all the amazing fishing Montana has to offer. With Bozeman as our hub, we will have access to some of the most iconic stretches of water like the Yellowstone, Madison, and Gallatin rivers, as well as some lesser-known "secret" spots. For 11 days we will road trip from river to river chasing the best fishing conditions. During the day, the huge variety of water will provide us the flexibility to go where the fishing is best. At night we will set up camp feet from the river allowing us maximum time on the water. All with one goal... BIG, WILD, TROUT! The final two days of the trip will be spent volunteering with a local conservation organization followed by a full day float on the Madison River. We will cap it all off with a banquet dinner before everyone departs from Bozeman the next morning.
Upcoming Trips
Dates
Cost
Arrive/Depart Location

Jun 23 - Jul 03, 2022

Jul 06 - Jul 16, 2022

$3,795

Bozeman, MT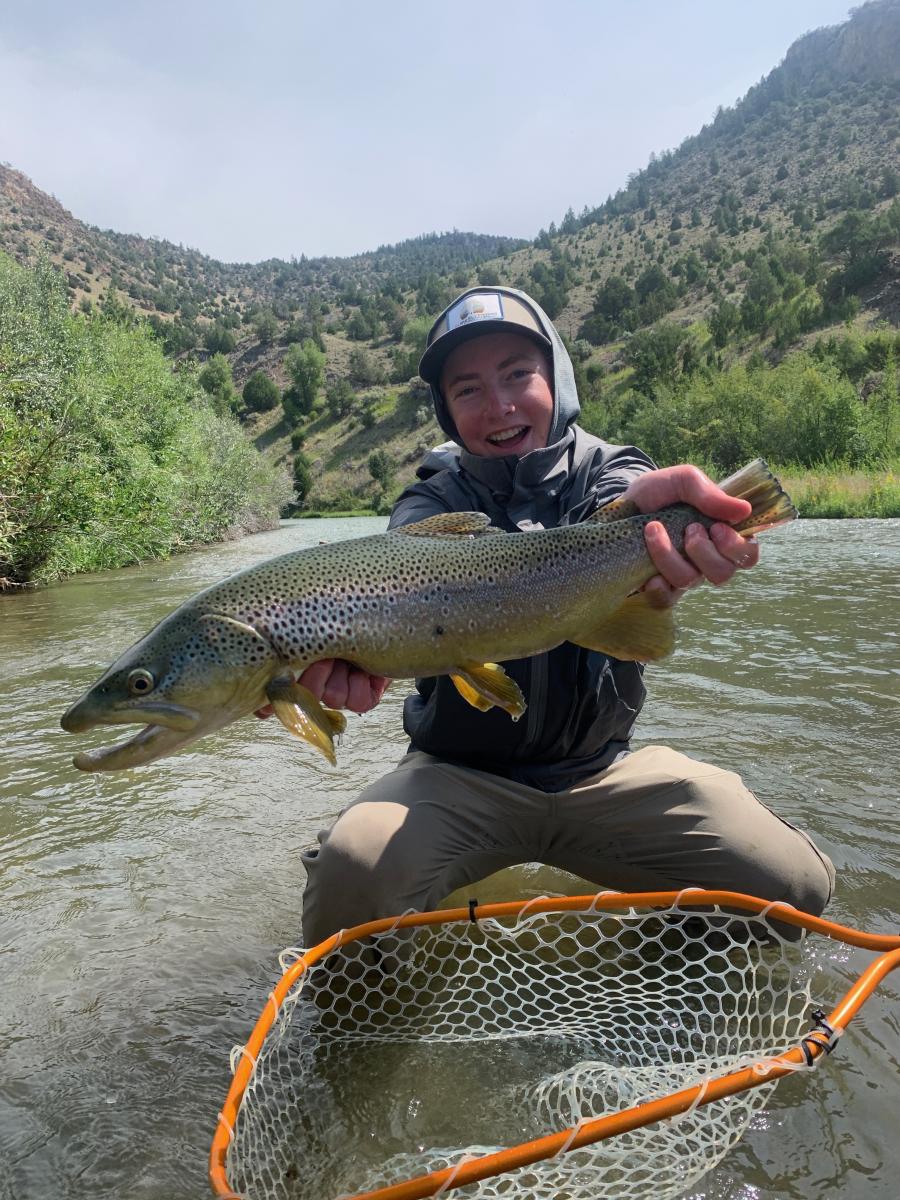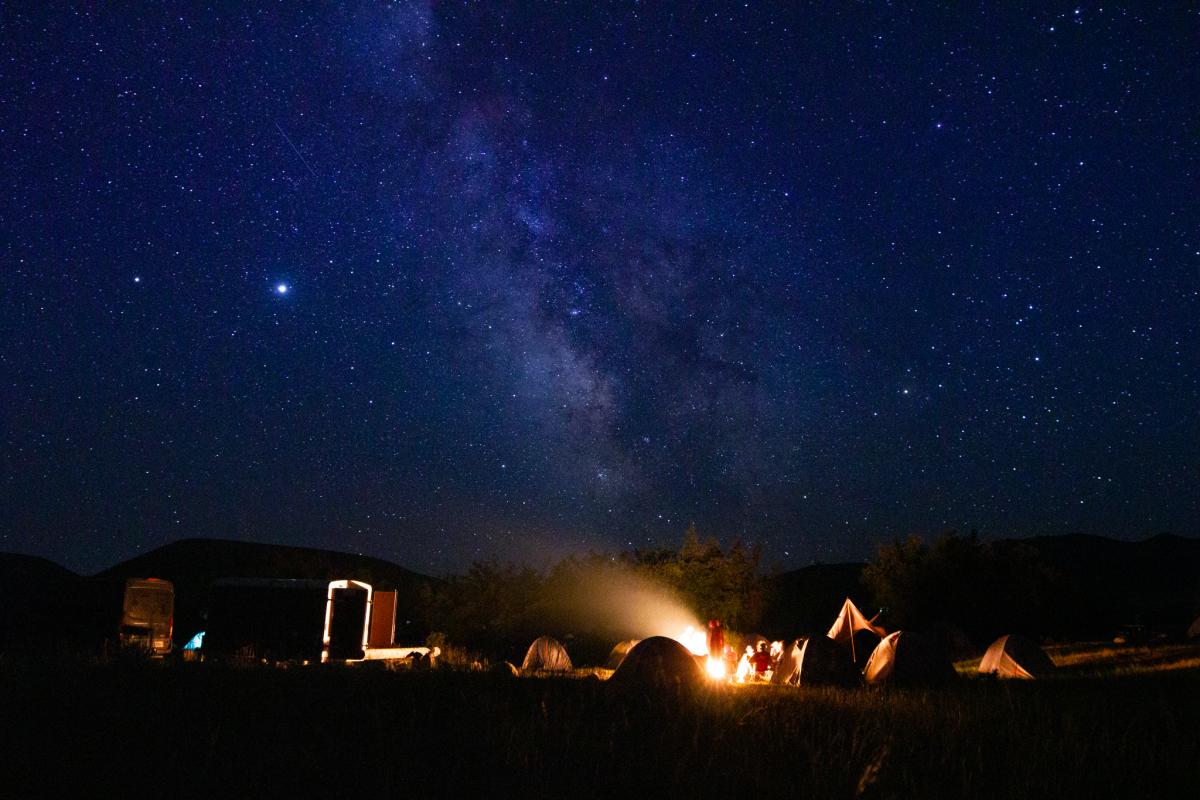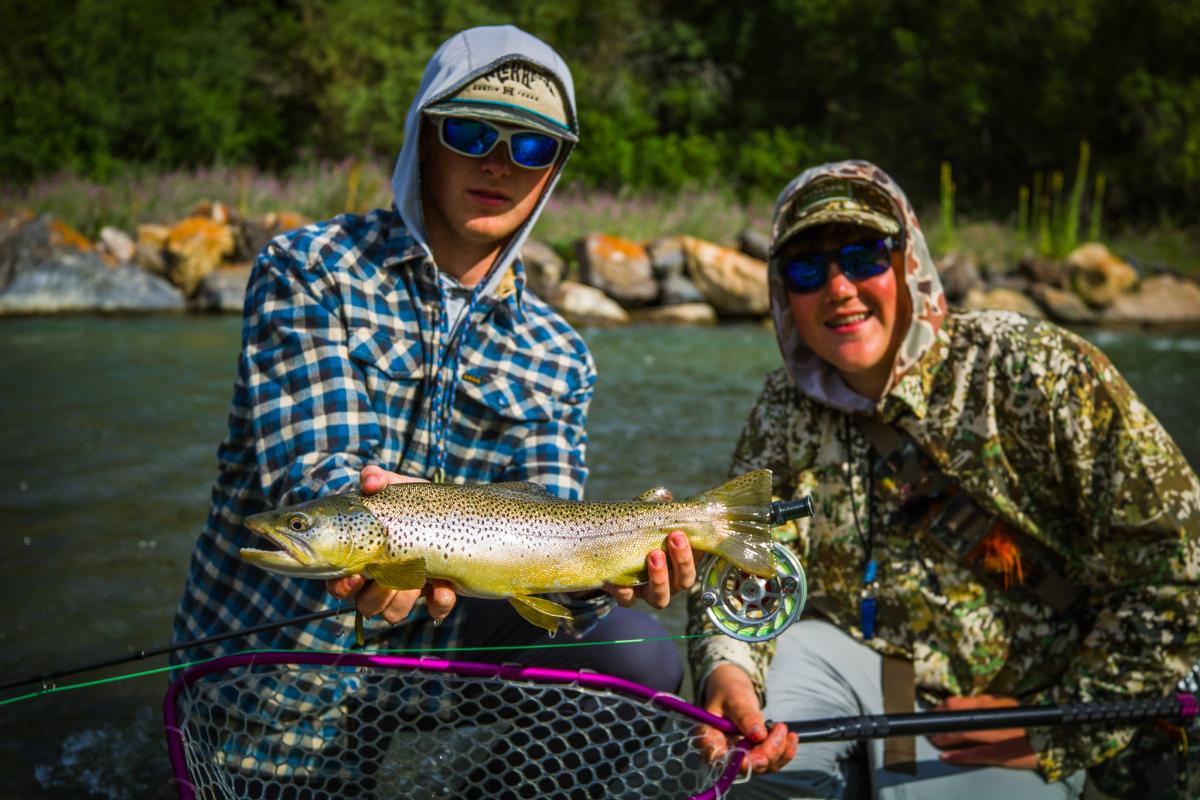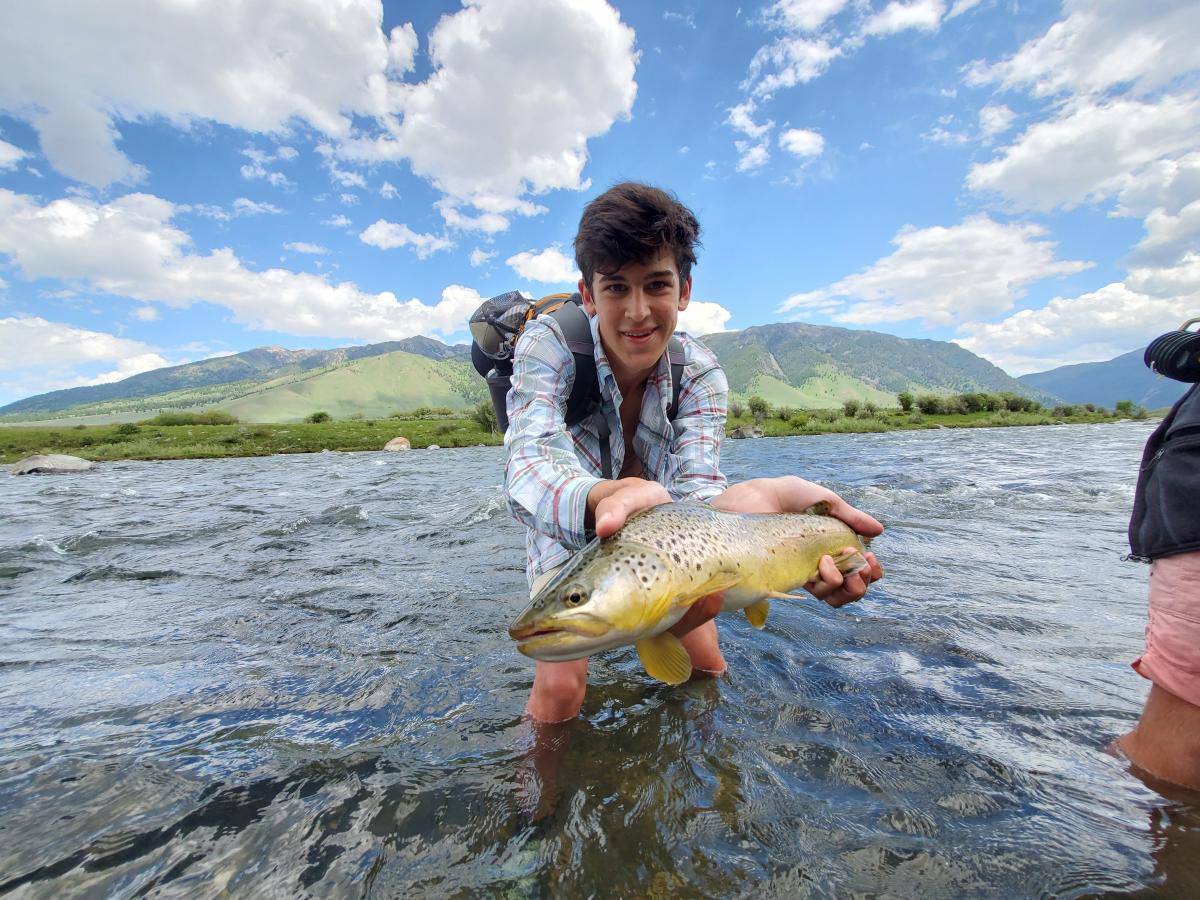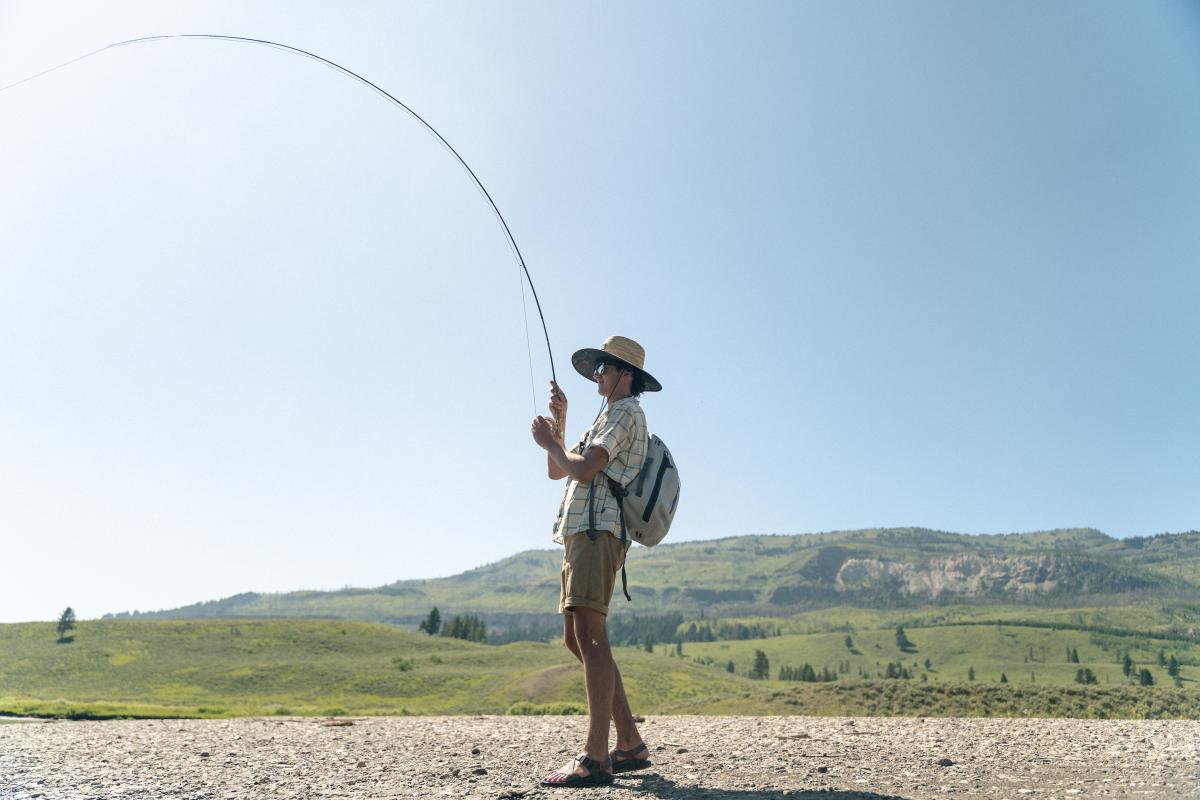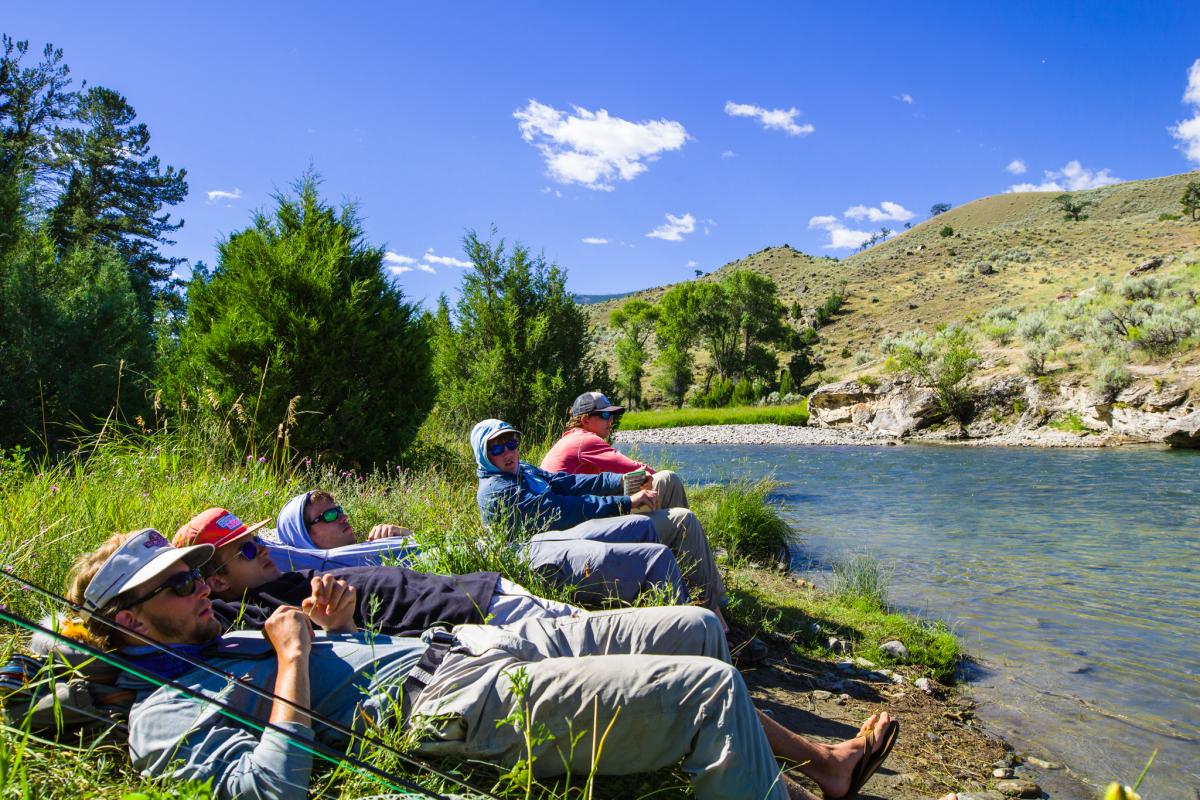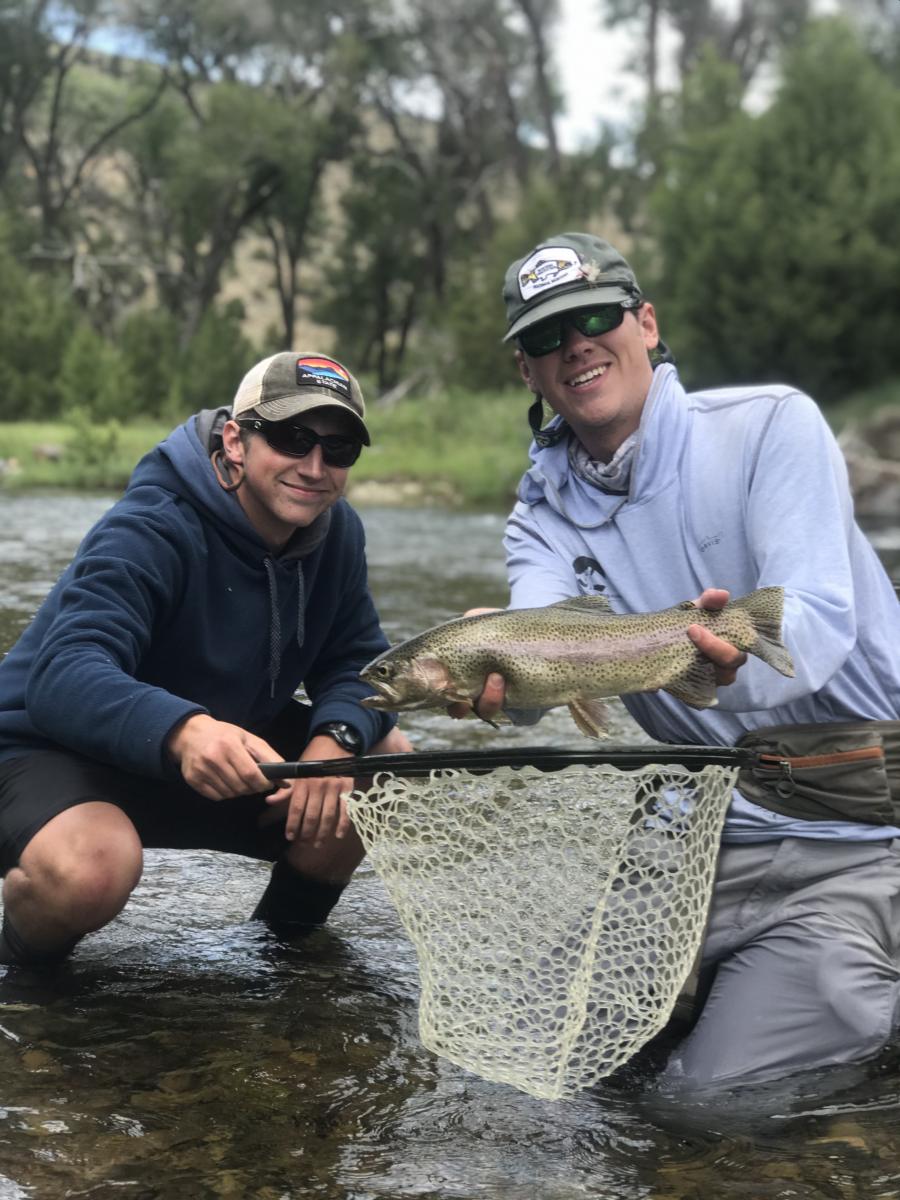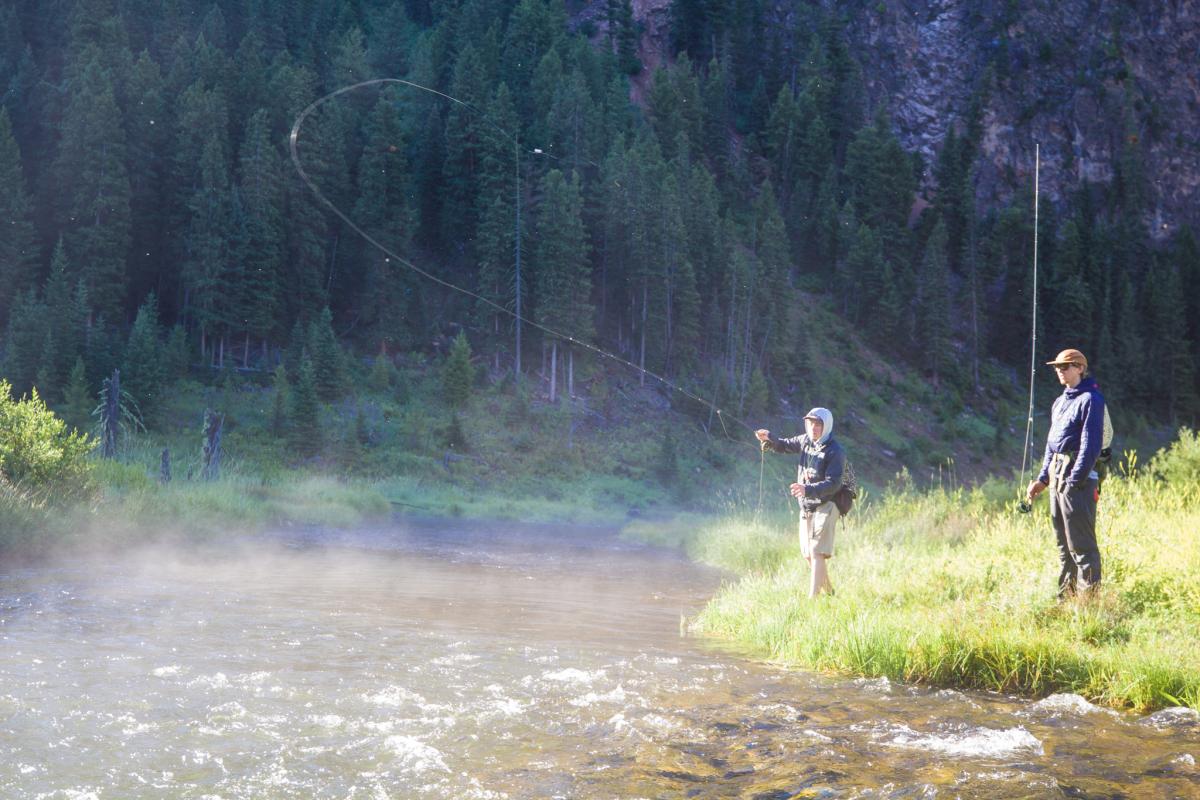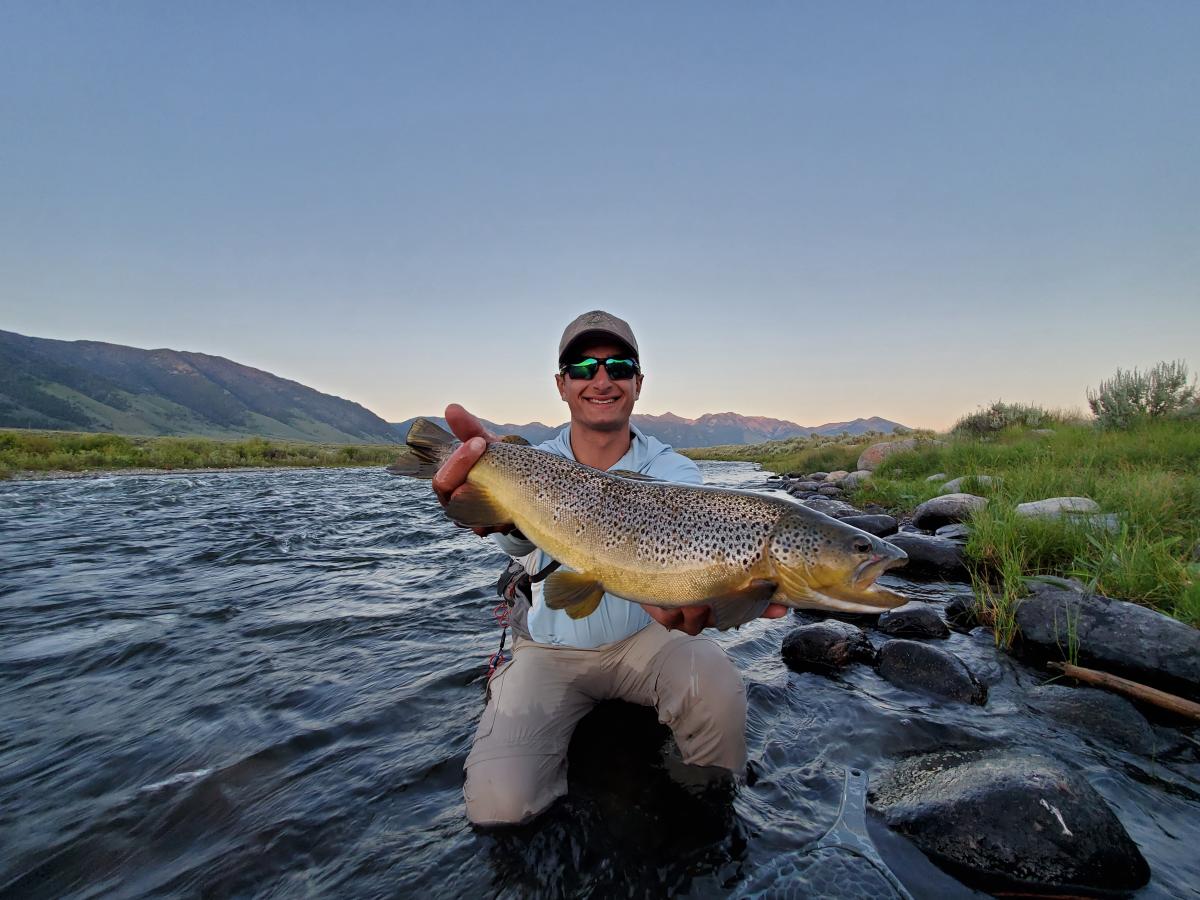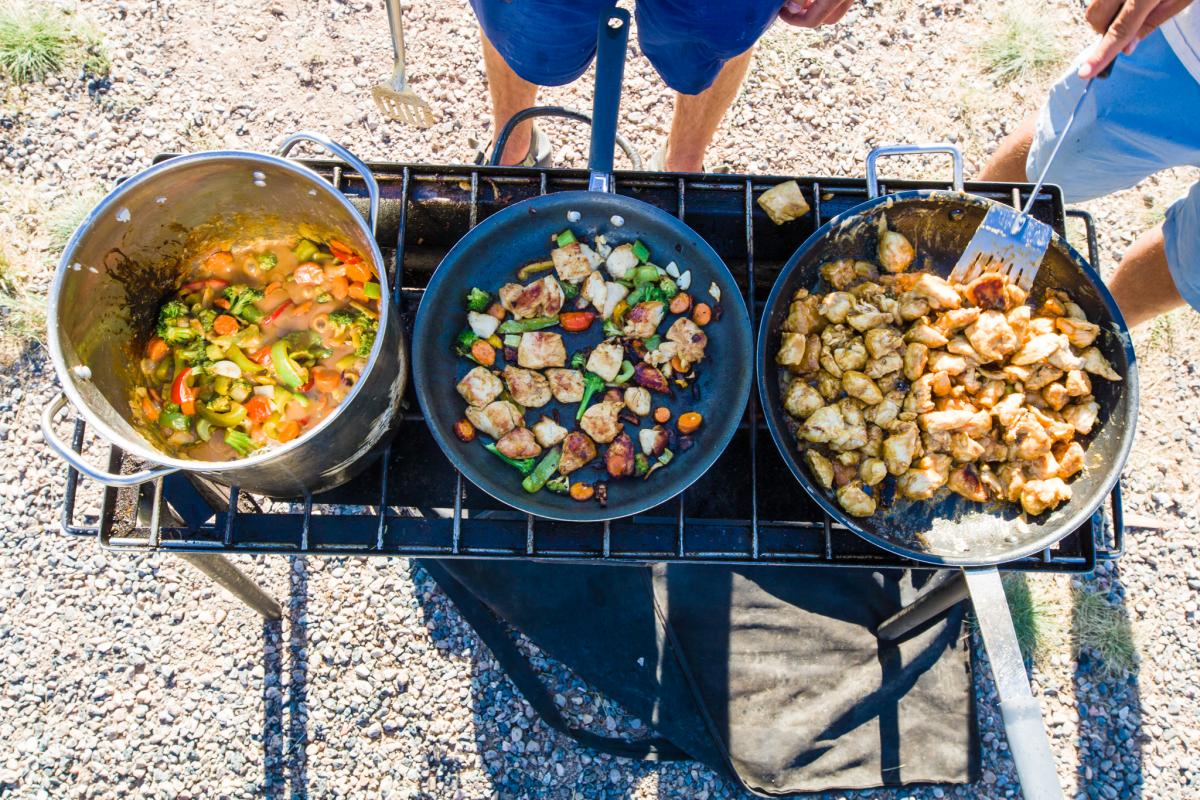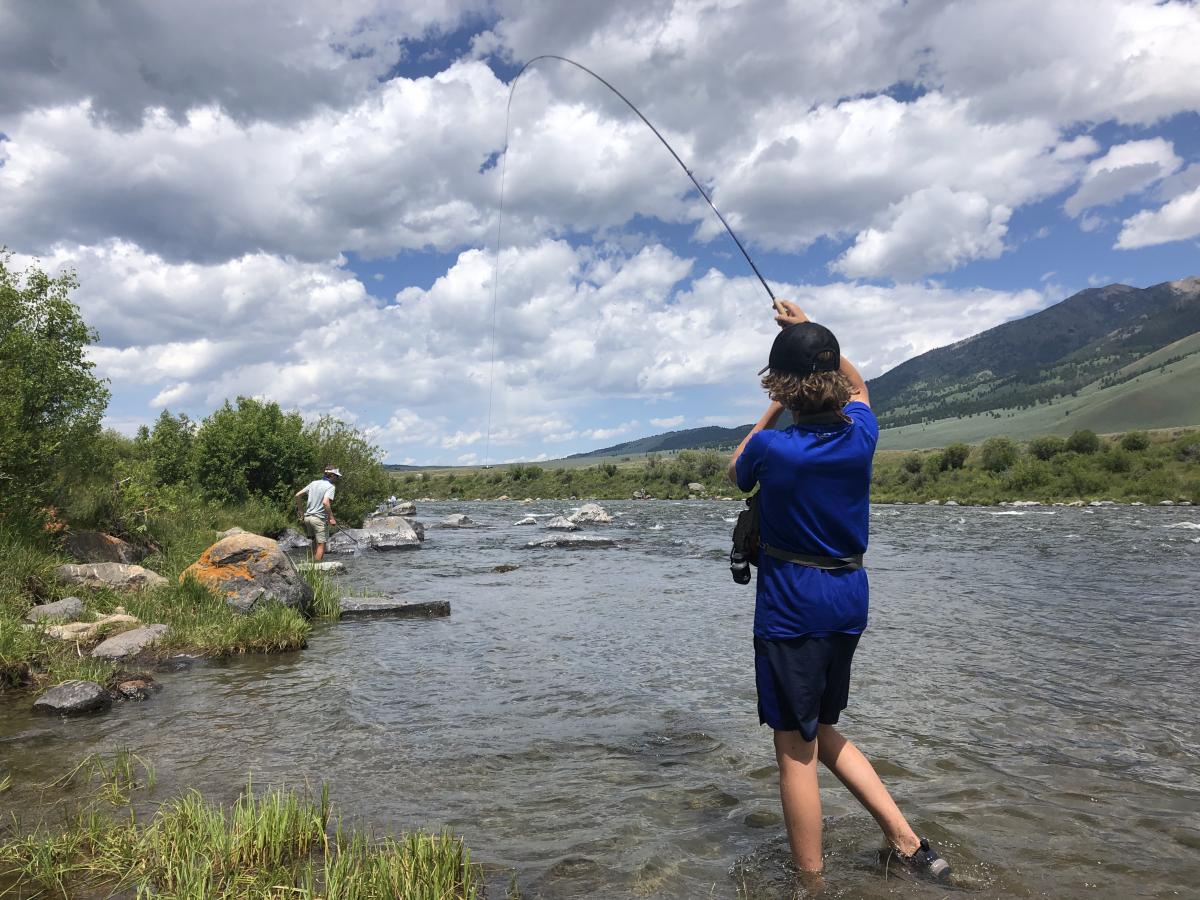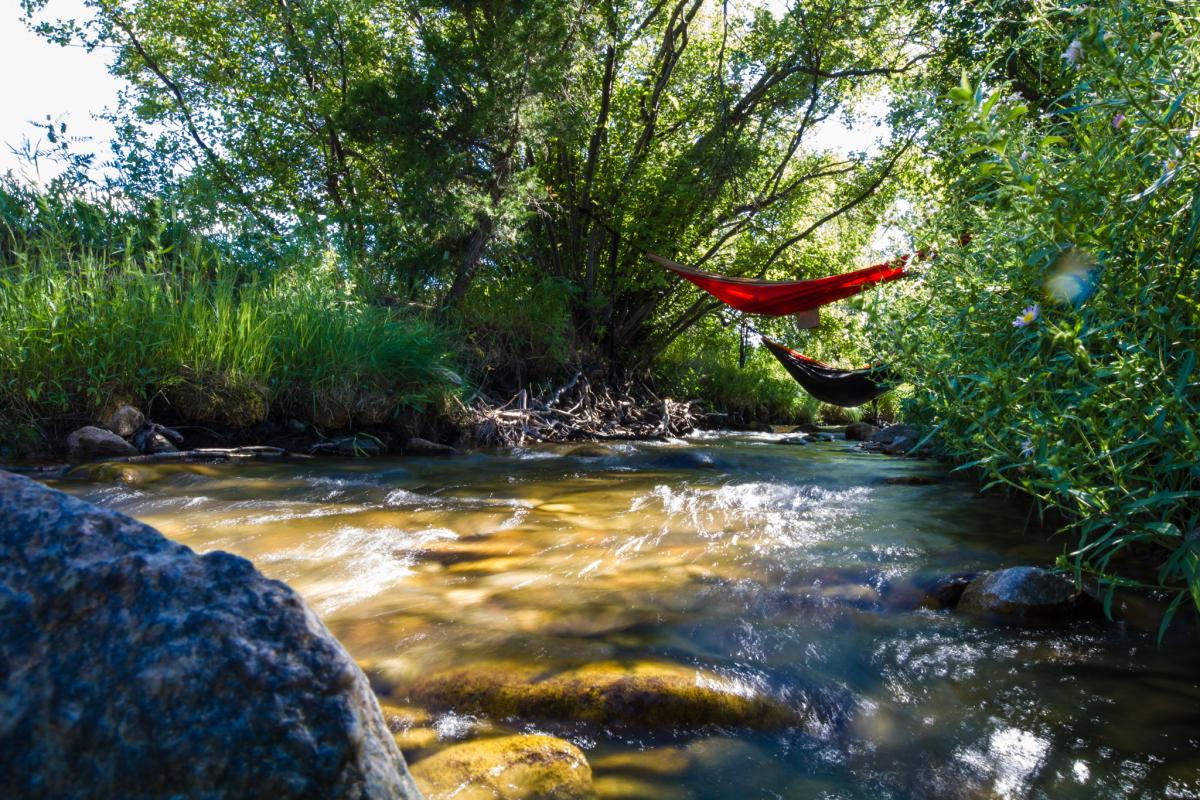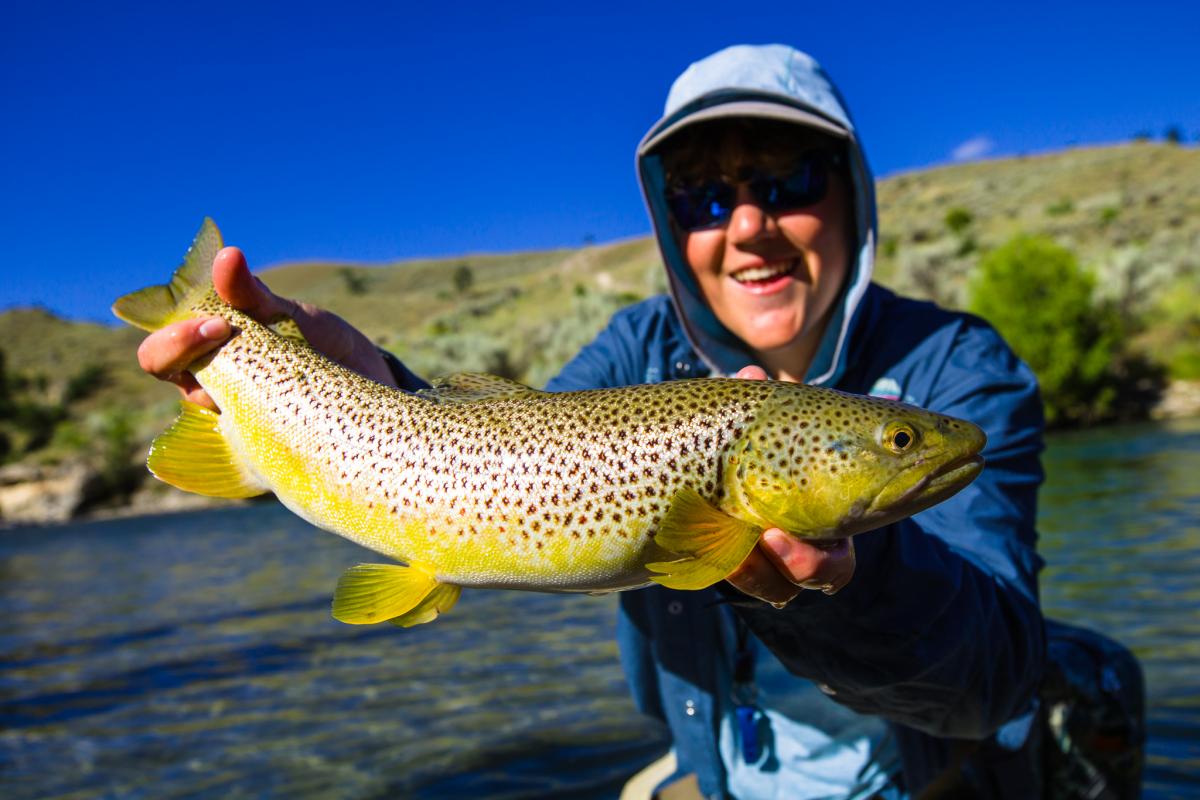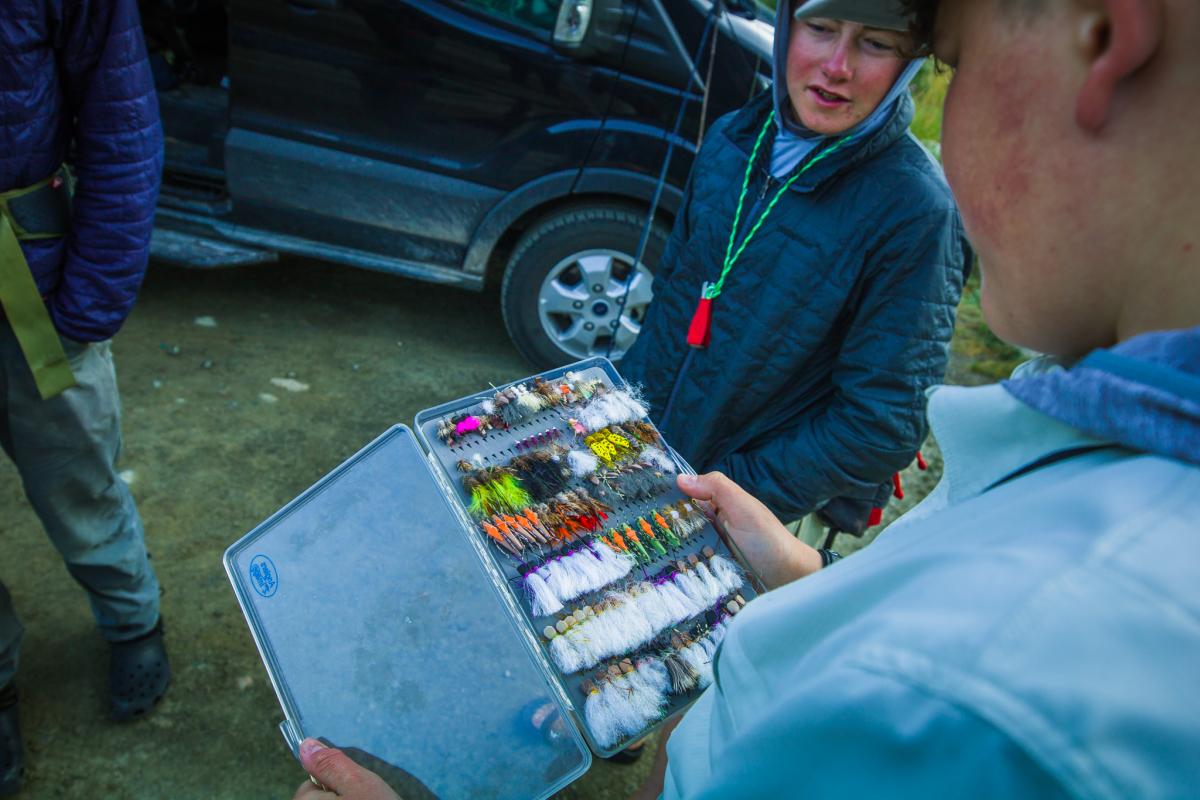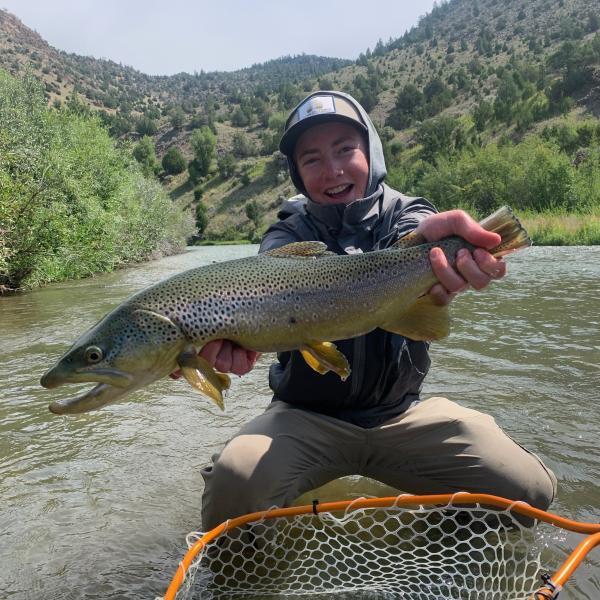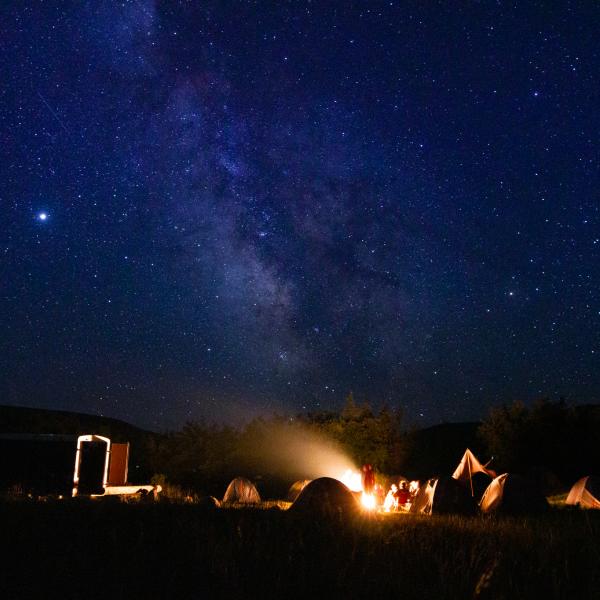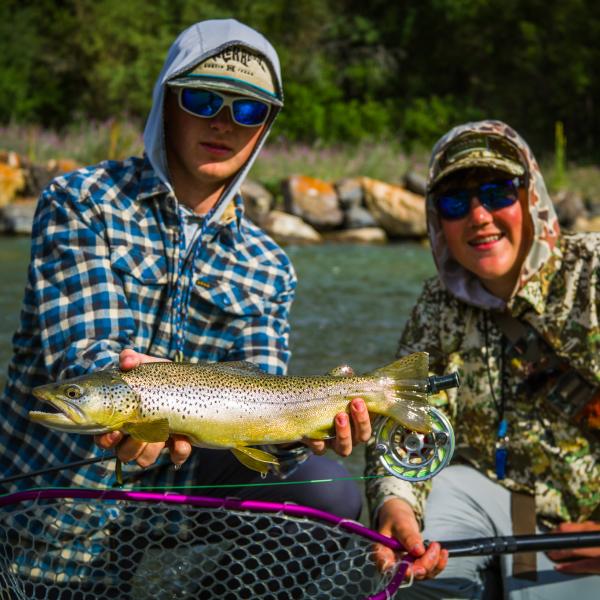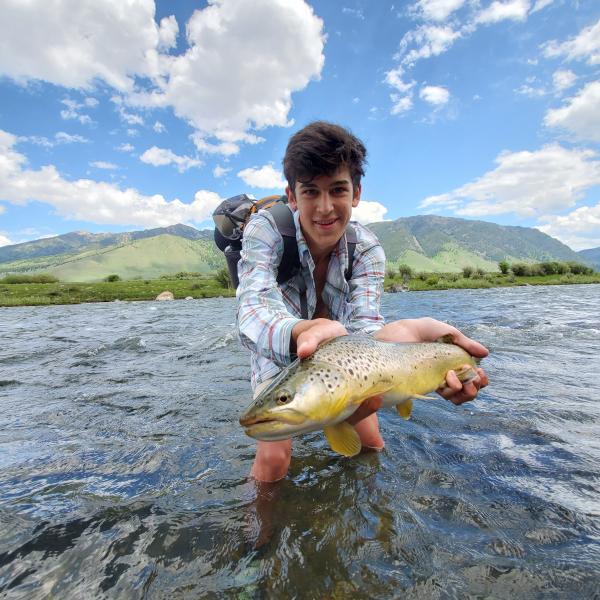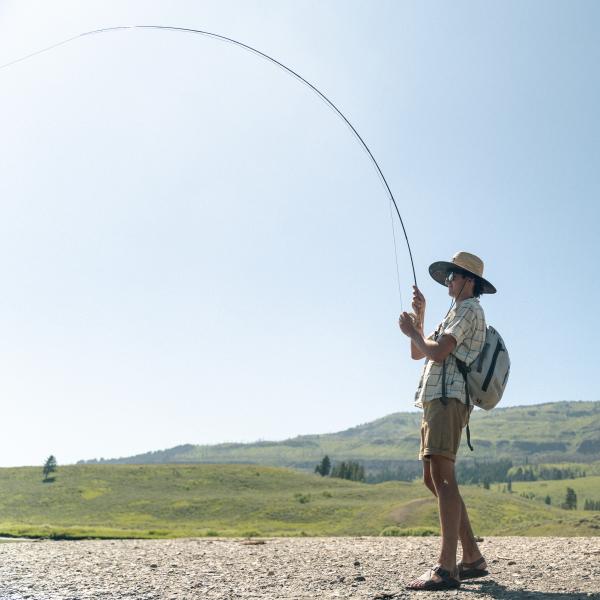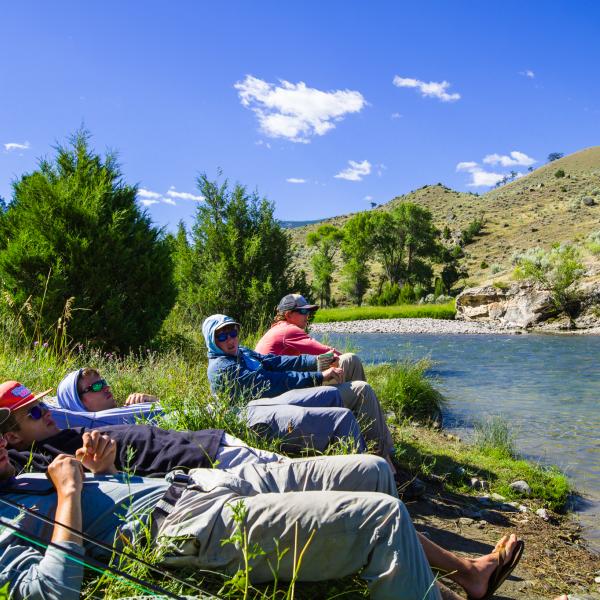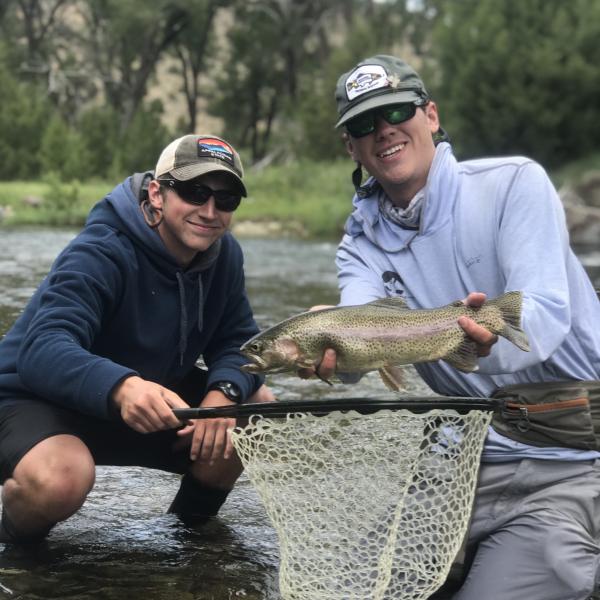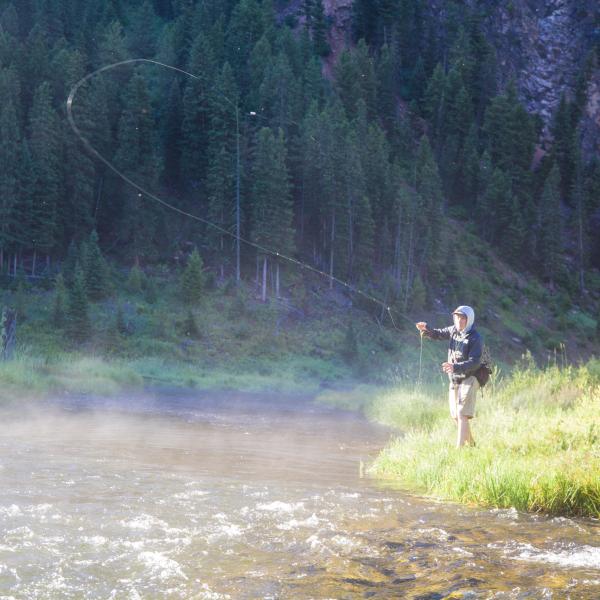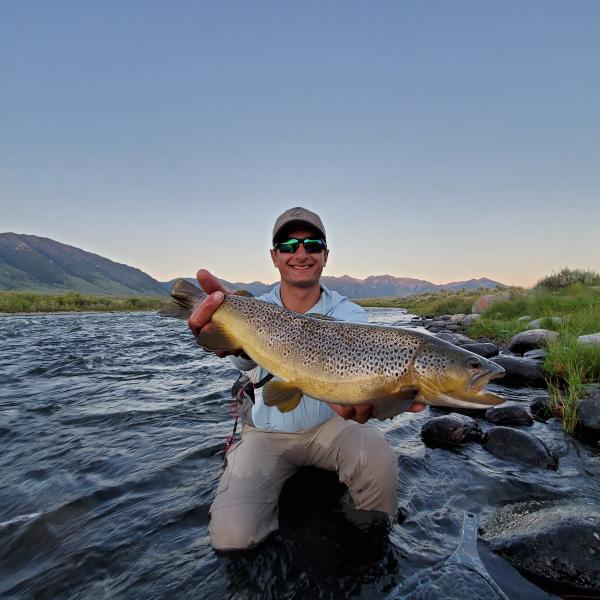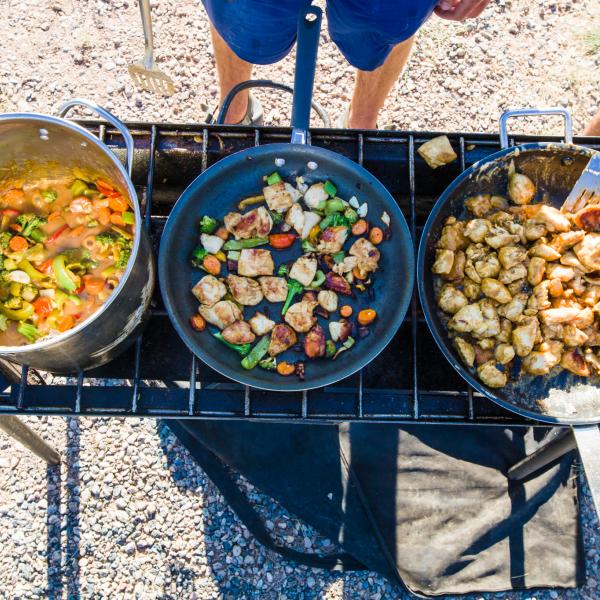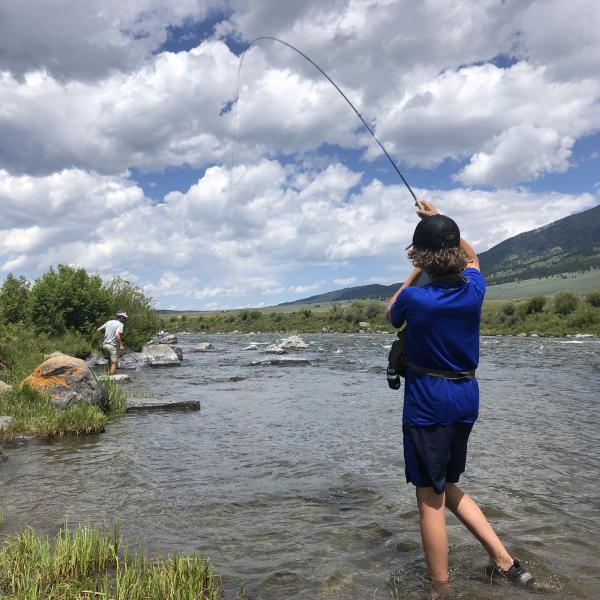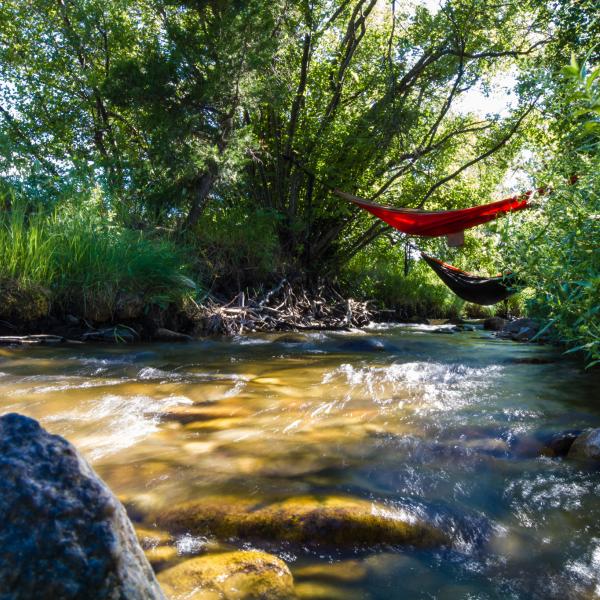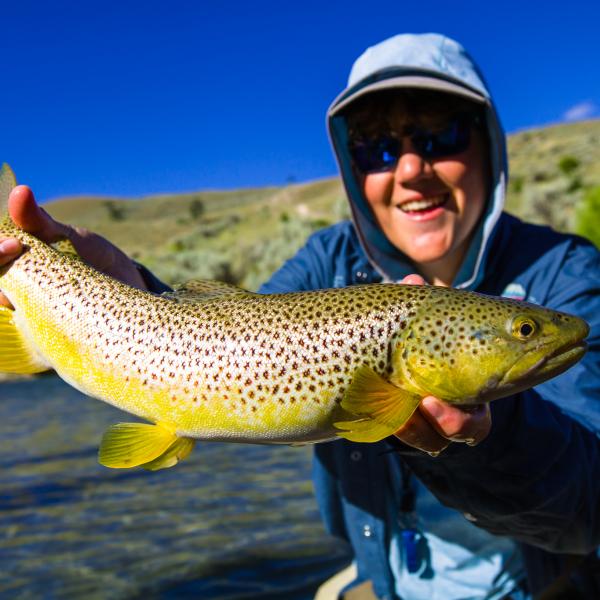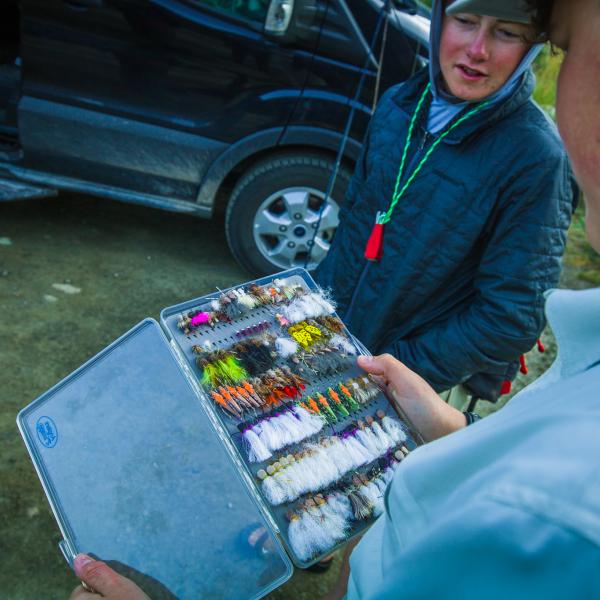 Ages

Entering 9th Grade

Entering 10th Grade

Entering 11th Grade

Entering 12th Grade

Entering College Freshman

Community Service

5 Hours

What to Bring

We have put together a list of all that you will need for a successful and comfortable expedition. The packing list can download below. In addition, we offer a rental program for most of the big-ticket items like fly rods, reels, sleeping bags, etc.
Fish some of Americas most iconic rivers
Chase trophy brown trout, native cutthroat, and hard fighting rainbows 
Camp steps from the river's edge
Float fish the Madison River with local guides. 
A flexible itinerary allows us to go where the fishing is best
Day 1
Arrive in Bozeman. Load the van and trailer and head out on the road trip of a lifetime. 
Day 2-9
For ten days we will fish 4 or 5 different rivers. Some of the most famous stretches of water like the Yellowstone and Madison, and other slightly less well-known gems. We will camp feet from the water each night allowing us maximum time on the water to accomplish our goal... Big, Wild, Trout!
Day 10-12
After fishing some of America's best wild trout water it is our turn to help give back to this amazing resource. We will spend a day volunteering with a local conservation organization before we enjoy the final day floating down the Madison River fishing from a drift boat with local guides. After we relive all the memories at our final dinner together we will all depart from Bozeman the next morning. 
Species 
Yellowstone Cutthroat
Snake River Cutthroat
Brown Trout
Rainbow Trout
Brook Trout
Water
Madison
Yellowstone
Boulder
Ruby
and more
How, where, and when, do participants meet their group?
The Yellowstone Adventure begins and ends at the Bozeman, MT Airport. Participants can fly to/from the airport on arrival/departure day or be dropped off/picked up by a parent/guardian. For participants flying to and from the trip, you may look for flights that arrive at any time on the first day of the trip. On the last day of the trip flights that depart before 2 pm are ideal. The Bozeman airport is small and easy to navigate. Your trip leader will be there waiting for you as you walk into the terminal. On departure day your trip leaders will help you get checked in and wait with the group until the last participant's flight leaves the ground.
Do I need to have fly fishing experience? 
This trip will bring you to some of the most famous fisheries in the United States. They are famous for their amazing fishing, but with that fame comes fishing pressure. You do not need to be an expert fly fisher, but some basic prior fishing experience will help you master the skills needed to trick these wary fish. 
Do I need my own fishing equipment?
Students are responsible for their own fly rod, reel, line, and a few other personal fishing items. Please contact us for a full packing list. Don't have your own gear? Not a problem. We have quality Orvis rods and reels available to rent.
What other equipment will I need?
We will send you a full packing list if you are interested in signing up for one of our Adventure Academies. Group gear such as tents, stoves, etc are all provided by LFFE. Personal gear such as sleeping bags and backpacks are all available to rent.