1 van, 12 days, 4 rafts, 3 of Montana's best rivers, countless memories
In 1974, Montana stopped stocking trout in streams and rivers that supported wild trout populations. That decision ultimately created one of the best wild trout fisheries in the world. Pair that with the 1984 Montana Stream Access Law, which grants public access to most of Montana's fisheries, and you can understand why Montana is such a special place for anglers. It would take years to explore all the fantastic fishing Montana has to offer, but this trip is a good start. For 11 days, we will chase the best fishing conditions. With Bozeman as our hub and our fleet of rafts, we can float fish in some of the most famous rivers in the country. The Madison, Yellowstone, and Missouri are all a possibility. When we're not fishing from the rafts, we will wade some lesser-known "secret" spots. Peak season dates mean we should have no shortage of good options to choose from. At night we will set up camp along the river, allowing us maximum time on the water. All with one goal... BIG, WILD TROUT! We will cap it all off with a banquet dinner before everyone departs from Bozeman the following day.
Upcoming Trips
Dates
Cost
Arrive/Depart Location

Jun 22 - Jul 02, 2024

Jul 05 - Jul 15, 2024

$4,345

Bozeman, MT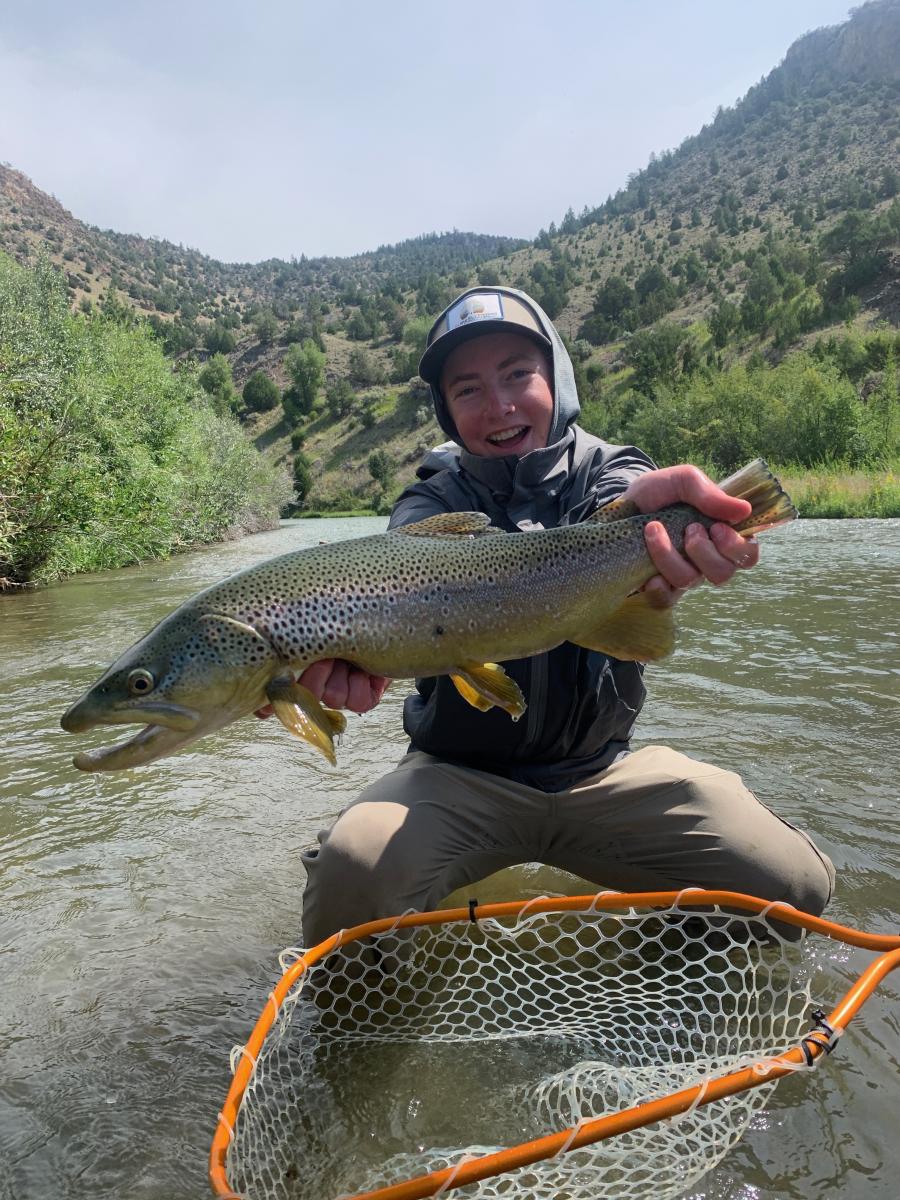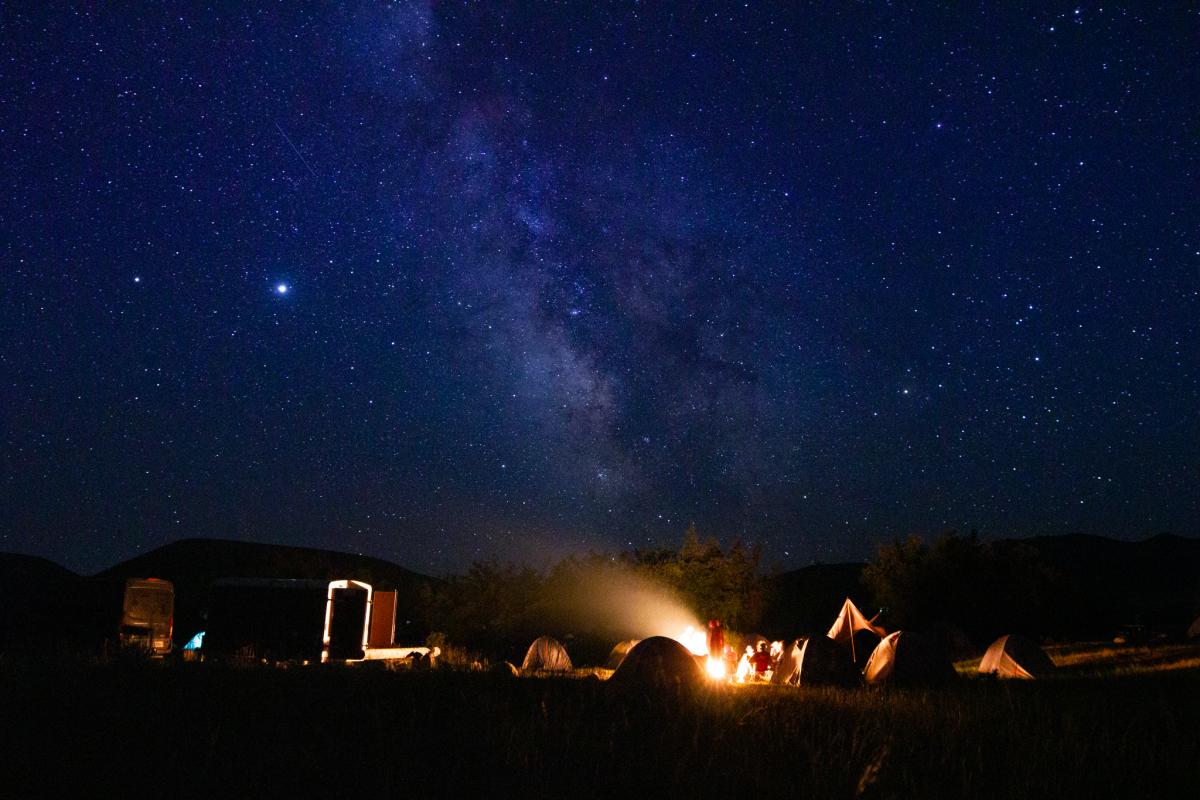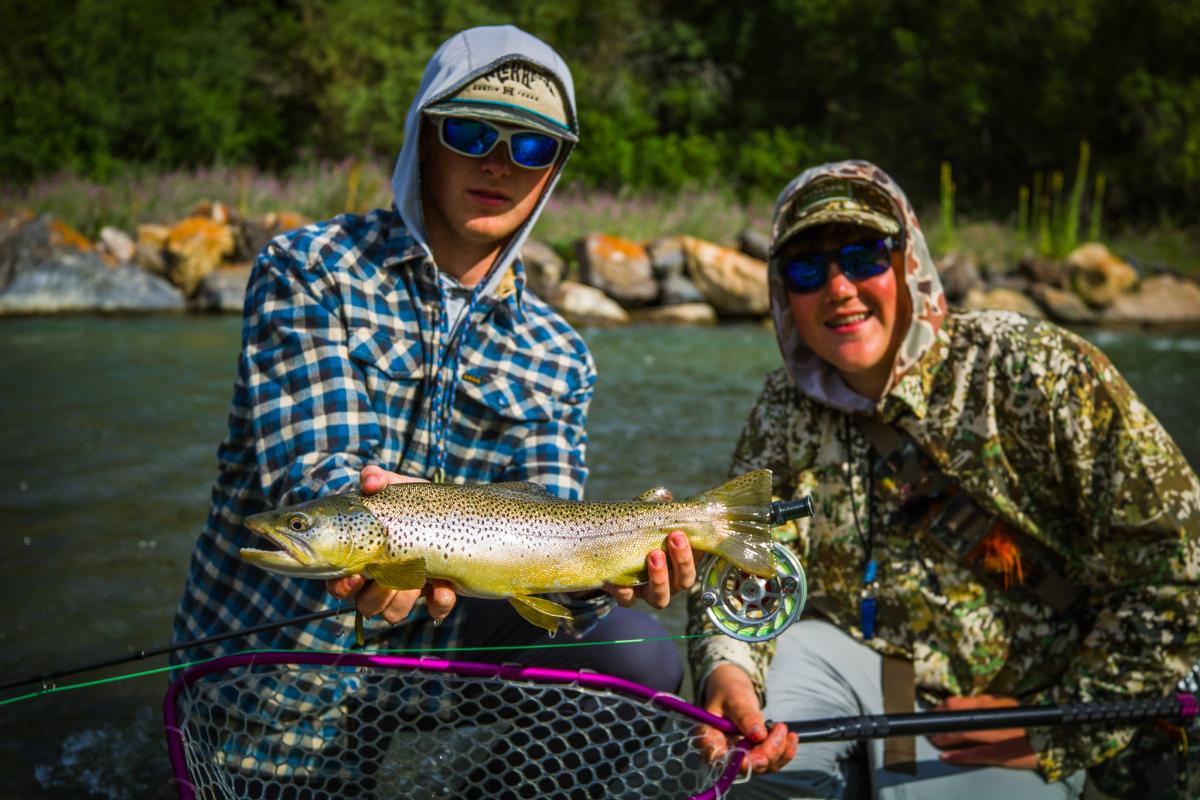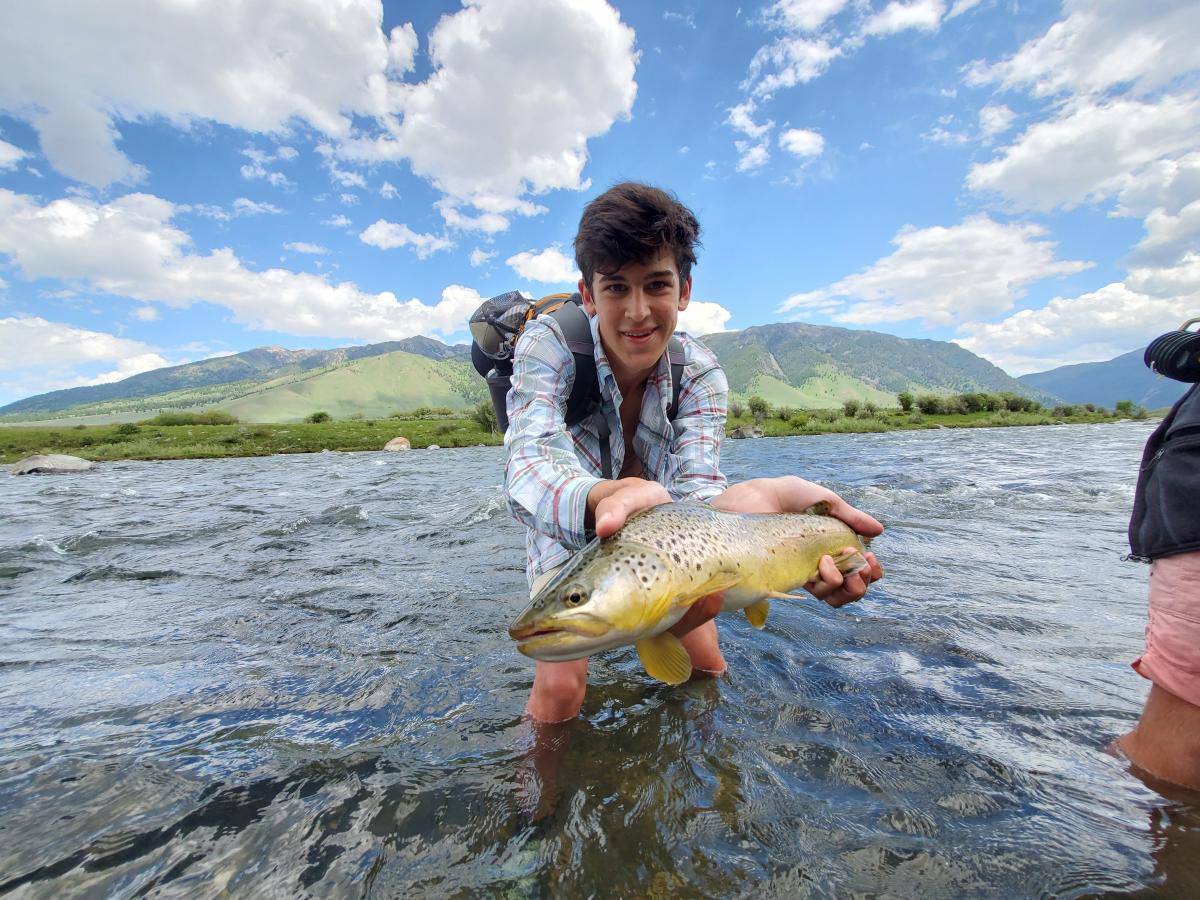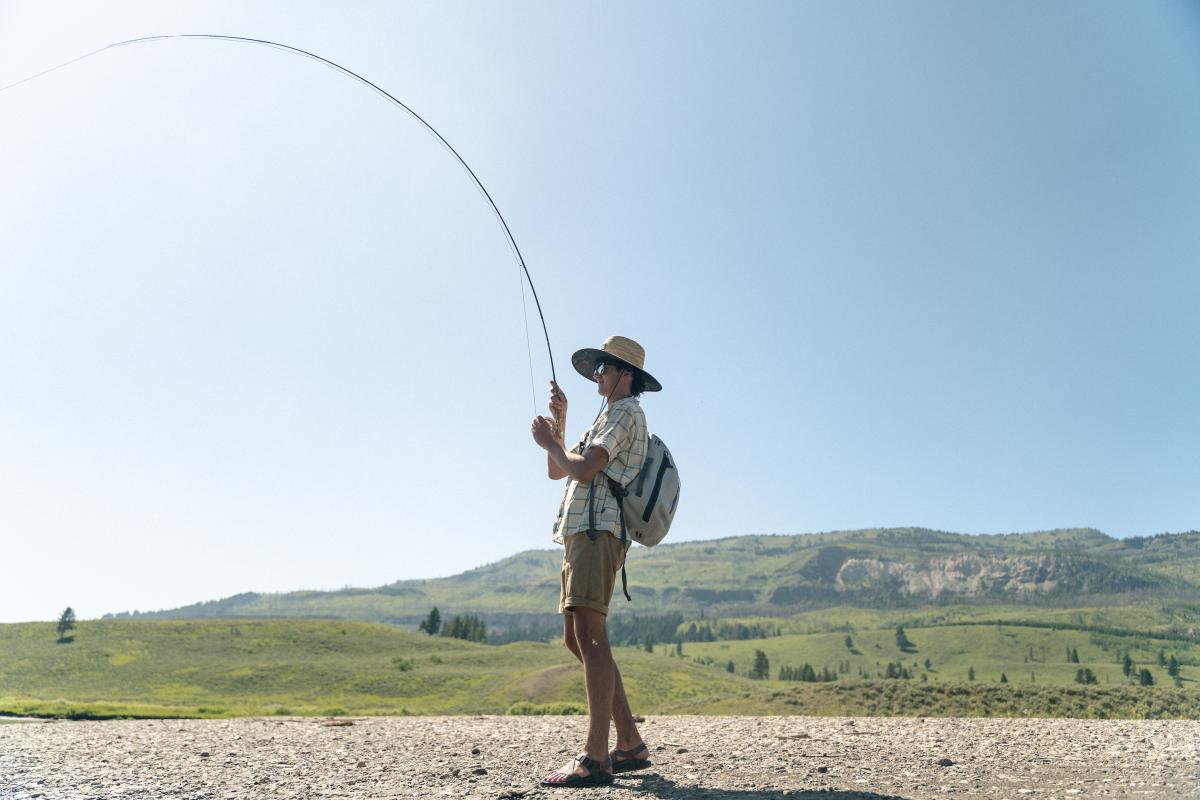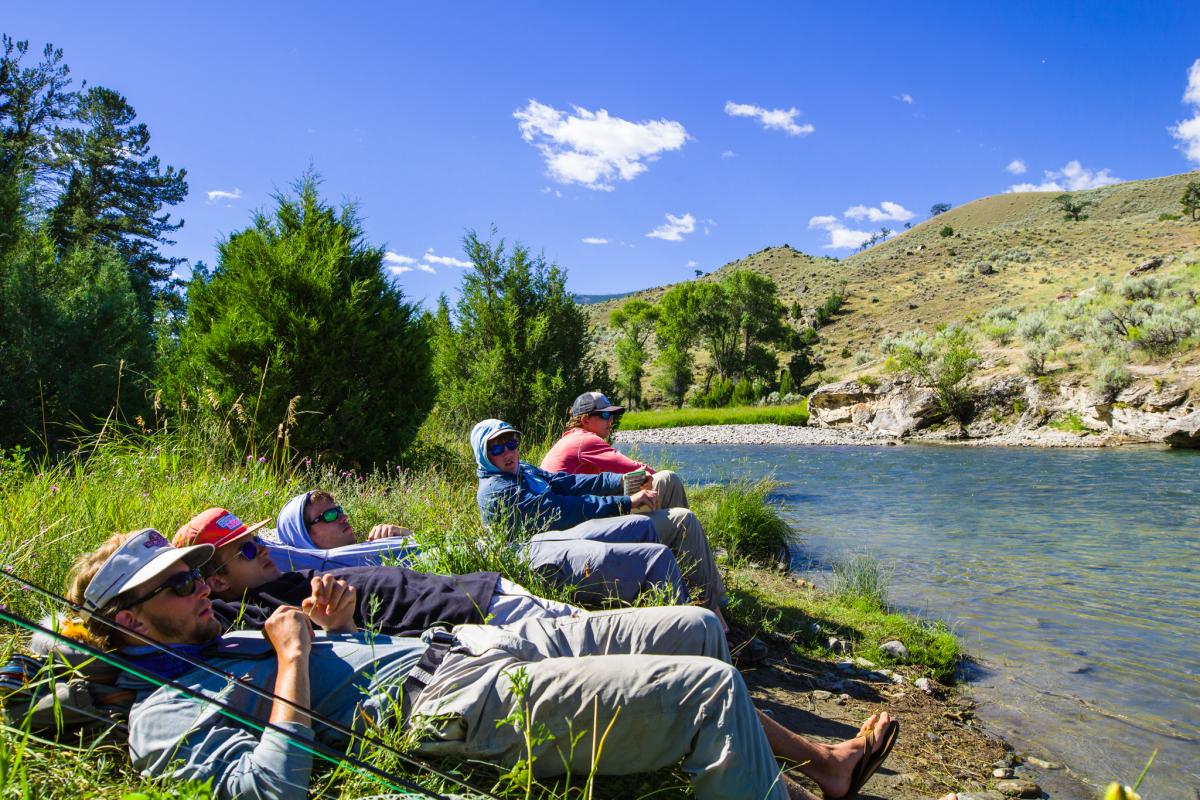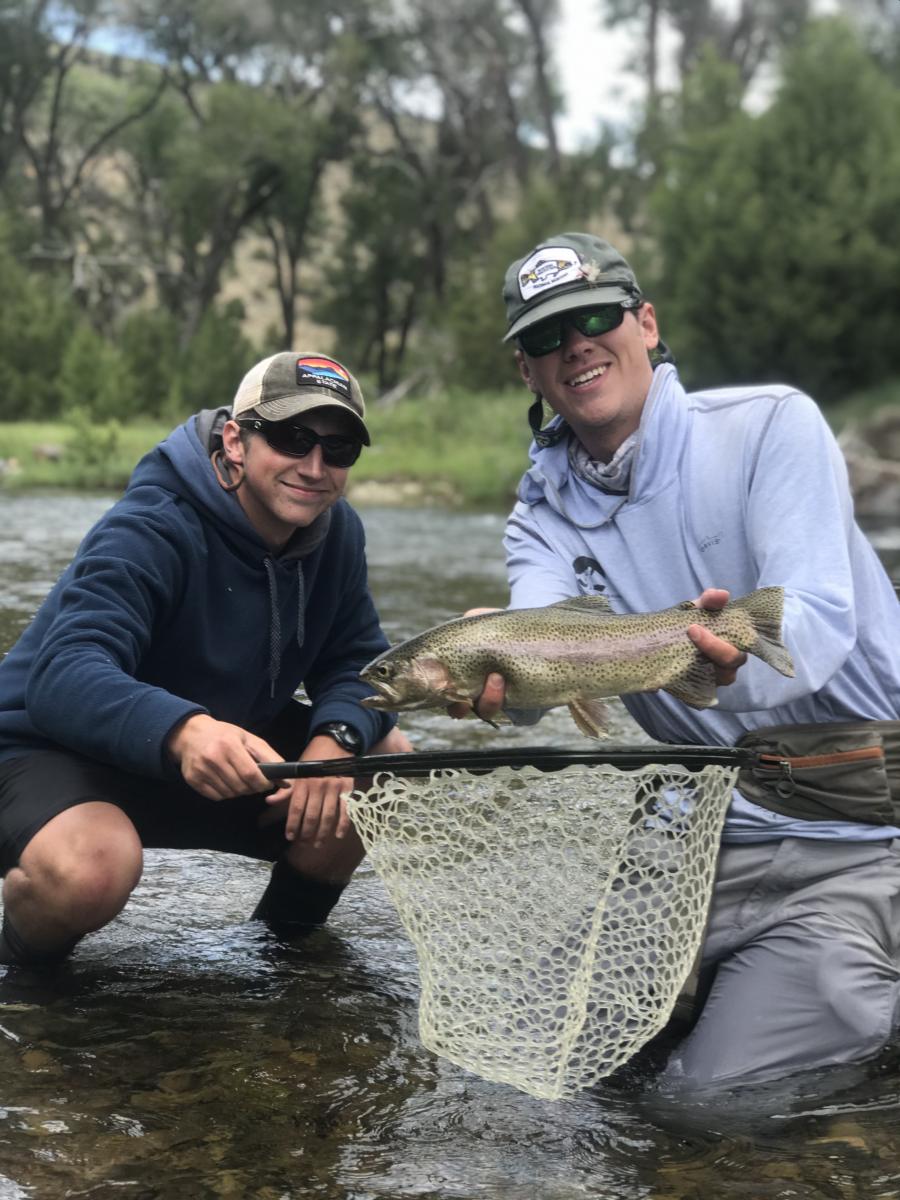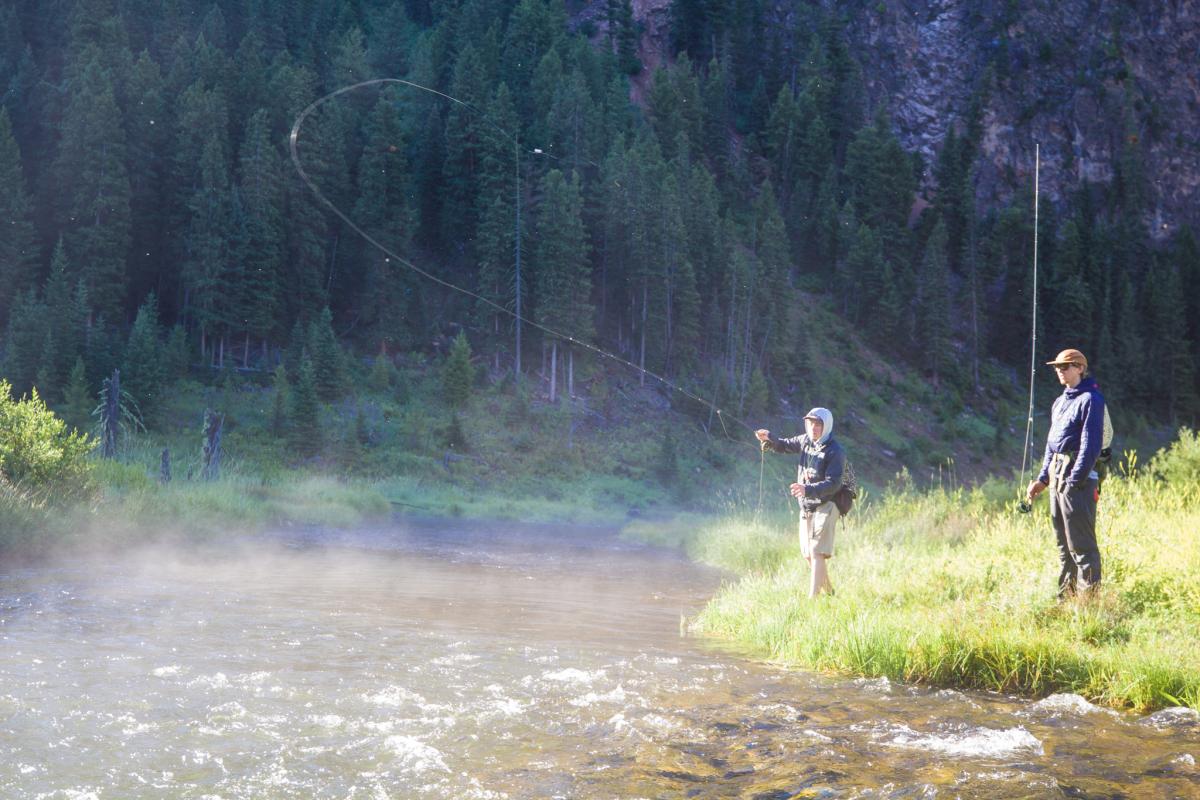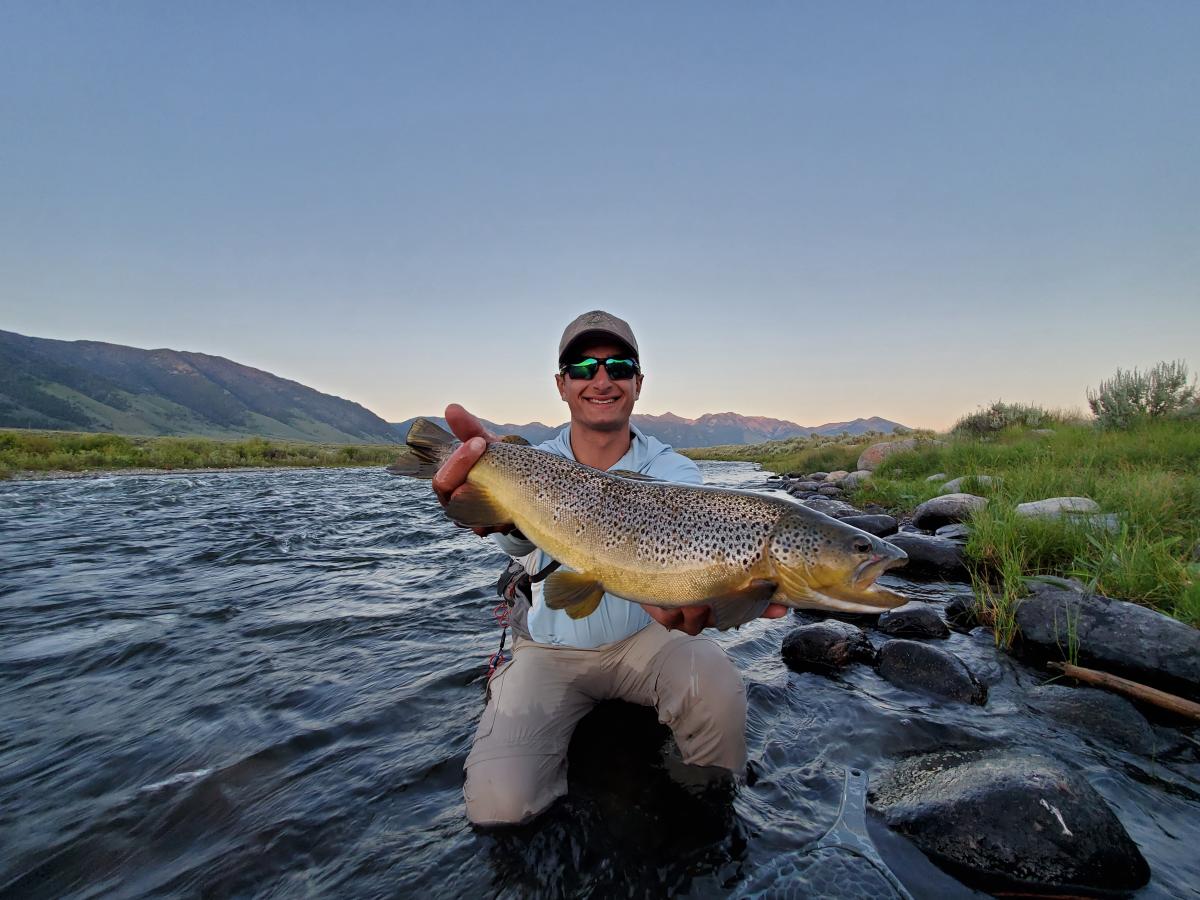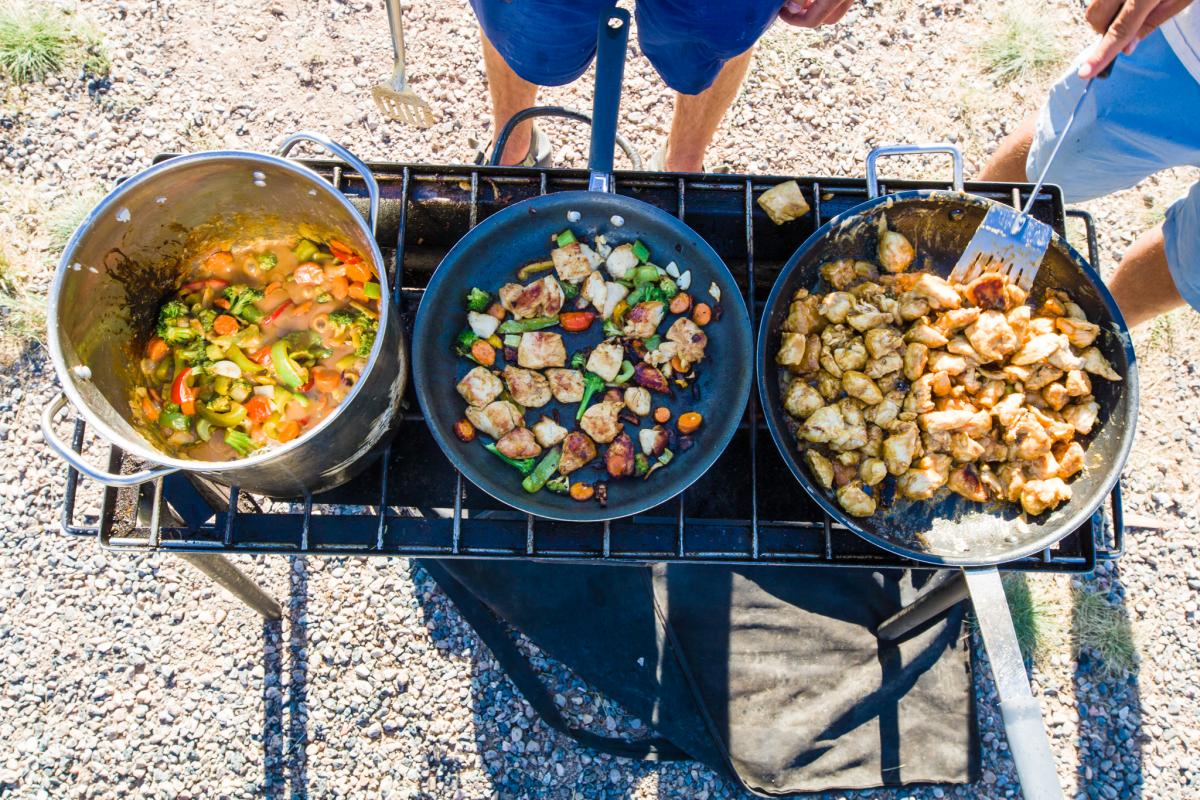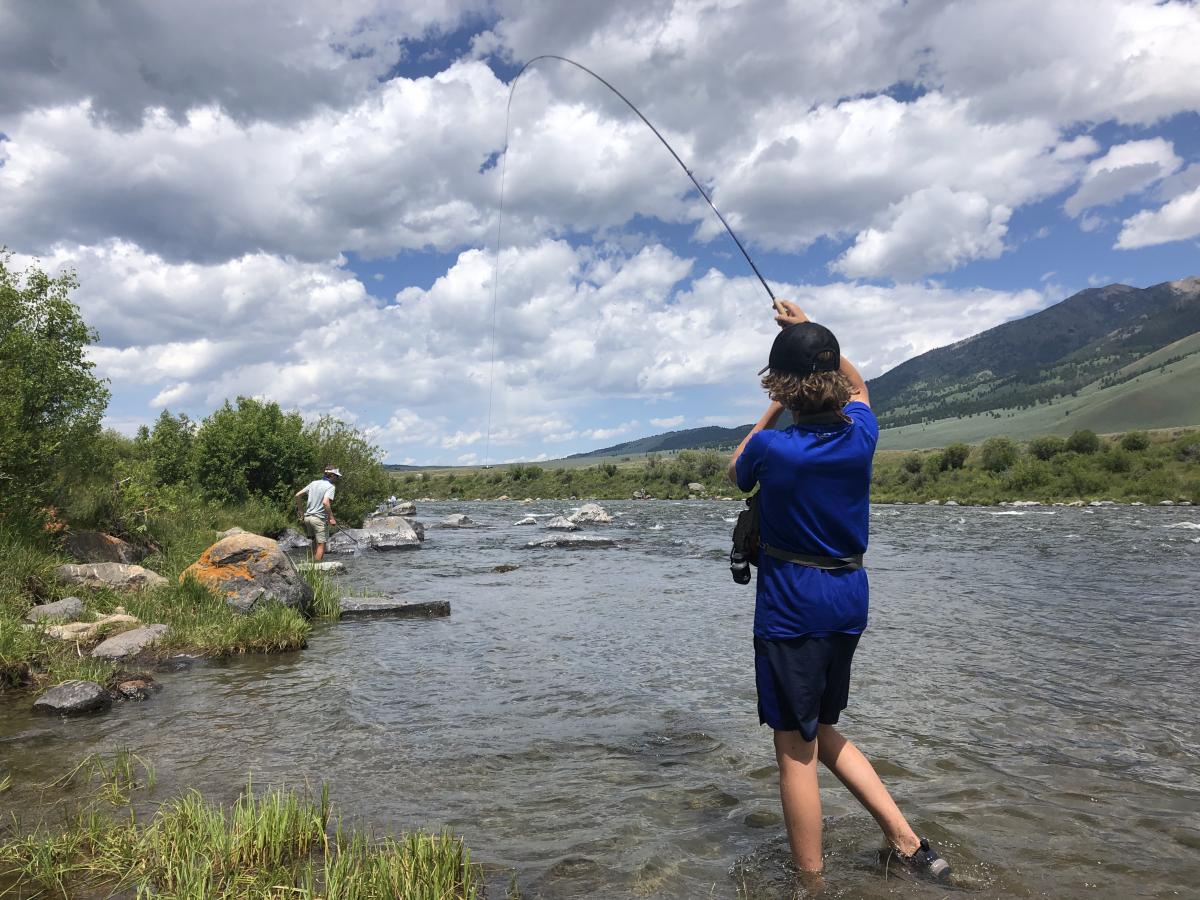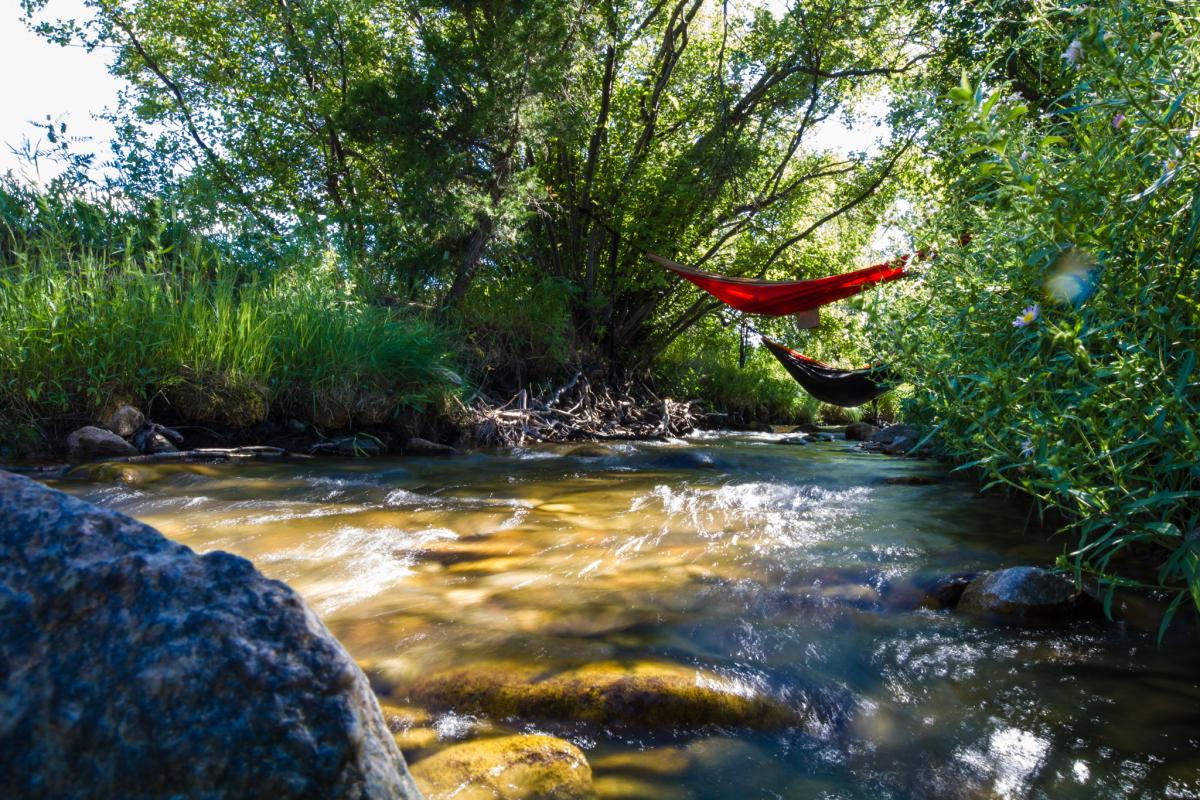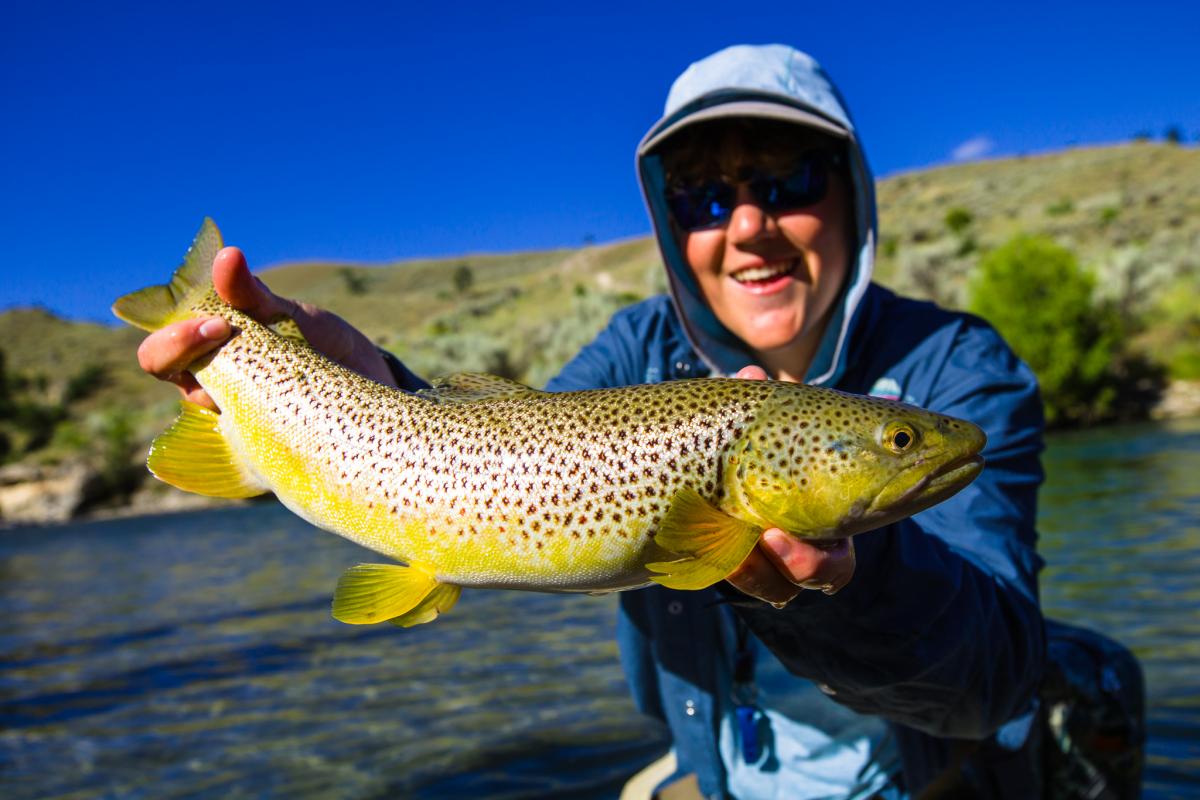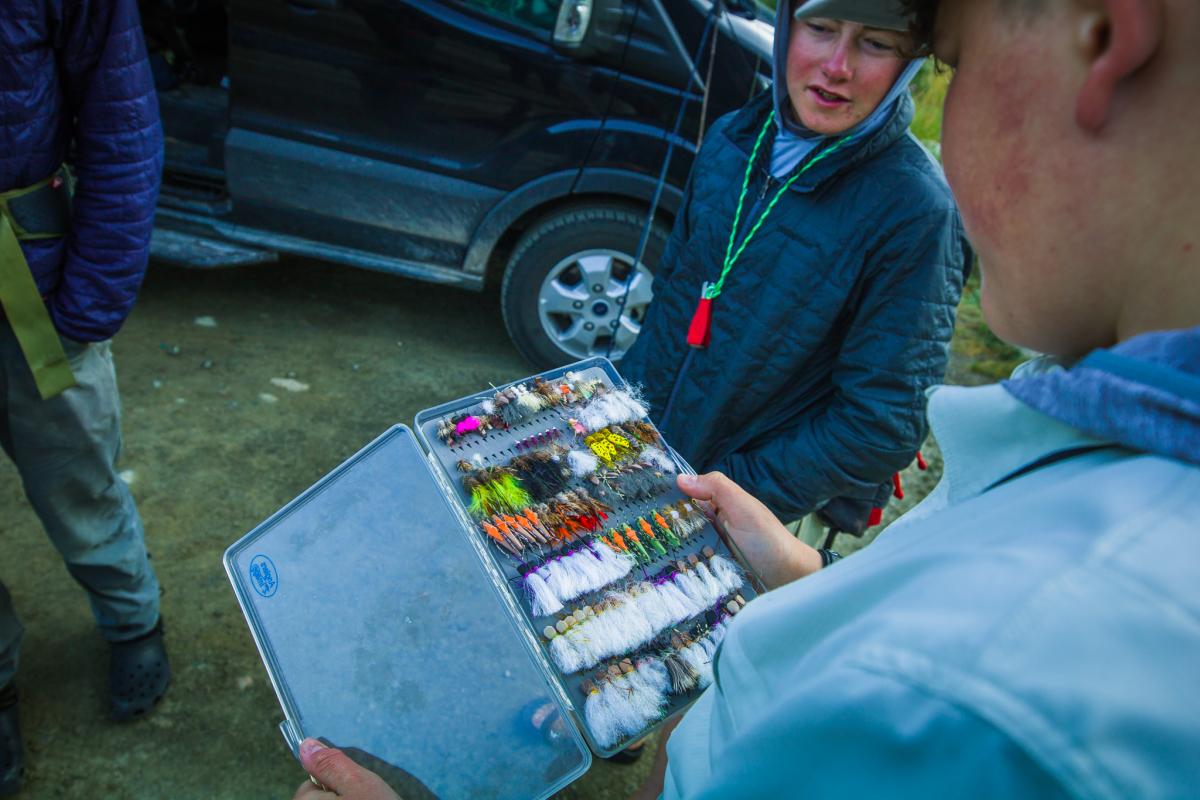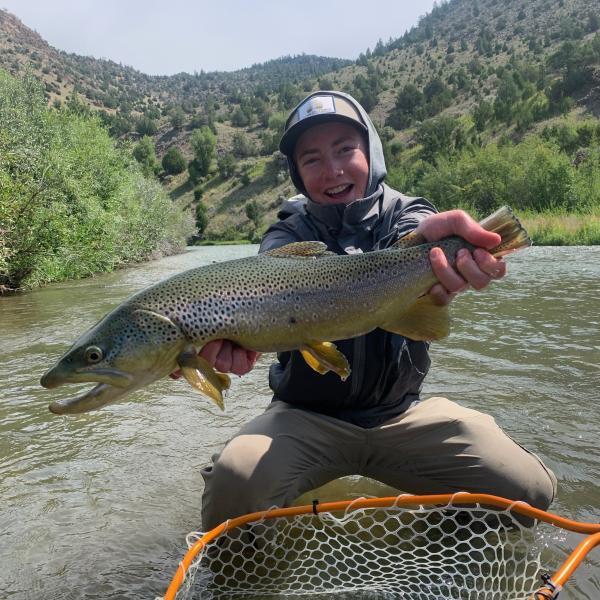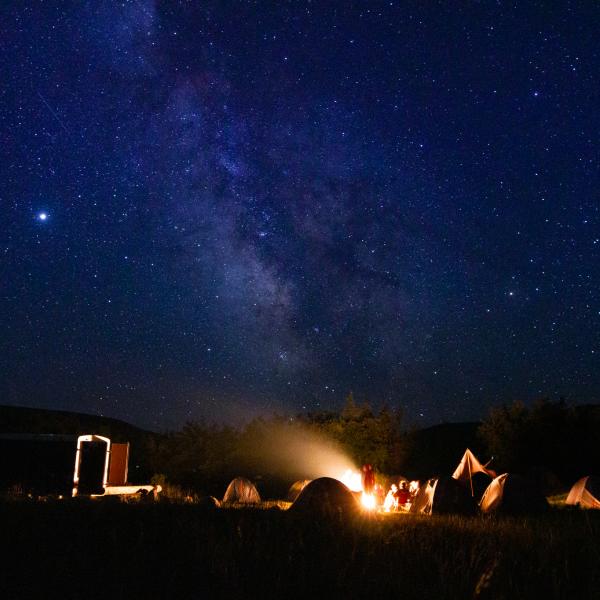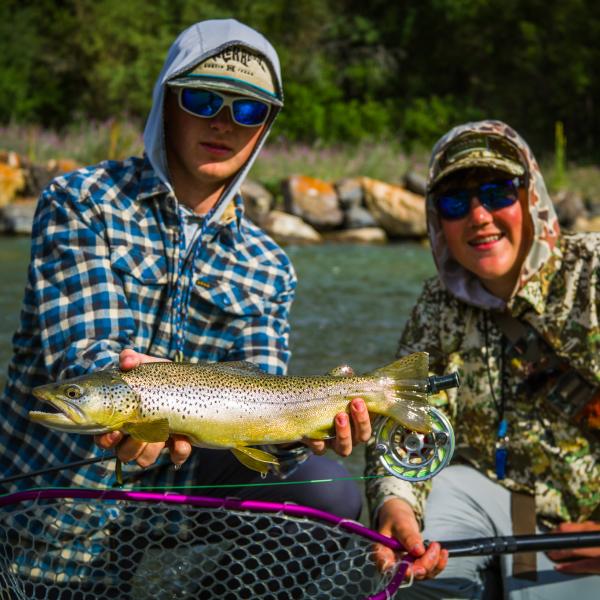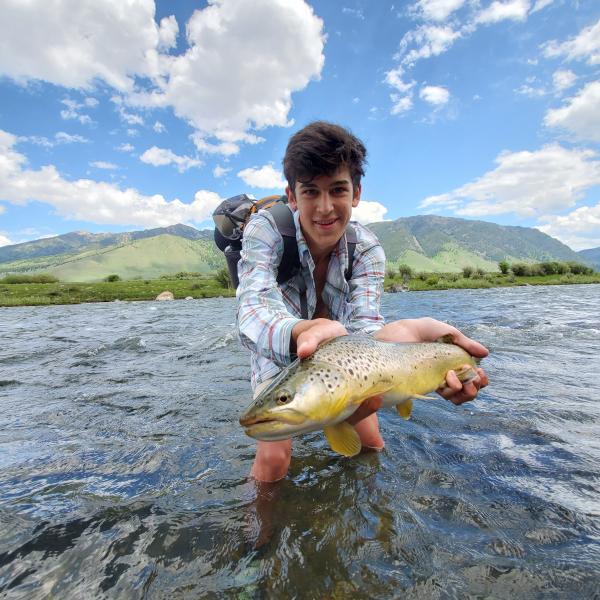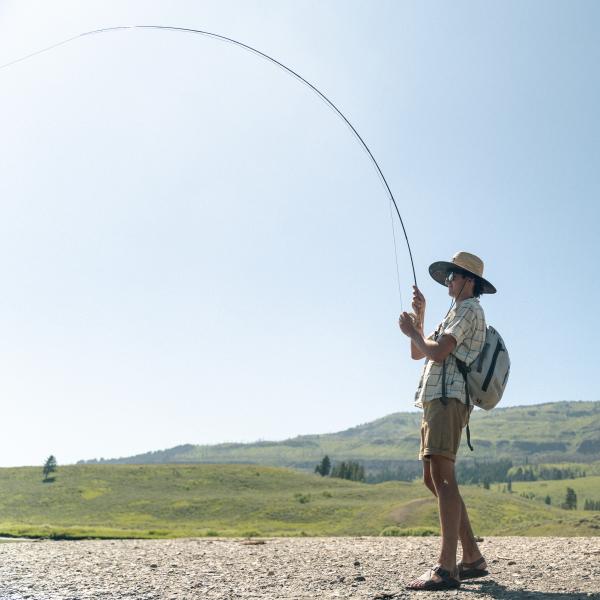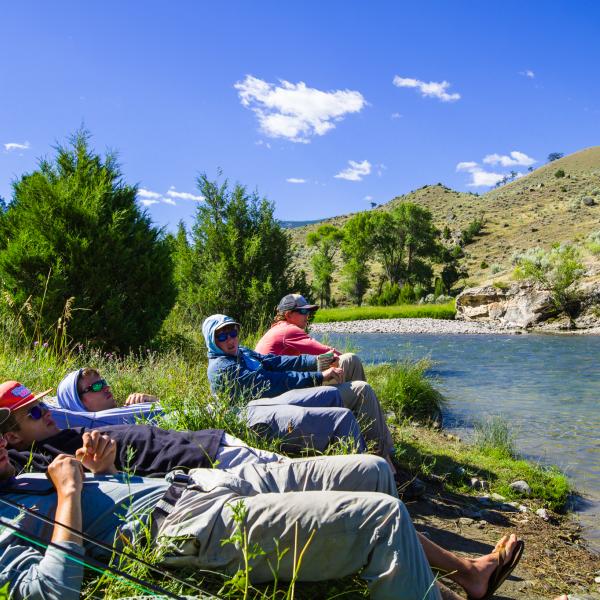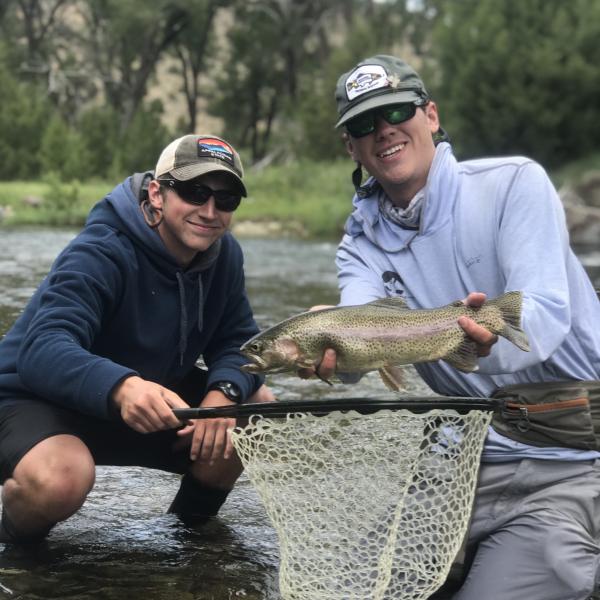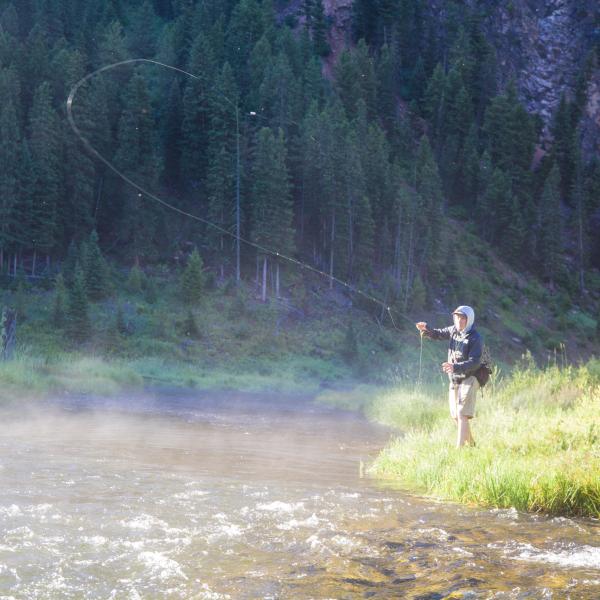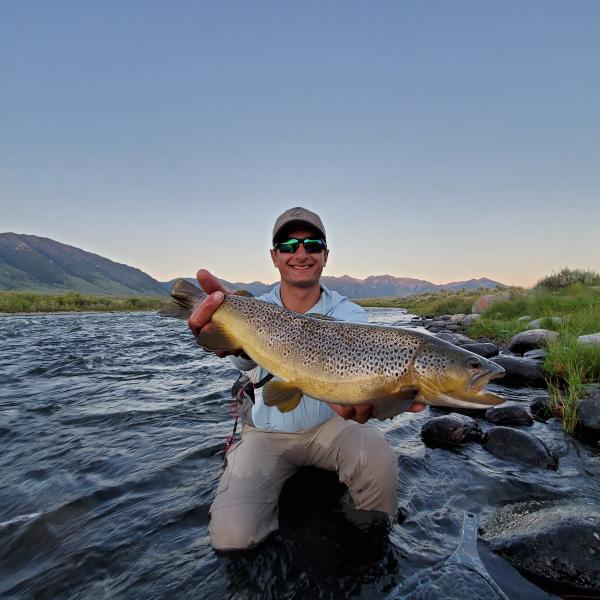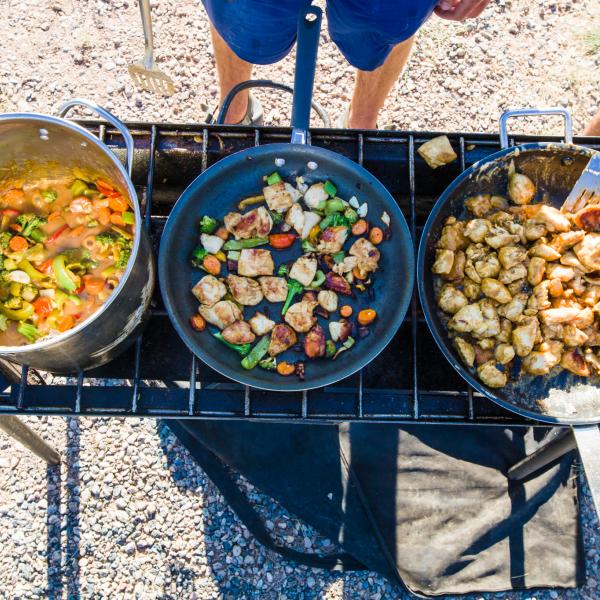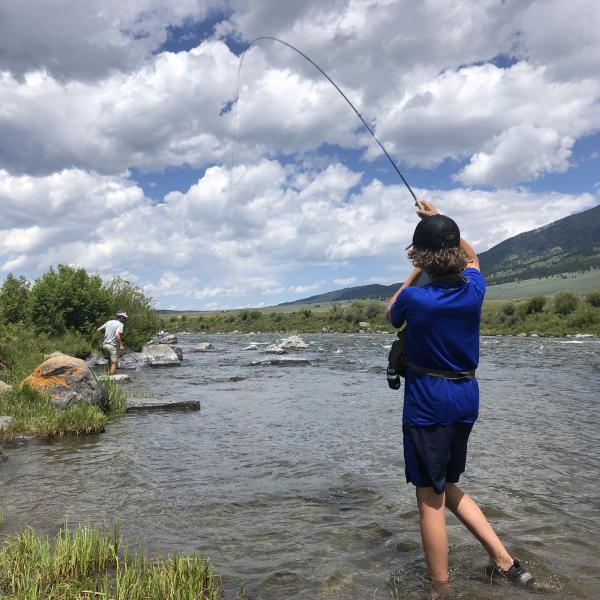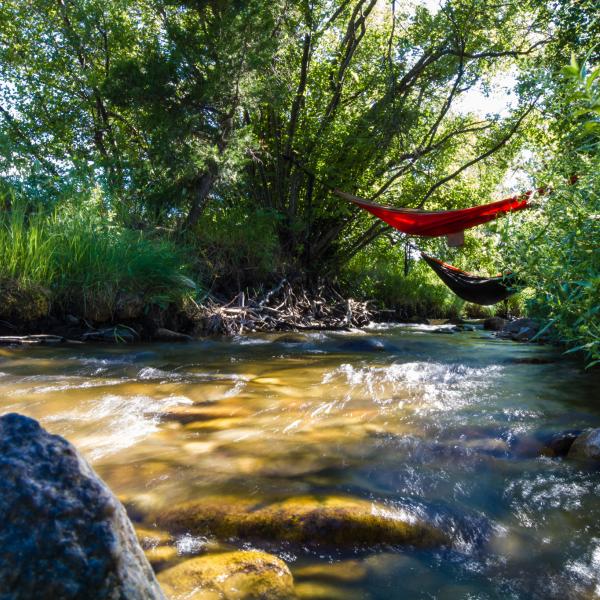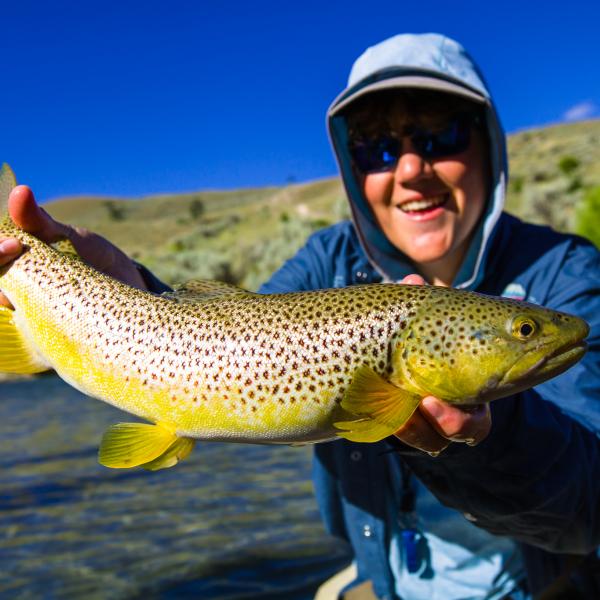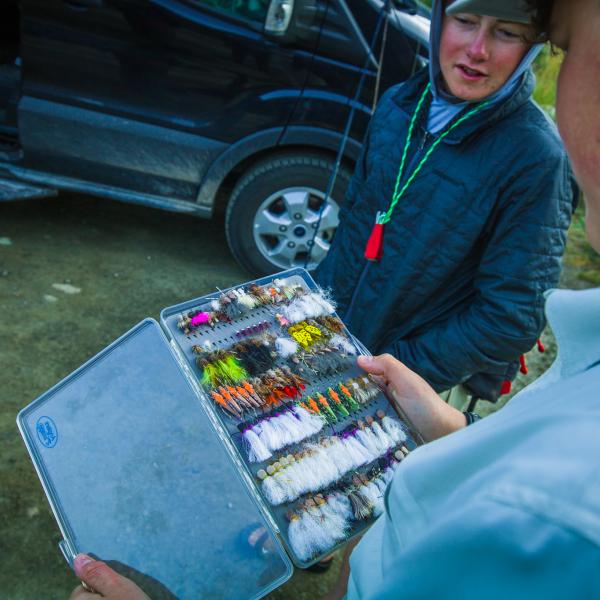 Ages

Entering 9th Grade

Entering 10th Grade

Entering 11th Grade

Entering 12th Grade

Entering College Freshman

Community Service

5 Hours

What to Bring

We have put together a list of all that you will need for a successful and comfortable expedition. We offer a rental program for most of the big ticket items like fly rods, reels, sleeping bags, etc.. If you are already enrolled, you can rent gear by logging into your account at: https://lillard.campintouch.com/v2/login/login.aspx?ReturnUrl=%2f and navigating to Forms & Documents —> Rental Options.
My son has attended Lillard Expeditions for teens for the past 4 years - from Colorado to Yellowstone to Maine to Montana, he has had experiences that he will remember for a lifetime. And each year he has grown as a person and as a fly fisherman - and has come to see the participants, leaders and organizers as a summer family, full of strong mentorship, camaraderie and amazing adventures. The parent communications are top notch - this is not an experience to be missed for any teen or family who appreciates fly fishing.

-Megan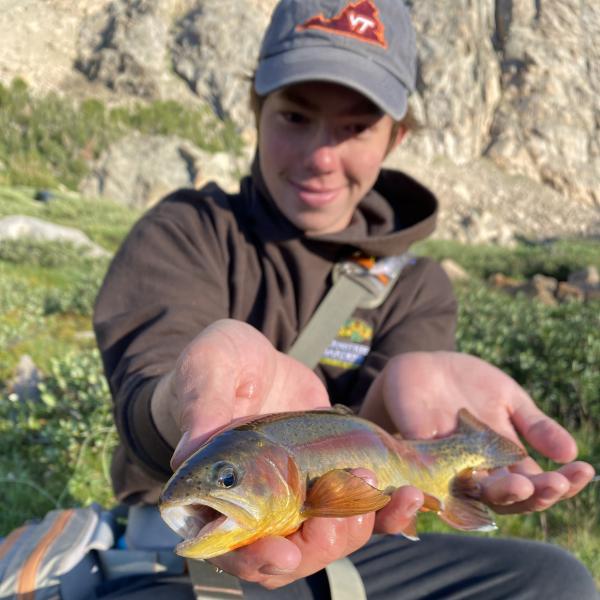 Fish some of America's most iconic rivers
Chase trophy brown trout, native cutthroat, and hard-fighting rainbows 
Camp steps from the river's edge
Float fish some of Montana's most iconic rivers.  
A flexible itinerary allows us to go where the fishing is best.
Day 1
Arrive in Bozeman and prep for the trip of a lifetime at LFFE basecamp in Ennis, MT. 
Day 2-10
For nine days, we will fish 4 or 5 different rivers. Our fleet of rafts will provide us access to some of the most famous rivers in Montana. The Madison, Missouri, Yellowstone, and Big Horn are all in play. We will camp feet from the water each night, allowing us maximum time on the water to accomplish our goal... Big, Wild, Trout!
Day 11-12
After fishing some of America's best wild trout water, it's our turn to help give back to this amazing resource. We will spend a day volunteering with a local conservation organization before we relive all the memories at our final dinner together. Depart from Bozeman the next morning. 
Species 
Yellowstone Cutthroat
Snake River Cutthroat
Brown Trout
Rainbow Trout
Brook Trout
Water
Madison
Yellowstone
Boulder
Ruby
and more
How, where, and when do participants meet their group?
The Yellowstone Adventure begins and ends at the Bozeman, MT Airport. Participants can fly to/from the airport on arrival/departure day or be dropped off/picked up by a parent/guardian. Participants flying to and from the trip should look for flights that arrive at any time on the first day of the trip. On the last day of the trip, flights that depart before 2 pm are ideal. The Bozeman airport is small and easy to navigate. Your trip leader will be there waiting for you as you walk into the terminal. On departure day, your trip leaders will help you get checked in and remain with the group until the last participant's flight leaves the ground.
Do I need to have fly fishing experience? 
Not necessarily. The focus of this trip is big fish on some of the most famous rivers in the US. These big fish are difficult to catch. We work with each participant to help them find success. Some prior experience goes a long way but is not as important as persistence and a willingness to learn. 
Do I need to have fly fishing equipment?
Students are responsible for their fly rod, reel, line, and a few other personal fishing items. Don't have gear? Not a problem. We have quality Orvis rods and reels available to rent.
What other equipment will I need?
A link to a complete packing list can be found under each trip page's what to bring section. Group gear such as tents, stoves, etc., is all provided by LFFE. Personal equipment such as sleeping bags and backpacks are all available to rent.