Rocky Mountain National Park, The Colorado River, this is the perfect Colorado Fly Fishing experience
Rocky Mountain National Park is the perfect setting for this Colorado fishing Expedition. The Continental Divide runs right through the middle of the park creating two unique fisheries. We will start out on the east side catching Colorado's state fish, the greenback cutthroat trout. With some hiking, this is one of the best places in the state to catch these rare beauties. After a quick drive over the continental divide on the famous Trail Ridge Road, we head into the wilderness of the west side of Rocky Mountain National Park, chasing another native colorado trout, the Colorado River Cutthroat. This section of the trip will provide the possibility for 100 fish days as we hike along trout filled streams up to high alpine lakes loaded with large trout that rarely see a hook. We will top it all off with a full day float fishing trip on the Colorado River and a big banquet dinner. This is certainly the perfect rocky mountain fishing experience.
Upcoming Trips
| Dates | Cost | Arrive/Depart Location |
| --- | --- | --- |
| Jul 05 - Jul 21, 2024 | $4,745 | Denver, CO |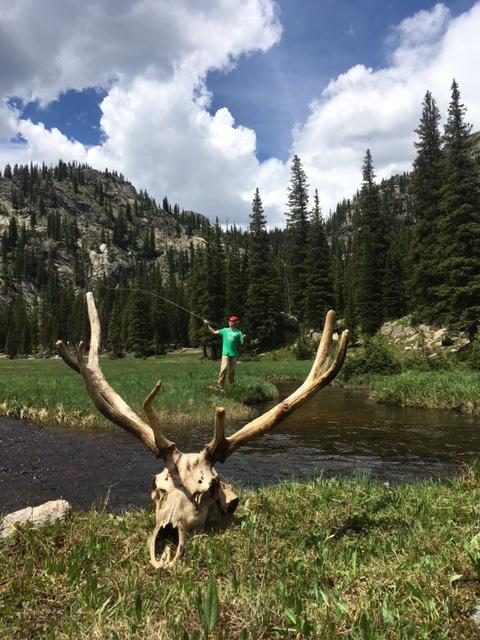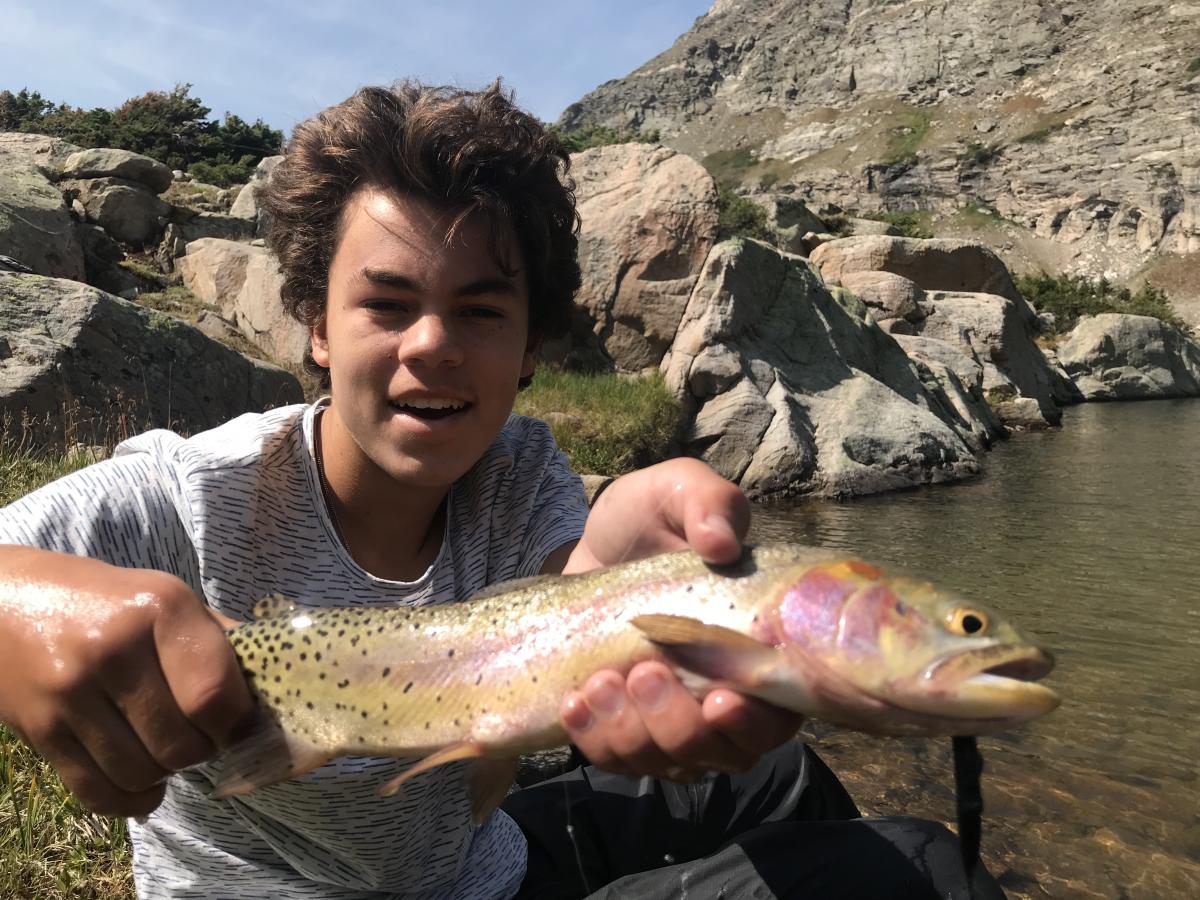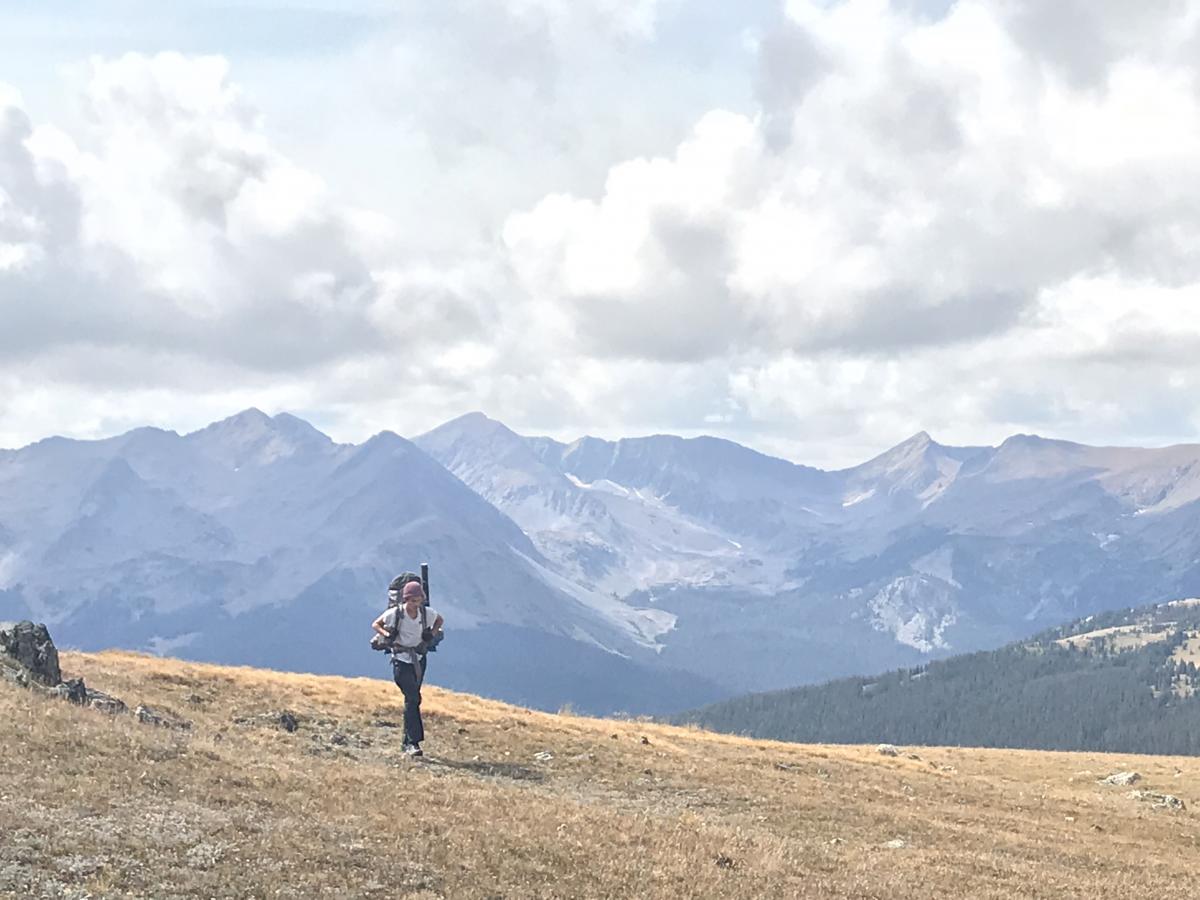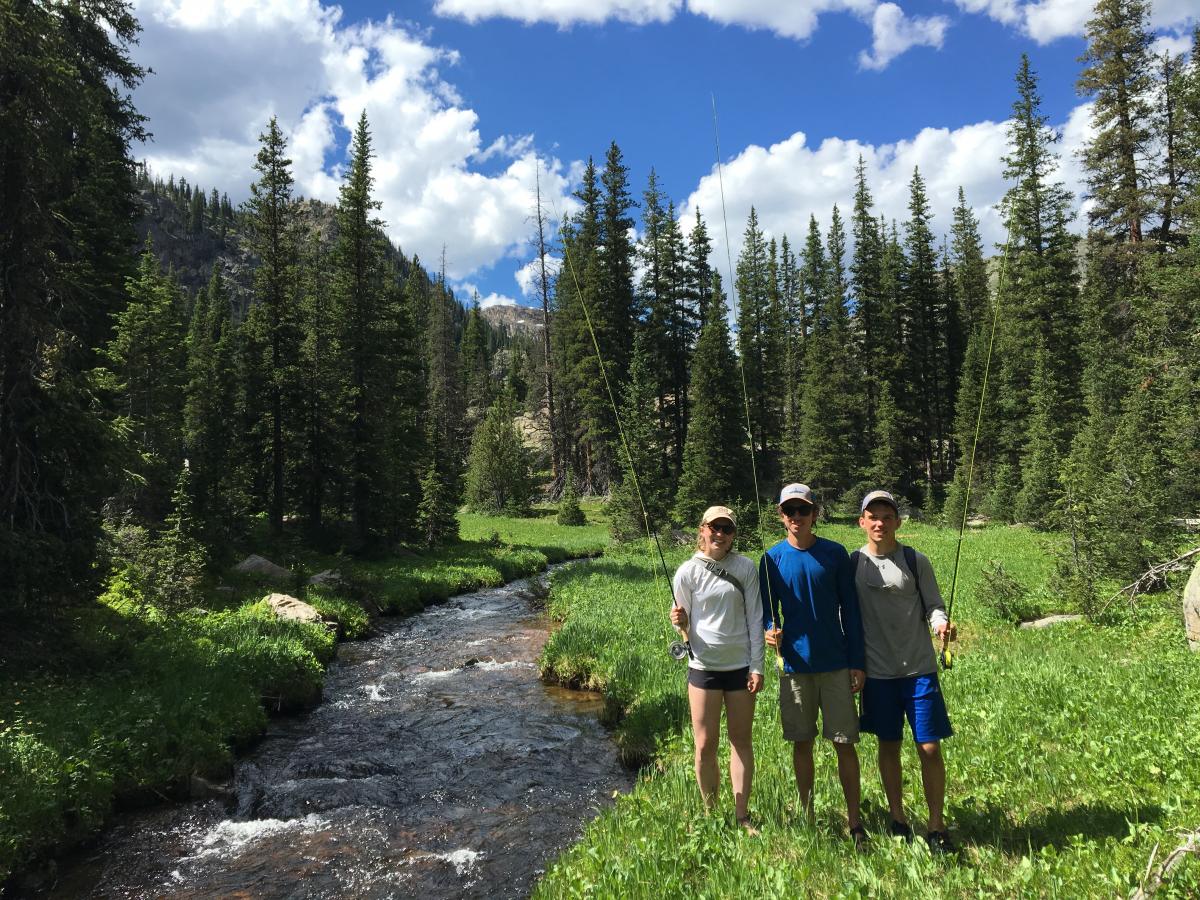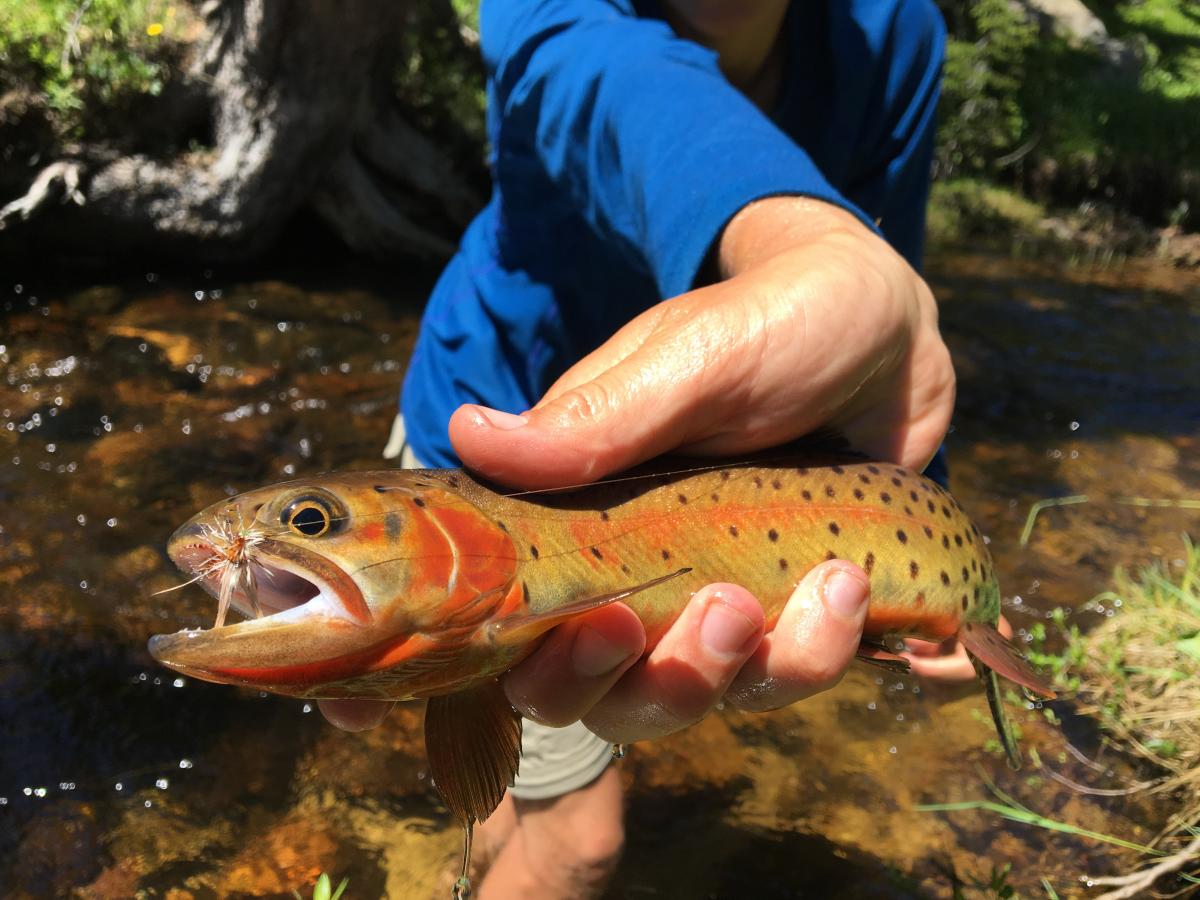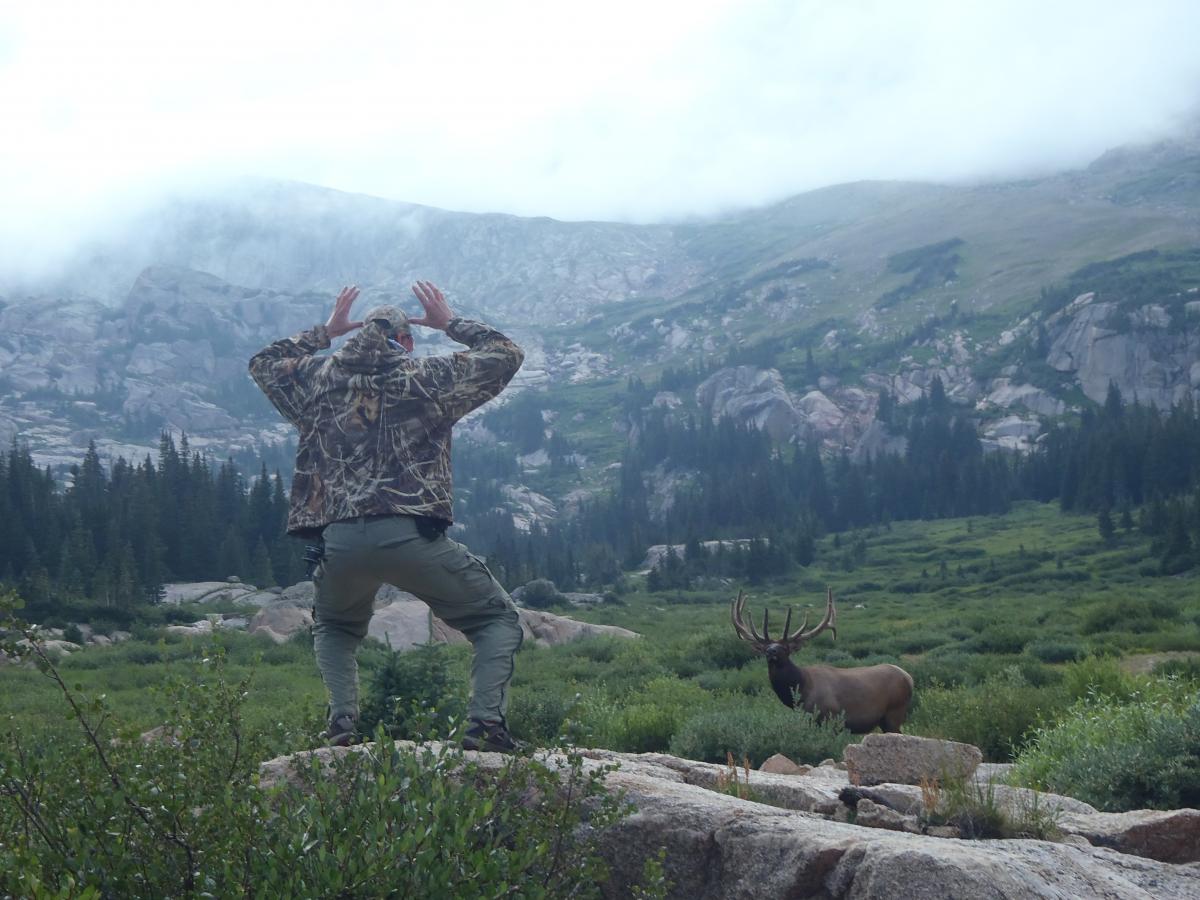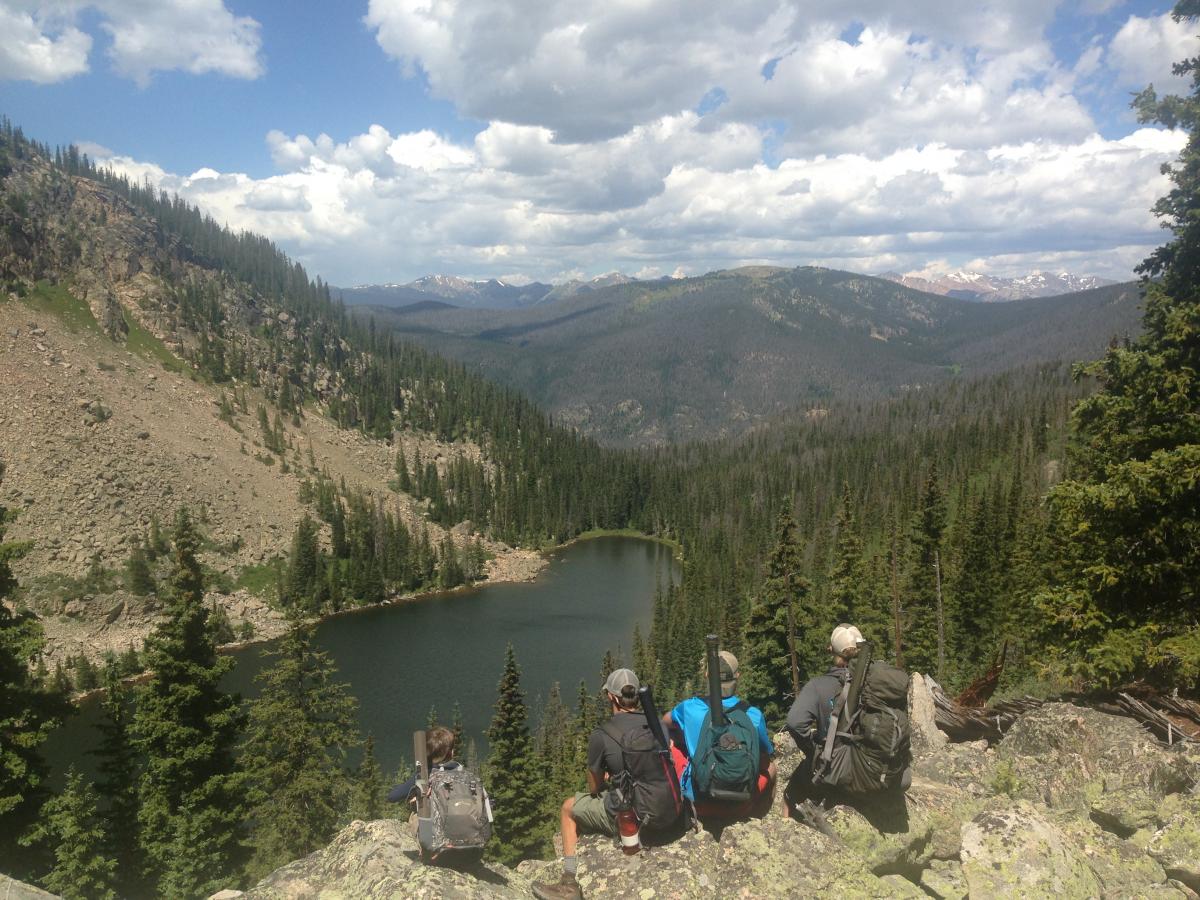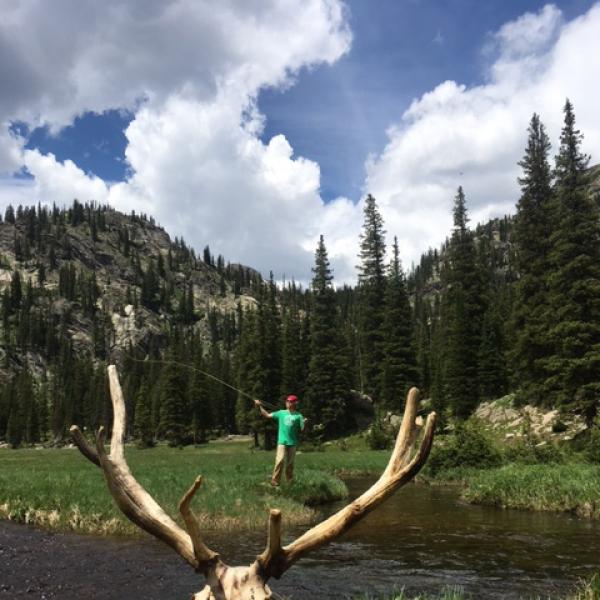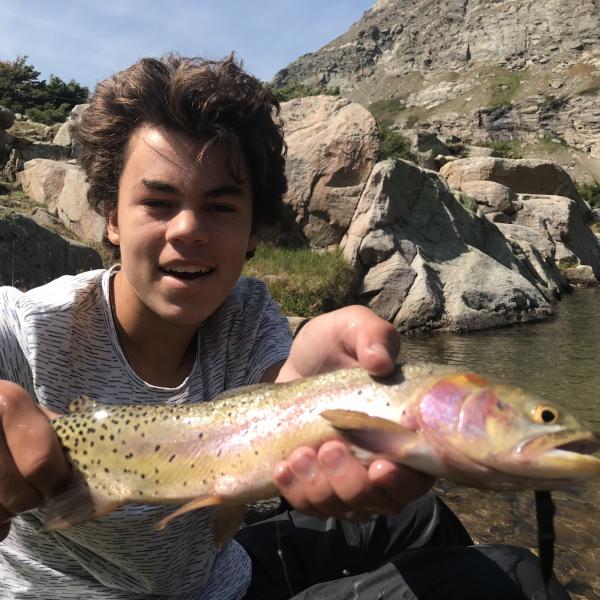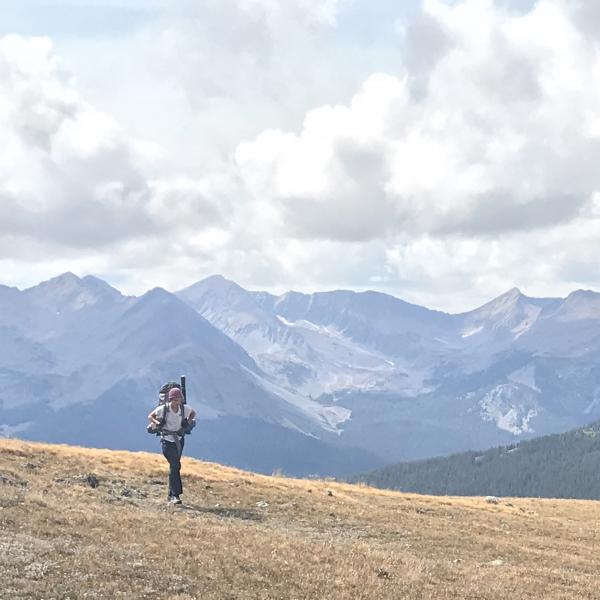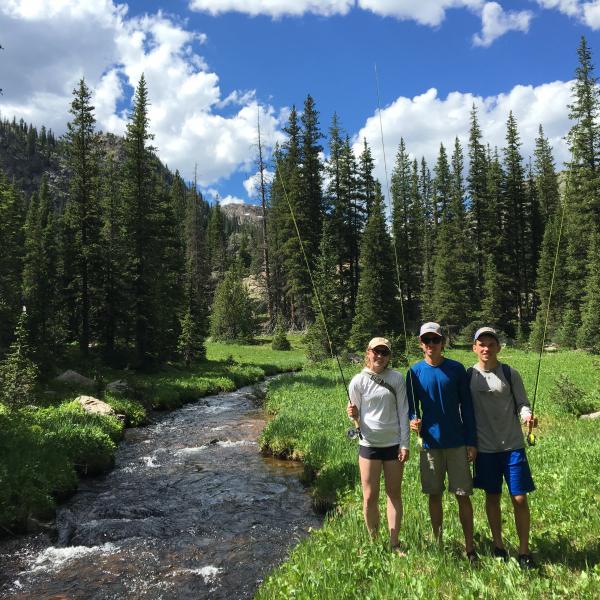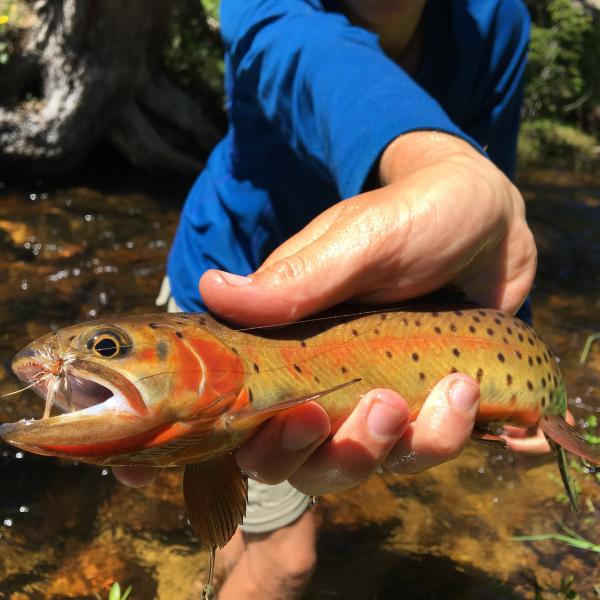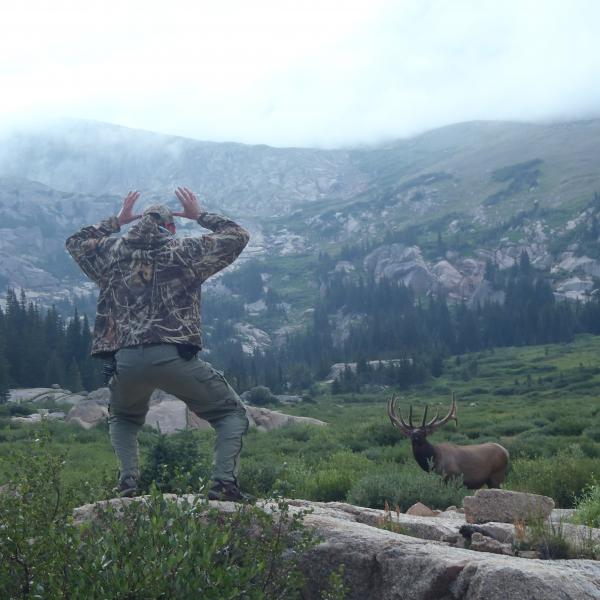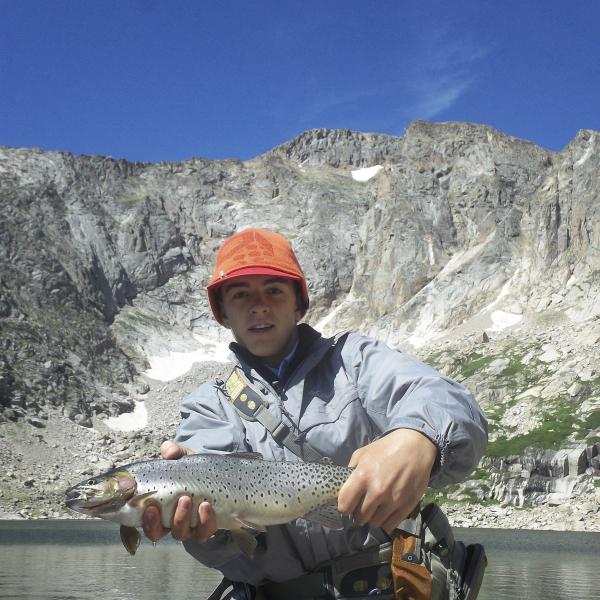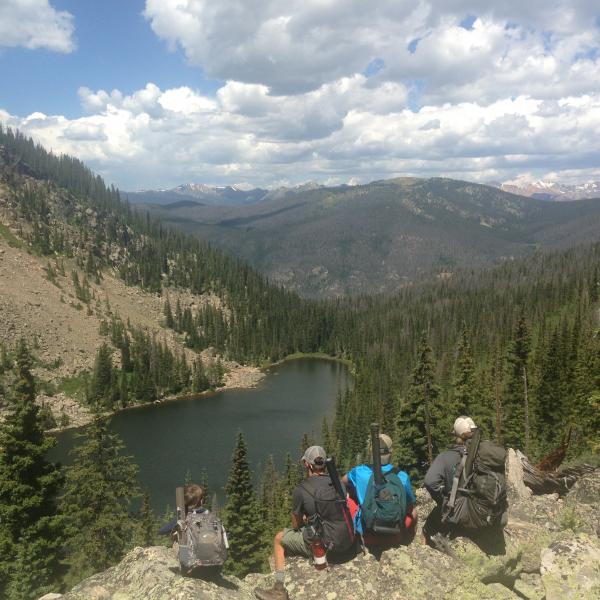 Ages

Entering 9th Grade

Entering 10th Grade

Entering 11th Grade

Entering 12th Grade

Entering College Freshman

Community Service

10 Hours

What to Bring

We have put together a list of all that you will need for a successful and comfortable expedition. We offer a rental program for most of the big ticket items like fly rods, reels, sleeping bags, etc.. If you are already enrolled, you can rent gear by logging into your account at: https://lillard.campintouch.com/v2/login/login.aspx?ReturnUrl=%2f and navigating to Forms & Documents —> Rental Options.
Catch and release the rare Greenback Cutthroat
Explore Rocky Mountain National Park 
Fish and raft the world famous Colorado River
Catch trophy-sized wild trout in in high alpine lakes
Day 1
Arrive in Denver, drive to Rocky Mountain National Park.
Day 2
Fly fishing instruction in RMNP.
Day 3-6
First backpacking/fly fishing trip into the wilderness of RMNP.
Day 7
Front-country fly fishing in RMNP.
Day 8-12
Second backpacking/fly fishing trip into the wilderness of RMNP.
Day 13
Front-country fly fishing on the Colorado River.
Day 14
Community Service along the Colorado River.
Day 15
Full day float fishing trip with local guides on the Colorado River.
Day 16
Pool time at the Silverthorne Rec Center and the final banquet at The Historic Mint in Silverthorne.
Day 17
Depart from Denver.
Water
Top Secret backcountry streams and lakes
HOW, WHERE, AND WHEN DO PARTICIPANTS MEET THEIR GROUP?
The Colorado Rocky Mountain Expedition begins and ends at the Denver International Airport. Participants can fly to/from the airport on arrival/departure day or be dropped off/picked up by a parent/guardian. Please plan to arrive before 2 pm on arrival day. On the last day of the trip flights that depart before 2 pm are ideal. Unaccompanied minors will be met at their gate. Participants flying as an adult should follow signs to the baggage claim. Their LFFE trip leader will meet them there. On departure day, your trip leaders will help you get checked in and wait with the group until the last participant's flight leaves the ground.
Do I need to have fly fishing experience? 
Our Adventures are made up of students ranging in experience from total beginner to expert. Regardless of your skill level, your guides, along with a variety of water fished, will make you a more confident and independent angler. 
Do I need my own fishing equipment?
Students are responsible for their own fly rod, reel, line, and a few other personal fishing items. Please contact us for a full packing list. Don't have your own gear? Not a problem. We have top-quality Orvis rods and reels available to rent.
What other equipment will I need?
We will send you a full packing list if you are interested in signing up for one of our Adventure Academies. Group gear such as tents, stoves, etc., is all provided by LFFE. Personal gear such as sleeping bags and backpacks are all available to rent.
My 14 year old just returned from the Rocky Mountain Expedition and participated in the Yellowstone Adventure in 2019. He loves going on these trips. It's great to be around boys who love fishing as much as he does. He always comes back more confident and with great stories. Will Lillard, Charlie Parr and staff do an excellent job. Adventures of a lifetime!