The perfect introduction to fly fishing and backpacking in the Rocky Mountains.
Rocky Mountain National Park is the perfect setting for one of our fishing Adventures. The mountains are packed with numerous small streams and lakes that are absolutely loaded with eager trout. We will start the trip off with a lot of one on one instruction on a river within casting distance of our frontcountry campsite. After everyone has got the hang of catching, fighting, and releasing some trout we will head into the backcountry in search of some bigger fish. The amazing adventure will culminate with a chance at a trophy trout during a float fishing trip on one of Colorado's most famous rivers, and a delicious banquet dinner before everyone heads home the next day.
Upcoming Trips
Dates
Cost
Arrive/Depart Location

Jun 15 - Jun 22, 2024

Jun 25 - Jul 02, 2024

$3,145

Denver, CO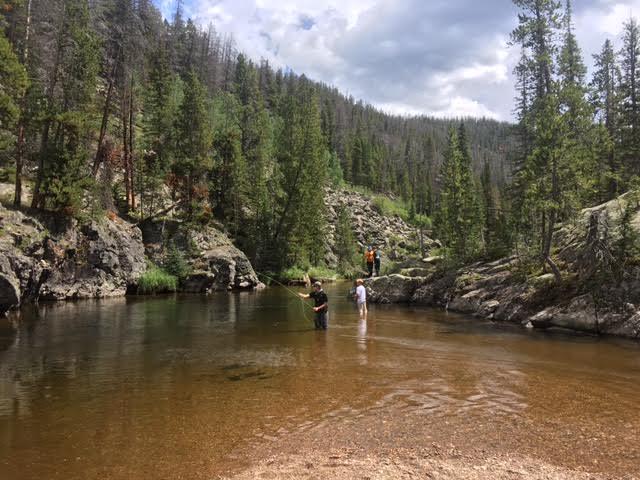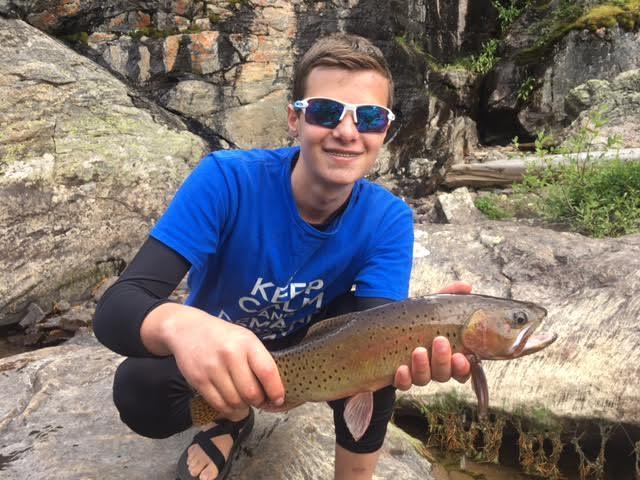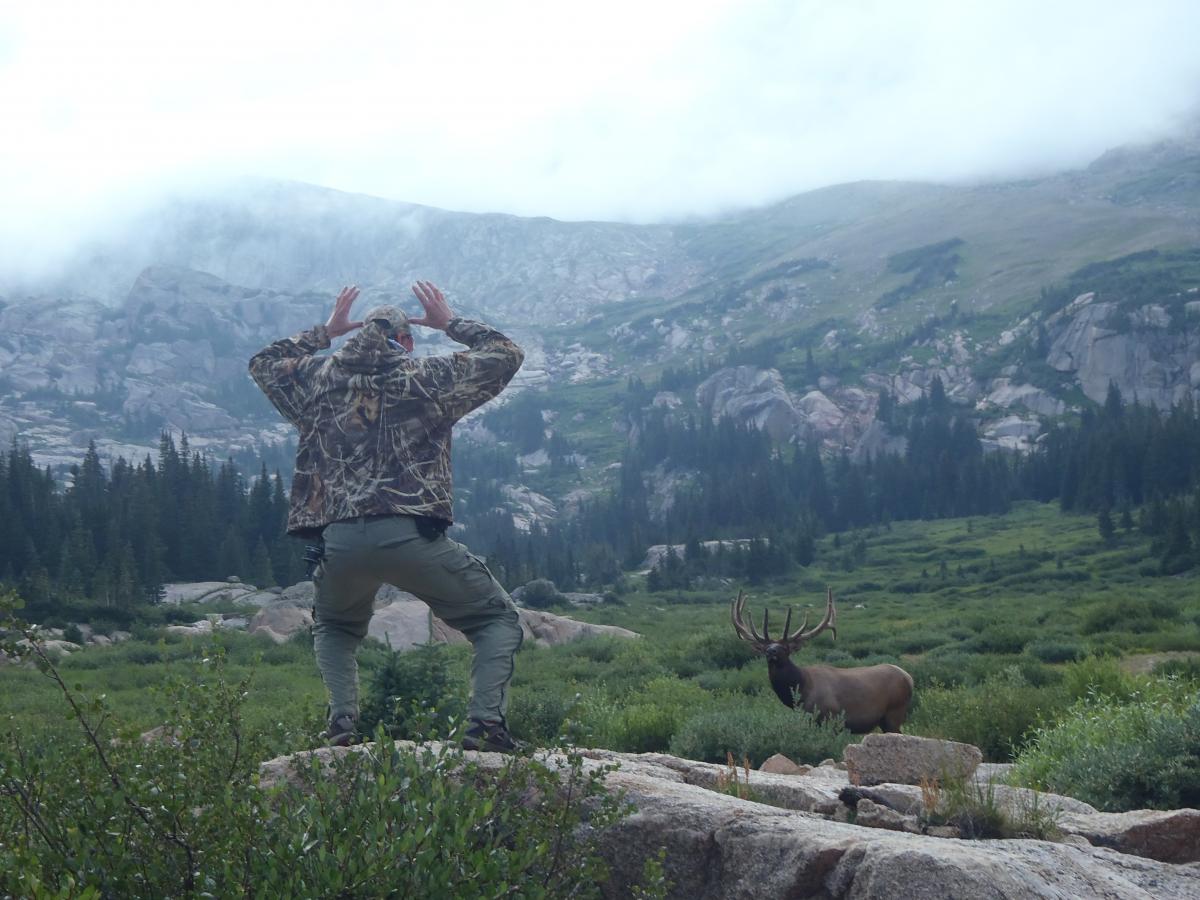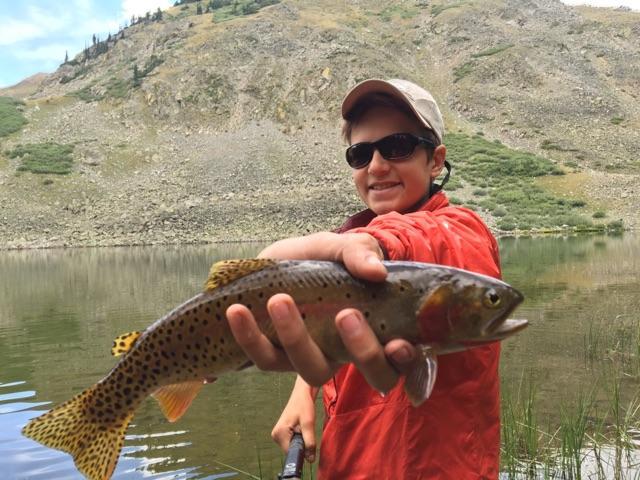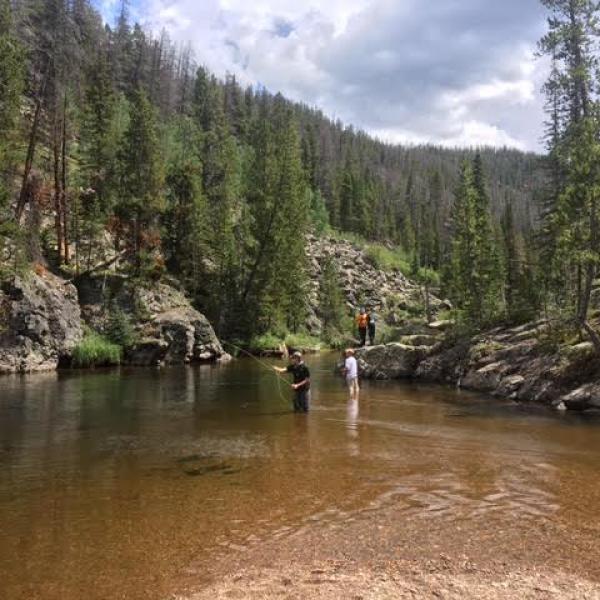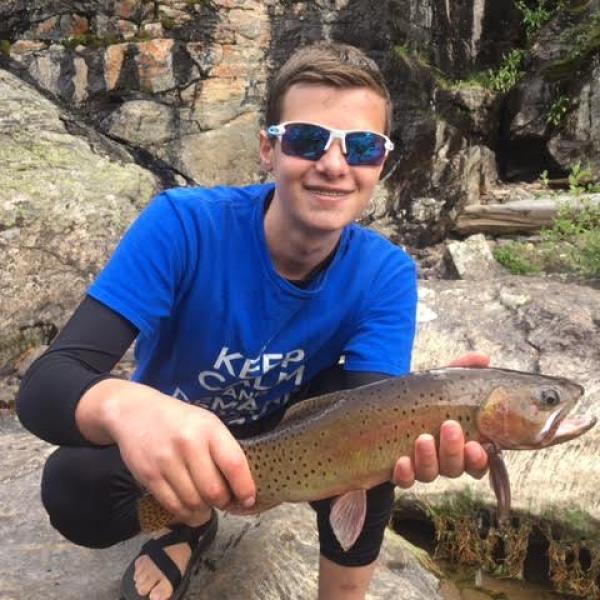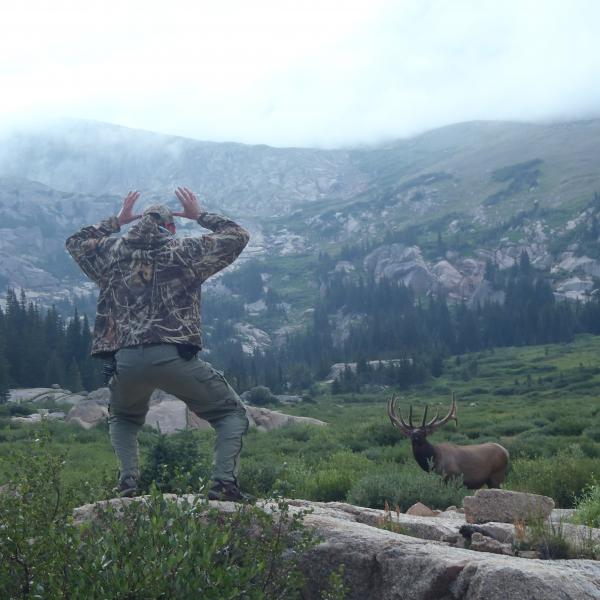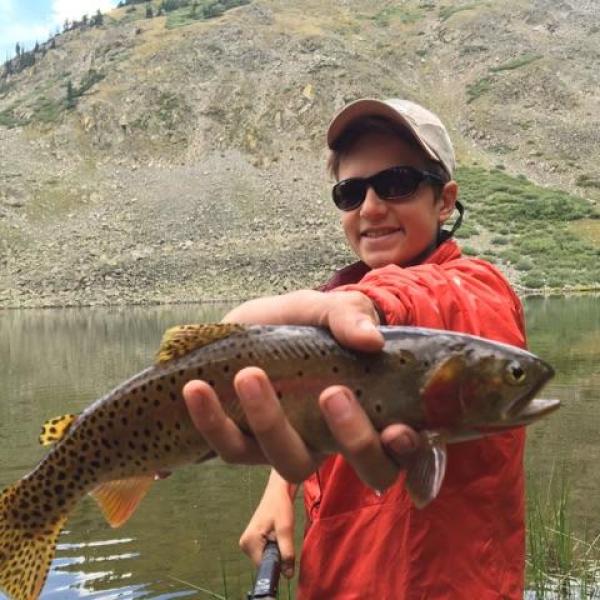 Ages

Entering 7th Grade

Entering 8th Grade

Entering 9th Grade

Entering 10th Grade

Community Service

5 Hours

What to Bring

We have put together a list of all that you will need for a successful and comfortable expedition. We offer a rental program for most of the big ticket items like fly rods, reels, sleeping bags, etc.. If you are already enrolled, you can rent gear by logging into your account at: https://lillard.campintouch.com/v2/login/login.aspx?ReturnUrl=%2f and navigating to Forms & Documents —> Rental Options.
Our 13 year old son LOVED this experience. This was his first year attending - he participated in the Rocky Mountain Adventure and loved every second of his week in Rocky Mountain National Park. He is already talking about which trip he'd like to do next year. Guide to camper ratio was great and directors are fabulous too. They really care about the camper and parent experience. I highly recommend LFFE!
Backpack in the Rocky Mountains
Volunteer with the National Park Service
Fish and raft the world famous Colorado or Arkansas Rivers
Catch a fish on a fly you tied
Catch trophy-sized wild trout in in high alpine lakes
Explore Rocky Mountain National Park
Day 1
Arrive in Denver, drive to Rocky Mountain National Park.
Day 2
Fly Fishing Instruction in RMNP. 
Day 3-5
Fly fishing  in Rocky Mountain National Park.
Day 6
Service project with Rocky Mountain National Park.
Day 7
Float fishing with local guides, showers at the Silverthorne Rec Center, and a final banquet at the Historic Mint in Silverthorne.
Day 8
Depart from Denver.
HOW, WHERE, AND WHEN DO PARTICIPANTS MEET THEIR GROUP?
The Colorado Adventure begins and ends at the Denver International Airport. Participants can fly to/from the airport on arrival/departure day or be dropped off/picked up by a parent/guardian. Please plan to arrive before 2 pm on arrival day. On the last day of the trip flights that depart before 2 pm are ideal. Unaccompanied minors will be met at their gate. Participants flying as an adult should follow signs to the baggage claim. Their LFFE trip leader will meet them there. On departure day, your trip leaders will help you get checked in and wait with the group until the last participant's flight leaves the ground.
Do I need to have fly fishing experience? 
Our Adventures are made up of students ranging in experience from total beginner to expert. Regardless of your skill level, your guides, along with a variety of water fished, will make you a more confident and independent angler. 
Do I need my own fishing equipment?
Students are responsible for their own fly rod, reel, line, and a few other personal fishing items. Please contact us for a full packing list. Don't have your own gear? Not a problem. We have top-quality Orvis rods and reels available to rent.
What other equipment will I need?
We will send you a full packing list if you are interested in signing up for one of our Adventure Academies. Group gear such as tents, stoves, etc., is all provided by LFFE. Personal gear such as sleeping bags and backpacks are all available to rent.