When planning new trips on public land it sometimes takes years of planning before we even mention the likelihood of the trip taking place. Our Yellowstone trips are the perfect example. After several years of leading commercial trips and personal expeditions into the park, we knew exactly what a world-class teen fly fishing trip in Yellowstone should look like. We were prepared from day one of LFFE, but it wasn't until several years of phone calls, voicemails, and occasional trips out to Montana for public meetings with Yellowstone officials, that LFFE joined a handful of other companies in becoming the first new organizations to receive a commercial use permit in the park in over 20 years. With the addition of Yellowstone, Rocky Mountain National Park, Maine, and even Mexico our trips remain on the cutting edge of not only backcountry fly fishing trips for teens, but backcountry fly fishing adventures period.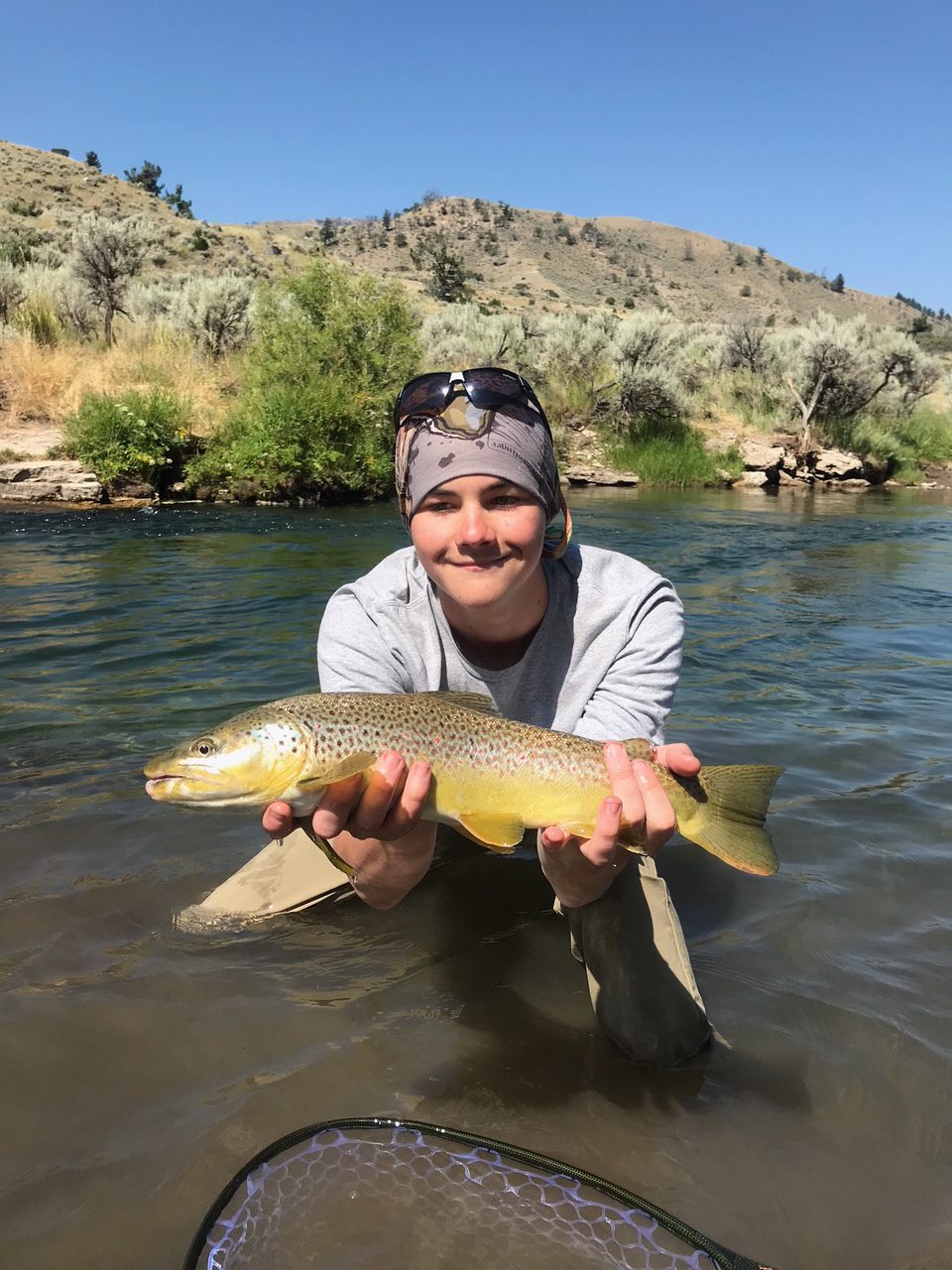 In 2020 we plan to build on that list of offerings. Synonymous with fly fishing, Montana has been on our radar from day one. This winter LFFE received our Montana Outfitters License and with it access to some of the best trout fishing in the world. The sheer number of trout streams in Montana make it a trout fisherman's playground. A playground that we will take advantage of on our new Montana Adventure and Montana Expedition. Trip dates and itinerary will be finalized this summer.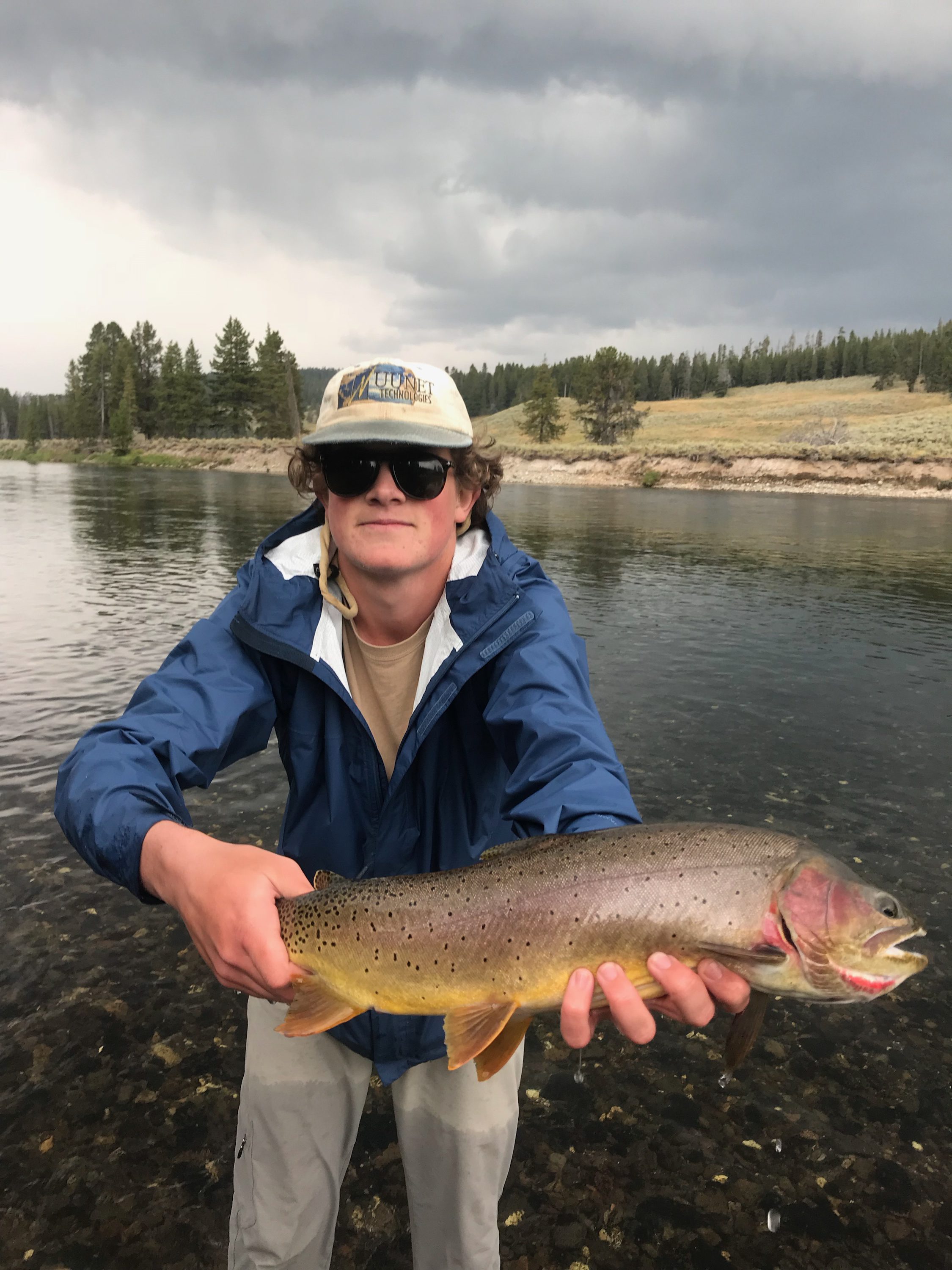 Known for being the most remote wilderness in the lower 48 the Thoroughfare sits in the South East corner of Yellowstone and the surrounding National Forest. The vast roadless area is accessible only by trails. Our first ever trip into that area, the 2020 Thoroughfare Expedition will include an 8-10 day backcountry trek along the trout-filled water of the Upper Yellowstone, Thoroughfare, and Upper Snake Rivers. This trip will require a strong set of backcountry skills and will only be open to students entering their junior year of high school through their sophomore year of college. Dates will be finalized this October. Expect the trip to be in mid-July when we can take advantage of the big native cutthroat that will be hanging out in the rivers post spawn.
To accommodate our expanding list of trips we continue to work on our new website. Be sure to look for the new trip pages when you are exploring the new site. We hope to have it launched before the trips kick off this summer. Hopefully, you will find it much easier to navigate especially those of you who are using tablets or a mobile device.