An epic thru-hike of the South Fork of the Flathead River.
The Bob Marshall Wilderness Complex consists of over one million acres of roadless wilderness spread over four National Forest Ranger Districts. Approximately 25 miles from the nearest trailhead, Youngs Creek and Danaher Creek come together to form the South Fork of the Flathead. From there, the South Fork flows north, dissecting the "Bob" for almost 40 river miles before exiting the wilderness area on its way to the Hungry Horse Reservoir. This is one of the most pristine fisheries in the US, and the native west slope cutthroat eagerly rise to dry flies in crystal clear water. The cutthroat don't get huge, but double-digit days of healthy dry fly fish in the 12-20 inch range are the norm. If it's something huge you're after, pack an 8-weight because the south fork is also home to bull trout, a native species of char that can grow well over the 30" mark. Due to challenges like hybridization with introduced brook trout and habitat loss/fragmentation, these migratory fish have been added to the threatened species list. The Bob Marshall was designated wilderness in 1964, and without the competition from nonnative fish or habitat loss from roads and other human development, the South Fork is home to one of the healthiest bull trout populations in Montana. It is also the only river where anglers can legally target bull trout. With the help of a mandatory Catch Card, biologists hope to learn more about this threatened species and restore this apex predator throughout its native range.
New for 2023, The Bob Marshall Expedition is now our longest backcountry expedition. At almost 70 miles over 9 days, this trip won't be easy, but it will be epic, and you will never forget it.
Upcoming Trips
| Dates | Cost | Arrive/Depart Location |
| --- | --- | --- |
| Jul 14 - Jul 26, 2023 | $3,990 | Missoula, MT |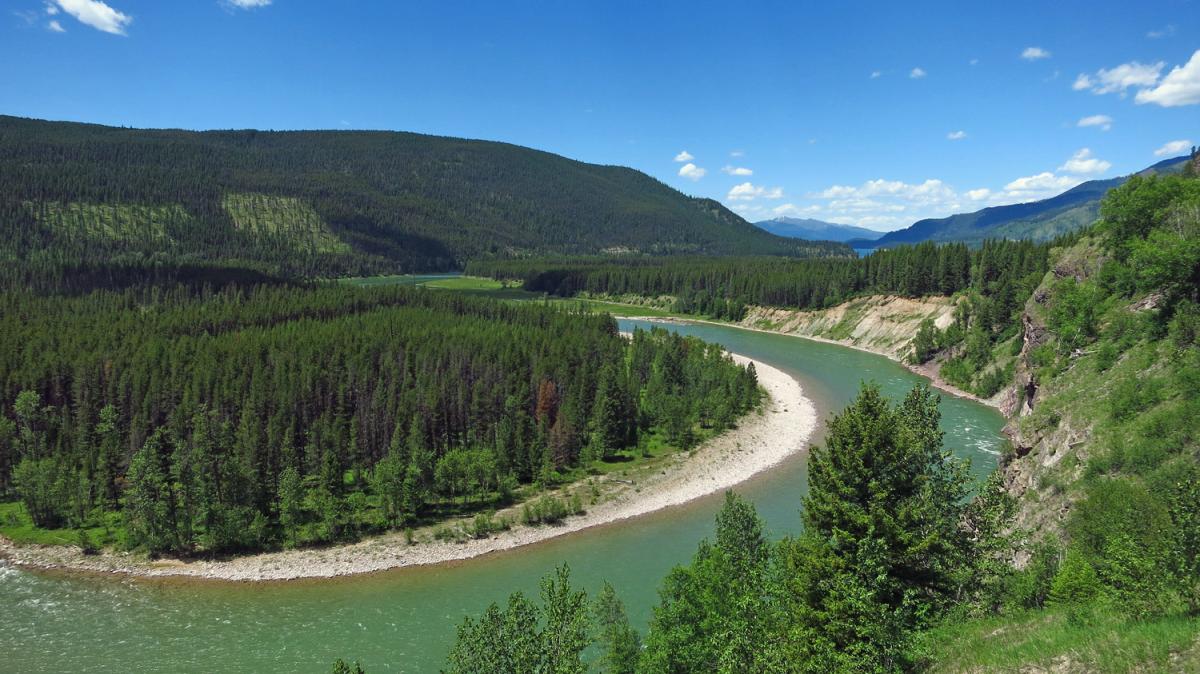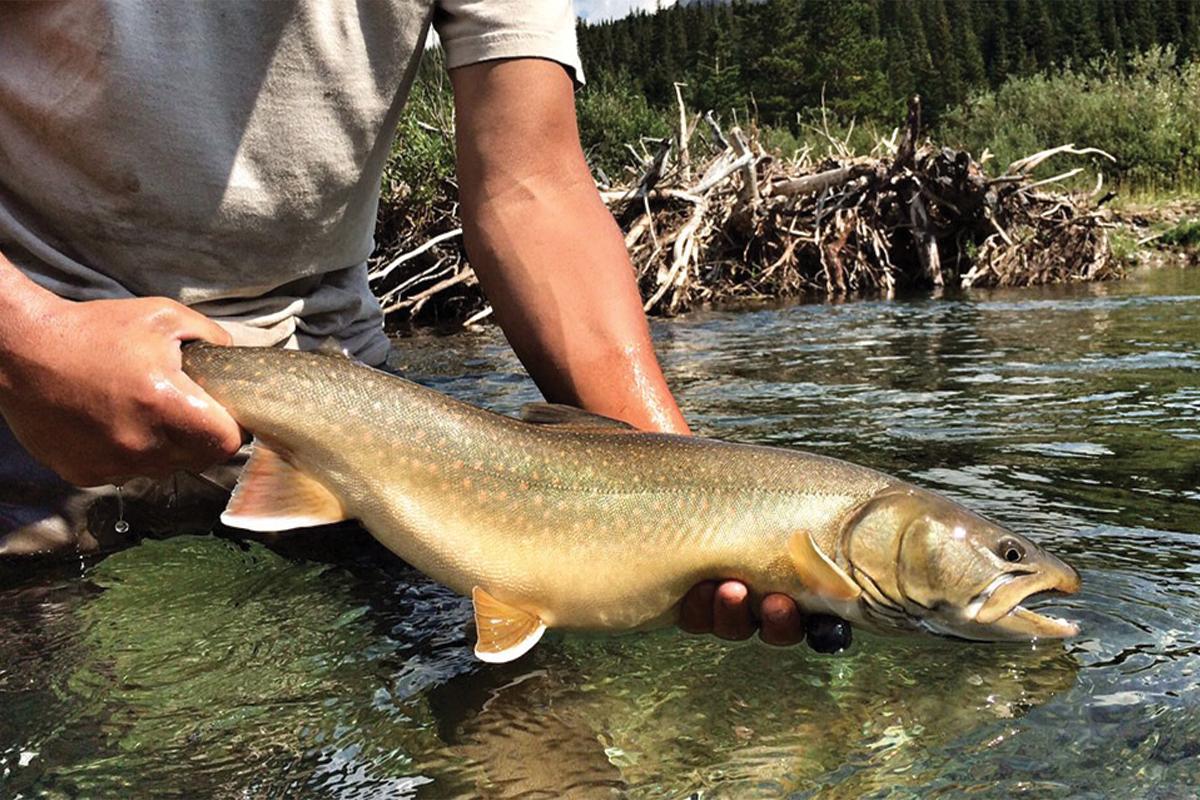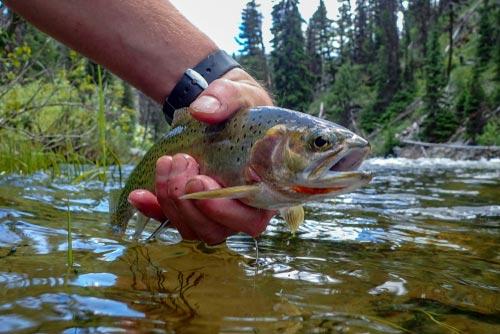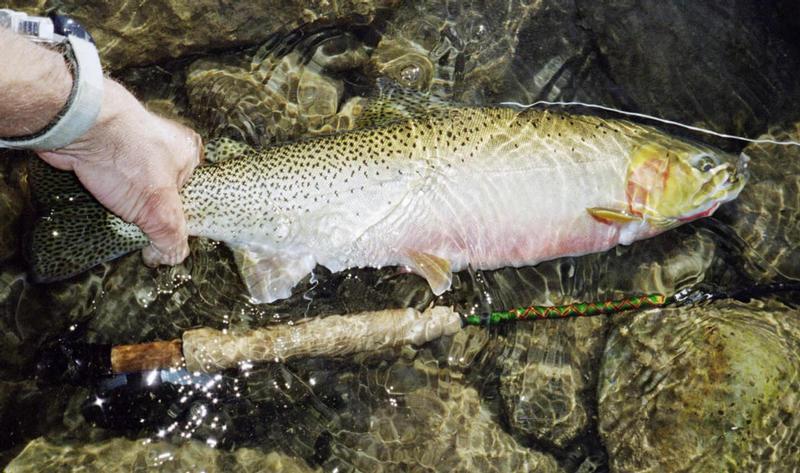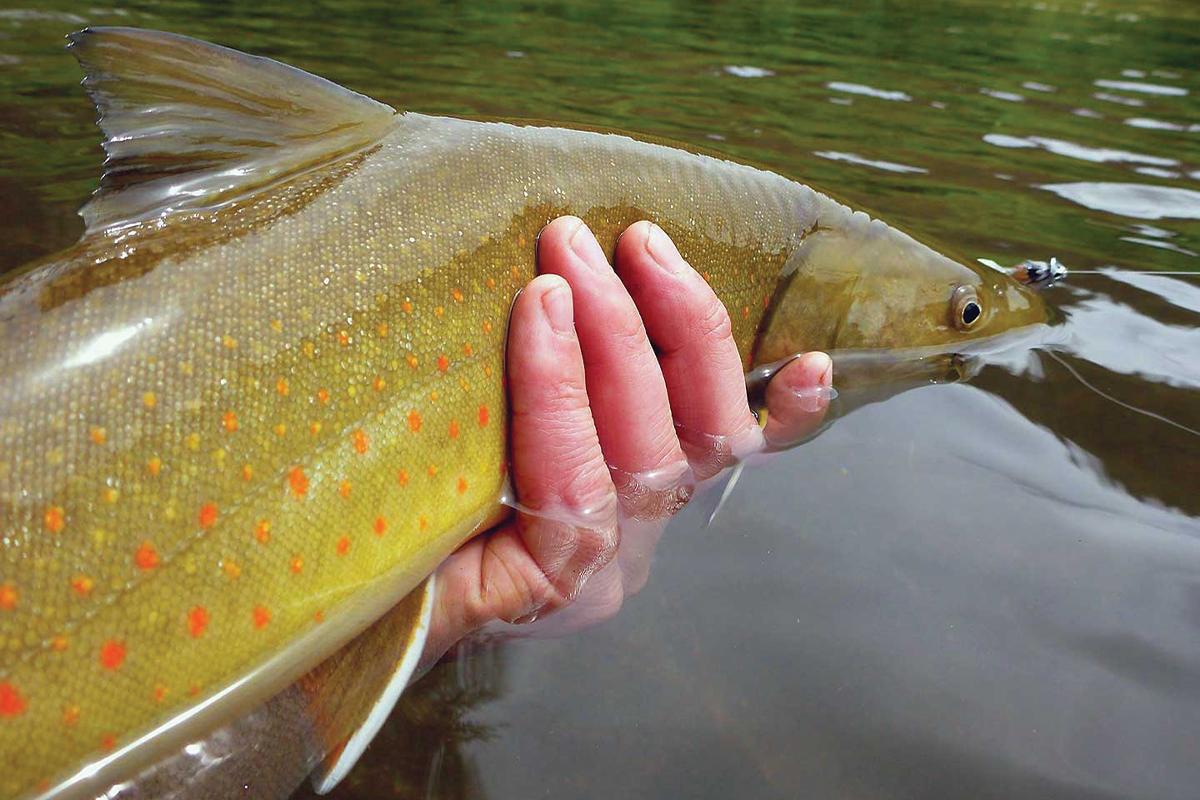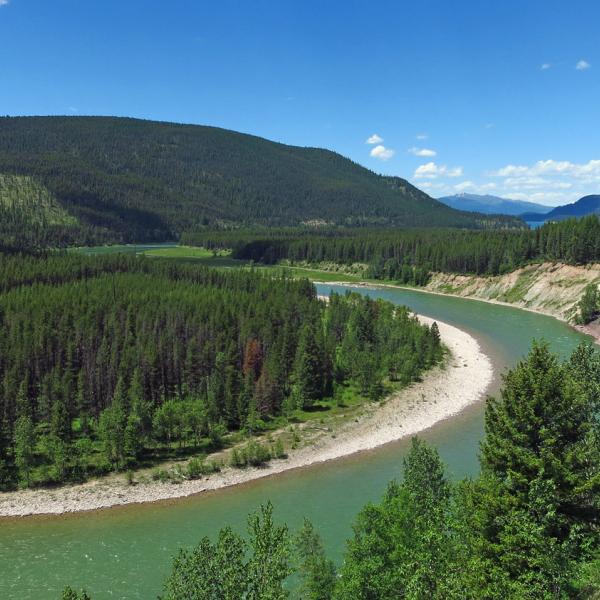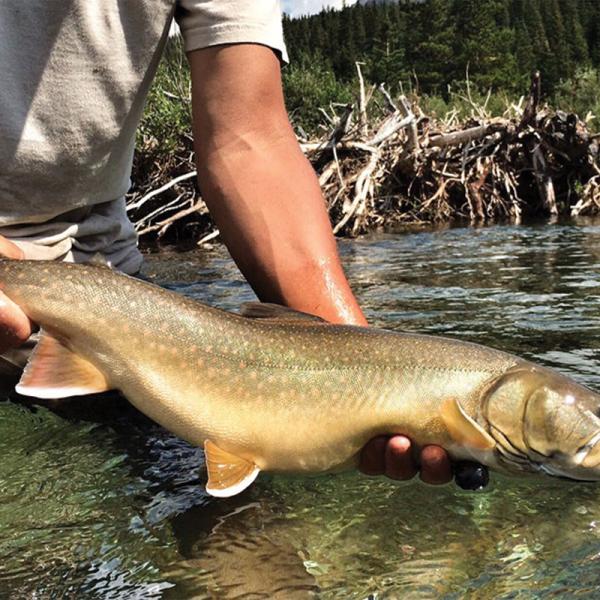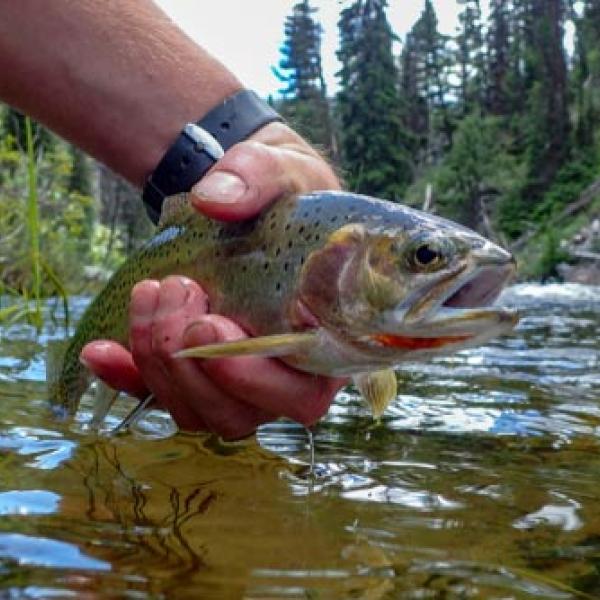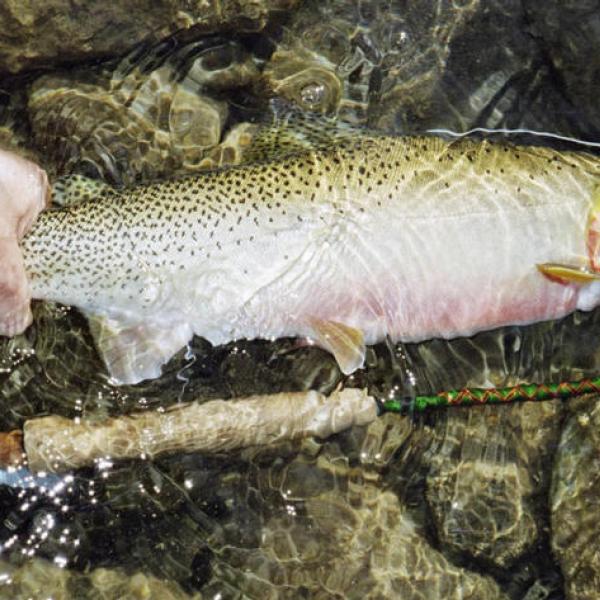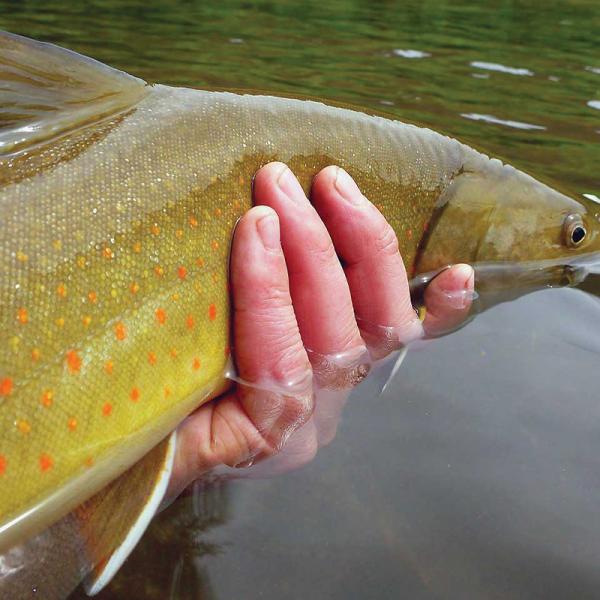 Ages

Entering 10th Grade

Entering 11th Grade

Entering 12th Grade

Entering College Freshman

College Student

Community Service

5 Hours

What to Bring

We have put together a list of all that you will need for a successful and comfortable expedition. We offer a rental program for most big-ticket items like fly rods, reels, sleeping bags, etc. Here is the link to our online store. https://lillard-fly-fishing.myshopify.com/