Set up camp along the banks of some of Yellowstone's best fishing
There is no better way to experience the majesty of Yellowstone National Park than a camping trip. Comfortable tents with cots will be our home as we explore some of the most iconic water in the world. Our camp will be set up a short walk from the water. While most anglers retreat outside of the park for their dinner and lodging we will soak in every minute of seemingly endless summer days in the park. A huge dinner still leaves plenty of time for a walk down to the river to fish the evening hatch. Wildlife encounters become commonplace, spectacular sights are around every bend, and the fishing possibilities are endless. Let our experience help make your dream Yellowstone trip a reality.
Upcoming Trips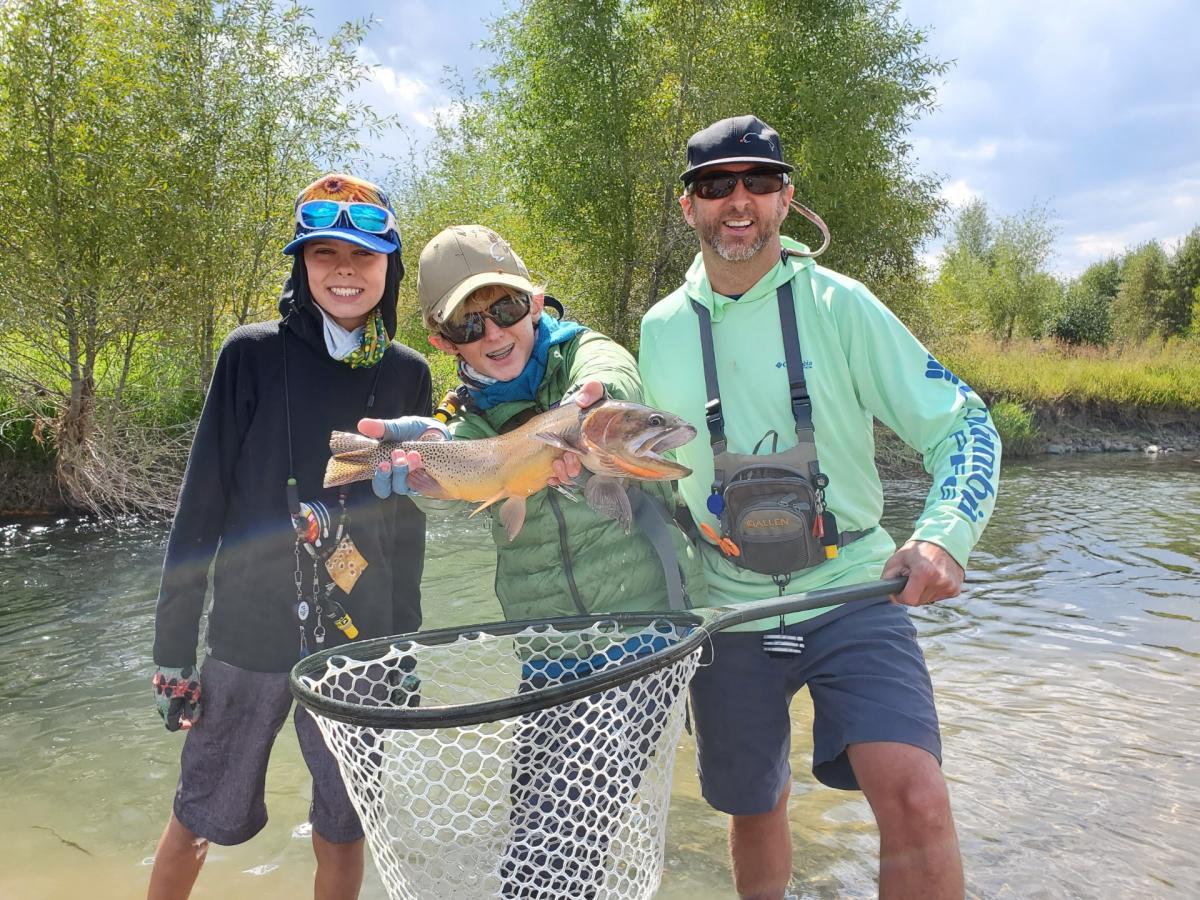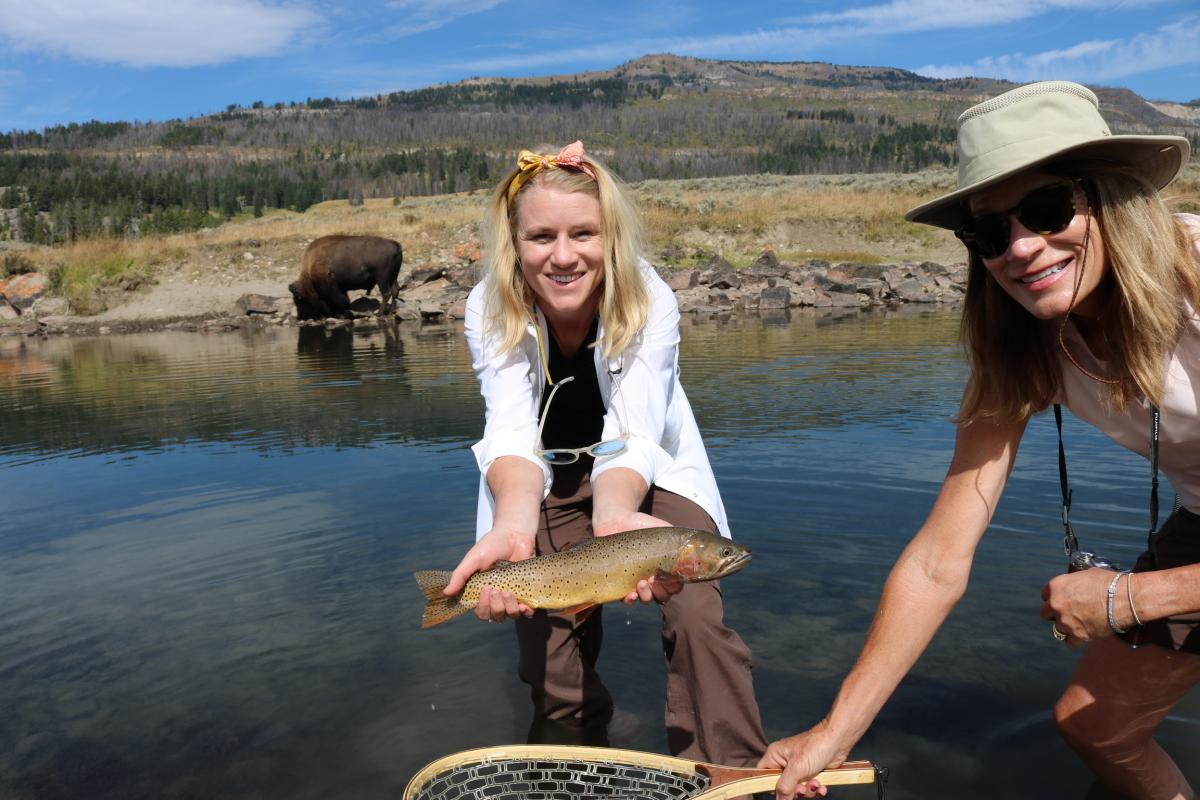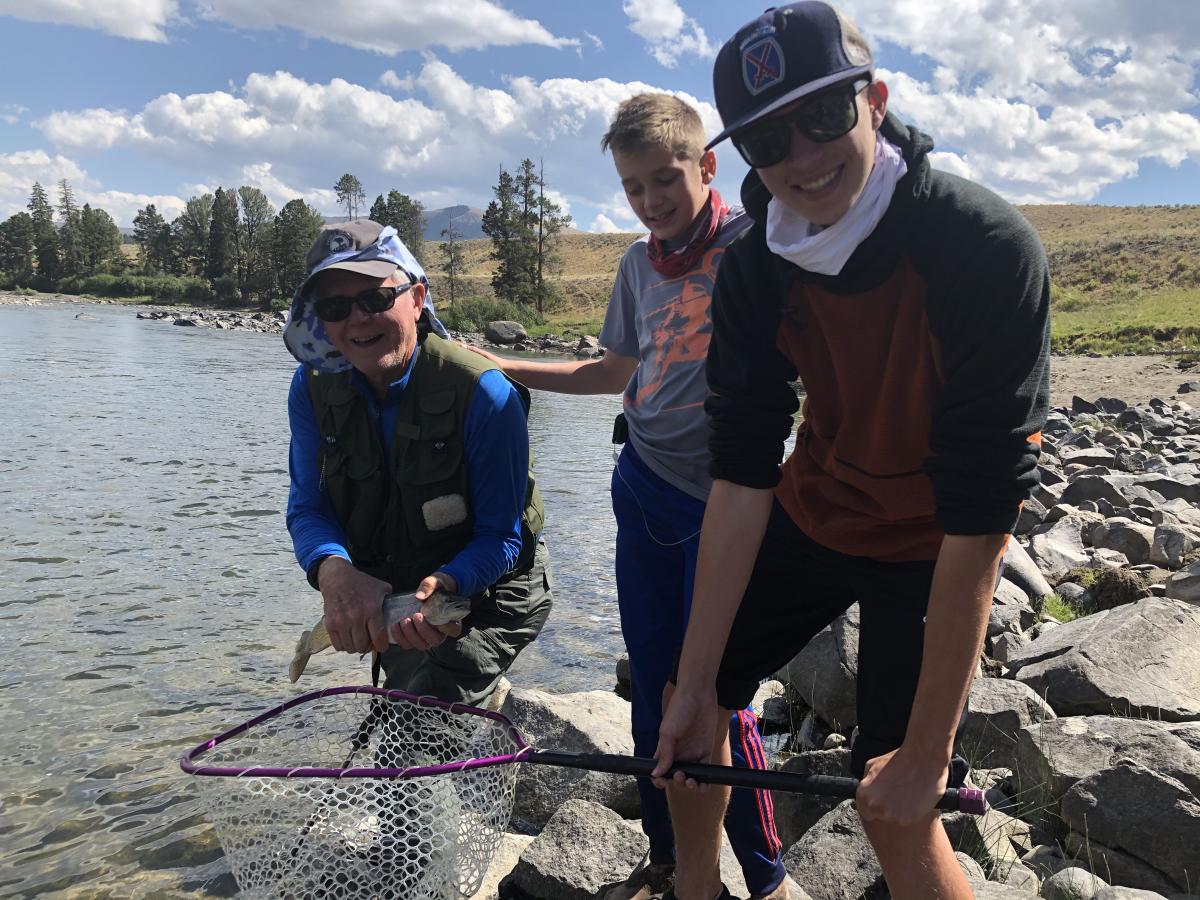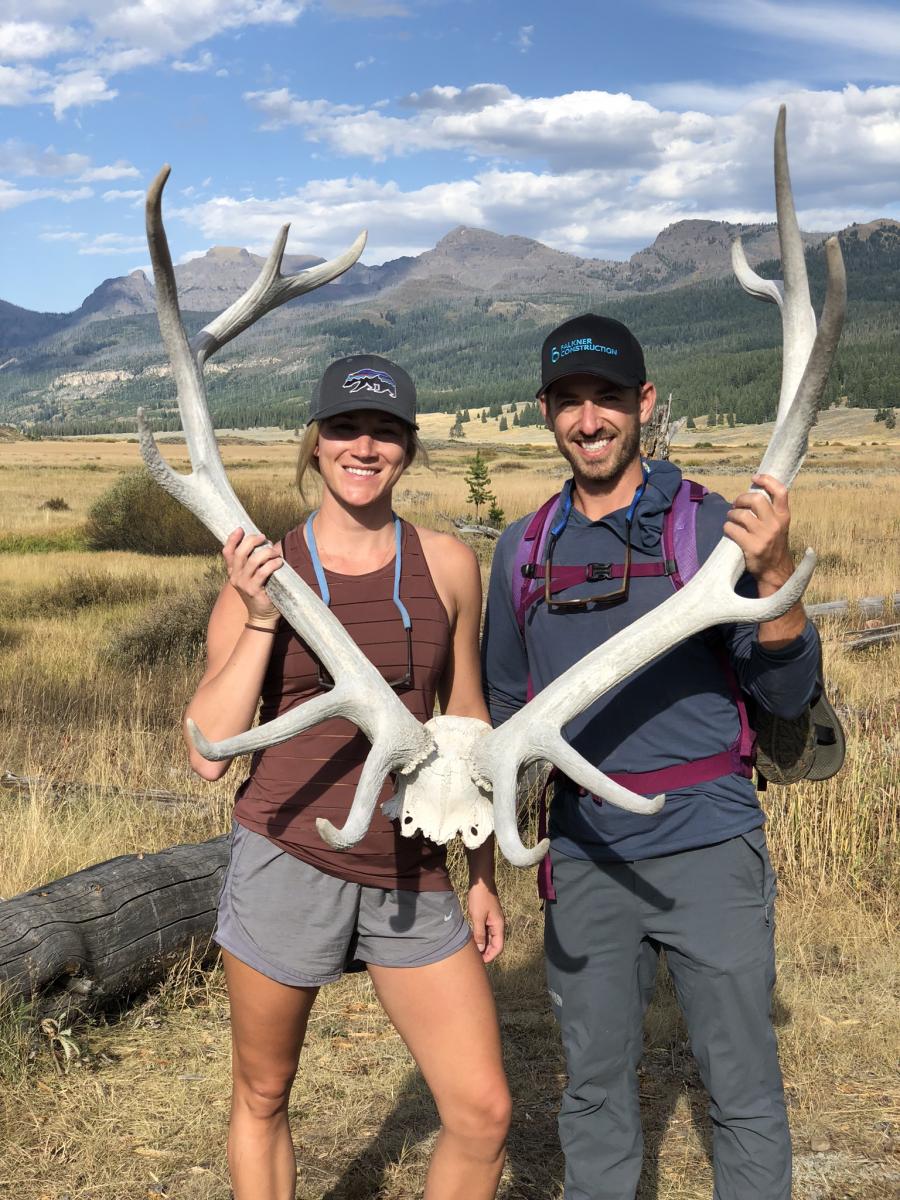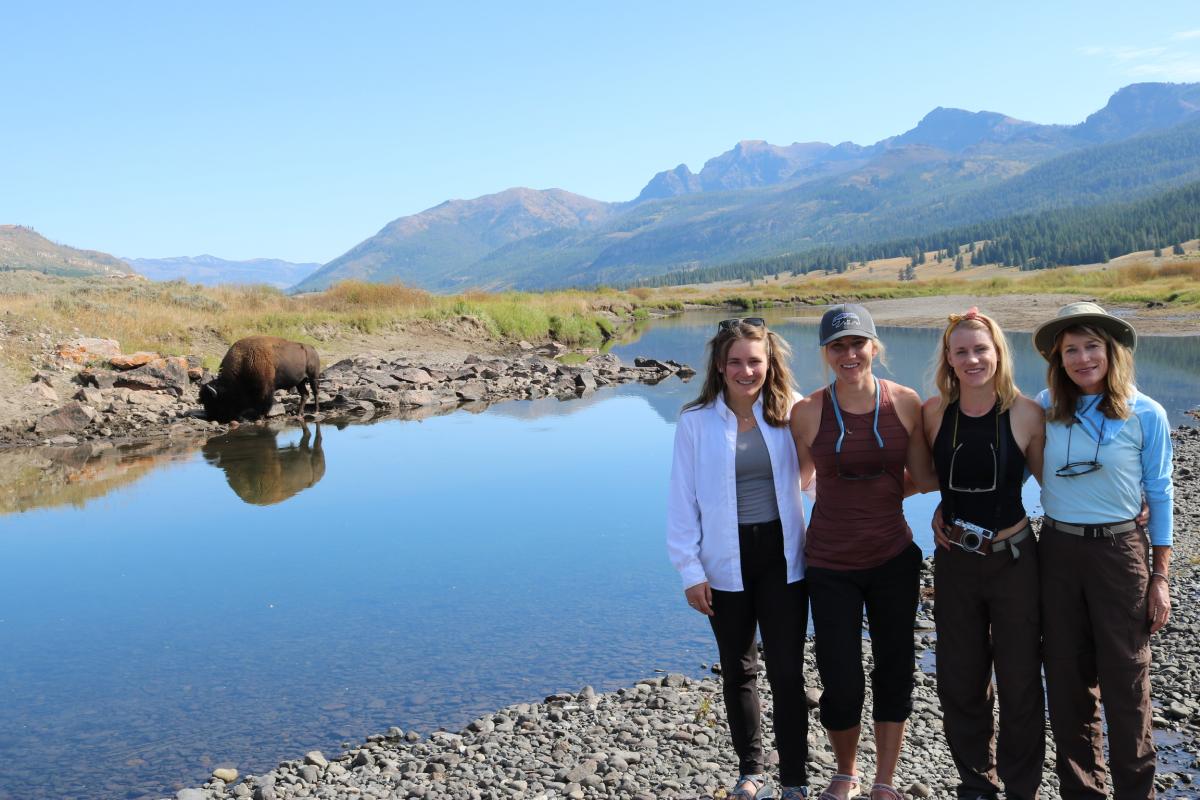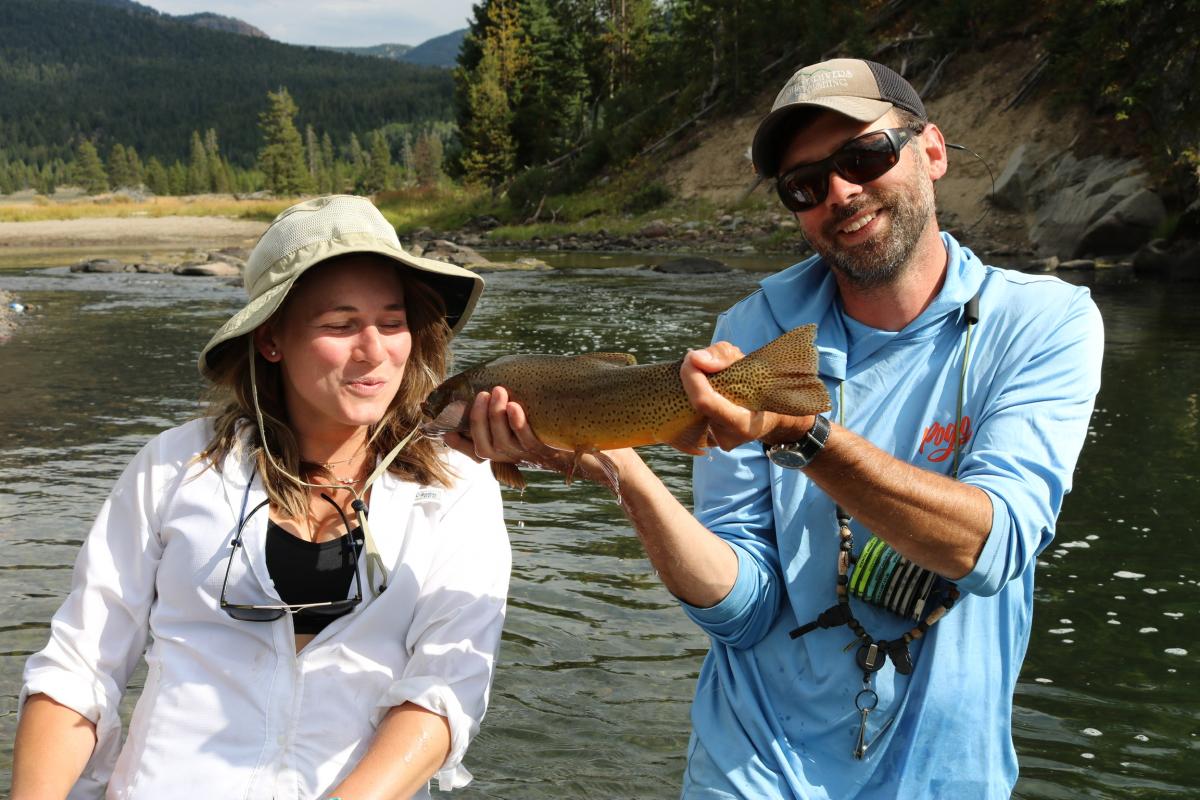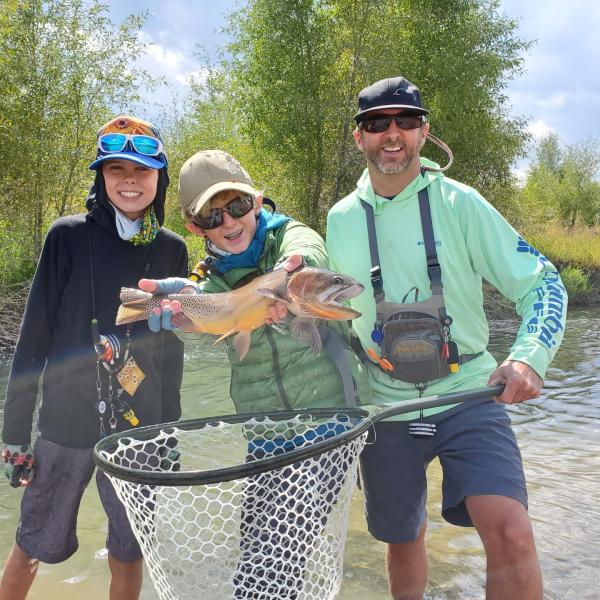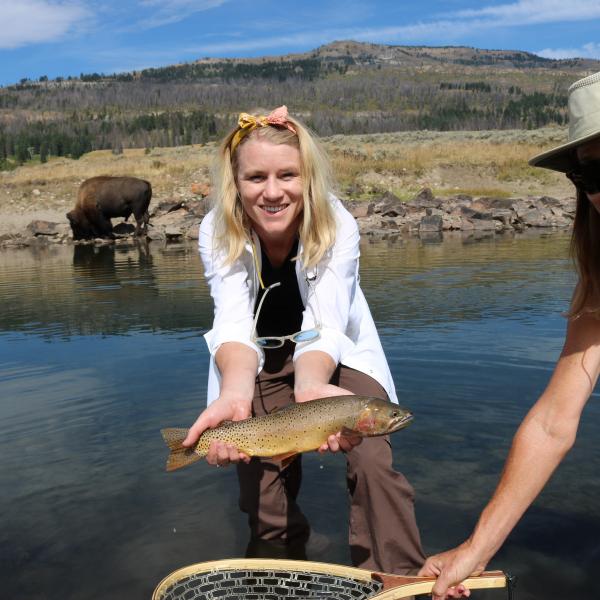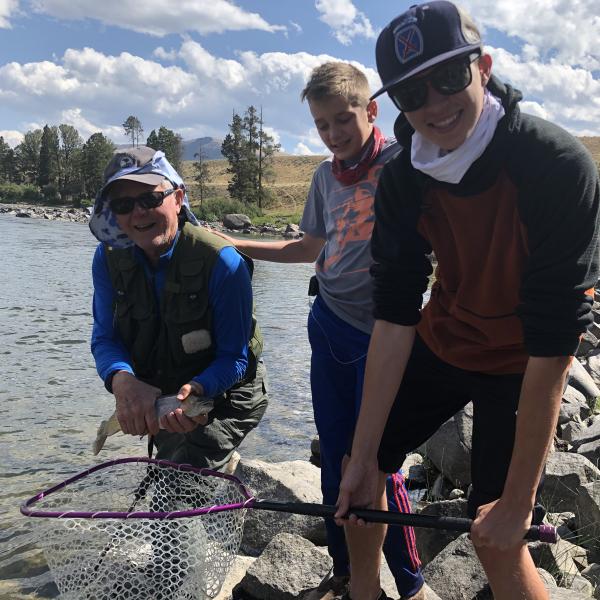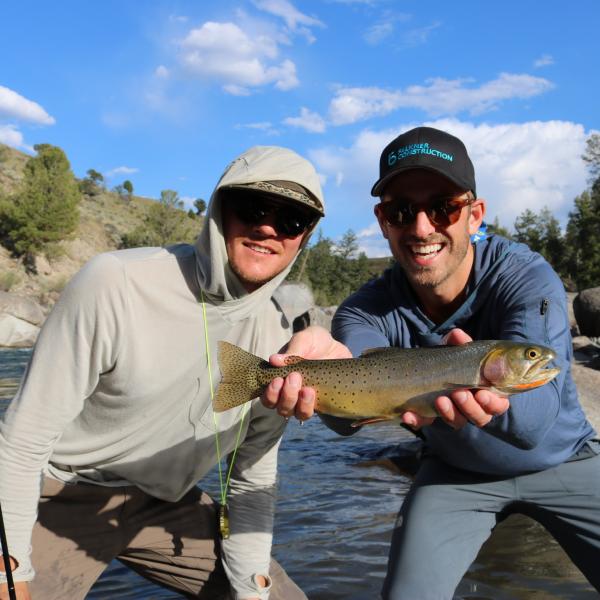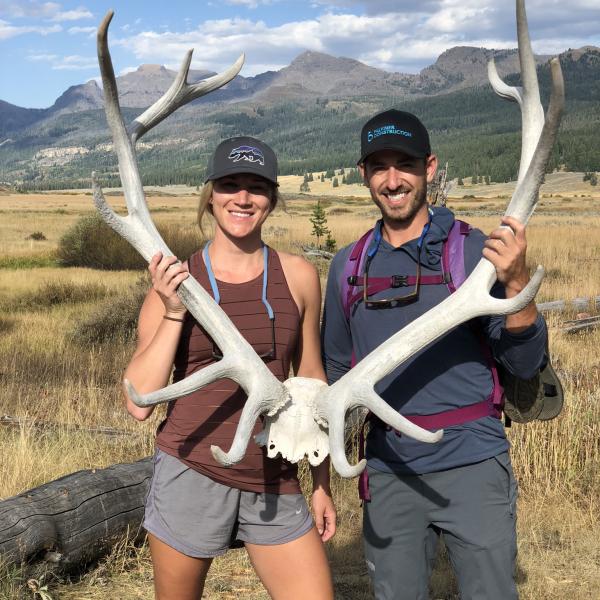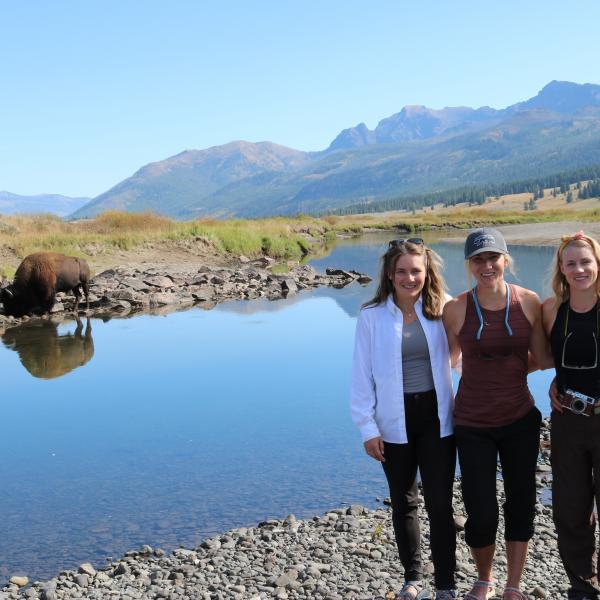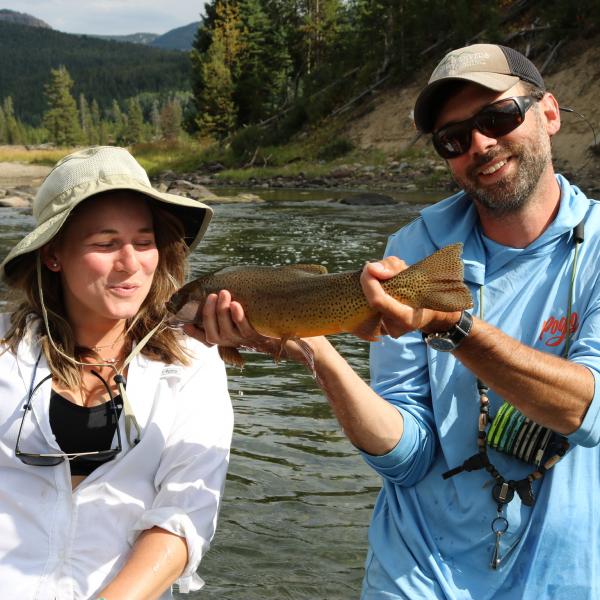 Ages

Entering 7th Grade

Entering 8th Grade

Entering 9th Grade

Entering 10th Grade

Entering 11th Grade

Entering 12th Grade

Entering College Freshman

College Student

18 & Older

21 & Older

What to Bring

We will send you a detailed packing list so you will know exactly what clothing, toiletries, and personal items you will need for your trip. Group gear like tents, stoves, etc… are all provided by LFFE at no cost. Feel free to bring your own personal fishing and camping gear, but if you need, personal gear such as sleeping bags and backpacks, and all necessary fly fishing gear are available at no extra cost.
Day 1
Meet your guides at the airport in Jackson, WY or Bozeman, MT. From there we will head into Yellowstone where a comfortable camp will be set up and waiting for you. After the first of many hearty meals around the campfire dinner you will have time to fish the evening hatch.
Day 2-4
The Lamar Valley contains enough water for a lifetime of exploring. With the knowledge of our guides, you will discover some hidden gems that the average visitor never finds. With our camp set up within the valley, we can retreat back for a hearty dinner with plenty of time to head back out for the evening hatch. When we can no longer see fish eat our dry flies we will head back to the campfire. 
*Our campsite will be selected to provide access to the rivers that are fishing best at the time. 
Day 5
Head back to Bozeman/Jackson for a flight home or keep the adventure going. We are happy to help you add a day float fishing the Snake, Yellowstone, or Madison, arrange local lodging. Let us help plan your dream trip. 
Water
Yellowstone River
Slough Creek
Lamar River
Soda Butte
Snake River
Madison
Others 
Species
Yellowstone Cutthroat
Snake River Cutthroat
Brown Trout
Rainbow Trout
Brook Trout
Just finished a trip with my three sons, my dad, and some of our friends to the Lamar Valley in Yellowstone with Will Lillard and his team...The fishing in Yellowstone was amazing, meals were great and Will and his guides went the extra mile to secure us the best sites in the park. The instruction for my kids alone was worth the trip...if you want to have your children catch the fever for fly fishing, develop a love for nature, and a protectiveness for our waters, this is a must do trip. Fishing with Will Lillard and his crew is a delight.