A 7 day canoe trip down the St. Croix in search of smallmouth, pike, and musky
The St. Croix River in northern Minnesota and Wisconsin is the crown jewel of Midwestern rivers. It was one of the first rivers in the country to be federally designated as "Wild and Scenic," with the passage of the Wild and Scenic Rivers Act in 1968. It was once a very industrial river, used for transporting goods like fur pelts and timber, with many dams used to control its flows to maximize its efficiency. Today, over 200 river miles of the St. Croix and its largest tributary, the Namekagon, have been restored to a wilderness state and are forever protected. The beauty of this wilderness river is that it's within 2 hours of the MSP airport. The St. Croix is a placid river interspersed with small rapids and chains of islands. Its shorelines are strewn with boulders and undisturbed forests. Deer, eagles, and black bears are commonly seen along the river's edge. The St. Croix is world-renowned for its smallmouth bass, northern pike, and muskie fishing. It's not uncommon to catch multiple 20" bass in a day, with the average size being 13-16". This trip will be during their post-spawn. The bass will be stacked together along the shoreline, eating large baitfish, frogs, and crayfish. The pike and muskies will be in the shallow backwater channels waiting to ambush their prey. The pike average 20-30" and the muskies top out at 50". We will float using pack rafts down the river and camp along its shores at designated sites in pursuit of these awesome fish. The pack rafts will allow each angler the chance to explore parts of the river where most larger crafts can't get to. They also allow the student ample opportunities to learn self-reliance and to build confidence.
After exiting the backcountry we will spend a day working with the local Trout Unlimited chapter, before enjoying our final banquet dinner.
Upcoming Trips
| Dates | Cost | Arrive/Depart Location |
| --- | --- | --- |
| Jun 16 - Jun 22, 2024 | $2,250 | Minneapolis St. Paul |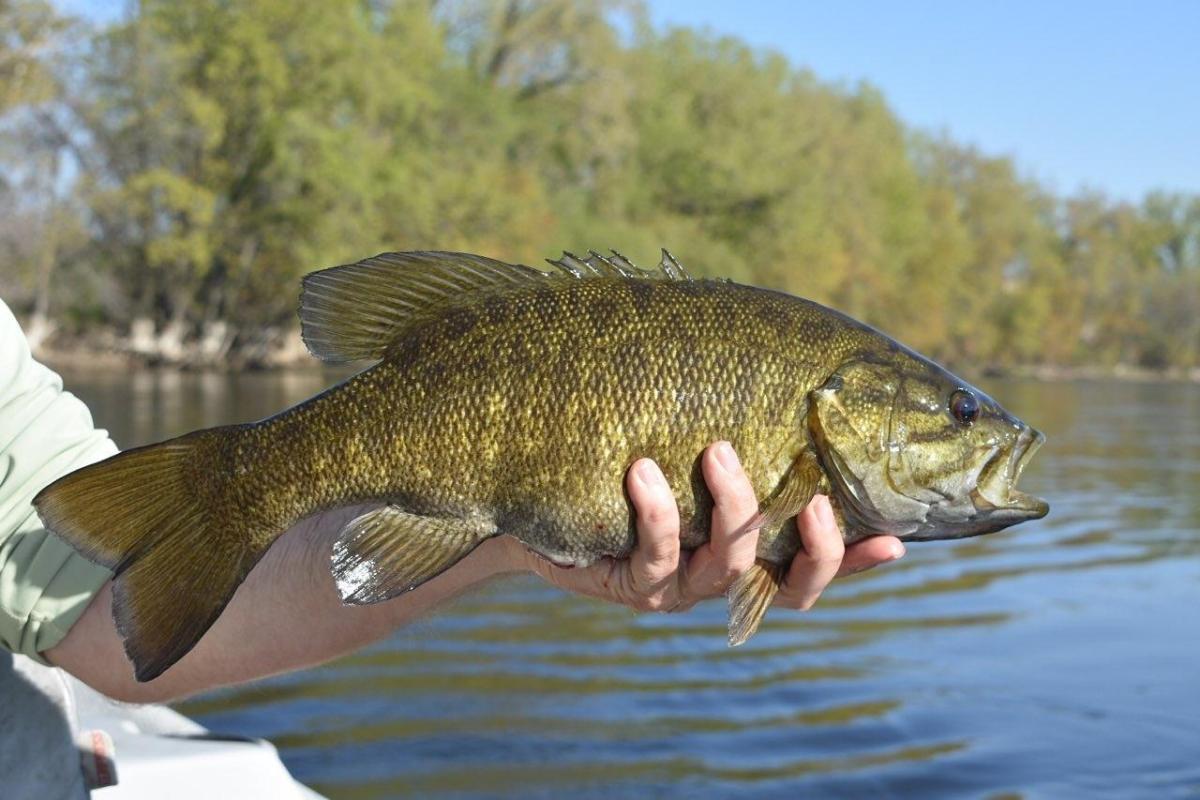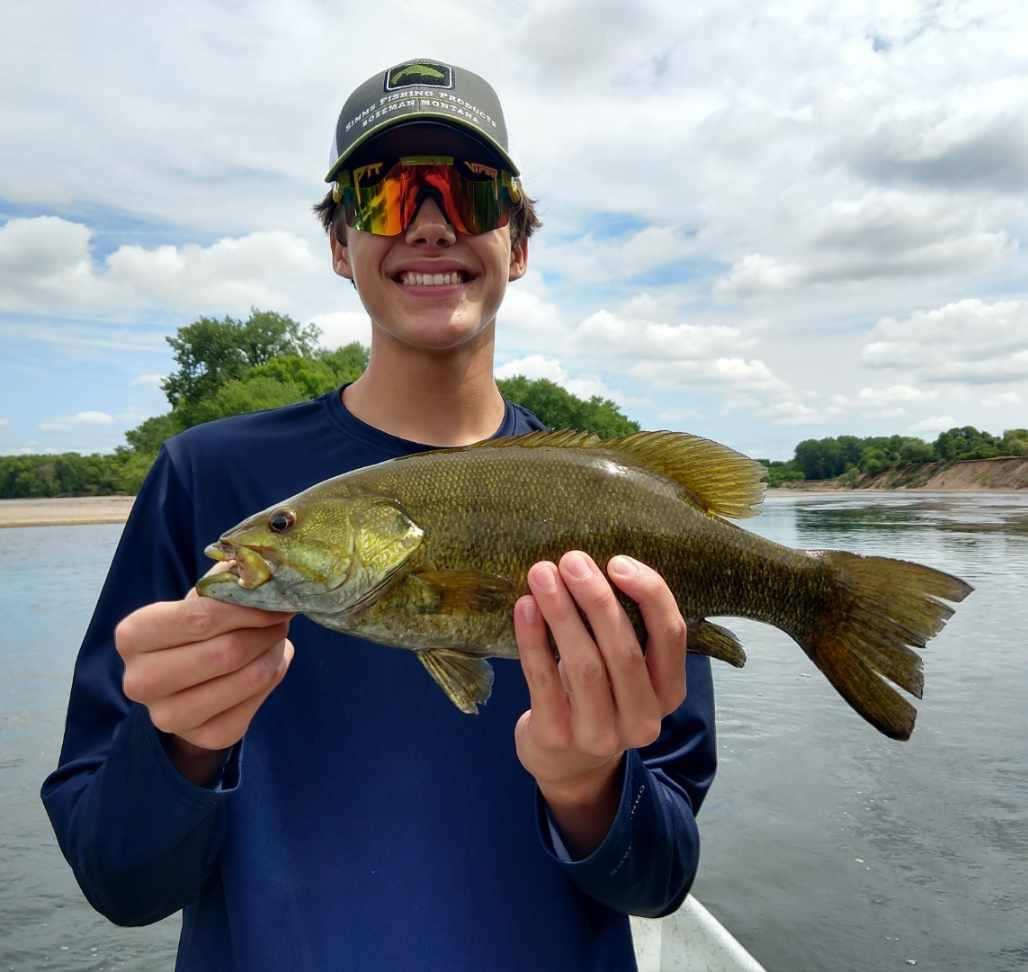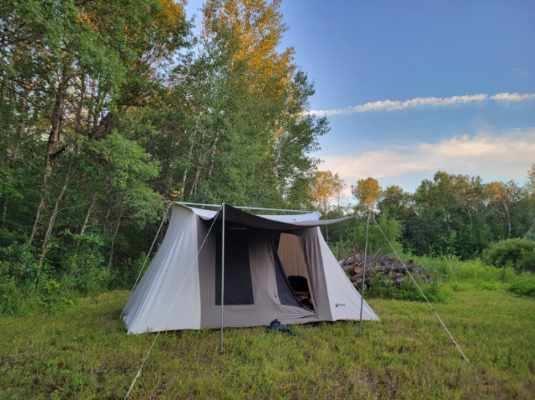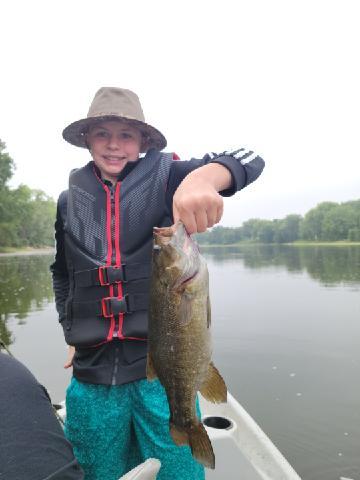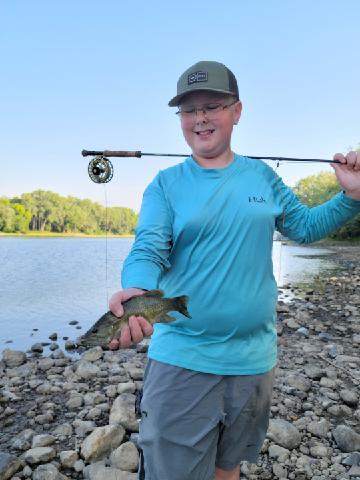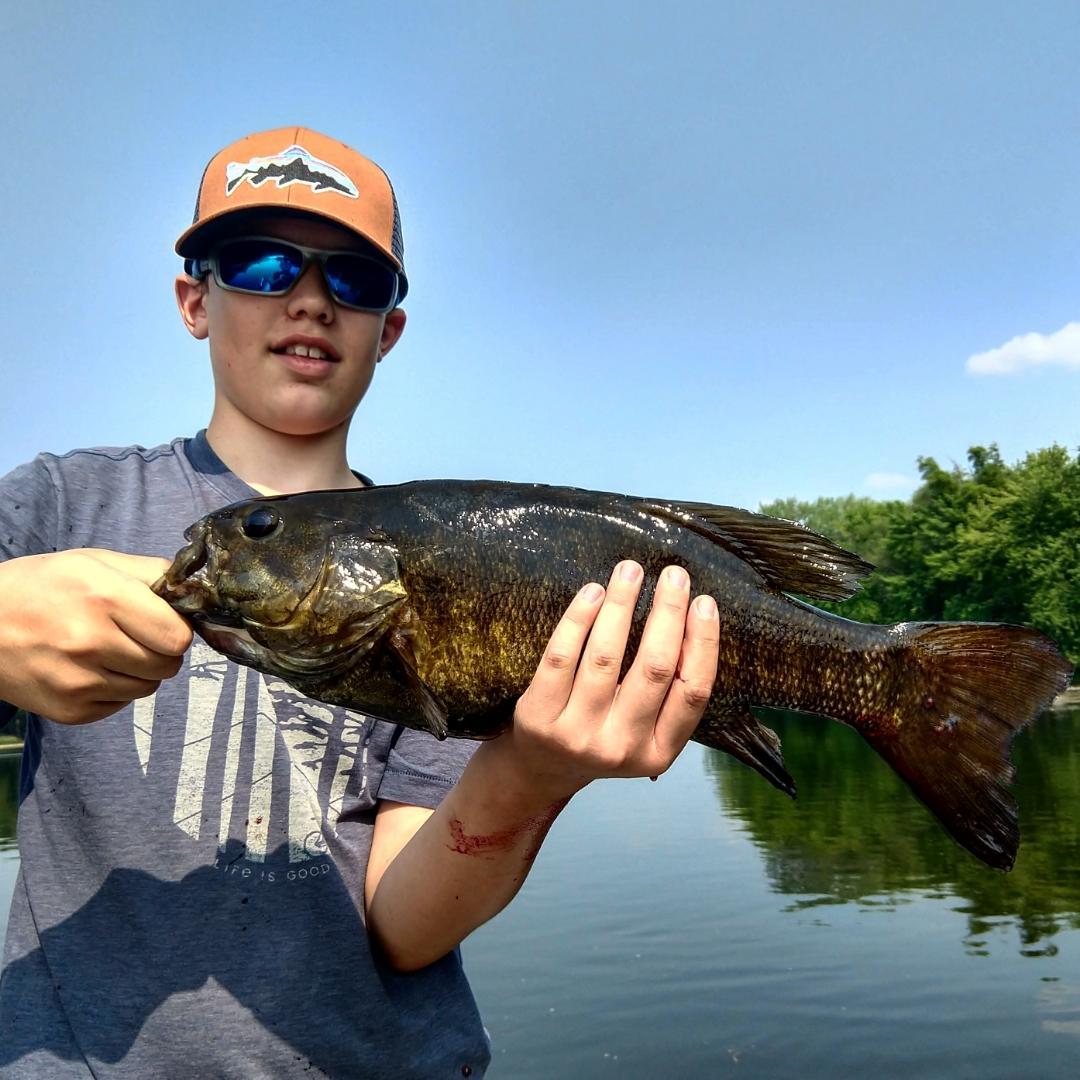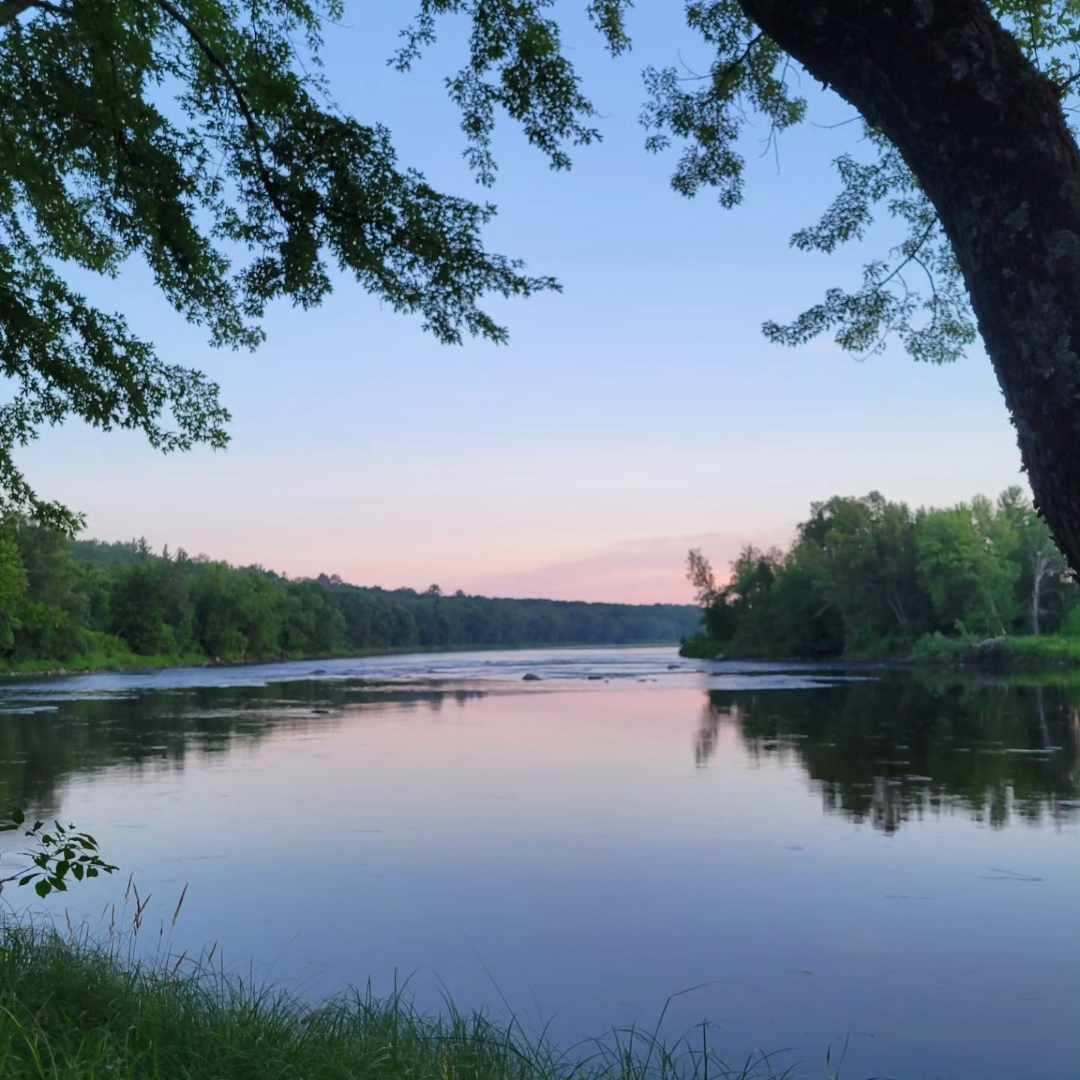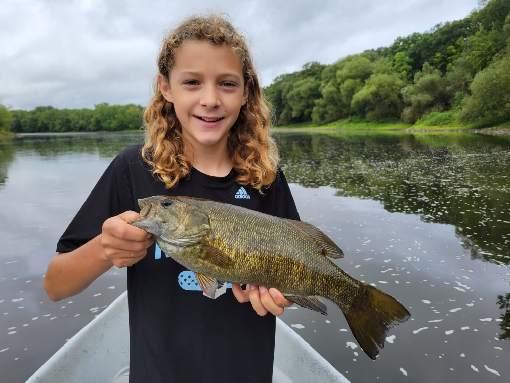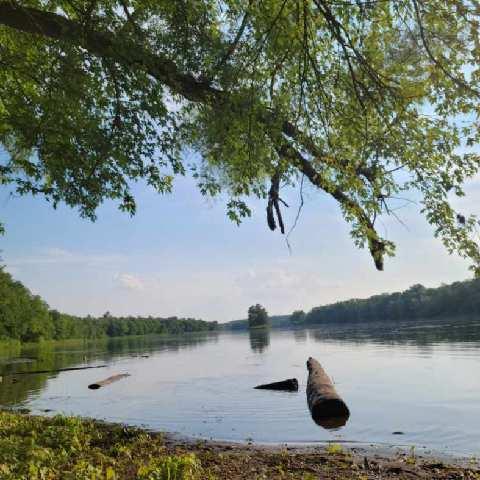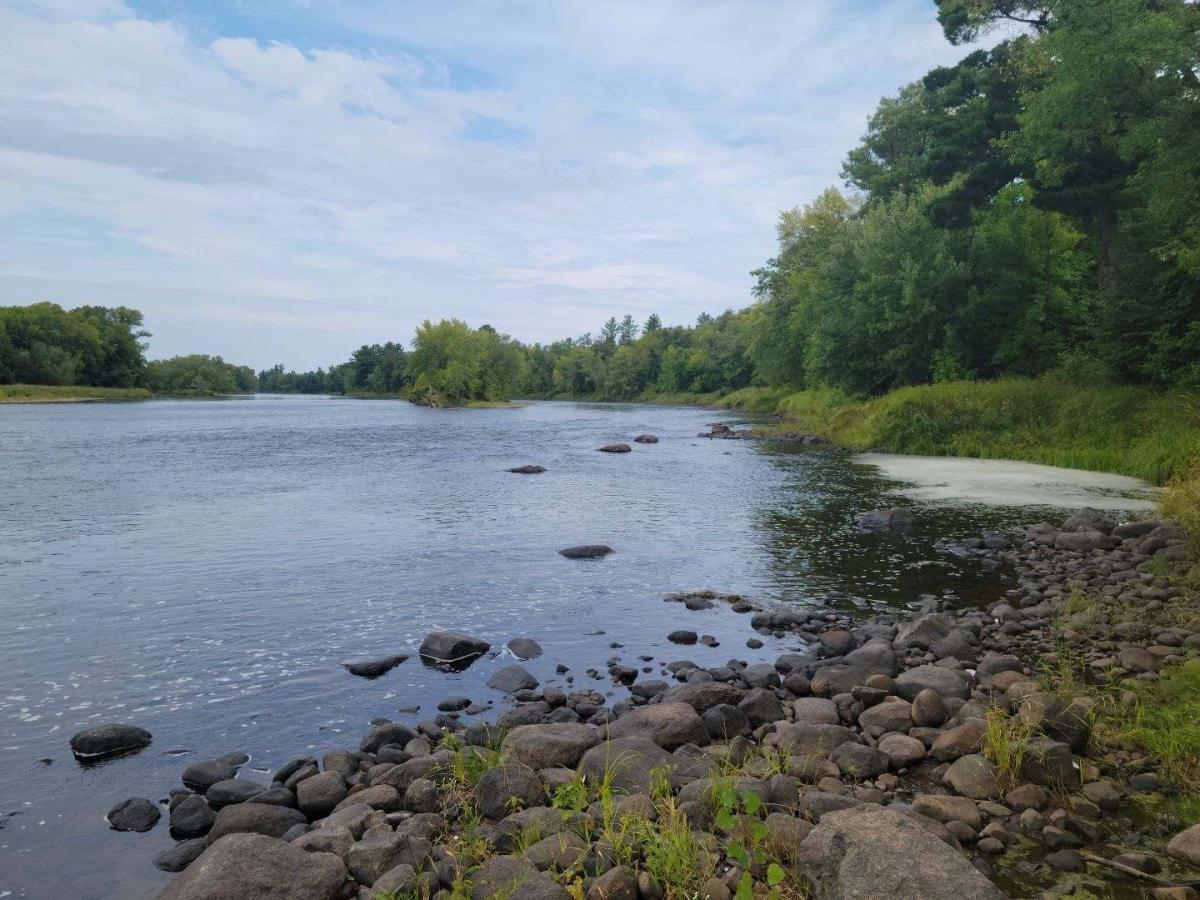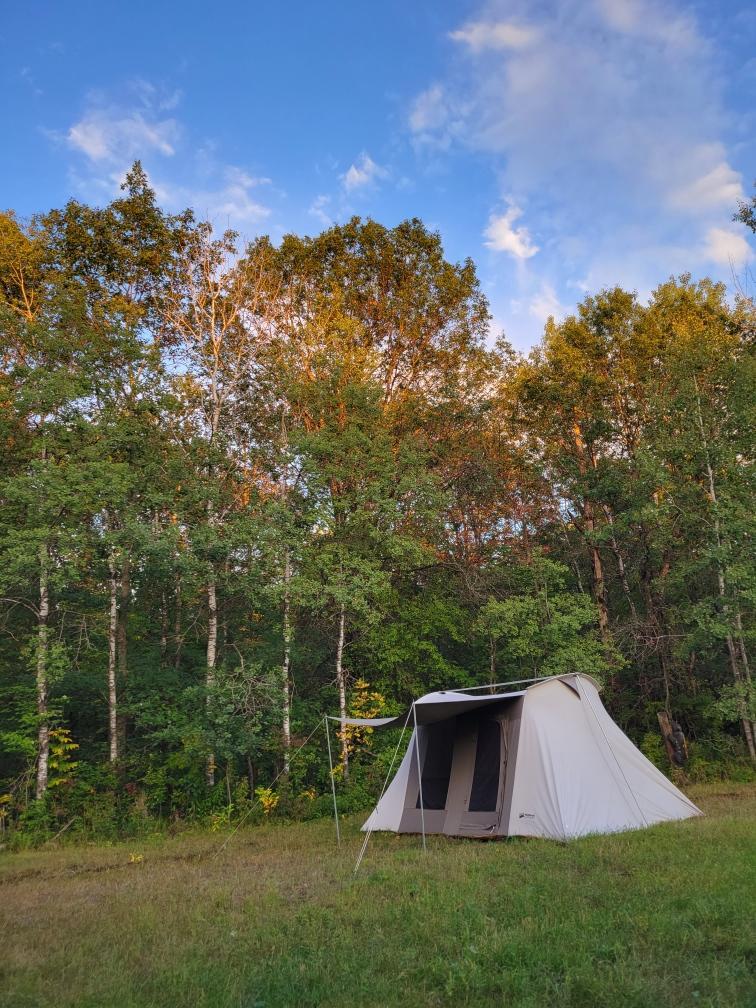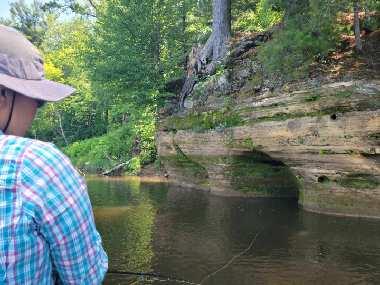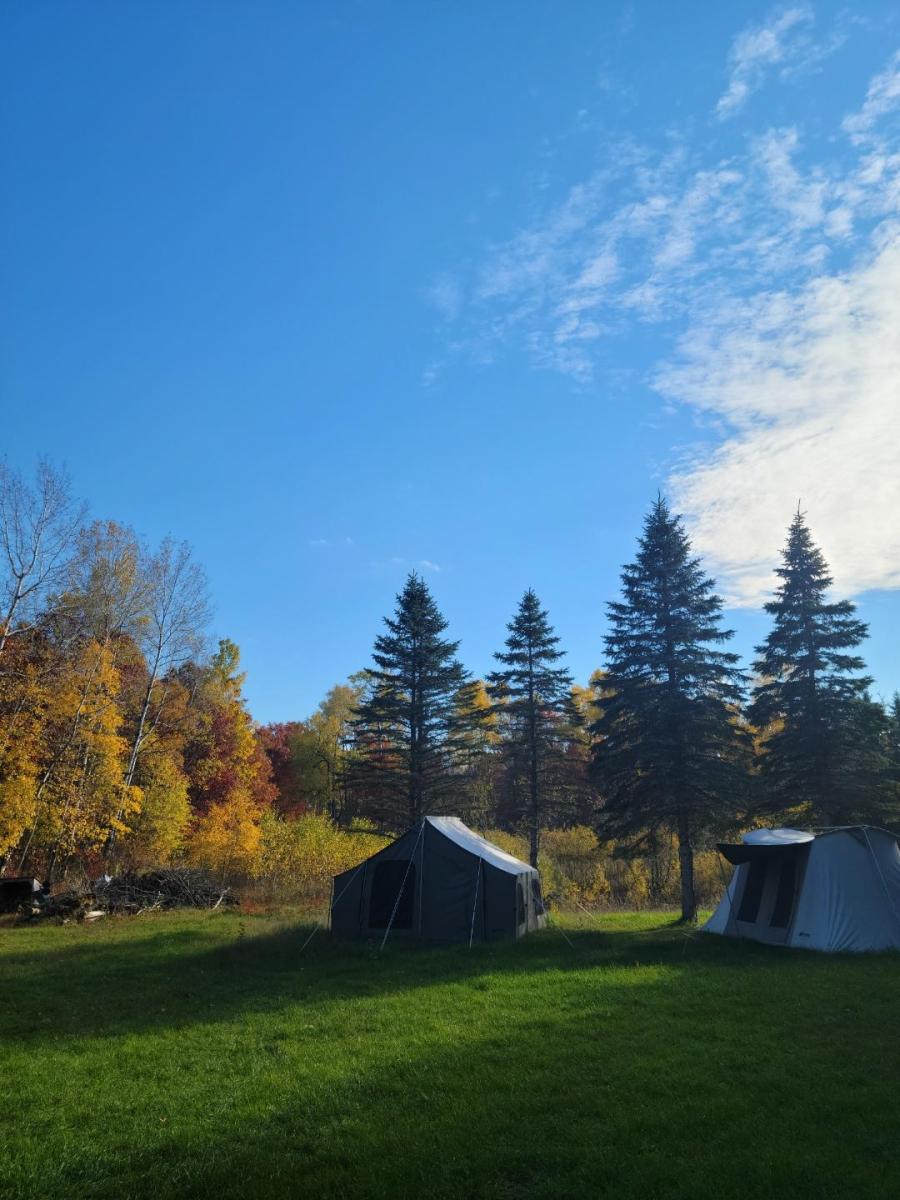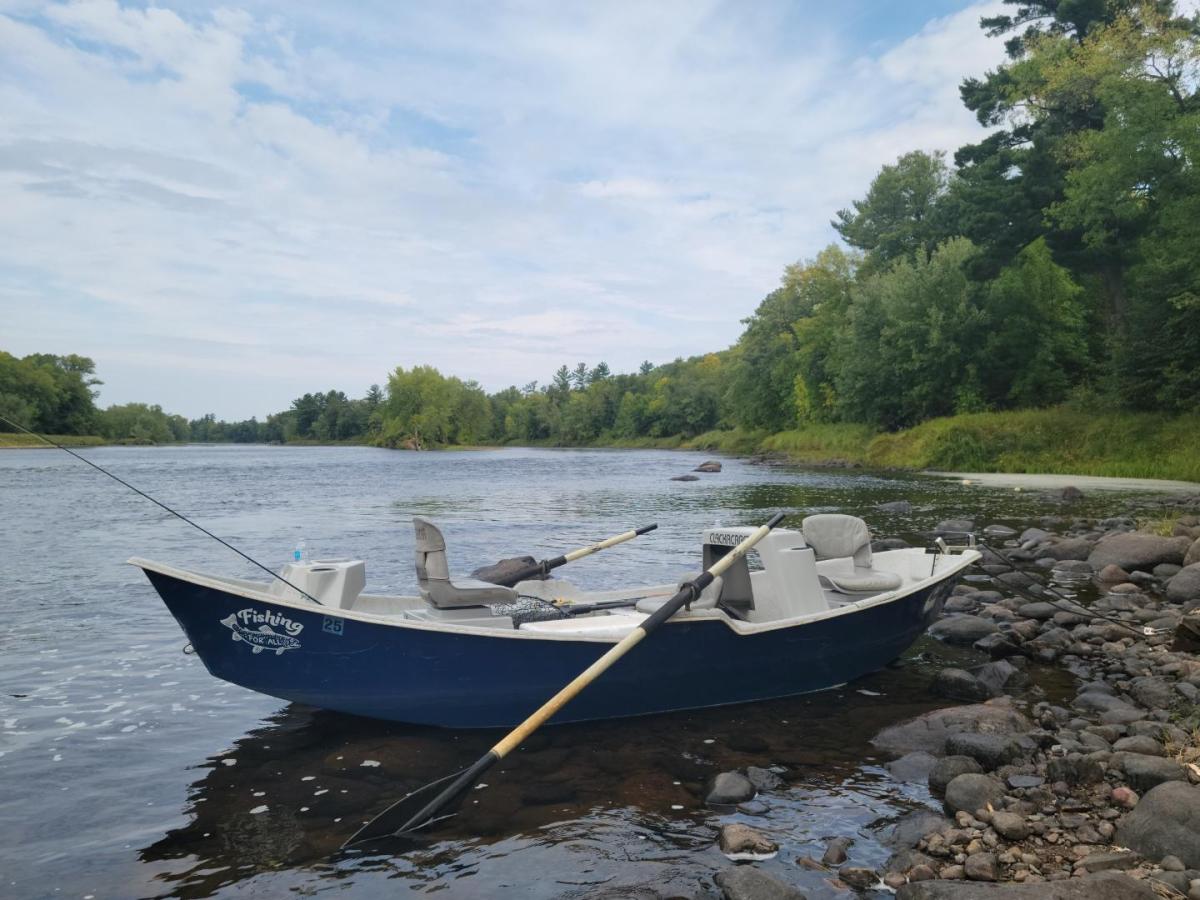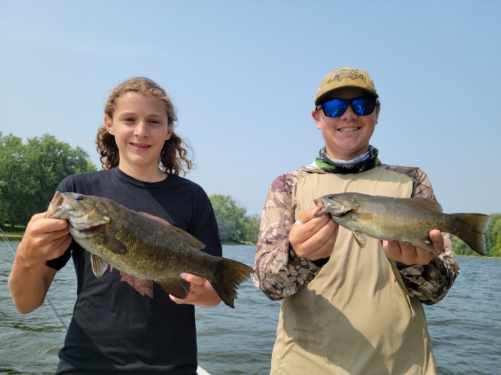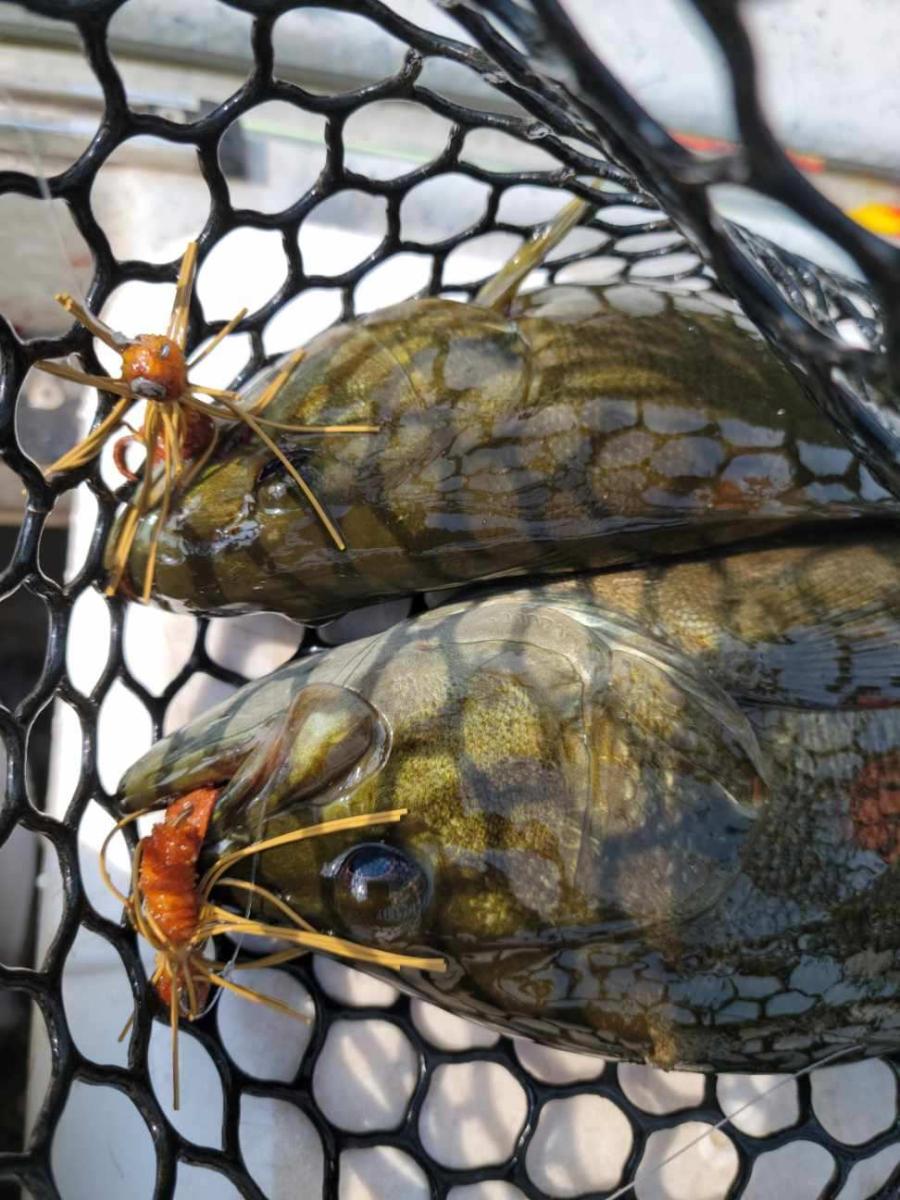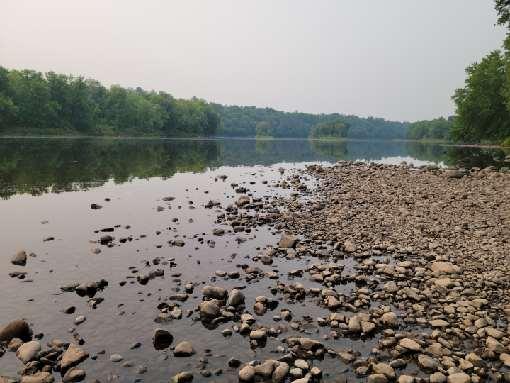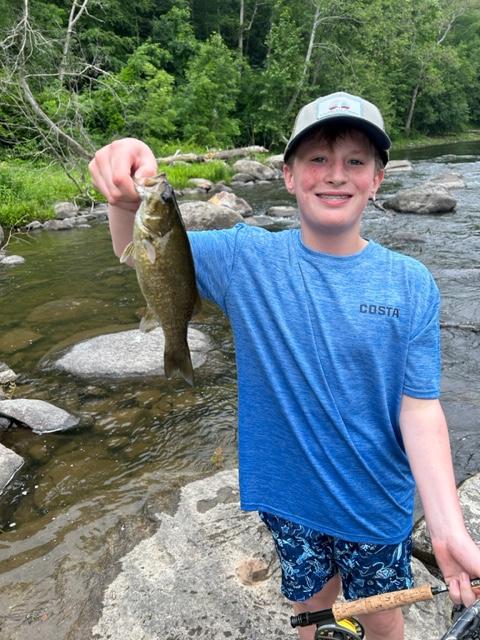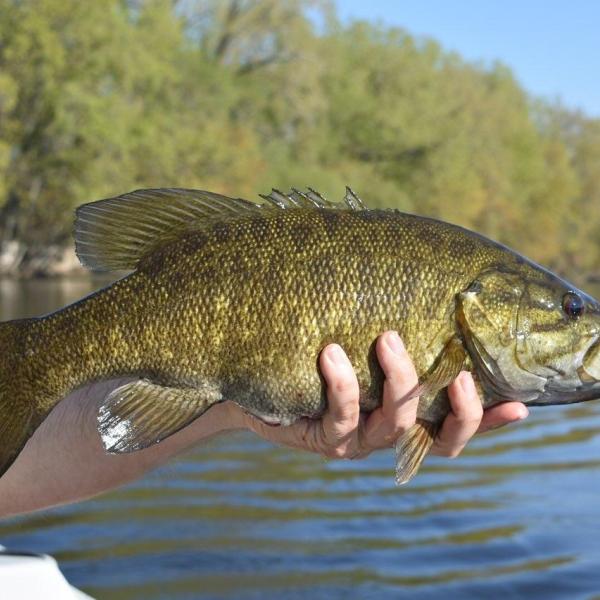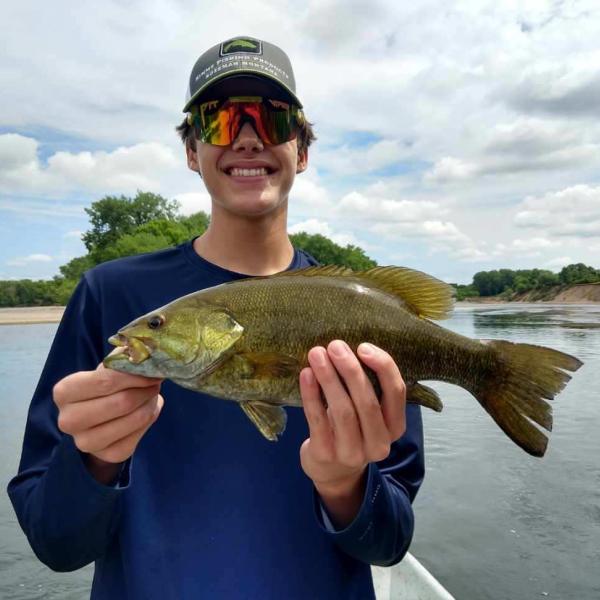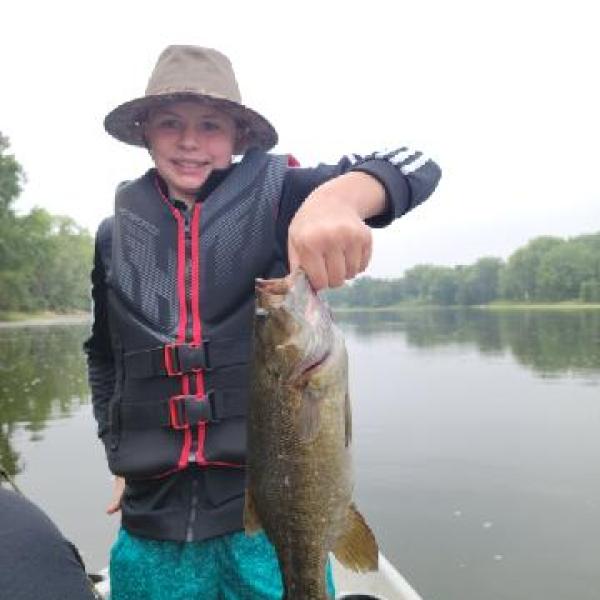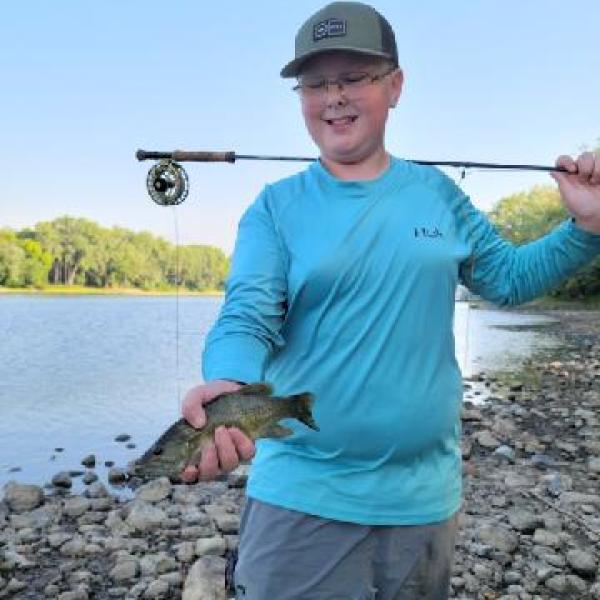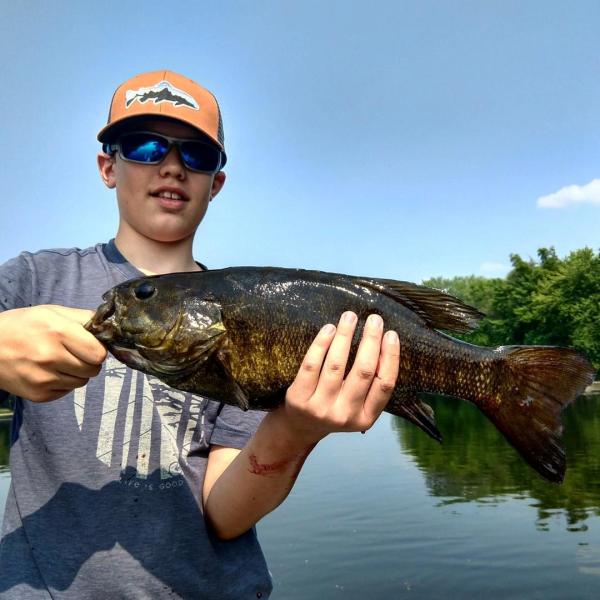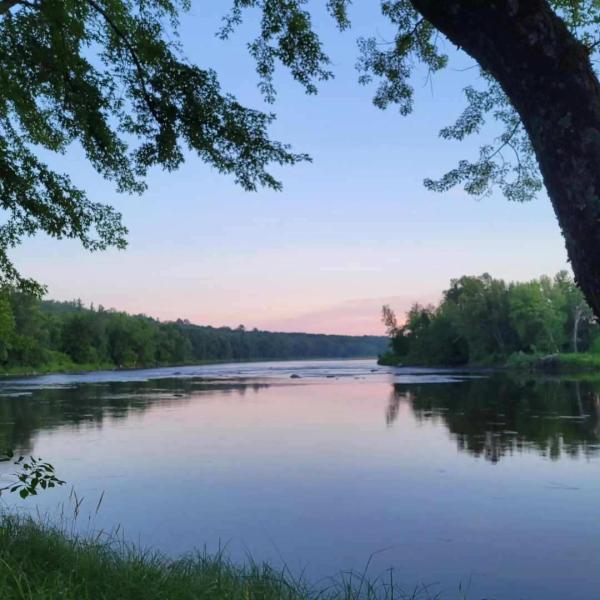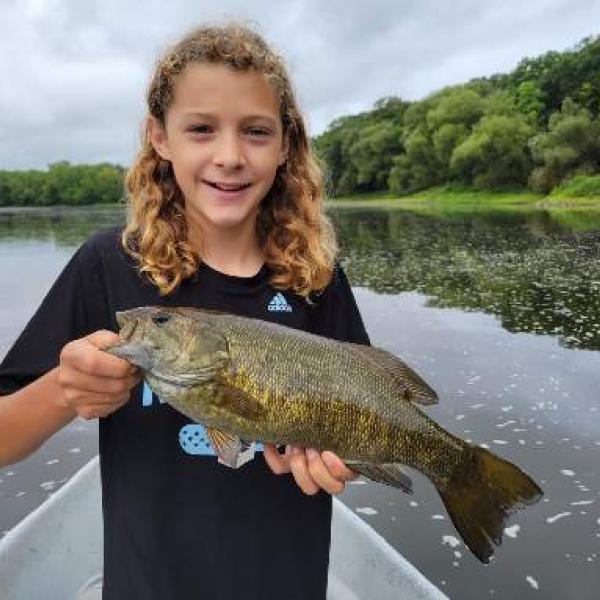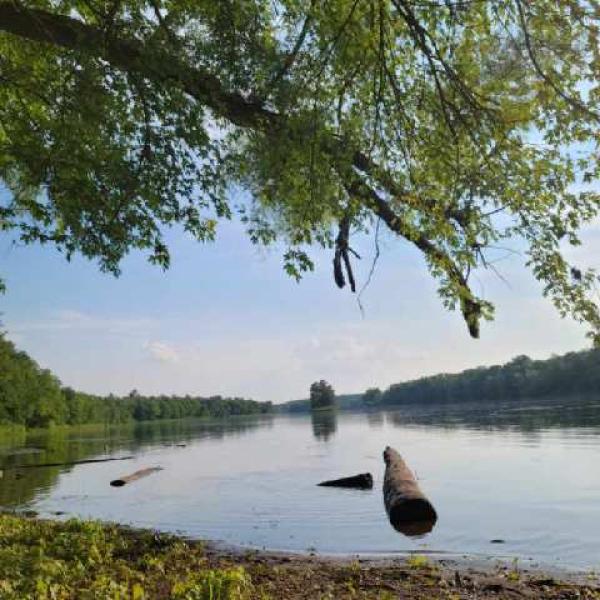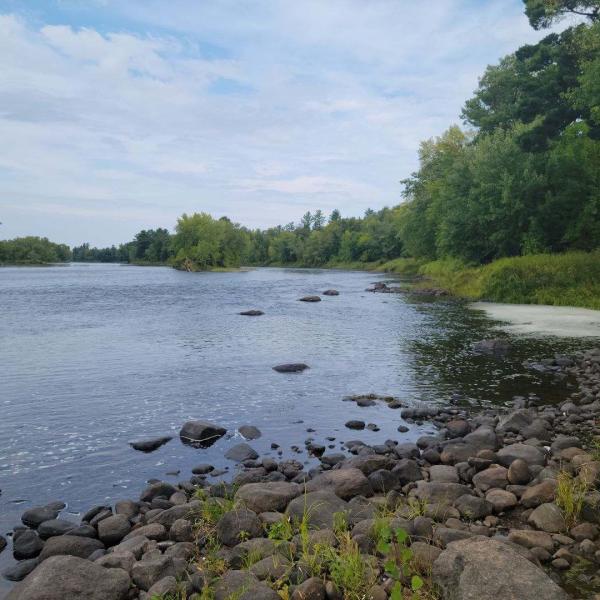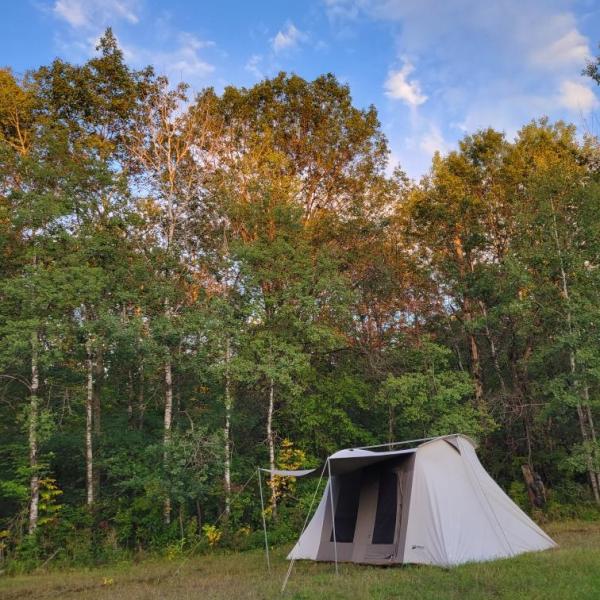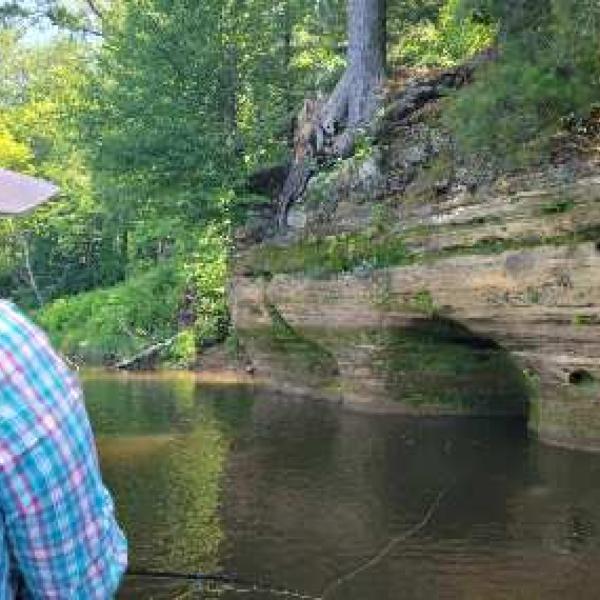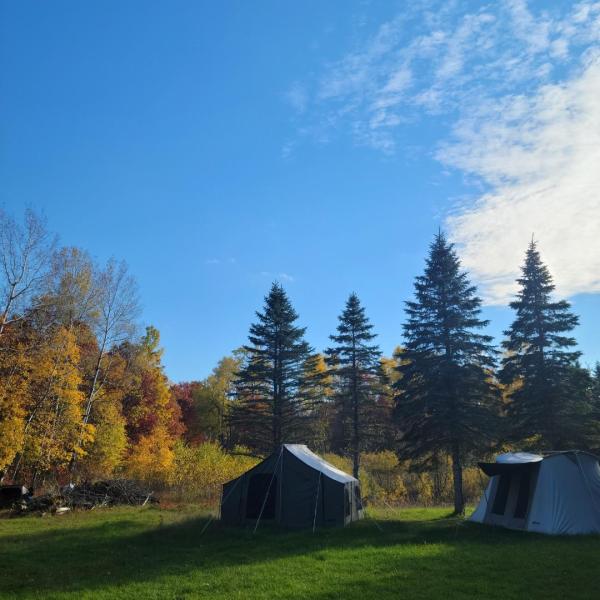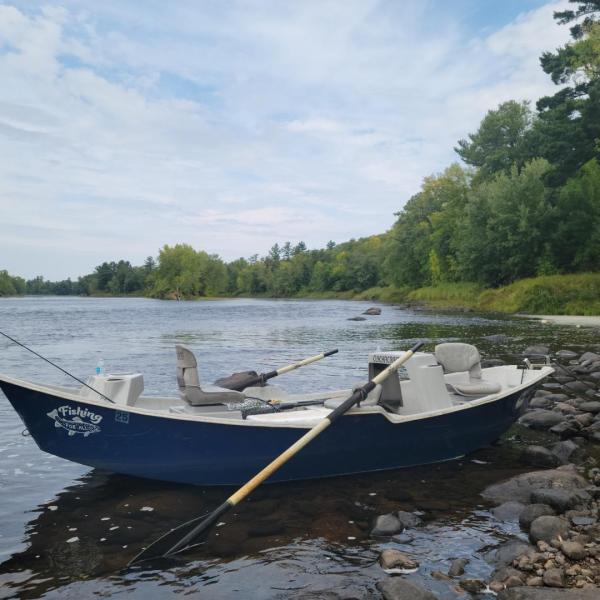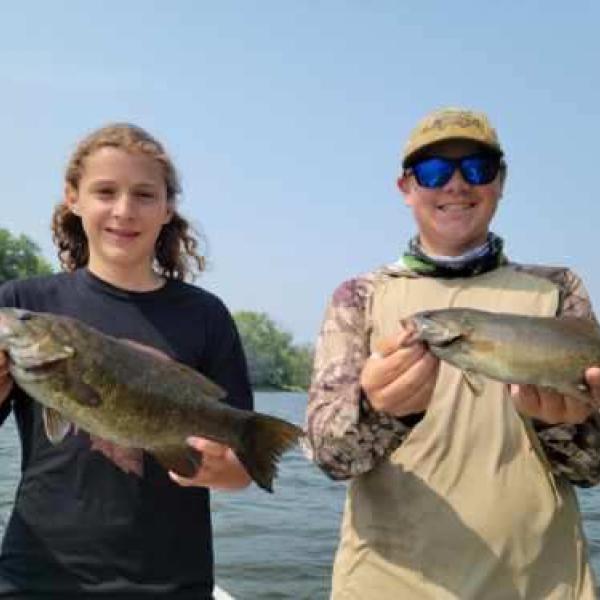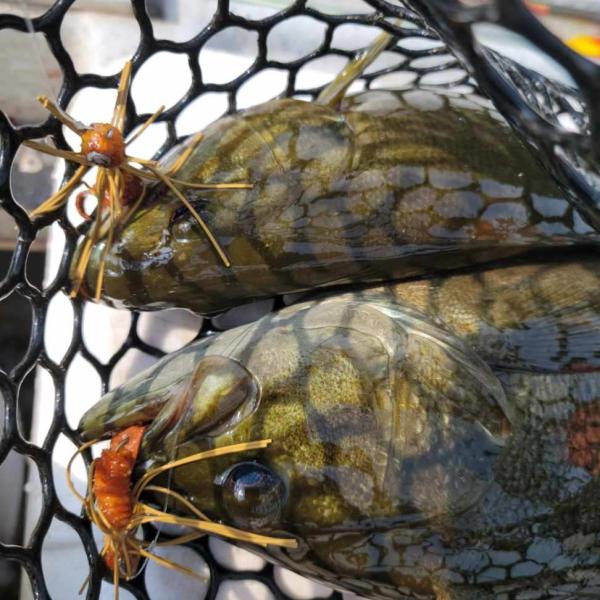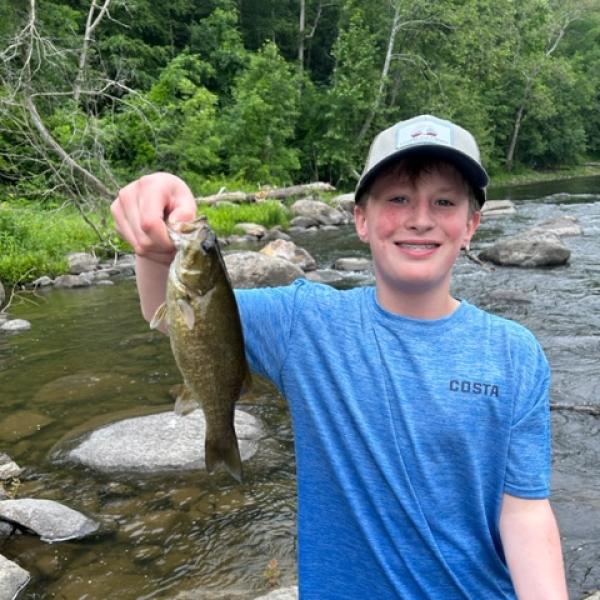 Ages

Entering 9th Grade

Entering 10th Grade

Entering 11th Grade

Entering 12th Grade

Community Service

5 Hours

What to Bring

We have put together a list of all that you will need for a successful and comfortable expedition. We offer a rental program for most of the big ticket items like fly rods, reels, sleeping bags, etc.. If you are already enrolled, you can rent gear by logging into your account at: https://lillard.campintouch.com/v2/login/login.aspx?ReturnUrl=%2f and navigating to Forms & Documents —> Rental Options.
Multi-night canoe trip down one of America's first Wild and Scenic Rivers. 
Lights out smallmouth bass on the fly action. 
The chance for musky and pike on the fly 
Master the art of paddling and river life. 
Day 1: Arrive in Minneapolis. Head to our put in on the St. Croix to begin gear prep. 
Day 2-5: Canoe and fish your way down the St. Croix River. Pulling over each night to set up camp along the river banks. 
Day 6: Service project and banquet dinner. 
Day 7: Depart for home. 
Smallmouth Bass (Native)
Northern Pike (Native)
Musky (Native)
St. Croix River 
Small Tributaries 
HOW, WHERE, AND WHEN DO PARTICIPANTS MEET THEIR GROUP?
The Minnesota Canoe Expedition begins and ends at Minneapolis-St. Paul Airport. Participants can fly to/from the airport on arrival/departure day or be dropped off/picked up by a parent/guardian. Participants should look for flights that arrive before 2 pm on arrival day. On the last day of the trip, flights that depart before 2 pm are ideal. Unaccompanied minors will be met at their gate. Participants flying as adults should follow signs to the baggage claim. Their LFFE trip leader will meet them there. On departure day, your trip leaders will help you get checked in and wait with the group until the last participant's flight leaves the ground.
Do I need to have fly fishing experience? 
Our programs comprise students ranging in experience from total beginner to expert. Regardless of your skill level, your guides, along with the time spent fishing all types of water, will make you a more confident and independent angler. 
Do I need my own fishing equipment?
Students are responsible for their own fly rod, reel, line, and a few other personal fishing items. Please contact us for a full packing list. Don't have your own gear? Not a problem. We have top-quality Orvis rods and reels available to rent.
What other equipment will I need?
We will send you a full packing list if you are interested in signing up for one of our Adventure Academies. Group gear such as tents, stoves, etc., is all provided by LFFE. Personal gear such as sleeping bags and backpacks are all available to rent.