Last summer film maker Harrison Buck started filming for a new project titled "The Tightest Line". The film takes a deeper look into the life of fly fishing guides. Lillard Fly Fishing Expeditions and our head guides Charlie Parr and Will Lillard were honored to be a part of the project.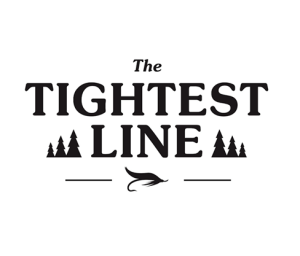 During the last week of our 2014 adventures Harrison joined our Colorado Rocky Mountain Adventure for a journey into the Rocky Mountain National Park backcountry in search of native cutthroat trout. Four days, approximately twenty miles, and hundreds of fish later he had hours of footage capturing the amazing experience of teens on our unique expeditions.
Not long after our summer rapped up LFFE head guide Charlie Parr was back in front of Harrison's camera. This time they were chasing bonefish and shark down to the Bahamas. Yes you read that right SHARKS on a fly rod.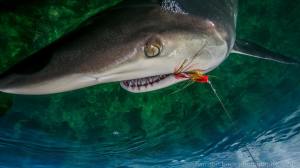 Take a look at the trailer here. Keep an eye on our Facebook page for an update on the release of the final movie.