It is hard to believe it, but summer is almost here! We are getting excited for another summer full of adventure, learning, and of course, lots of spectacular fishing. As always, if you ever think of any questions or concerns please don't hesitate to give us a call at 828-577-8204 or send me an email at [email protected] In the meantime here is some information to help you or your child prepare for the adventure of a lifetime.
Review, complete, and return supplemental forms– Please return your child's supplemental forms as soon as possible. If you have a physical scheduled for a later date please let us know and send the other forms as soon as possible. Forms can be scanned and emailed to 

[email protected]

, mailed to the address on our website, or uploaded to Active Network by logging in here.
Tuition balance-If you have not paid the remainder of your child's tuition, the balance is due no later than 5/15. The final invoice was sent via Intuit Quickbooks to your email. If you would like us to resend the email just let us know. If you sign up after 4/15 tuition is due within 30 days and no later than 15 days prior to your child's trip. Payment can be made by sending a check to the address on the invoice, online with a credit card via the link in the email, or over the phone by calling us at 828-577-8204.
Make Travel Arrangements-Please check for the arrival and departure info for your child's trip before booking any flights. Each trip has a different timeframe for flights based on the proximity of the airport to our first campsite. We have added this info to the webpage for each trip. It can be found under the "Itinerary" tab as well as the "FAQ" tab on the webpage for each specific trip. Call or email with any questions or concerns with flight times.
Unaccompanied Minors- If your student will be flying as an unaccompanied minor please send us an email and we will provide you the information you will need to provide for the trip leader who will be there to meet your child at the as they unload the plane. Please remember to prepay the unaccompanied minor fee for both the arrival and return flight. 
Packing– The packing list for your child's trip can be found under the "what to bring" tab on the webpage for their specific trip. For those going on a trip that includes backpacking now is the time to get some comfortable hiking shoes or boots and go for a few hikes to get ready for the summer. It will be worth it when you have broken in and comfortable boots out on the trail.
Rental Equipment-We offer a rental program for the big-ticket items on the packing list including rods, reels, backpacking backpacks, and sleeping bags/pads. If you plan to rent equipment please complete the rental form and mail it back to us as soon as possible. We want to make sure we will have all the right gear ready for each participant.
Hats-Our 2019 LFFE hats just arrived. We will be sending a hat to each participant in the next week or two. We ask that participants wear these hats on arrival day to help our trip leaders locate them at the airport. Obviously, all of their trip mates will have the same hat so we suggest writing their name on the inside so they do not get confused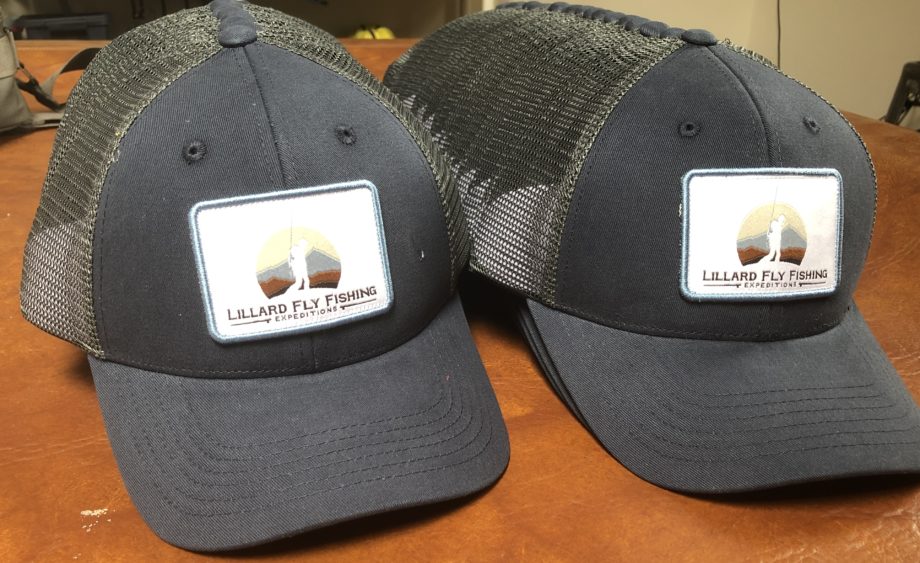 Most importantly we are looking forward to an awesome summer full of incredible experiences. If you or your child have any questions leading up to the trip please don't hesitate to give us a call or send us an email anytime.
Will Lillard