Set up camp along the banks of some of Yellowstone's best fishing
Fly Fishing in the backcountry of Yellowstone National Park should be on the bucket list of every fly fisherman. Miles and miles of the park's best water fishing are only accessible to the select few willing to strap on a pack and get away from the roads. The fishing, scenery, and wildlife will make the experience well worth the effort. We promise you nothing compares to falling asleep under the stars while listening to the river flow after a day of fishing and a delicious meal around the campfire. The best part is that you can leave all the logistics planning to LFFE. We will take care of all the gear, the campsite reservations, meal planning and cooking, and much more. All you have to do is show up ready for the adventure of a lifetime.
Upcoming Trips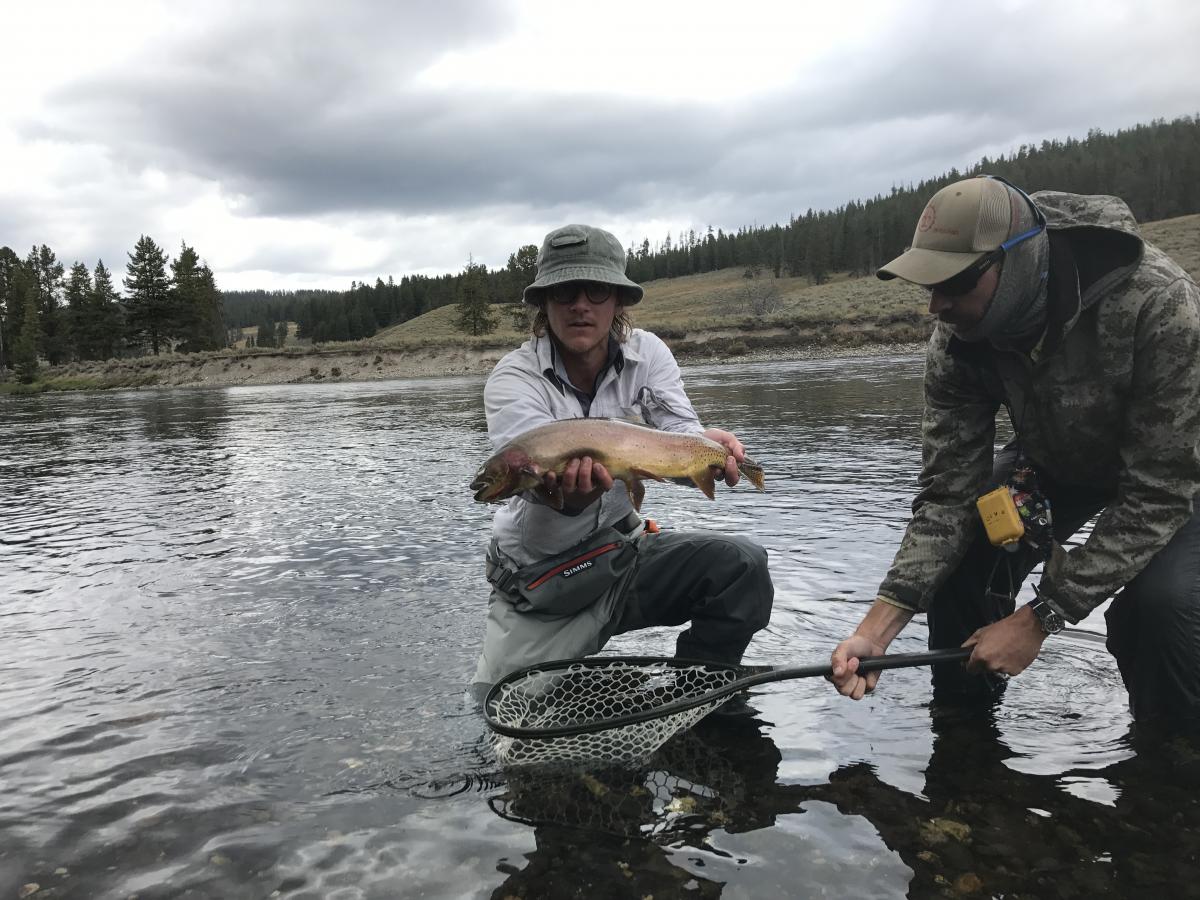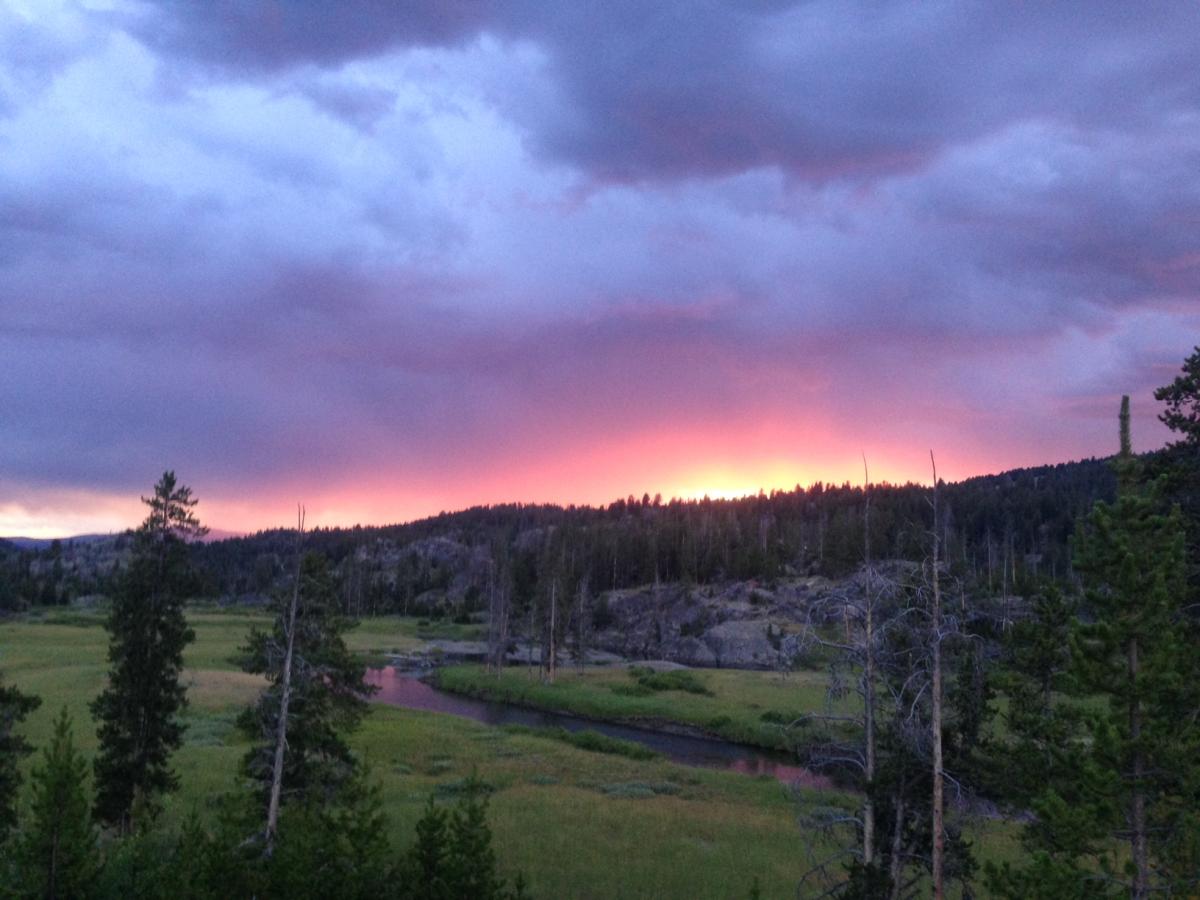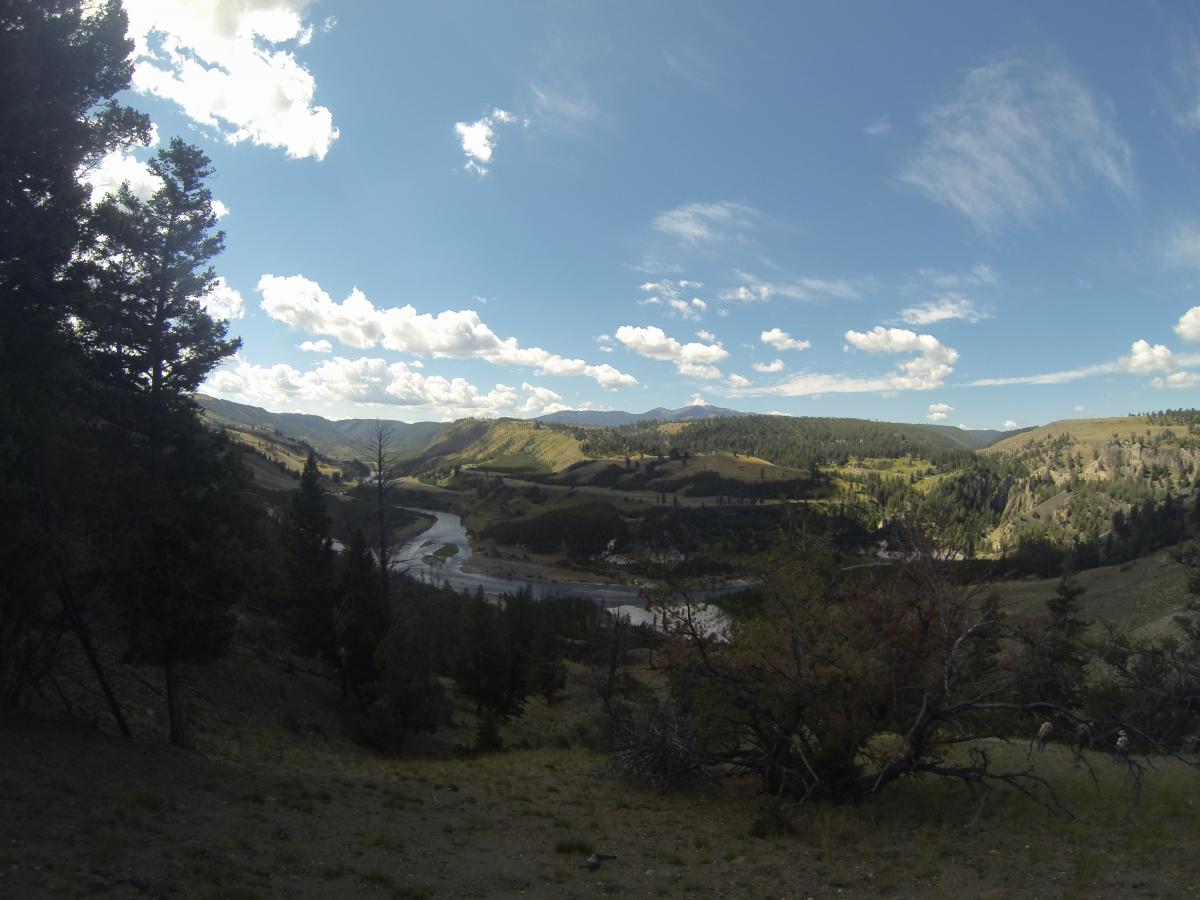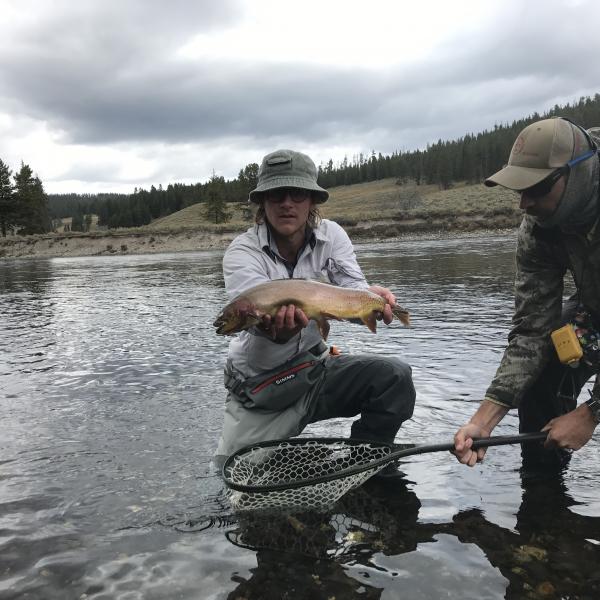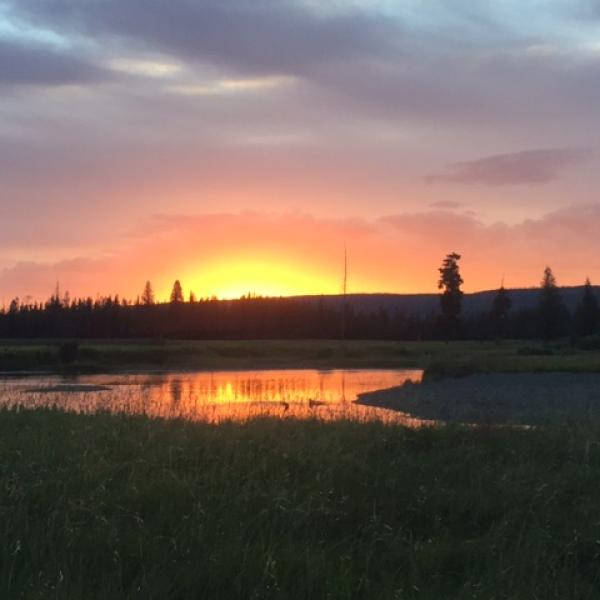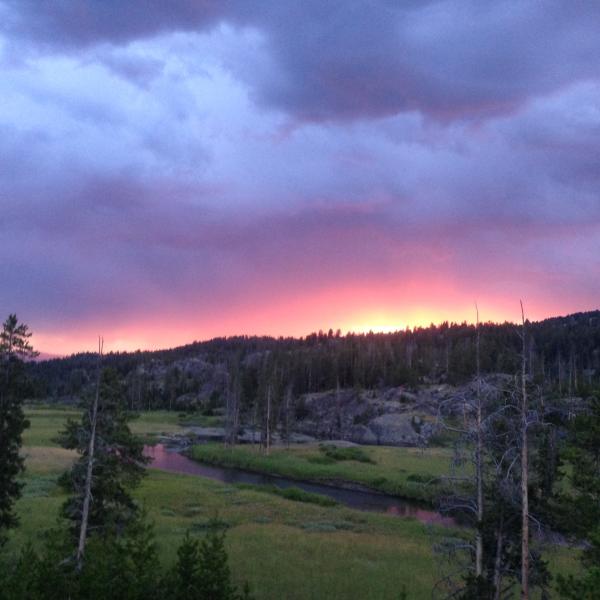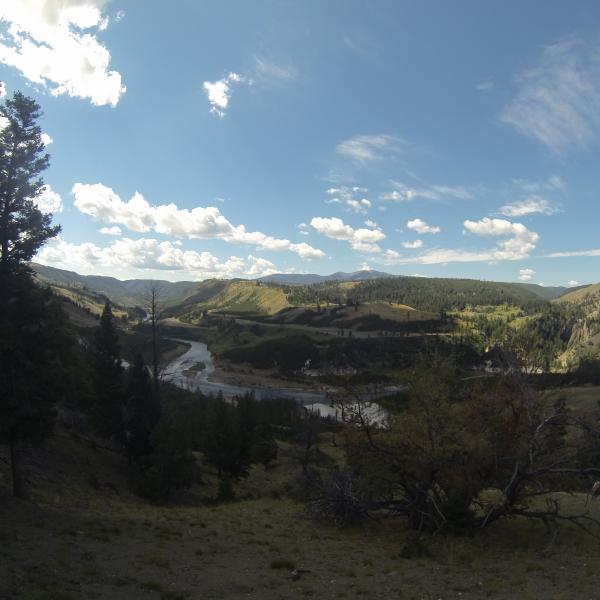 Ages

Entering 7th Grade

Entering 8th Grade

Entering 9th Grade

Entering 10th Grade

Entering 11th Grade

Entering 12th Grade

Entering College Freshman

College Student

18 & Older

21 & Older

What to Bring

Custom Yellowstone trips start at $350 per person per day. Hotels, float fishing, and additional guides can be added. We will send you a detailed packing list, so you will know exactly what clothing, toiletries, and personal items you will need for your trip. Group gear like tents, stoves, etc.… are all provided by LFFE at no cost. Feel free to bring your own personal fishing and camping gear, but if you need, personal gear such as sleeping bags and backpacks and all necessary fly fishing gear are available at no extra cost.
Day 1
Meet your guides at the airport in Jackson, WY or Bozeman, MT. From there we will head into Yellowstone where a comfortable camp will be set up and waiting for you. After the first of many hearty meals around the campfire dinner you will have time to fish the evening hatch.
Day 2-3
Wake up to a warm breakfast before repacking our gear into backpacks and heading into the Yellowstone backcountry. As soon as you get to your campsite along a remote section of one of Yellowstone's most beautiful and productive trout streams your guides will set up camp right on the river while you fish nearby. A layover day at the same site allows you to really explore the river a mile or two in either direction.
Day 4
After two full days of catching fish in some of the most beautiful surroundings imaginable we will hike back out to the trailhead and make our way back to town for a hot shower and soft bed before you fly out the next morning. (Hotel stays the night before a trip starts or the day it ends can be arranged at an additional cost.)
Species
Yellowstone Cutthroat
Snake River Cutthroat
Brown Trout
Rainbow Trout
Brook Trout
Water
Yellowstone River
Slough Creek
Lamar River
Soda Butte
Snake River
Madison
Others 
I hired Will to help with a custom Yellowstone Backcountry trip and the trip was an experience of a lifetime. Will was a phenomenal guide, five-stars does not do his guide service justice. Not only is Will well-versed in the necessary back-country knowledge, safety, and rules; he caters to each fly fisher's strengths, desires, and the conditions. He goes out of his way to make sure your visit to the park is one you'll never forget. I can not thank him and his guide service enough for the spectacular front/back-country trip and I can not wait for the opportunity to make the trip again.